25 Garlic Recipes For National Garlic Day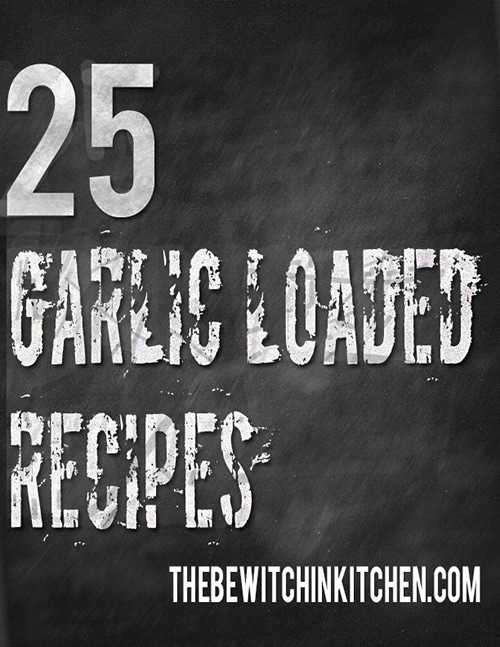 I love, Love, LOVE garlic. So much, in fact, that it's pretty rare I don't cook with it – I put it in everything (with exception to cakes and sweets). Not only does it provide an incredible dose of complex flavor but it also provides your body with health benefits. April 17th is National Garlic Day so I figured it would be the perfect excuse to compile a collection of my favorite garlic recipes from The Bewitchin' Kitchen and other blogs.
Garlic Recipes From The Bewitchin' Kitchen:
Here are some of my favorite garlic recipes that I have shared with you over the years.
Garlic Recipes From Other Fabulous Blogs:
Here are some awesome garlic recipes that have been submitted by other bloggers.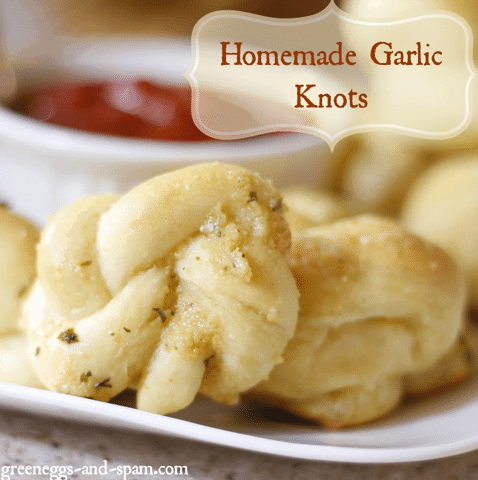 Don't forget to "Pin" this post to your favorite recipe boards so it will be easy for you to come back and try all of these delicious and flavor loaded recipes.
Looking for more great ideas? Click here to follow me on Pinterest!
Visit Randa | The Bewitchin' Kitchen's profile on Pinterest.