Perfect Gift Ideas for the Football Fan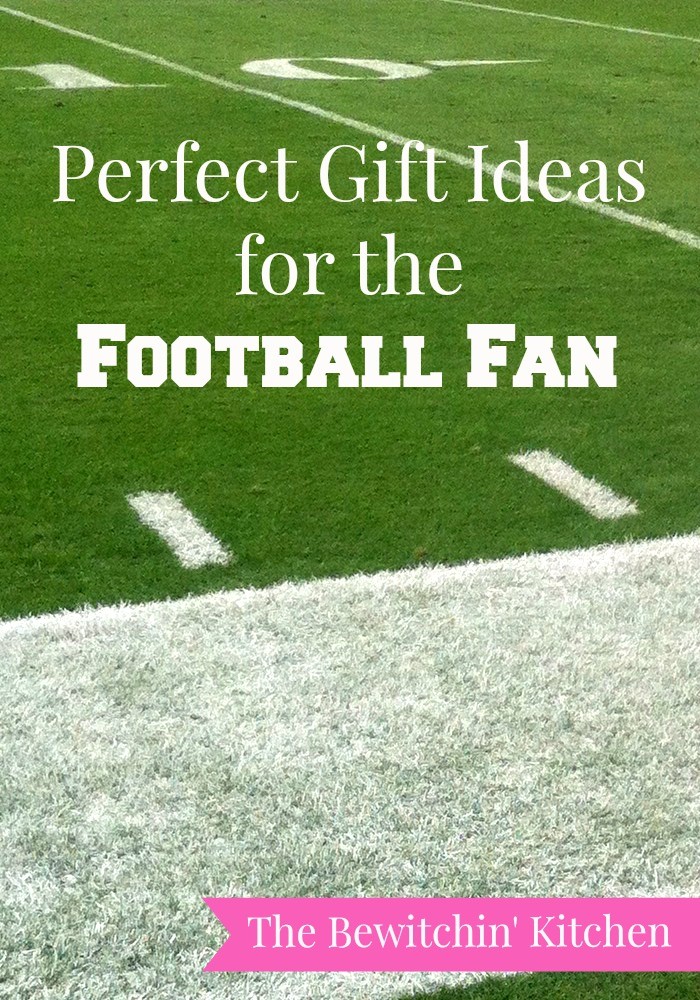 Gift Ideas for the Football Fan
It's that time of year, where we start the mind-boggling journey of gift shopping. If you have a football fan in your life, here are some great gift ideas to get you started.
[ctt title="Perfect gift ideas for the football fan" tweet="Perfect gift ideas for the football fan http://ctt.ec/aEee7+ #footballfan" coverup="aEee7″]
APPAREL & GEAR
What is a football fan without their gear? DISLOYAL! *Gasp* I said it. Representing their favorite teams define their level of loyalty. Game day means pulling out the jerseys, hats, and flags. In most cases, it doesn't even need to be game day. You know who I'm talking about right? If they are on your gift list then check out these must-have items.
Of course, it wouldn't be fun without some of those "just because" items.
TAILGATING
Whether it's high school, college or professional football that they love, tailgating gift ideas are always perfect. There's something about barbecuing outside of the field that just makes the food taste that much better. It must be the love of the game that pours into the cooking itself. Here are some awesome gift ideas for your tailgating mastermind.
FOR THE HOME
Home Decor
We have football fever in our house and have a wall in our house dedicated to our favorite team. There's such a wide range of home decor ideas available without making your house transform into one large "man cave." I love this Football box Sign [6 by 6-Inch], pictured above. It's a simple stocking stuffer for your own football fan.
Football Themed Room Makeover
Looking for a great surprise idea for the kiddos. Do a camp out to keep them away from their room and tell them it's a "top secret" project. Watch their face light up when they open the door on Christmas and walk into their own football themed room.
[ctt title="Do you know a football fan? Here\'s some gift ideas they will be sure to love." tweet="Know a football fan? Here's some gift ideas they will be sure to love. http://ctt.ec/NPM15+ #footballgifts" coverup="NPM15″]