Superhero Gifts for Boys
My son is a little obsessed with Marvel these days. So, with my son in mind, I put together a list of Superhero Gifts for Boys.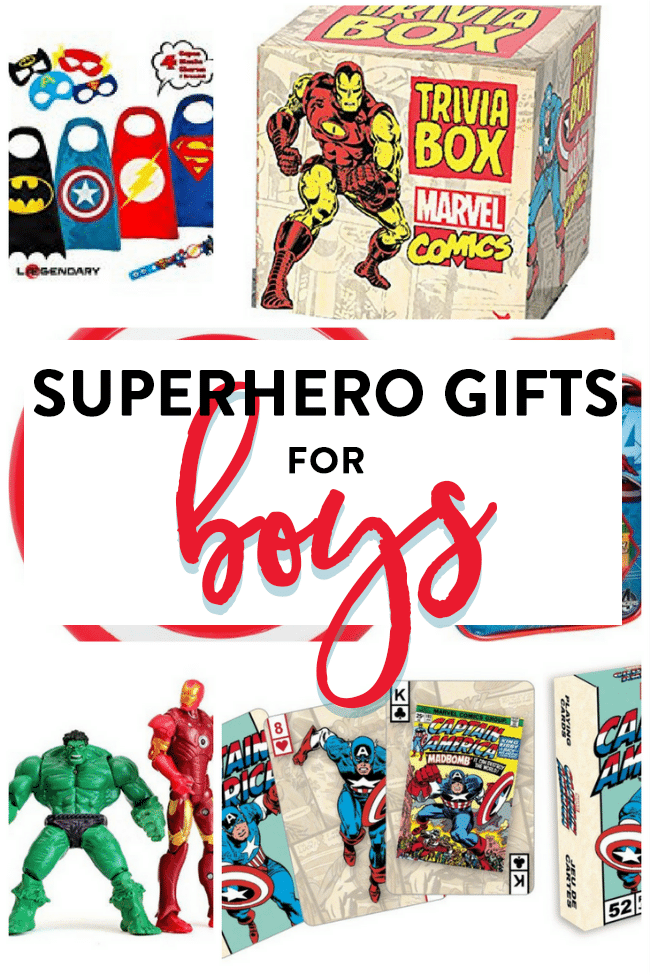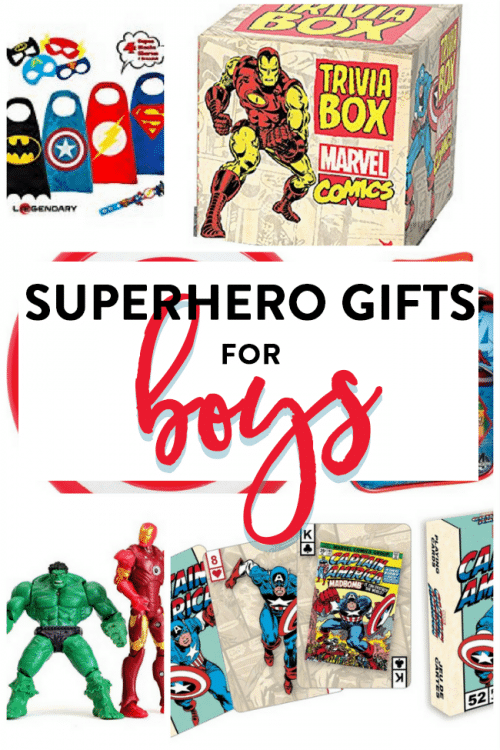 From the Incredible Hulk, Captain America, Spiderman, to Iron Man. There are so many superhero gift ideas here, that any boy would be thrilled to have them. Obviously, this list isn't just for boys. It's for girls, boys, and collectors of all ages!
Superhero Gifts for Boys
Disclosure: This post contains affiliate links for your convenience. As an Amazon Associate, I earn from qualifying purchases.
FREE Recipe Binder
Are you constantly wondering what's for dinner?
When I don't meal plan I feel behind, and we usually end up ordering take out. This recipe binder will keep you organized and make life a little bit easier.