How to Make a Cookbook with Blurb #blurbbooks
It's not hard to make a cookbook when you have the proper tools. I recently made one and I'm going to show you how I did it using Blurb. Disclosure: This post has been sponsored by Blurb Books through Collectively Inc. All opinions are my own.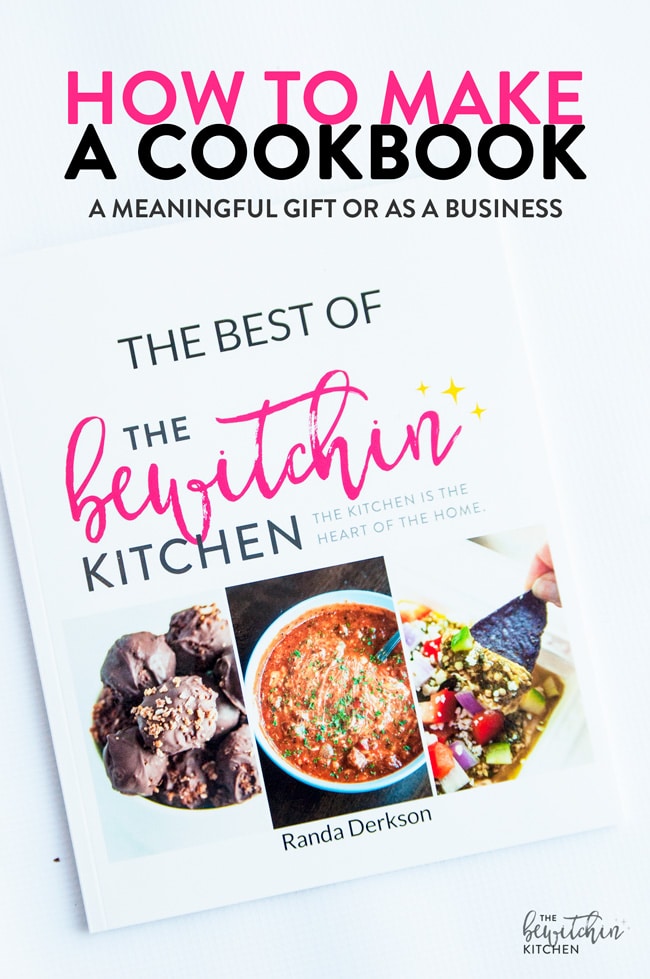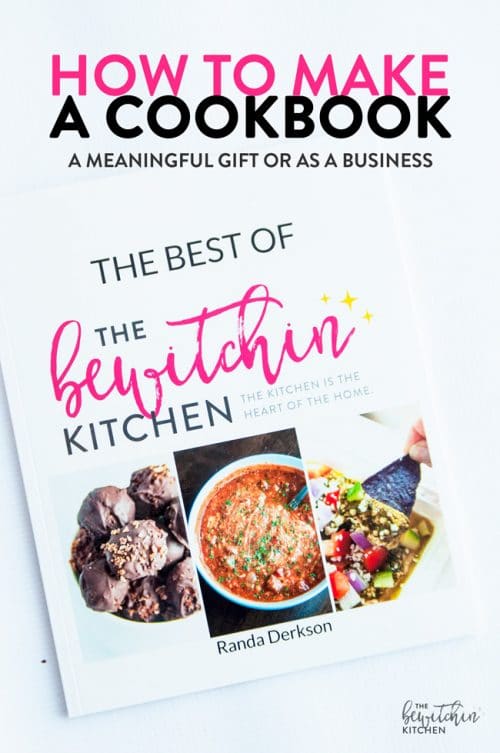 Writing a cookbook has been on my mind for a while now. It's something I would love to do, but it's also something that I have to think through. I was offered a cookbook deal a few months ago, but I turned it down. The timing wasn't right and neither was the offer. I'm warming up to the idea a little more now, and I'm exploring my options.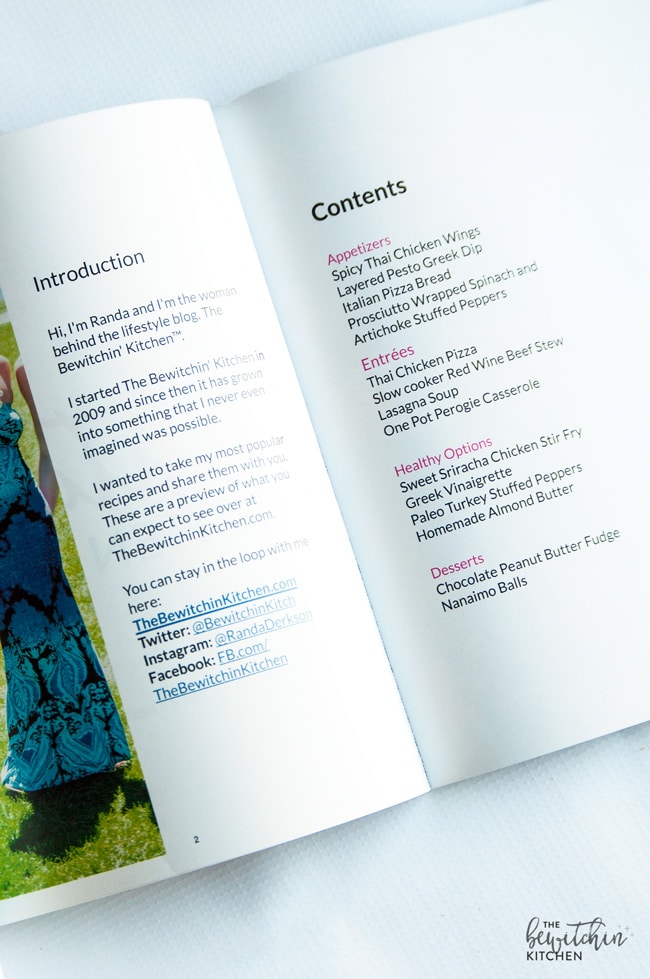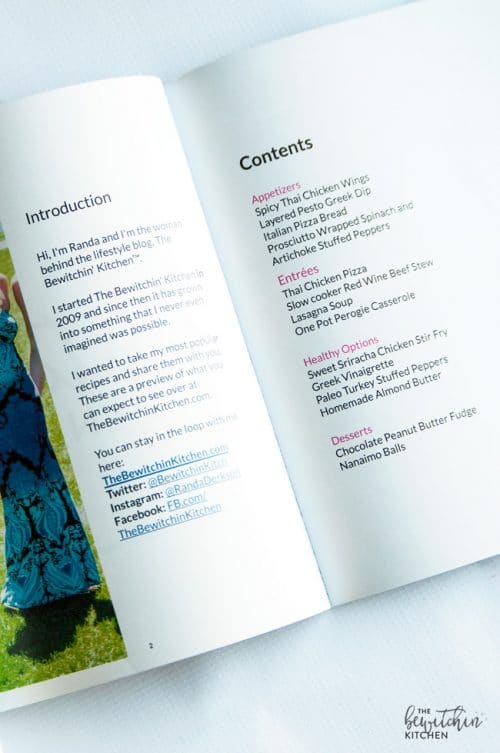 One of the options I'm looking at is self-publishing through Blurb. There are multiple benefits with self-publishing such as: creative control, more profit, no timeline, and advance to pay back. There is very little risk. So when I had the opportunity to make a book through Blurb, I thought this would be the perfect way to test the quality and see what to expect from the company.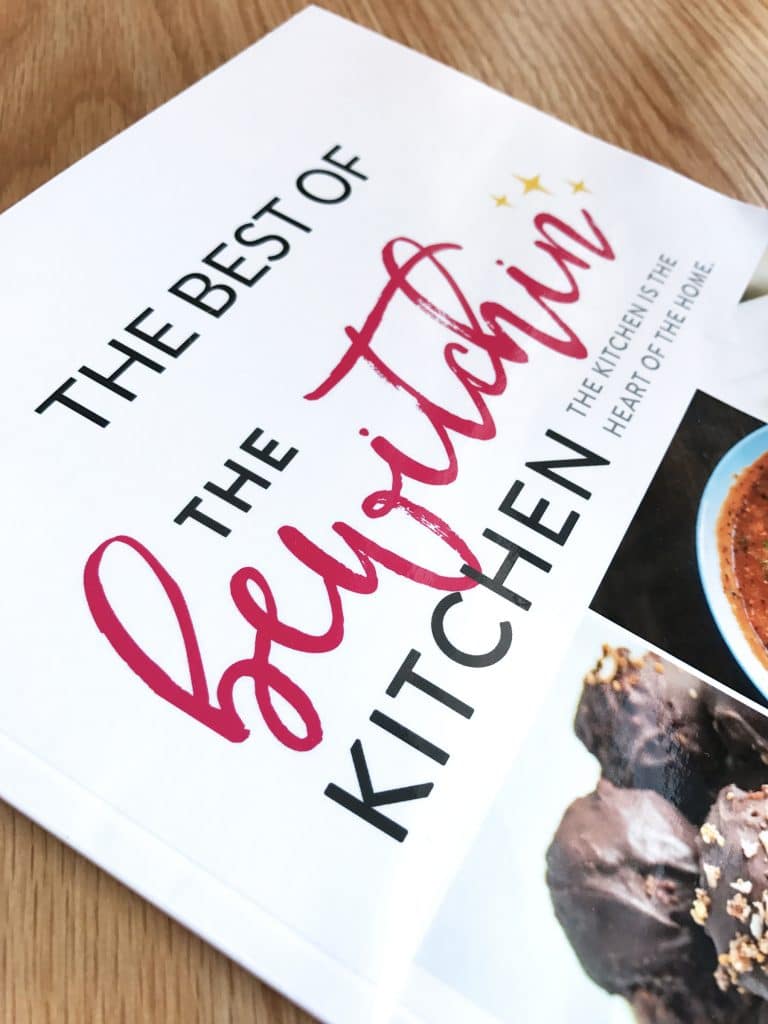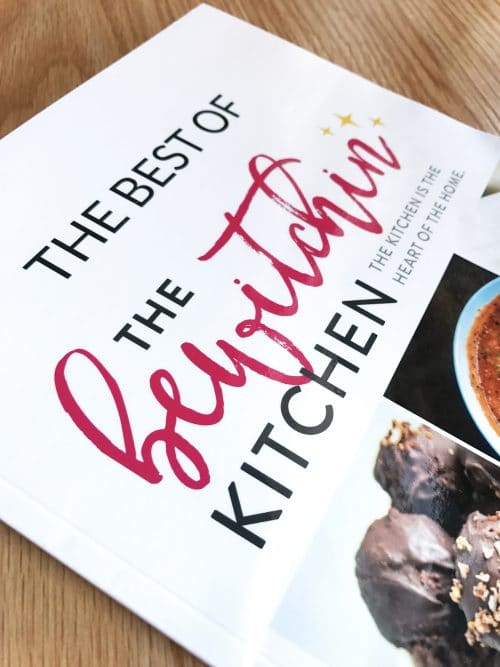 Blurb isn't just for cookbooks.
Blurb is an affordable to create photo books, magazines, eBooks, and much more. I love their photo books, and originally I was going to print off one for this blog post but I thought creating a cookbook would knock two birds with one stone:
Shows you another meaningful, homemade gift (visit their gift center for more ideas – I love the Quote Books idea)
Helps me see the quality of Blurb books.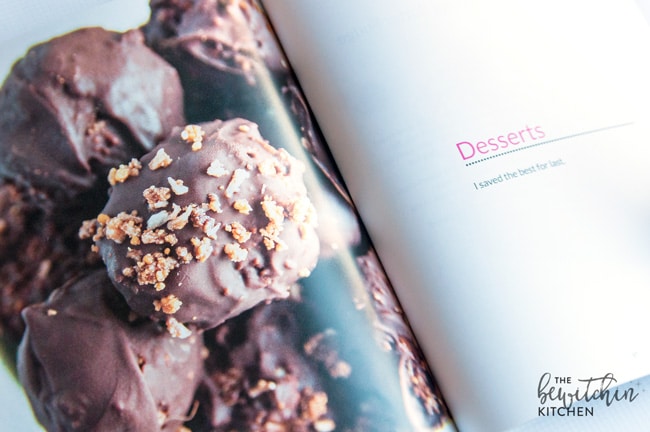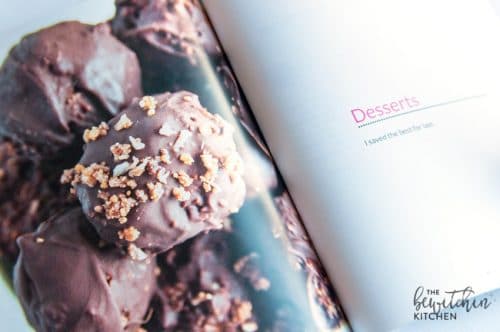 Make a Cookbook
Using Blurb to make a cookbook is a great way for bloggers to earn a little extra money. They will sell it on Amazon or in the Blurb shop for you, not to mention you can order copies so you can sell yourself. Other options are selling eBooks through the iTunes store and you can even launch a pre-sale with Kickstarter.
Not a blogger but always wanted to write a book? This is the perfect opportunity, there is no cost for you to do this. Worst case scenario, you pay for your physical copy and the digital lives on the Blurb site and every once in a while, a copy sells.
Another option is to use this as a gift. As I write this, it's the holiday season and using Blurb to put together family favorite recipes for family members would be such a touching gift to give.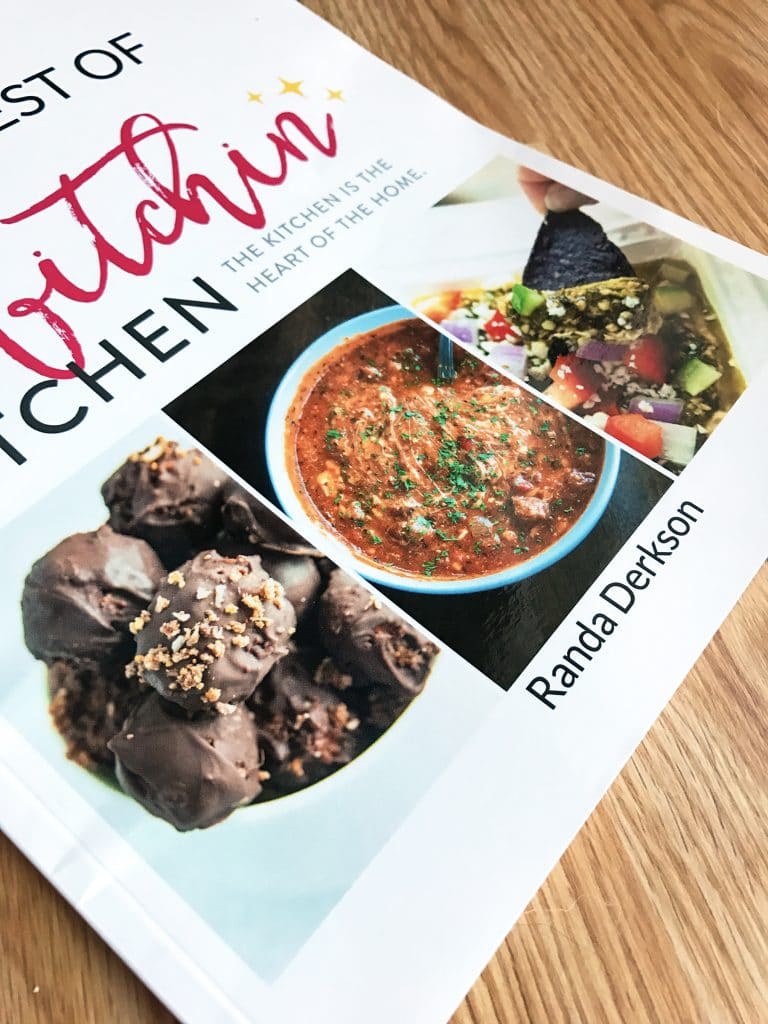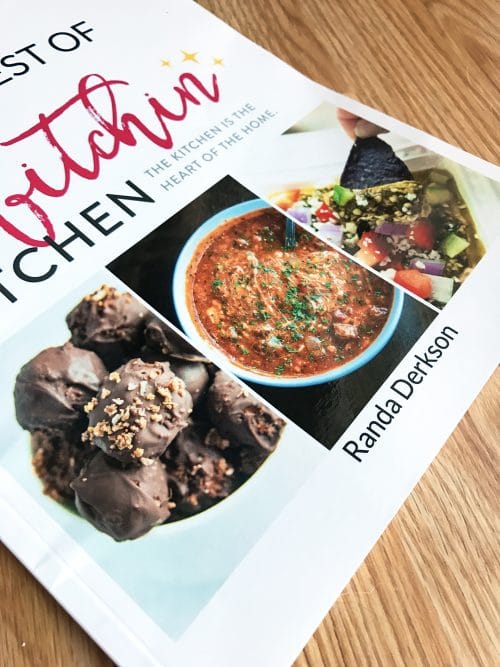 How to Make a Cookbook:
The process is simple.
Blurb has a software to install, and you use their templates to piece together a cookbook. You design the cover page, the back page, and everything in between. Then you simply add a recipe photo (optional) and write out the ingredients and instructions.
You also have the choice of softcover (what I chose), hardcover with dust jacket or without, plus the options of the type of paper and weights. There is an option for every budget.
It's that easy.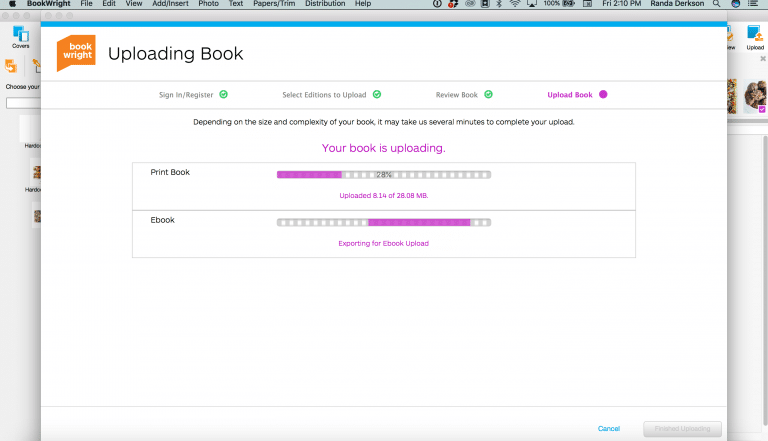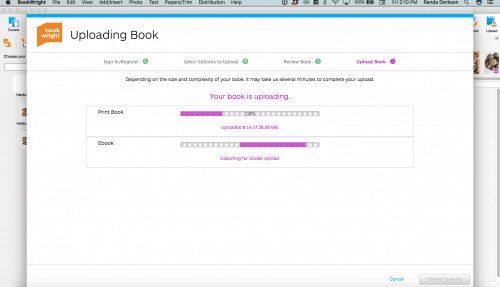 Then you simply upload your book. I opted to print a copy and pay for an eBook. The eBook was only $11.99 (CAD) and I'm selling it on iTunes for $3.99 but you can get it FREE by signing up to be a TBK insider.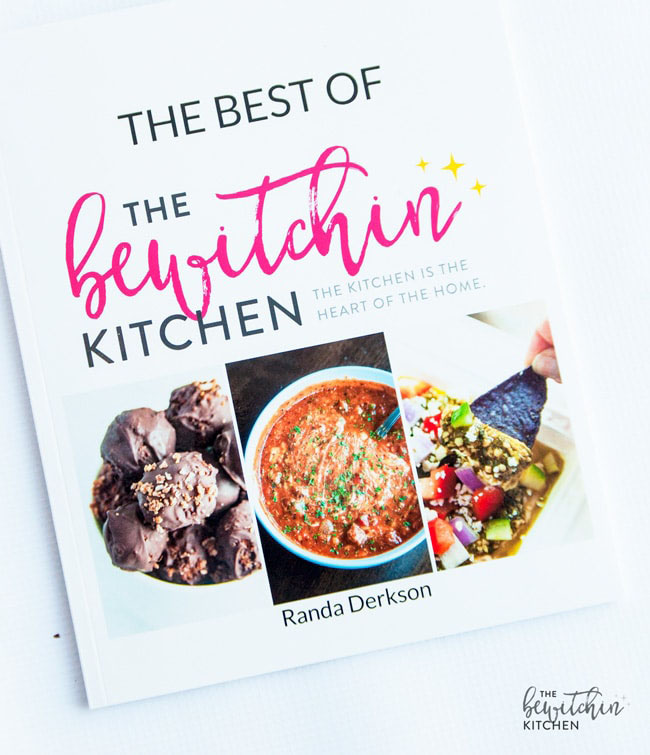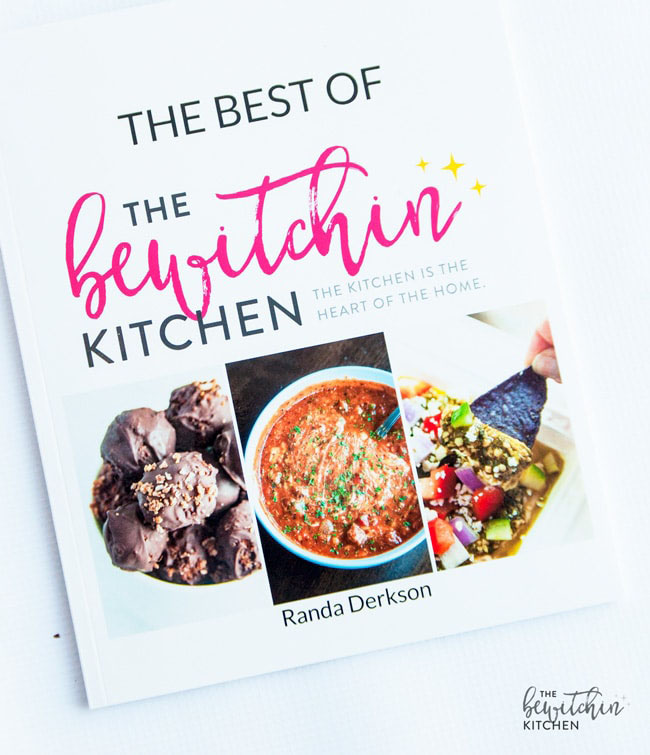 This won't be the last time I use Blurb, the print quality is incredible. The images are clear, the font is crisp and bright, and I'm starting to think that self-publishing with Blurb could be in my best interest when it comes to The Bewitchin' Kitchen becoming a cookbook.
Ready to design your own? Visit Blurb Books to get started.