Breville Duo Temp Pro Espresso Maker + #Giveaway #HolidayEntertaining2016
Hands up if you love coffee. 🖐🖐🖐🖐 It's no secret that I'm a fan of coffee, but I'm even a bigger fan of specialty coffees. What I'm not a fan of is spending $5 or more for a latte. Now that I have the Breville Duo Temp Pro Espresso Maker, I can get this at home for less!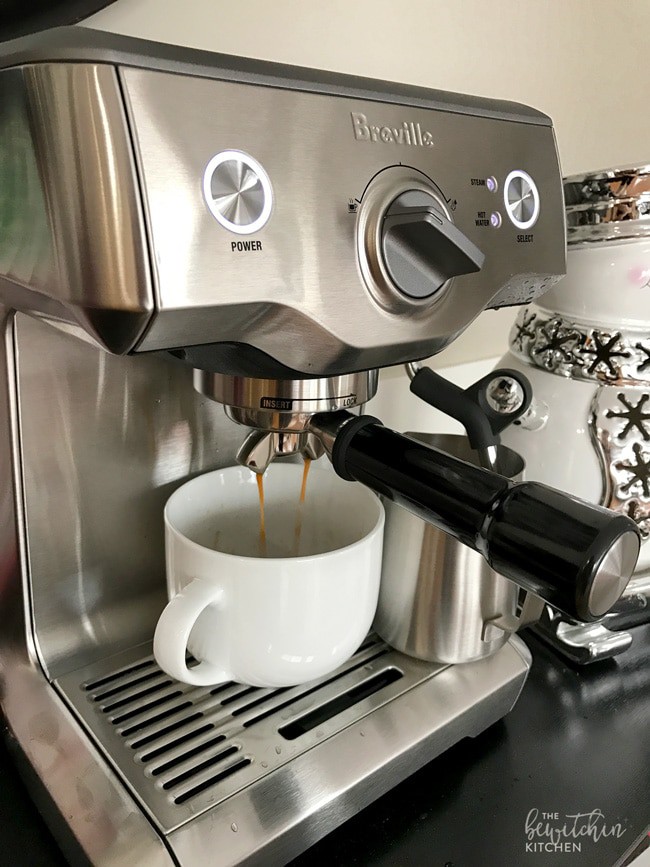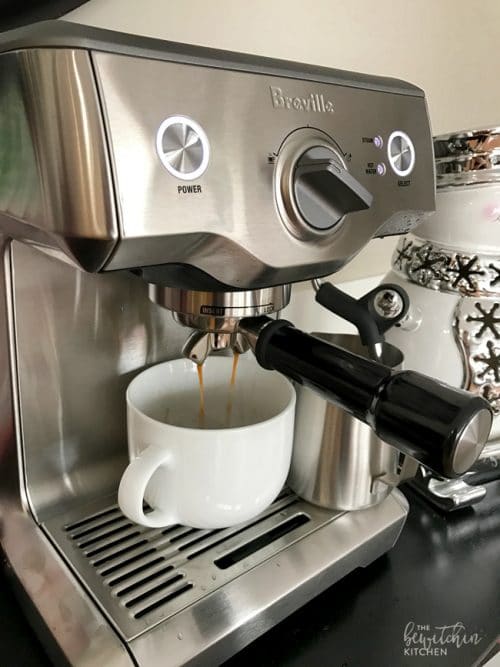 A great tasting espresso or cappuccino is about the right balance of sweetness, acidity, and bitterness.  The Duo-Temp™ Pro  provides you with café quality taste at home.
See? I didn't know that! I also learned the proper temperature of espresso (93c) and steamed milk (130c), but how do you go from steam to espresso without burning your coffee? The Duo-Temp™ Pro has a low-pressure pre-infusion and PID temperate control and that cools the heating system after steaming. The PID controls the brew temperate to increase the stability.
Features: 
1600-watt Thermocoil heating system
Solid diecast and stainless steel construction
Hot water feature for preheating cups or making Americanos, tea, and hot chocolate
Commercial-style, stainless steel, 360-degree swivel-action steam wand
Integrated, removable tamper
Cup warming tray
Removable drip tray with Empty Me! tray full indicator to prevent overflow
Water filter system to reduce impurities
Breville Assist Plug
Conveniently concealed storage tray to house all accessories
All parts that come into contact with coffee and water are BPA-free
1-year limited warranty
Razor Precision Dose Trimming tool
54mm stainless steel single and dual-wall filter baskets (2)
54mm Stainless steel portafilter
Stainless steel frothing jug
Cleaning tools
Water filter holder and replaceable water filter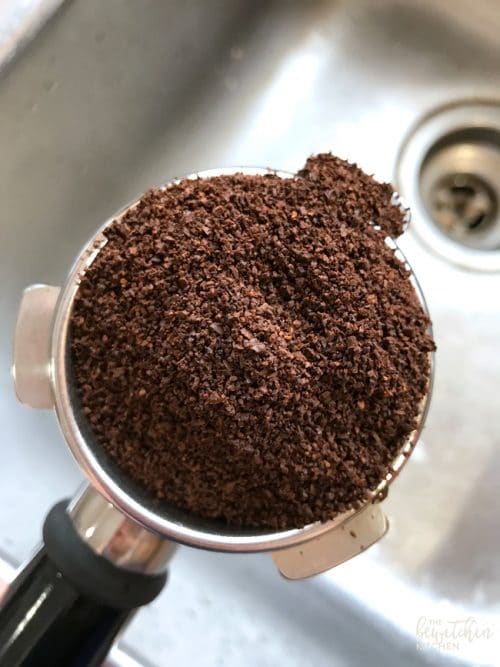 The steps to create the perfect latte is easy. Choose your filter (it comes with four, two for fresh ground and two for regular ground both options have one for duo and one for single) and scoop in your coffee.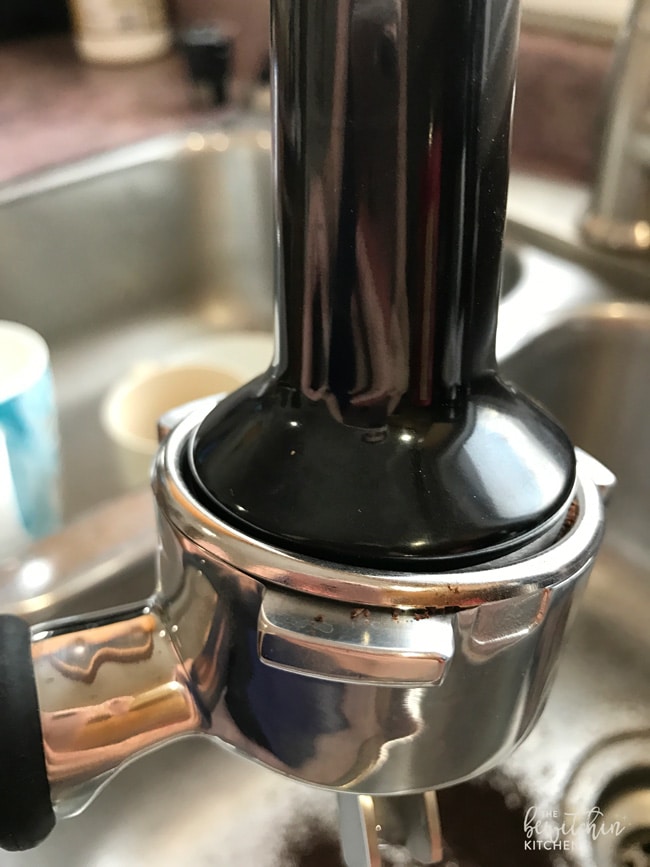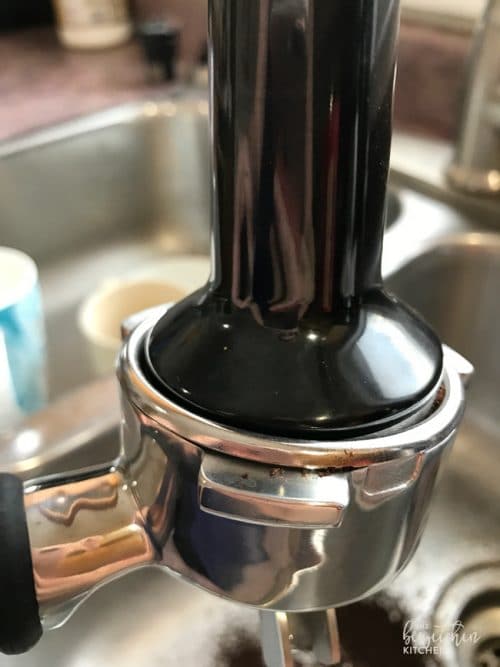 Use the tamper to press your coffee.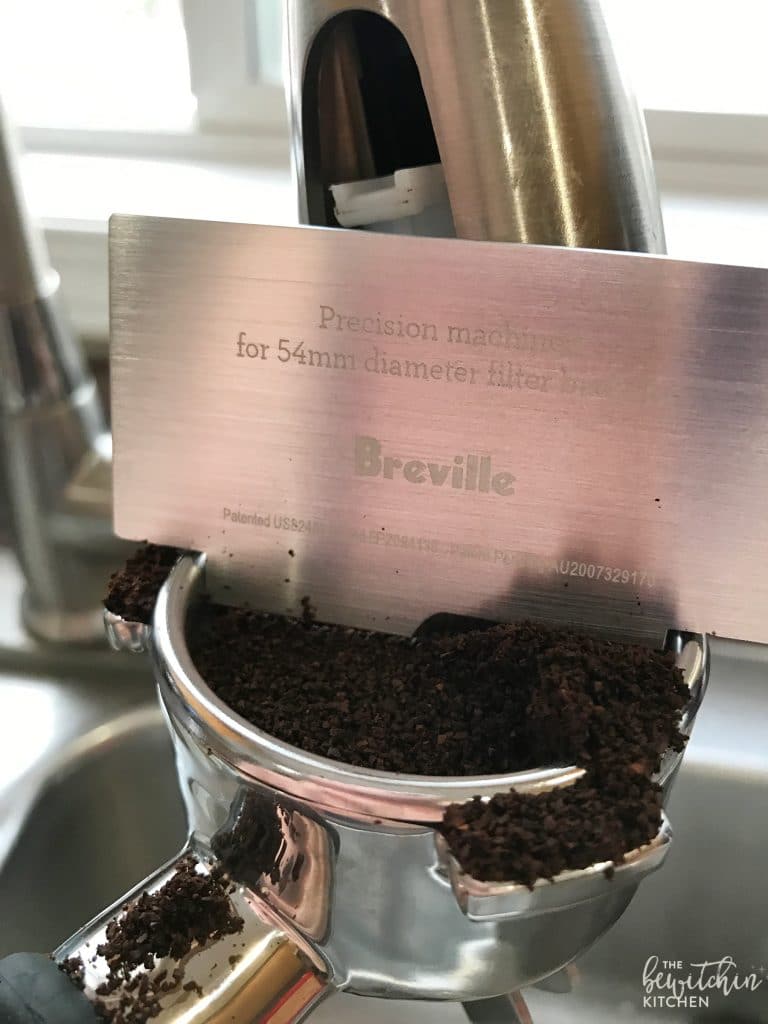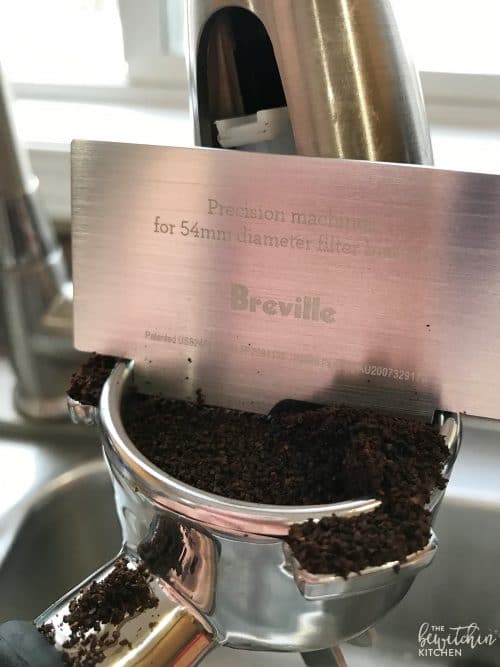 If you want optimal flavor, use the provided Breville razor. This levels off the grounds to what Breville believes is best. Then tamper it again, lock it into the machine and brew.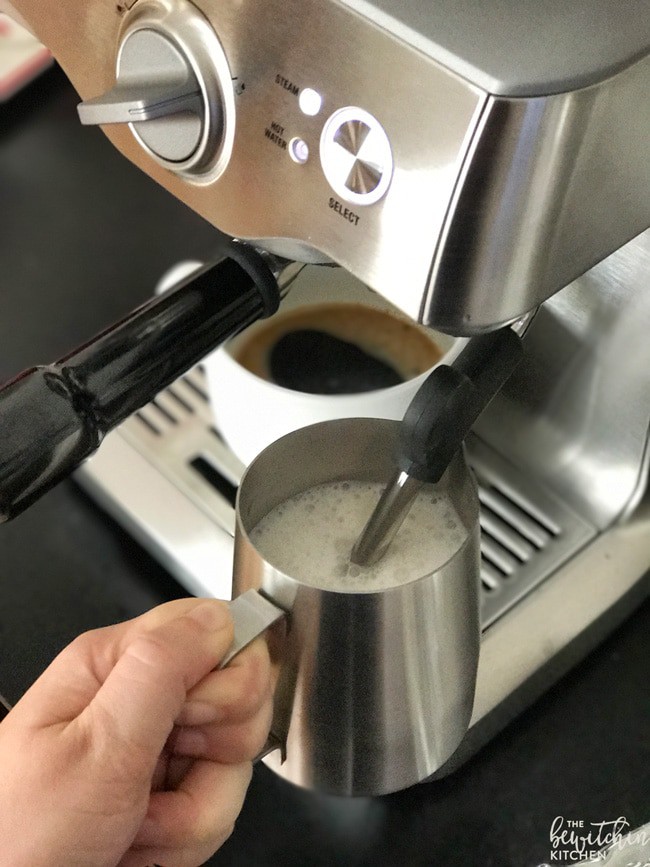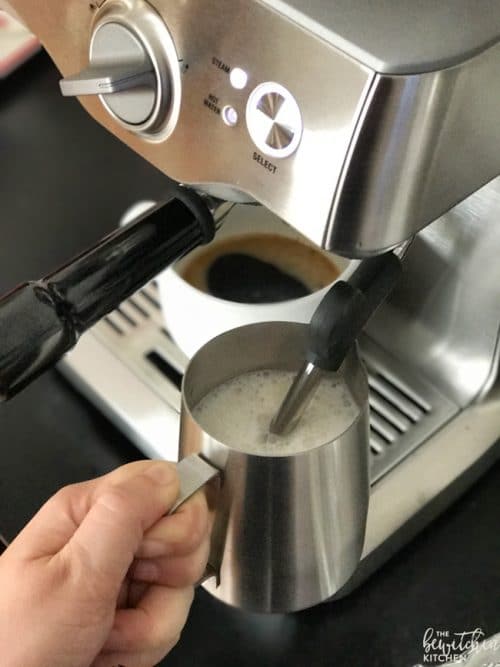 After your espresso is brewed, turn the dial to steam and froth your milk. That's all you need to do for the perfect latte.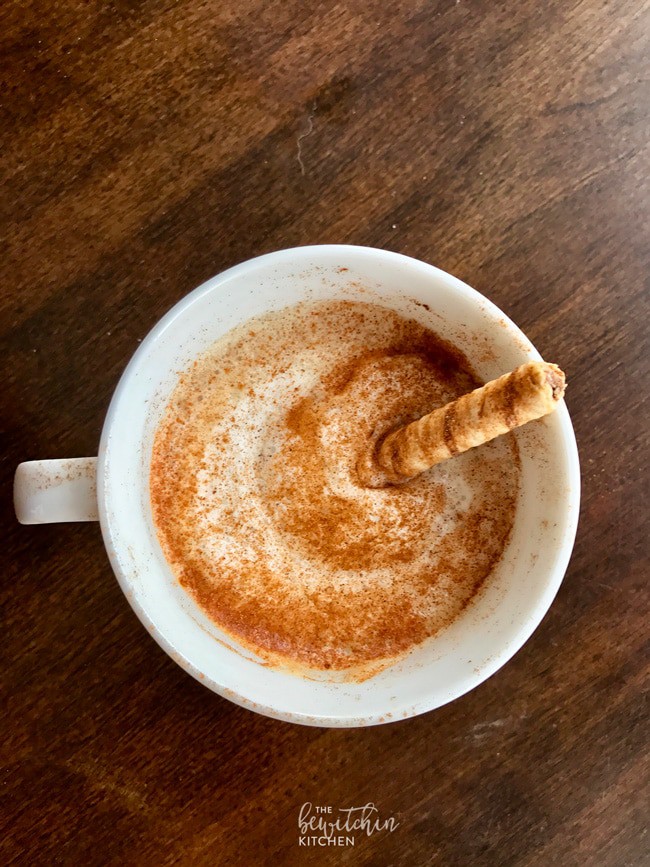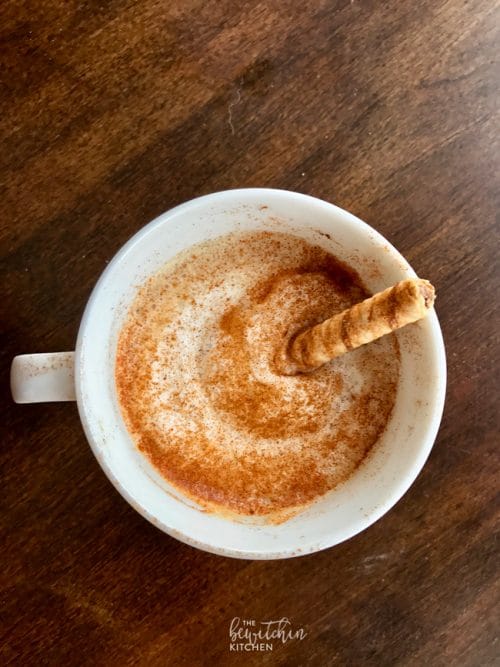 I was provided product to try, all opinions are my own.