23 Mocktail Recipes That Look Damn Tasty
Check out these 23 Mocktail Recipes that look damn tasty. These non-alcoholic beverages are a perfect for a twist on an afternoon sip, kids drinks, or a fancy alternative to liquor for our pregnant friends at a party.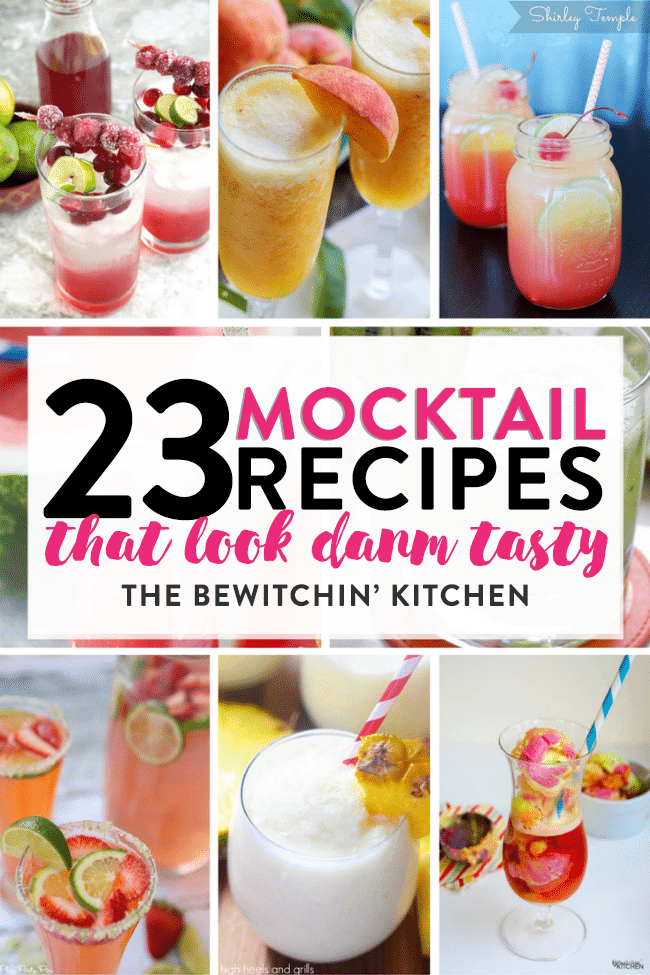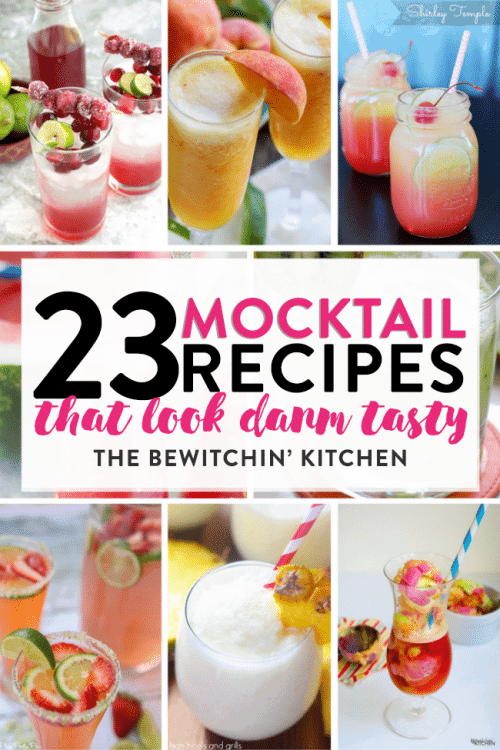 I don't like the taste of liquor, so when it comes to cocktails I prefer them to either be mixed with lighter options (ie: Malibu with a little bit of the harder stuff) but I much prefer non-alcoholic drink recipes (or mocktails).
What's a mocktail? mock·tail ˈmäkˌtāl/

a nonalcoholic drink consisting of a mixture of fruit juices or other soft drinks.
Mocktail Recipes
It's fun to play with juices and sodas for a custom concoction we can call our own. In all honesty, I focus a lot of creating recipes for food that I forget how fun (and easy) it is to create drinks that are fun for the whole family to enjoy. Somedays it's that little extra effort that turns a typical family dinner into a memory that reserves a special spot in our children's hearts.
I can still remember, as a child, how special it was when I was allowed to mix ginger ale and pineapple juice together. It was a treat then, and it's still a treat now (however, I prefer club soda these days). Or ordering a Shirly Temple when we went out for Chinese food, although in a town that was monopolized with Chinese restaurants, it wasn't everytime we went out.
What special drinks did you have as a kid that made a lasting impression?
For more drinks (both cocktail and mocktail recipes) head on over to my drink recipe page (and check out this recipe for Strawberry Lemonade, it's so good and healthy too).
What's your favorite mocktail recipe?