30 of the Best Recipes of 2016
What a year it has been! I'm thrilled and exhausted at the same time, I'm incredibly proud of what The Bewitchin' Kitchen has become. I wanted to share the best recipes that showed up on the blog this year.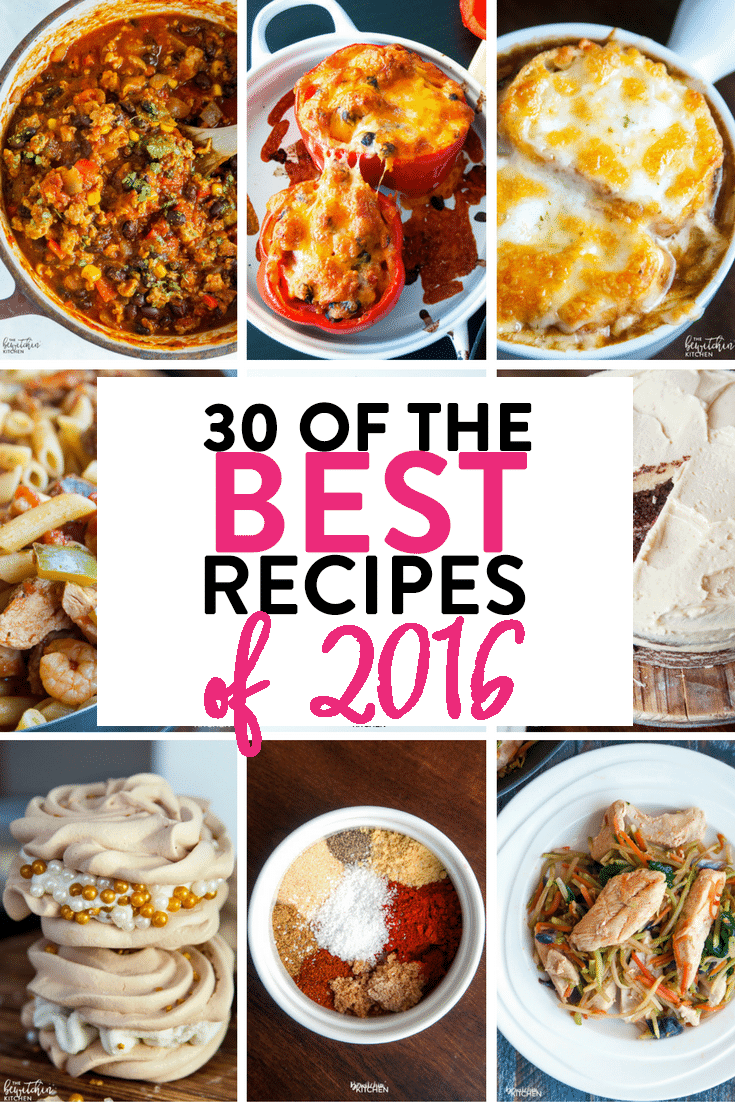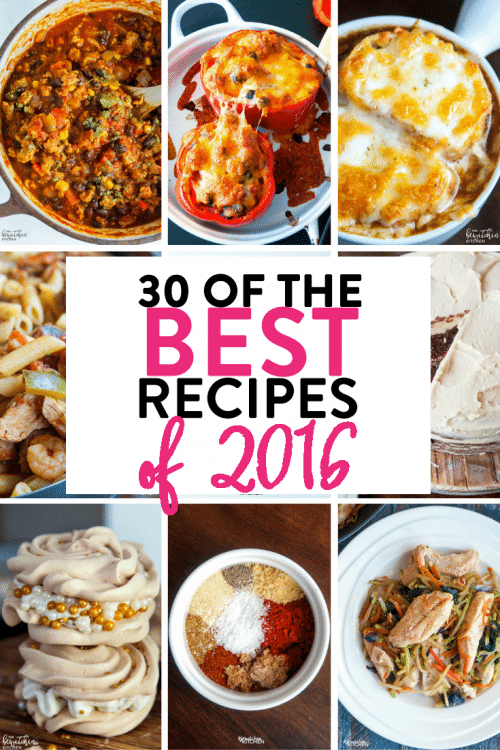 As I was going through my analytics, along with counting posts and was surprised to see I wrote 197 posts this year. That's not including a few resources pages created, including the new blogging resources area and the free recipe binder download.
Out of those 198 blog posts were 93 recipes. I used my Google Analytics to find out what "new" recipes did the best and cut it to 30. Naturally, that took a few pages as I have a few a lot of older, successful posts (like the highly popular greek vinaigrette recipe or this homemade detox bath).
Best Recipes of 2016
Starting with the most popular (as of December 26th).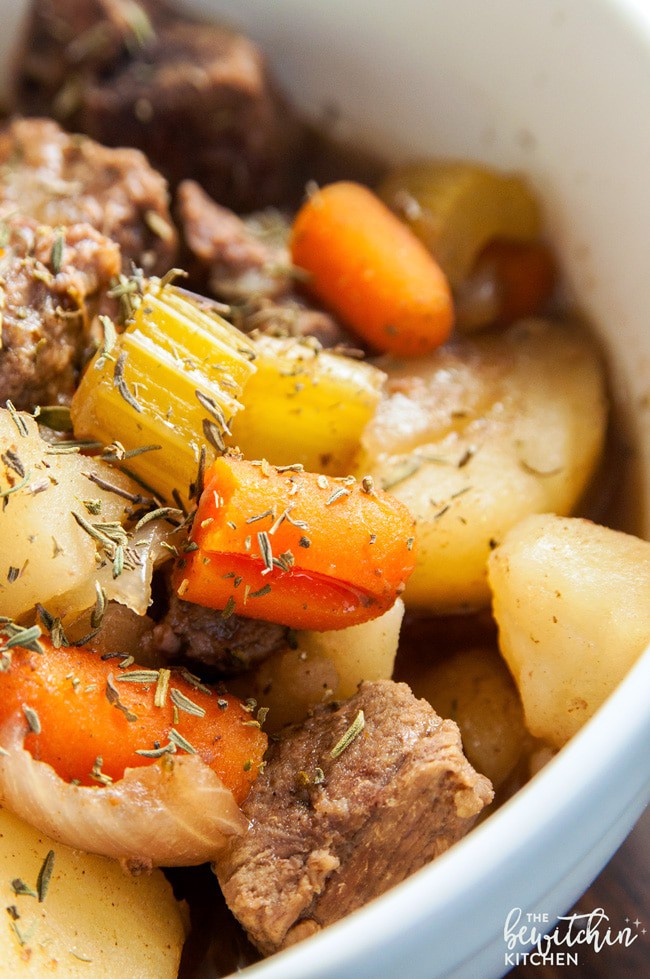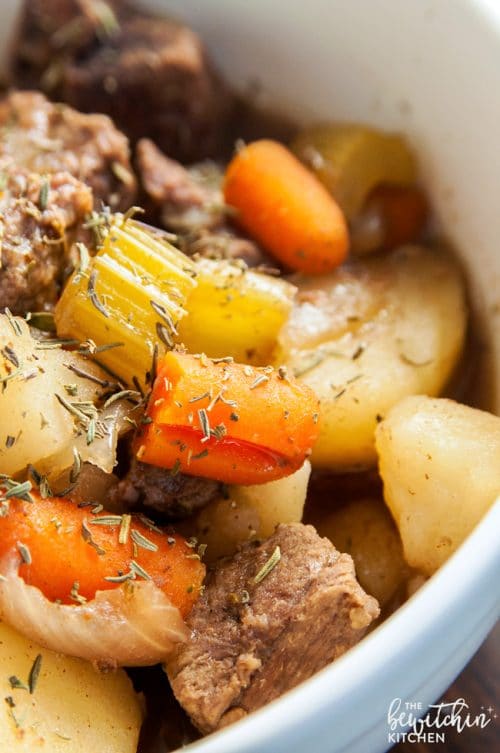 What This Tells Me
The last two months I've been doing some "blog soul searching" and after going through my top 2016 posts (along with all of TBK's popular posts) I hear you loud and clear: you like recipes to be on the healthier side the majority of the time with some treats here and there (just like how life should be). The second half of 2016, I switched to include more indulgent recipes on the blog and although I enjoyed them, I felt as though it wasn't what I should be doing. My gut was telling me that I was doing too much of that (and so were my pants – they don't fit haha).
So you can expect more everyday, healthy recipes on The Bewitchin' Kitchen in 2017 and I'm so excited about it. The excitement is what tells me this is the right choice. Don't get me wrong, there will still be sugar and the odd decadent recipe showing up. I firmly believe life is short and we should eat the odd cupcake, just not the whole batch 😘
Thank you for an incredible year <3