Where To Buy Cute Clothes On a Budget: Silver Icing + Giveaway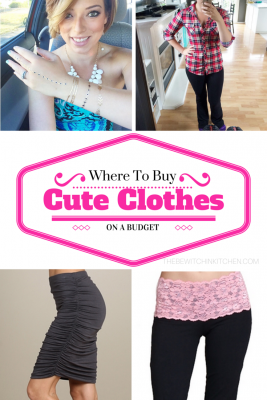 I'm a mom on a budget and that means that I don't shop for clothes as often as I like. As much as I would love to spend $100 on new workout pants, $100 also buys a few days worth of groceries so I can provide my family with food. So instead of luxury I now shop for the best bang for my buck. Right now I'm loving Silver Icing.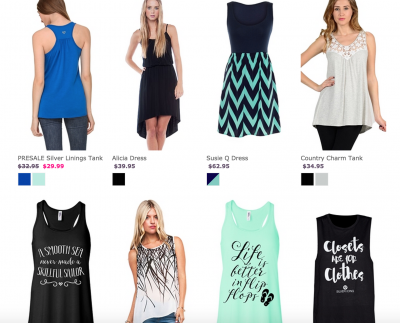 Silver Icing:
Silver Icing is an online clothing store that was launched in 2013. It's an online shop that works with a network of independent stylists. What's awesome about that is you can sell these items yourself and make extra income or support a local woman who is starting her own business! You'll find everything from workout wear, casual clothes or items you can dress up!
One of my favorite items from Silver Icing are the gold tattoos! I have worn them to a few weddings this summer and have received a ton of compliments. I believe the ones I had are sold out but I can show you these ones and these Wonderland Tattoos.
Silver Icing, The Clothes: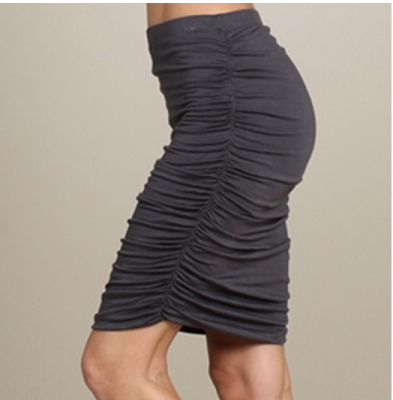 Gravity Skirt: Every girl needs a pencil skirt! My favorite feature of the Gravity Skirt is the rouching. It's really flattering and hides some of my problem areas well, I was planning on wearing this skirt to a blog conference in September (but sadly, I had to cancel).

Touch of Lace Pants: These are incredibly comfortable, it feels like you're wearing nothing. Like everything I have worn from Silver Icing, I have received a lot of compliments on these pants and everyone was surprised that the lace wasn't a shirt. It's a great way to dress up workout wear. I would even wear these in place of dress pants. The best part? These pants are advertised as muffin top free, I can get behind that!
In the Instagram above I'm wearing my new favorite top (that's the softest material ever), which is sadly sold out, and the touch of lace pants. Hopefully, Silver Icing gets more in because this is my go to t-shirt!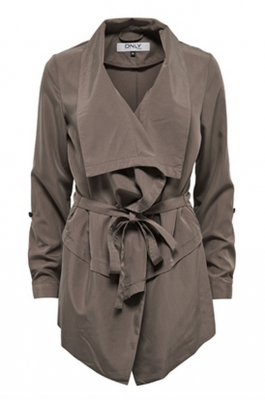 San Diego Trench: I got this in taupe and I love it! It's still too hot to wear, as it's summer, but this would look so cute with boots and skinny jeans in the fall.
I love Silver Icing, it's my new favorite online clothing shop. It's affordable, yet still offers quality and the clothes are so comfortable.
Like what you see? Then you'll love everything that Silver Icing offers, head to the Silver Icing store to find more!
Don't forget to Like Jessica's Silver Icing Clothing on Facebook!