Toddler Snack Idea: Hungry Mice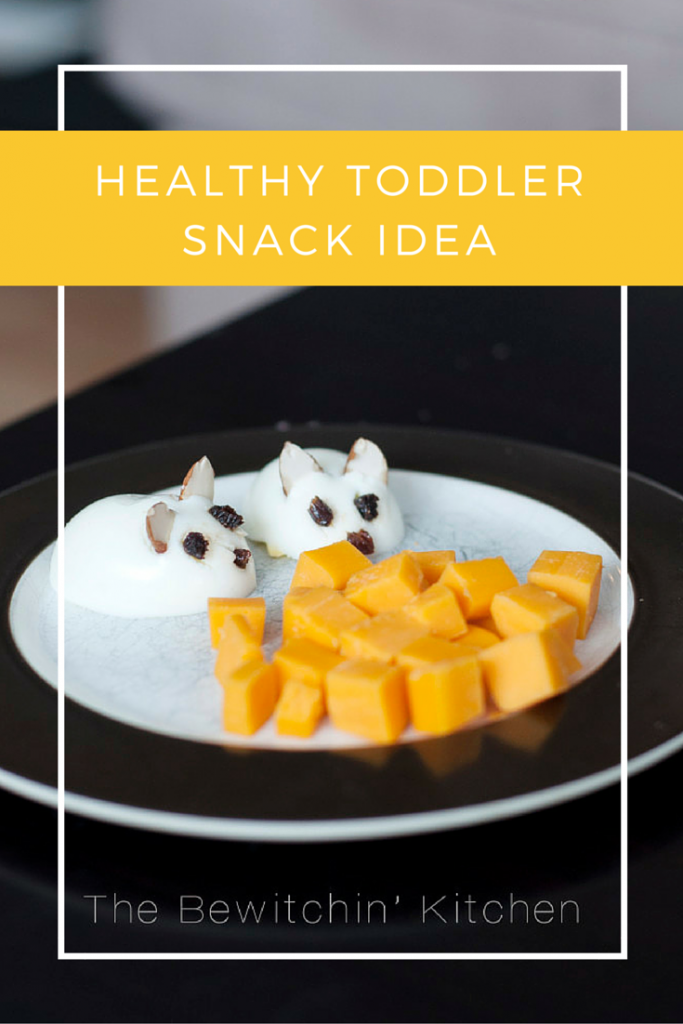 Finding a toddler snack idea that my son will actually eat, isn't always the easiest task. He's going to be two in the next few months and is already a picky eater. After browsing All You Need Is Cheese for another blogging project,  I found some great inspiration.
On the website I found a creative recipe for mice made out of eggs, grapes and olives, all surrounding a pile of cheese in the center. It was too cute, and I really wanted to give it a try. Source
[ctt title="Healthy toddler snack alert from The Bewitchin\' Kitchen" tweet="Healthy Toddler Snack Idea from @BewitchinKitch http://ctt.ec/jfR6c+ #pickyeaters #toddlersnacks" coverup="jfR6c"]
Toddler Snack Idea
I didn't have any grapes or olives on hand so I made do with what I did have:
Eggs (hard boiled)
Raisins
Almonds (halved)
Cheddar Cheese
The mice are really easy to make, here's how:
Take your hardboiled eggs and slice them in half. Whether or not you leave the yolk in, is up to you.
Slice your almonds in half to make the ears and cut up the raisins small to make the eyes.
Cube some cheese.
Put the mice together, I had to make little cuts for the raisins to stick in where the nose would be. The almonds stayed in great.
Arrange the snack with the "mice" surrounding the cheese, or getting ready to eat it.
Related: Are you potty training your son? Check out these 15 Potty Training Books for Boys.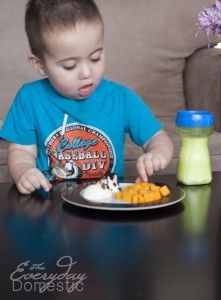 My son took delight in the presentation, I could tell he was almost as thrilled as I was. He ate a lot of the cheese, picked off the raisins and almonds but left the eggs alone. He wasn't a fan of eggs to begin, but I thought disguising them would help a bit. I'm sure it will when he's older.
Looking for more fun ideas? Check out my Healthy Kids Breakfast Idea.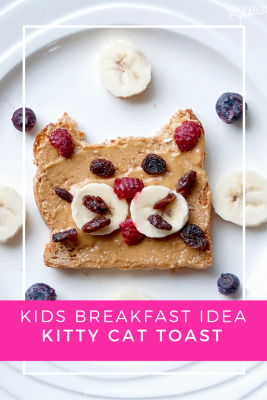 What's your favorite toddler snack?