#TreatsForToys Program Results – Amazing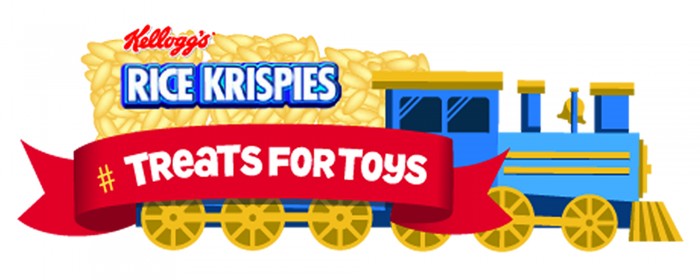 It's amazing just happened this holiday season. Families who wouldn't have been able to provide toys for their little ones are getting some all because you participating in the #TreatsForToys program.
The premise of the program was simple. For every Rice Krispies Treats created in shape of a toy and uploaded using the hashtag: #TreatsForToys, Rice Krispies donated $20 to The Salvation Army.
For my Treats For Toys I put together the following toys:
Rice Krispies Bunny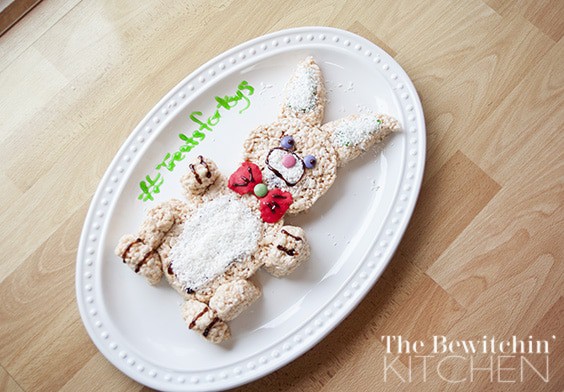 Get the tutorial on the Rice Krispies bunny. This bunny was pretty easy to assemble, all treat instructions were available on the Rice Krispies website. My favourite part is the fondant bow tie.
Rice Krispies Race Car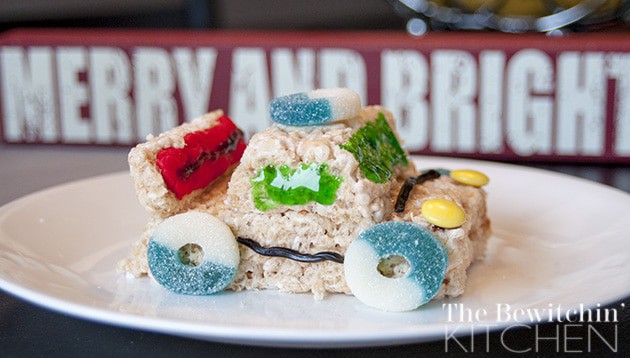 Learn how to build a Rice Krispies race car. This was my attempt at a race car, although my toddler called it "Mater".
#TreatsForToys program results:

1077 treats were uploaded using the hashtag #TreatsForToys!
1077 treats = $21, 540 in donated toys.
To learn more about the Rice Krispies #TreatsForToys initiative you can visit RiceKrispies.ca.
Did you participate in #TreatsForToys this year? What did you make?