Whipped Shortbread Cookies
It's that time of year! Time for Christmas baking and cookie exchanges. I'm apart of a Christmas cookie exchange and have been looking for a classic: whipped shortbread. I've been searching for the perfect shortbread recipe and my friend, Deni, shared this recipe with me.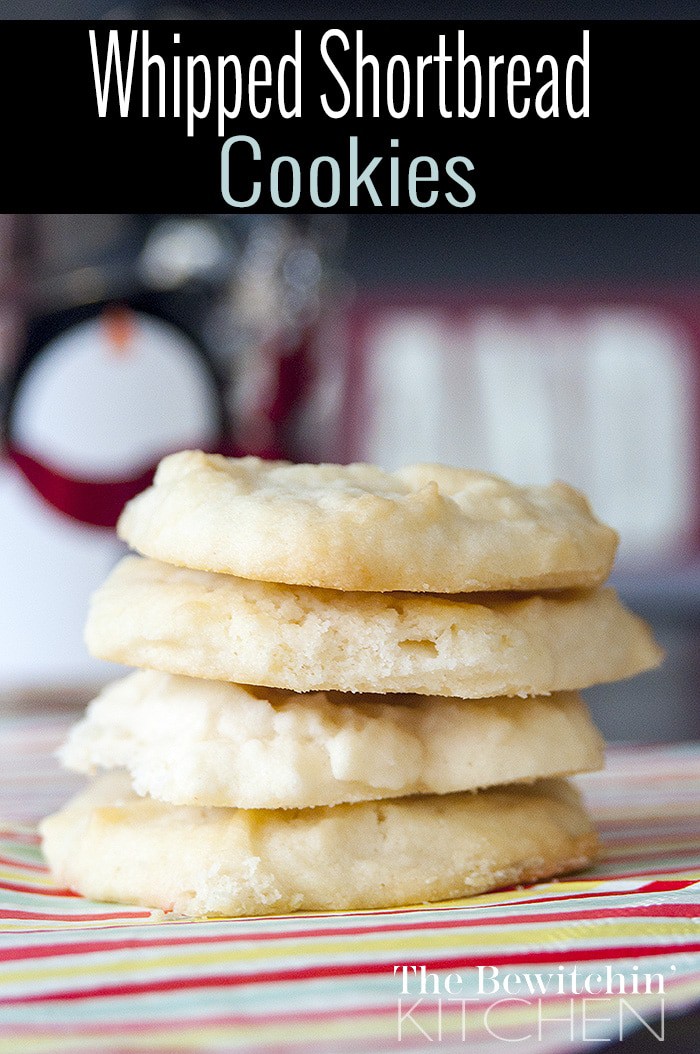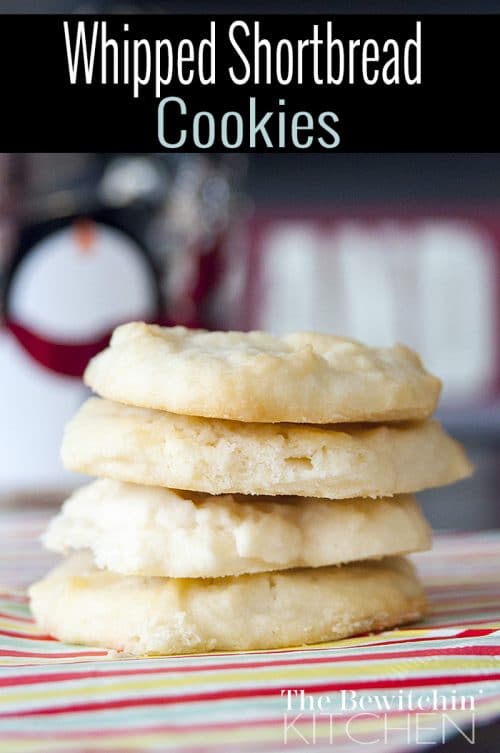 Whipped Shortbread
Update: Nov 2014.
I have made these cookies every year since posting it. It's been 3 years of Whipped Shortbread when it comes to my holiday baking and that will probably never change. This year for my cookie exchange I actually received Deni as a recipient, so I figured I would give her own cookies. I love the tradition that my friends and I share: since 2012 we do a cookie exchange. Since we all live in separate towns and cities, we don't see each other as often (especially around the holidays) this is our way to stay connected for the Christmas Season. I'm actually really excited that this year I will be hand delivering the cookies to Deni as we will both be in our hometown at the same time.
Anyway, back to the recipe:
I love how easy this recipe is, and it always tastes great.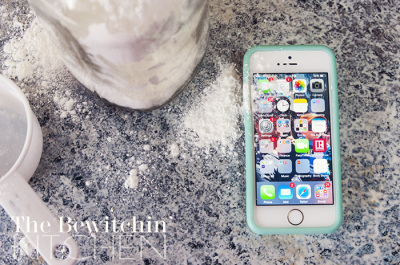 I don't know about you, but I'm the messiest baker. I tend to get flour everywhere and this recipe (for me) is a messy one. Cornstarch, powdered sugar, and flour? My kitchen never stood a change.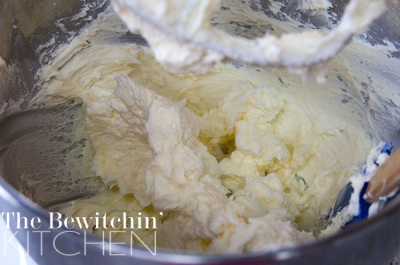 This is what the batter looks like in the beginning. Every year I trick myself that this is wrong because I always remember the fluffy end result. Keep beating, the batter should go on medium high for at least five minutes until you get the look you want.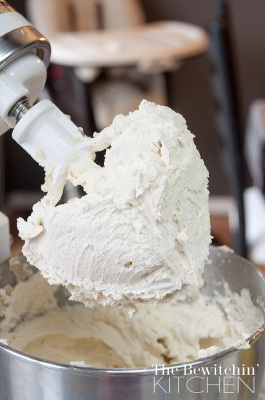 That's more like it. I have always thought that once the batter is whipped to perfection that it resembles (and smells like) vanilla ice cream. Yum!
Whipped Shortbread Cookies
Whipped Shortbread Cookies
These whipped shortbread cookies are a Christmas cookie exchange favorite.
Prep Time 10 minutes
Total Time 23 minutes
Servings 24 cookies
Calories 108kcal
Ingredients
1 lb butter softened
3 cups flour
1/2 cup cornstarch
1 cup icing sugar
1 tsp vanilla
Sprinkles or whatever decorations you would like
Instructions
Pre heat oven to 350.

Beat softened butter. If butter is still a little too hard, beat until softened. Add dry ingredients and beat until a fluffy consistency. I beat it using the paddle attachment on the KitchenAid mixer for approximately five minutes. Mixture should resemble (and smell, yum) like vanilla ice cream.

Drop cookies onto baking sheet and press with fork. Bake for 12-13 minutes.

If desired decorate with sprinkles, cherries, etc.
Nutrition
Serving: 1cookie | Calories: 108kcal | Carbohydrates: 23g | Protein: 3g | Sodium: 1mg | Potassium: 112mg | Fiber: 1g | Sugar: 5g | Calcium: 6mg | Iron: 1.2mg
Follow On Pinterest
Follow @randaderkson On Pinterest for more delicious recipes!
Do you do a bunch of holiday baking? What's your favourite cookie recipe?
Looking for more great ideas? Click here to follow me on Pinterest!
Visit Randa | The Bewitchin' Kitchen's profile on Pinterest.
FREE Recipe Binder
Are you constantly wondering what's for dinner?
When I don't meal plan I feel behind, and we usually end up ordering take out. This recipe binder will keep you organized and make life a little bit easier.