20 Clean Eating Recipes to Inspire Dinner Tonight
When it comes to eating clean, a lot of people think of boring food. It's anything but that and with these delicious clean eating recipes, you'll be inspired to cook a healthy meal for your family tonight.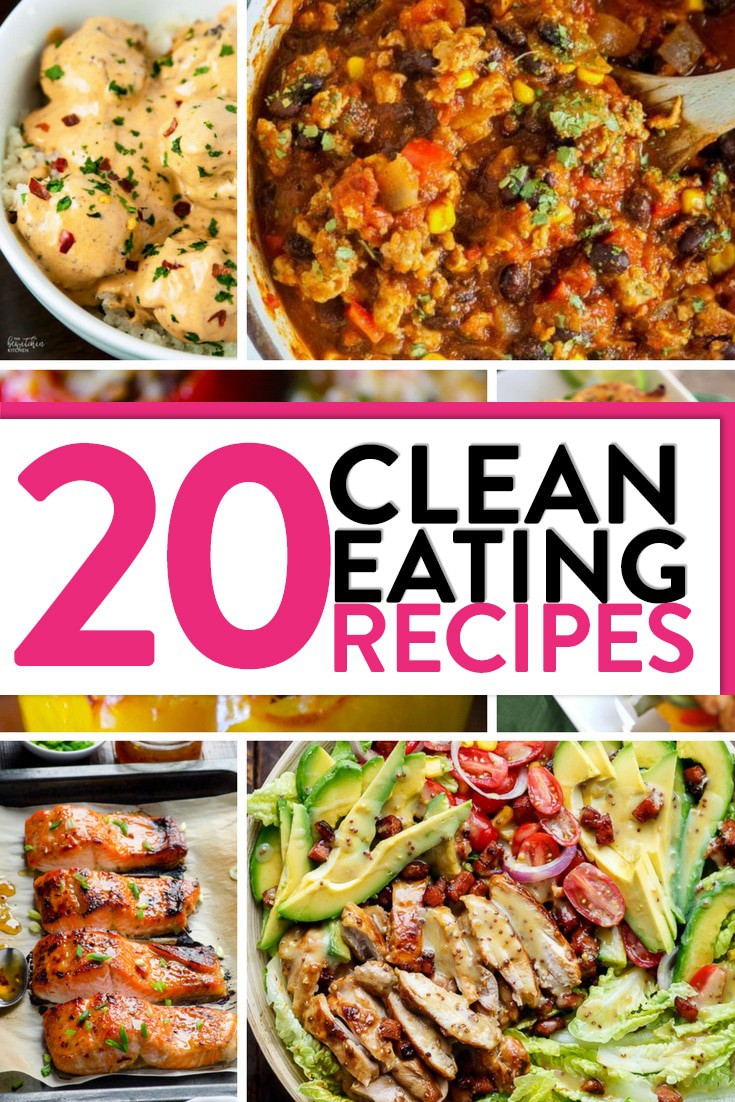 I often get stuck in a dinner rut. When I tell people that they often get surprised because I blog a lot about food but it happens to all of us.
When that happens I like to head on over to Pinterest and get inspired.
Clean Eating Recipes
The majority of these clean eating recipes fit the paleo, whole30 and the keto diet. They're suitable for all lifestyles and I know you're going to love them.
[clickToTweet tweet="20 clean eating recipes to inspire dinner tonight!" quote="20 clean eating recipes to inspire dinner tonight!"]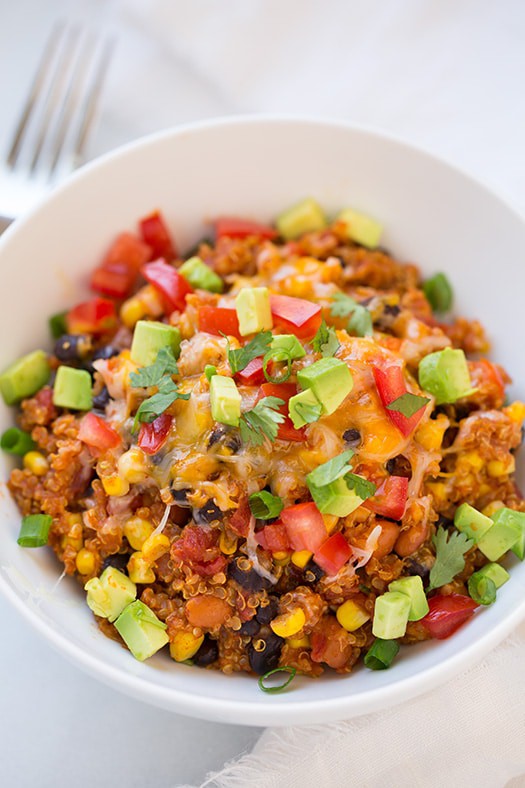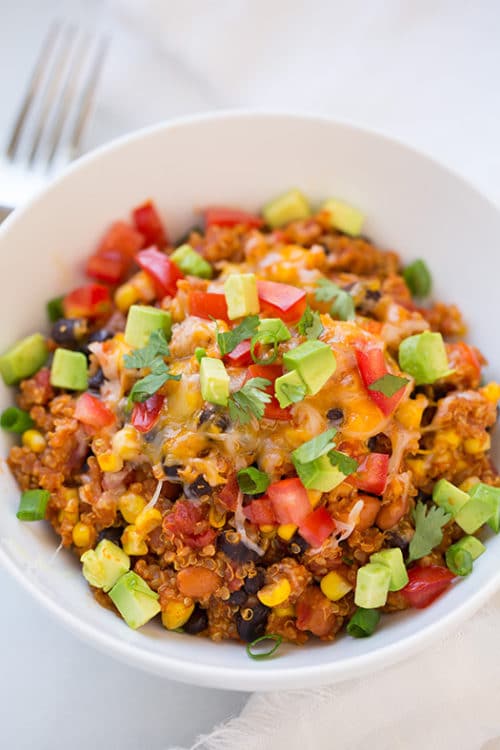 Slow Cooker Enchilada Quinoa Bake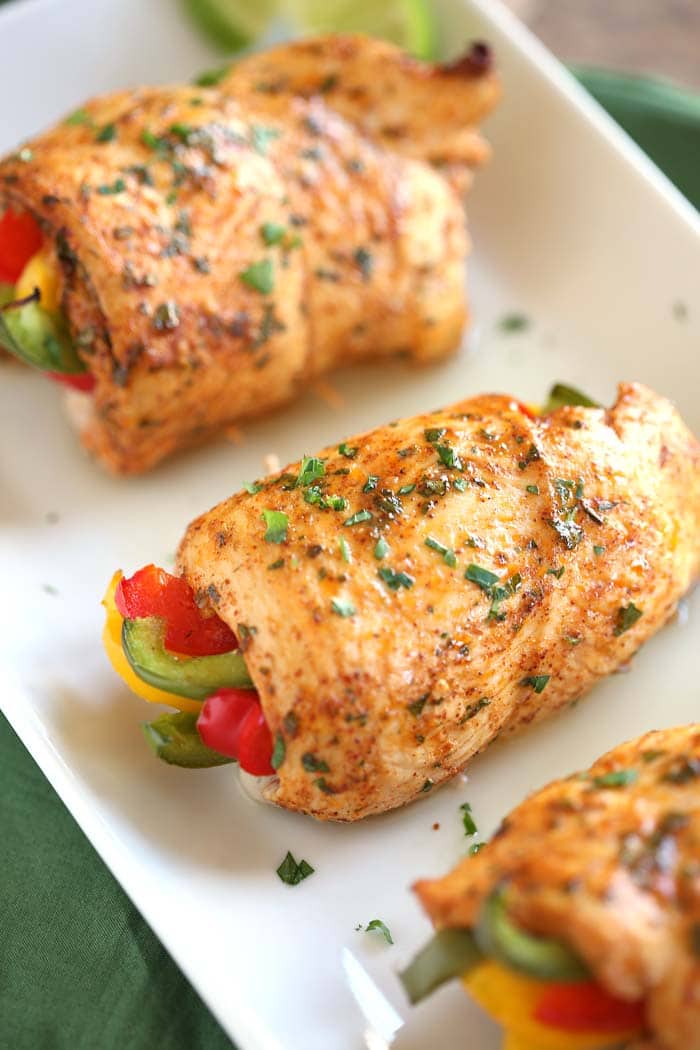 Chicken Fajita Chicken Roll-Ups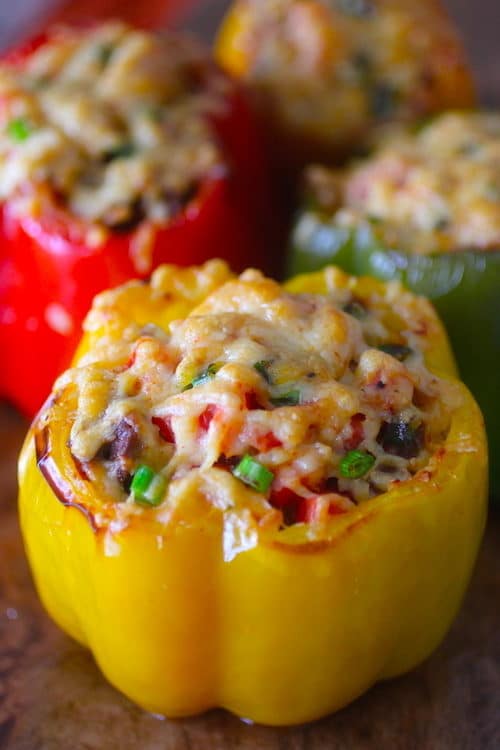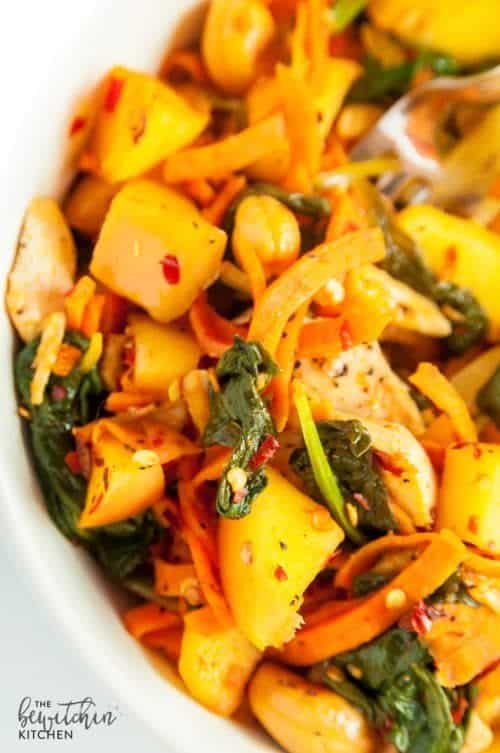 Spicy Chicken and Apple Sweet Potato Stir Fry
I love the simplicity of this dish, it's perfect for lunch or dinner.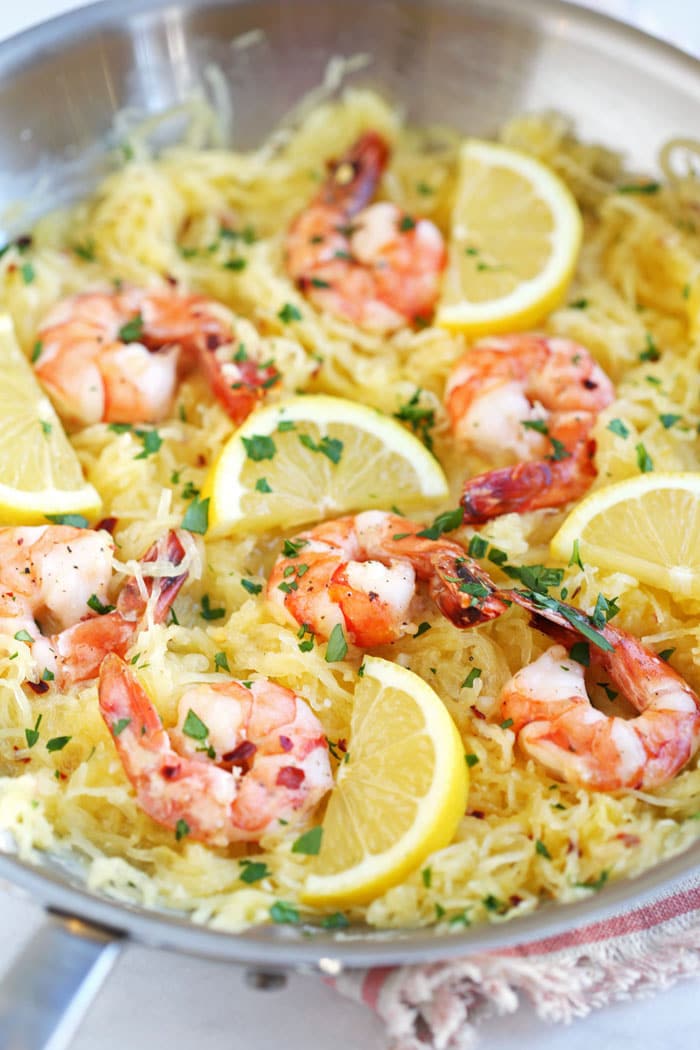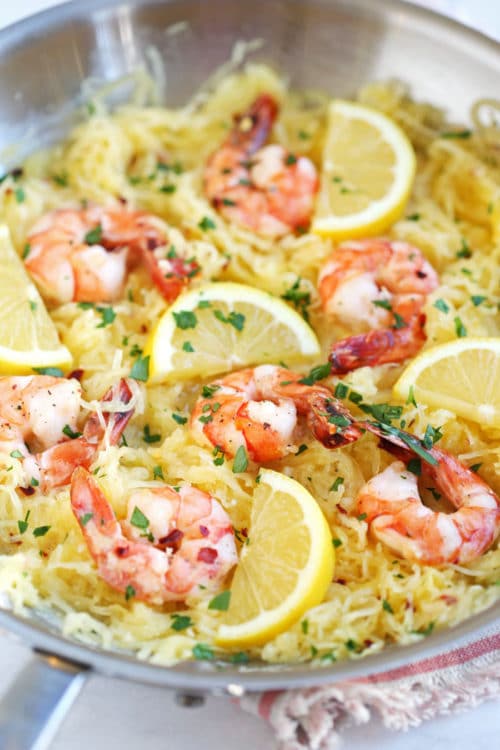 Lemon and Herb Spaghetti Squash with Roasted Shrimp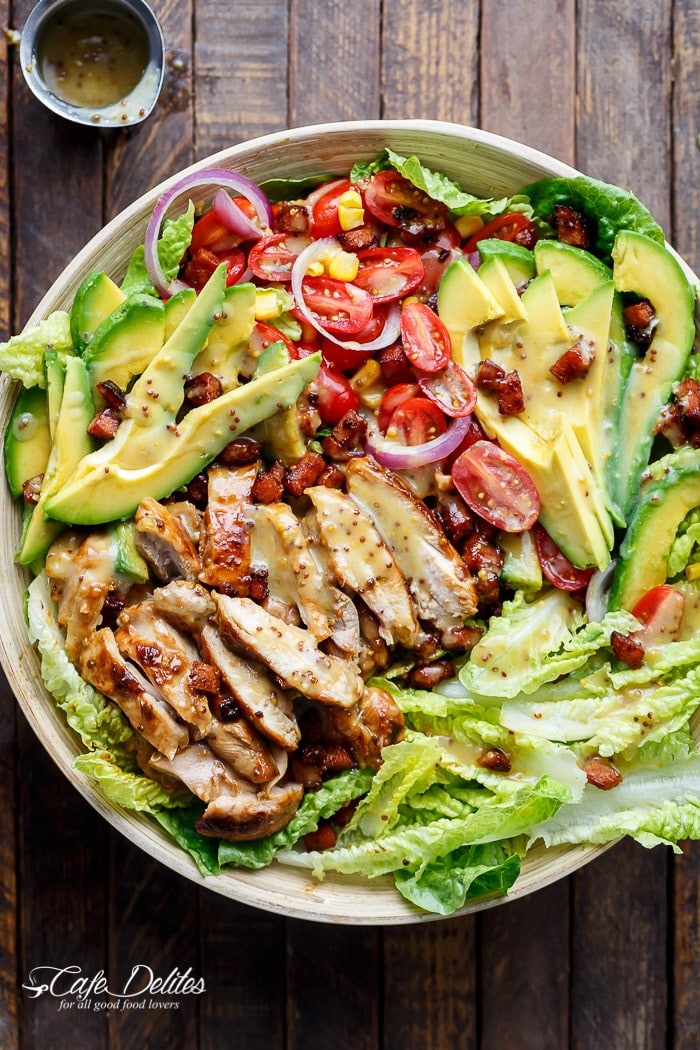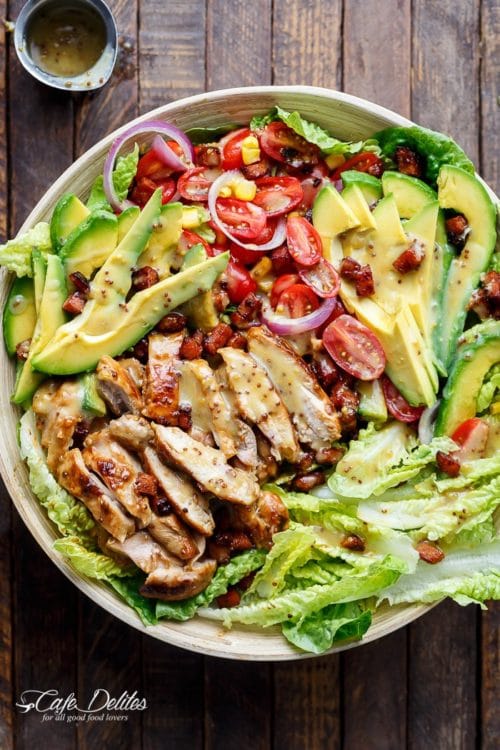 Honey Mustard Chicken and Avocado Bacon Salad
This recipe has been saved on my Pinterest for the longest time! I still haven't made it but it's going on my next meal plan!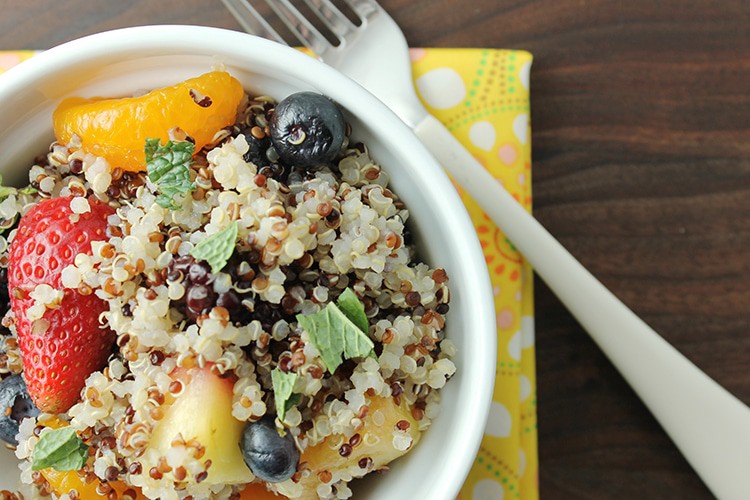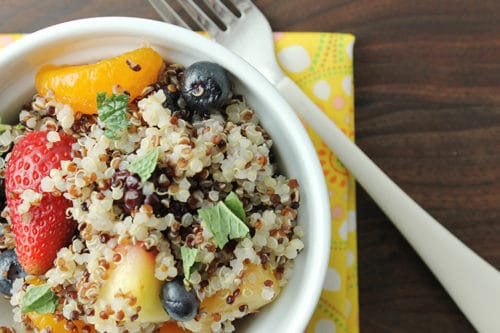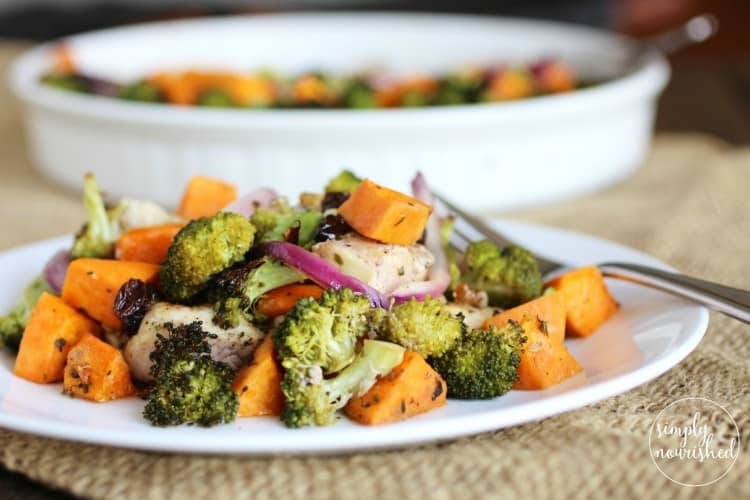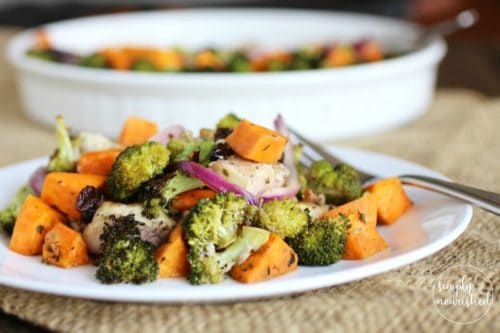 Sweet Potato Broccoli Chicken Bake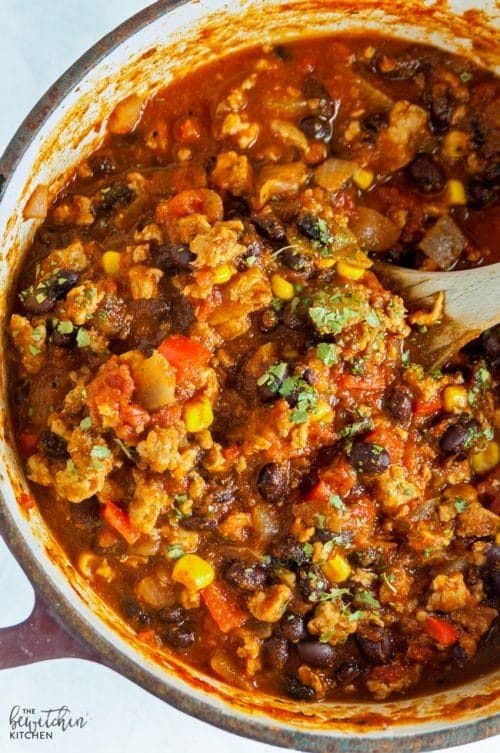 This post went live in December, and it skyrocketed to one of the most popular posts on The Bewitchin' Kitchen. It's a hit!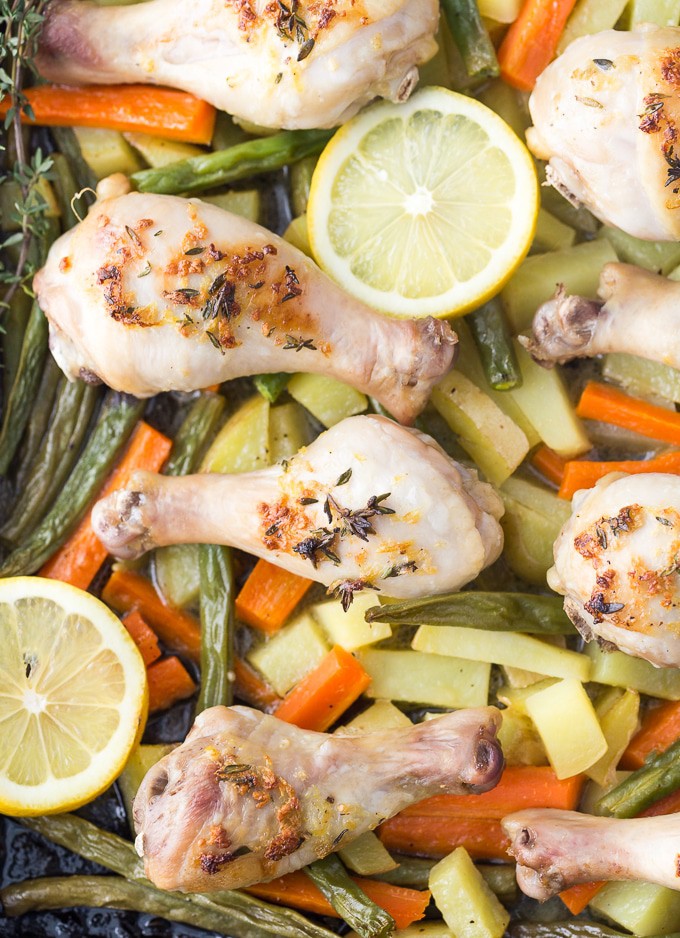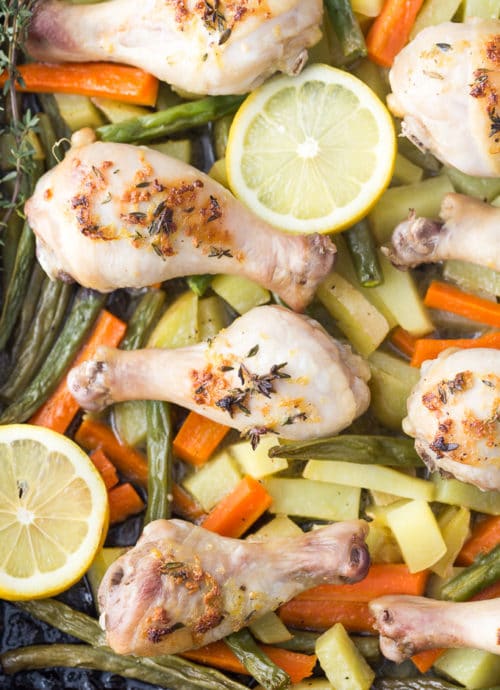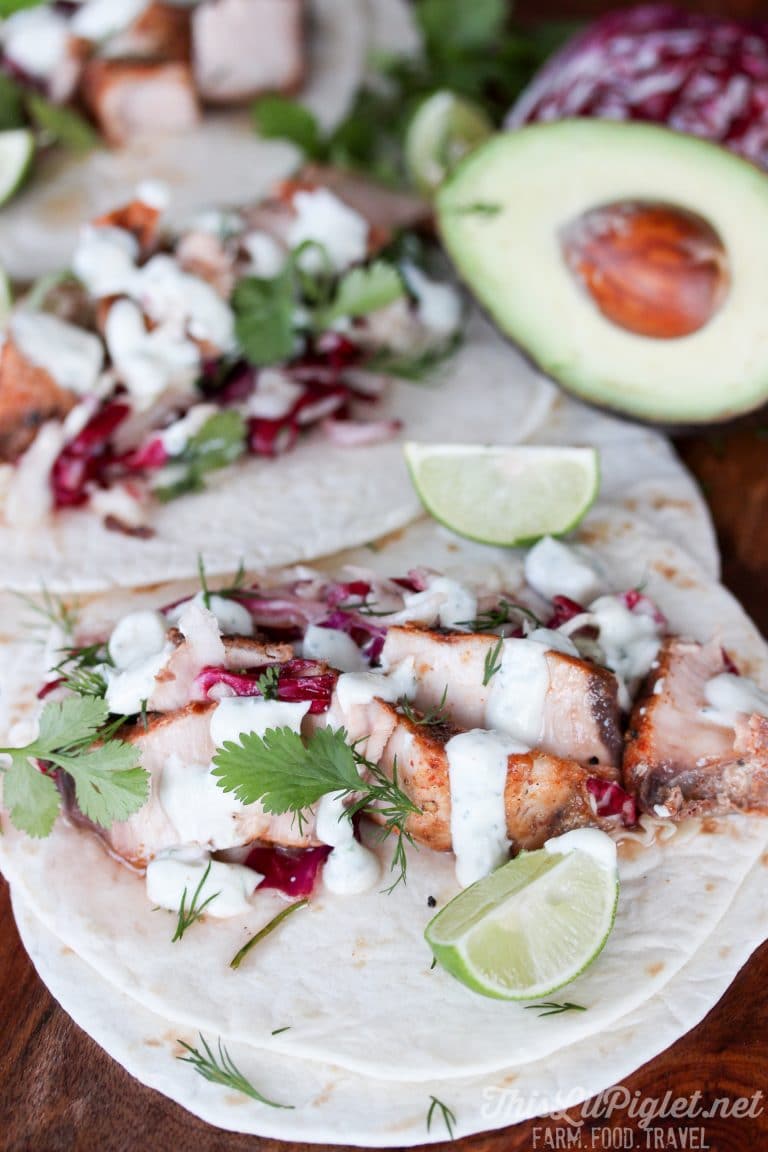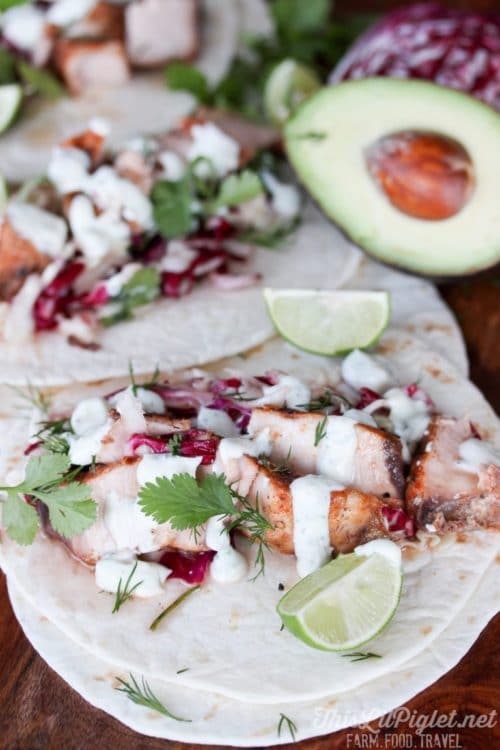 Fish Tacos with Lime Dill Sauce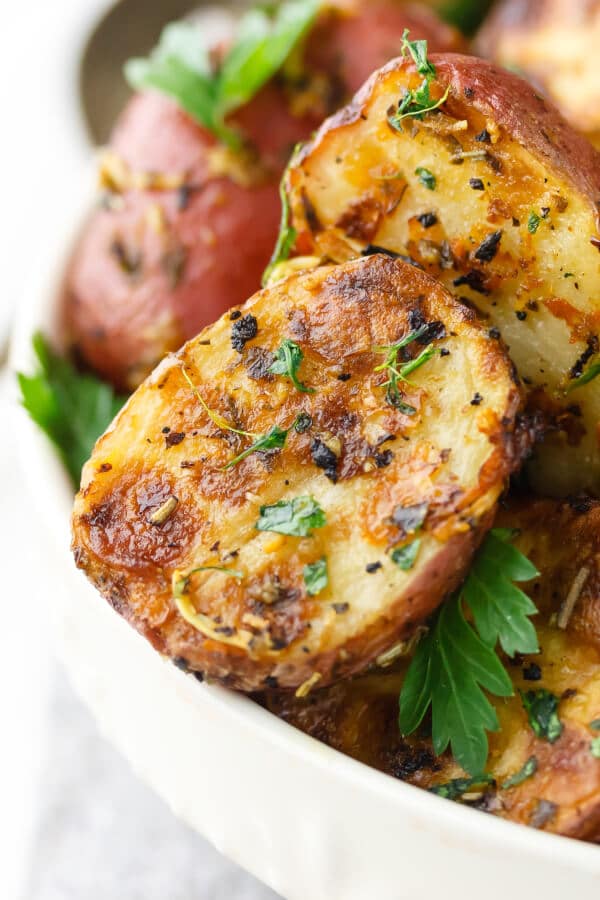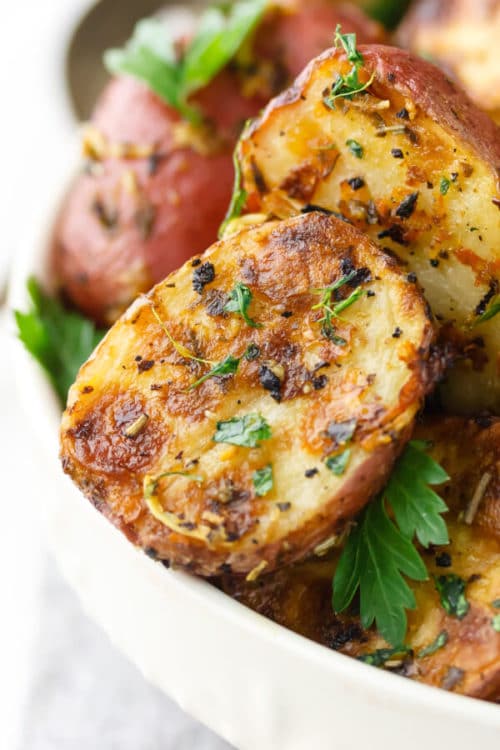 Lemon Parmesan Garlic Roasted Potatoes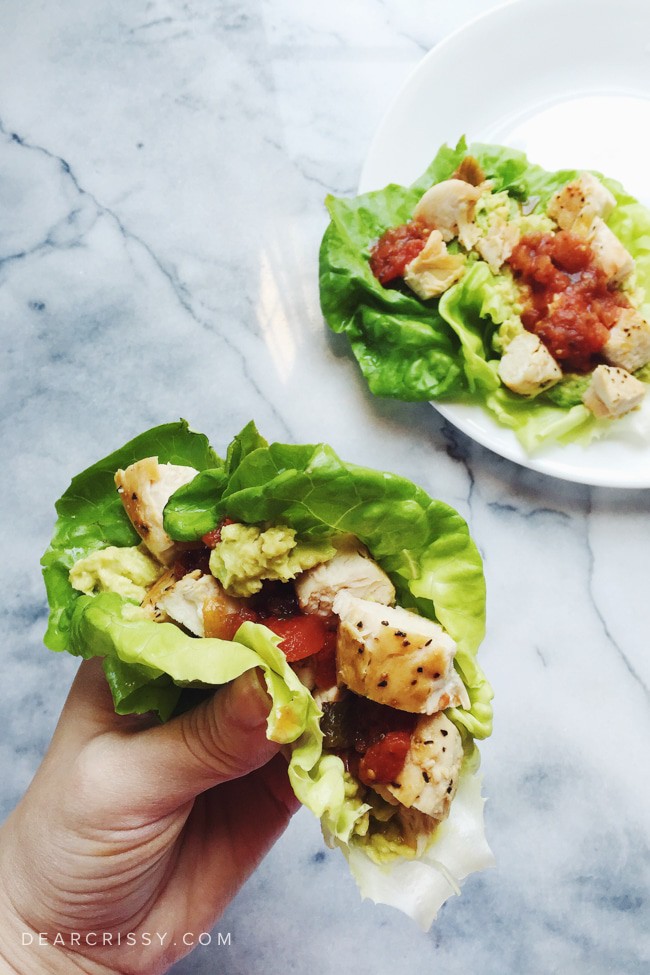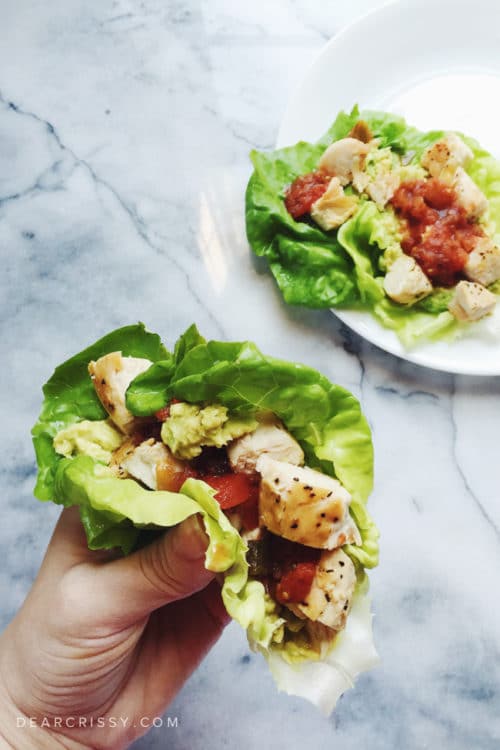 Chicken and Avocado Lettuce Wraps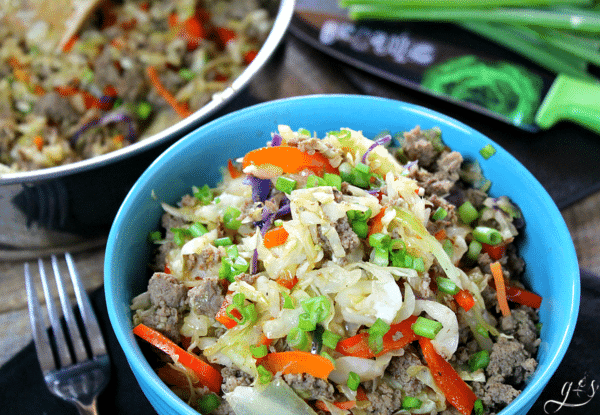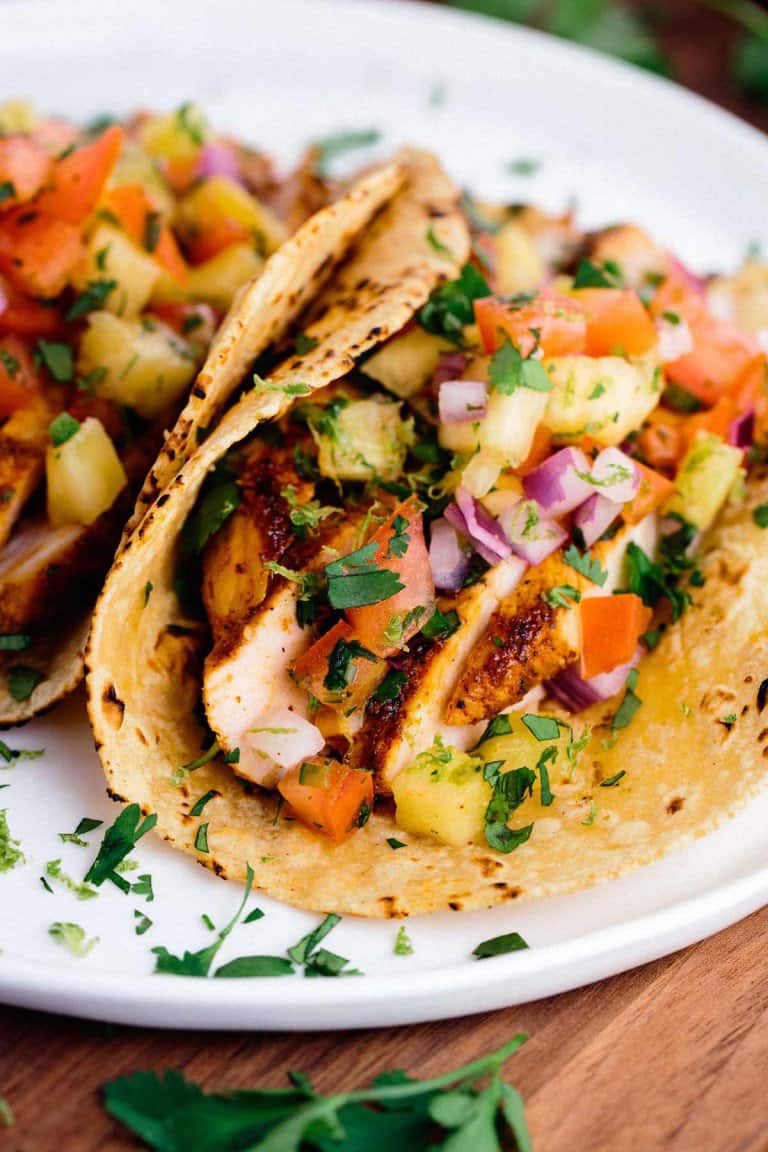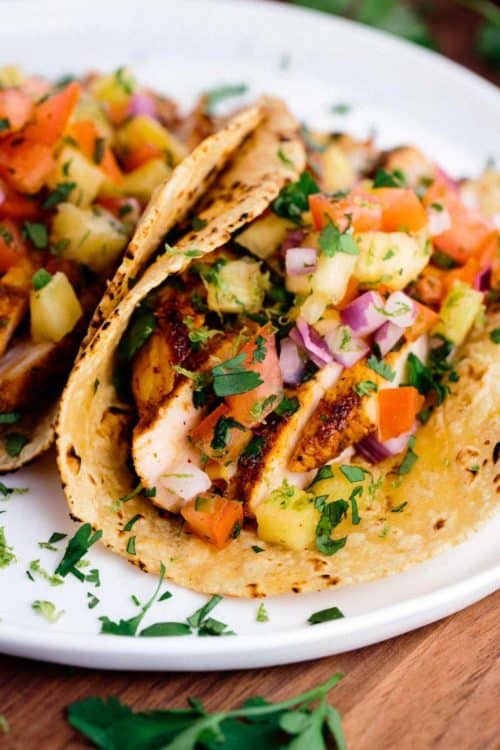 Blackened Chicken Tacos with Pineapple Salsa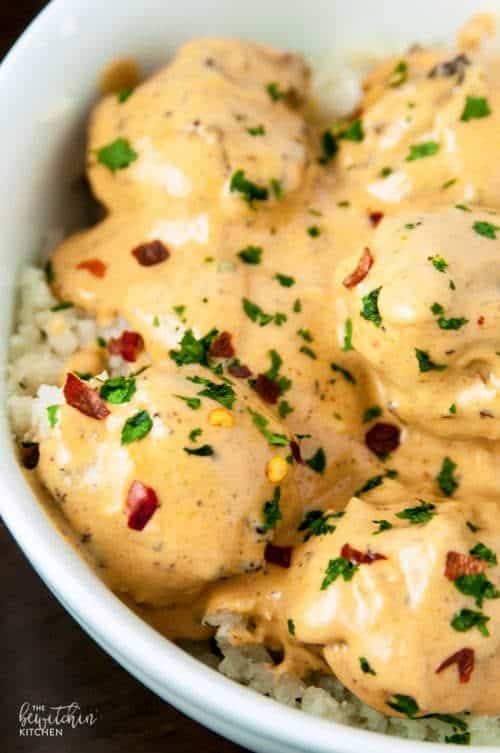 Coconut Curry Chicken Meatballs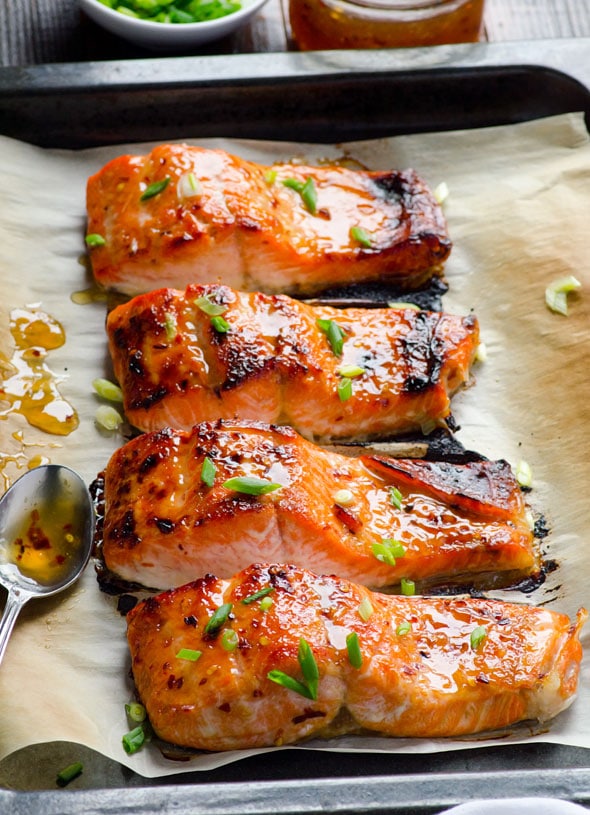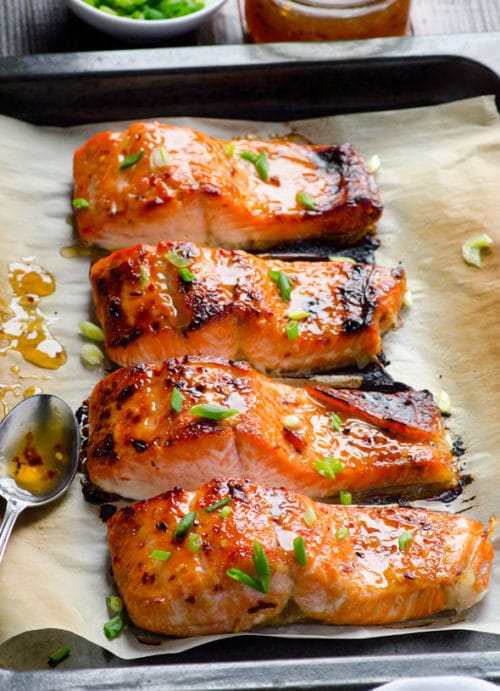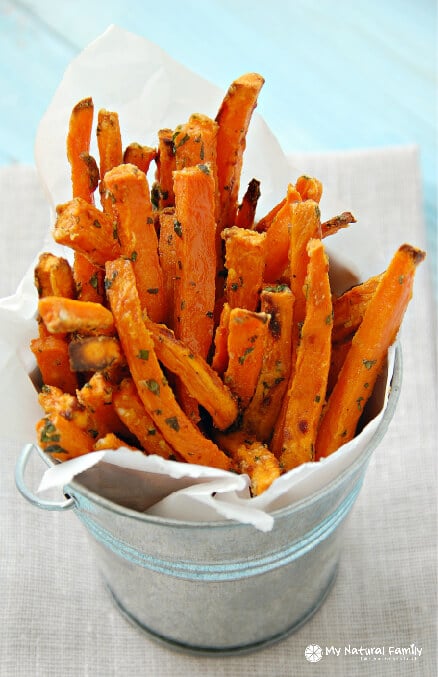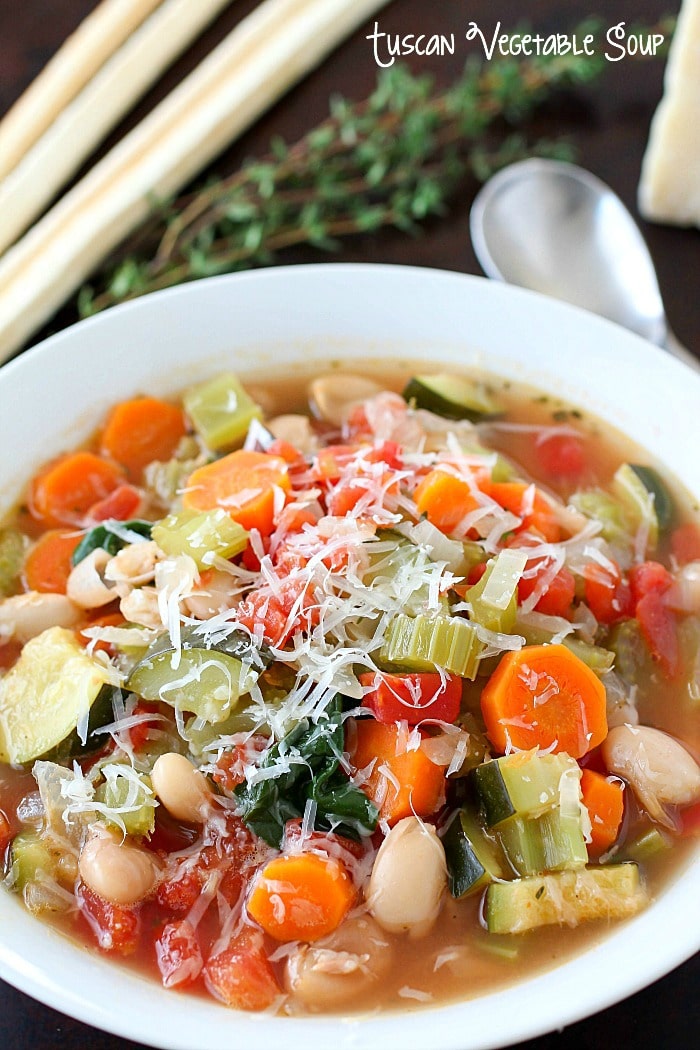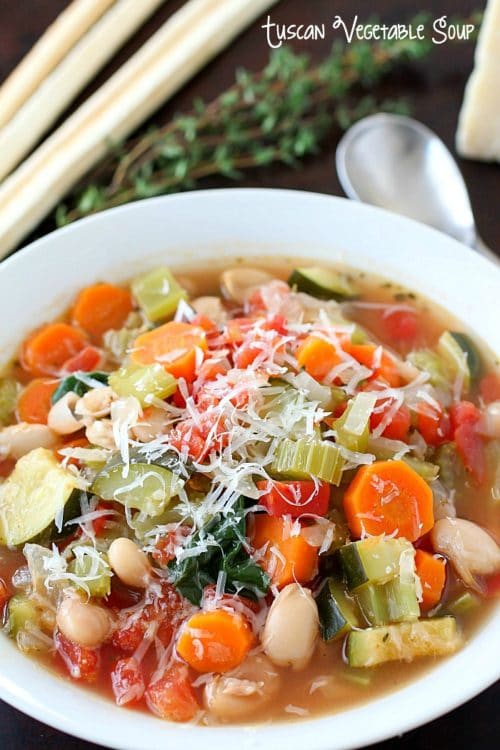 Shop the post:
Disclosure: this post contains affiliate links. What that means is that if you purchase a product through one of my links, I get a small commission. This has no added cost to you but it buys me some coffee (and we all know how much I love coffee).