31 Walking Dead Gift Ideas for the Superfan
Have a Walking Dead superfan on your gift list? Check out these The Walking Dead Gift Ideas.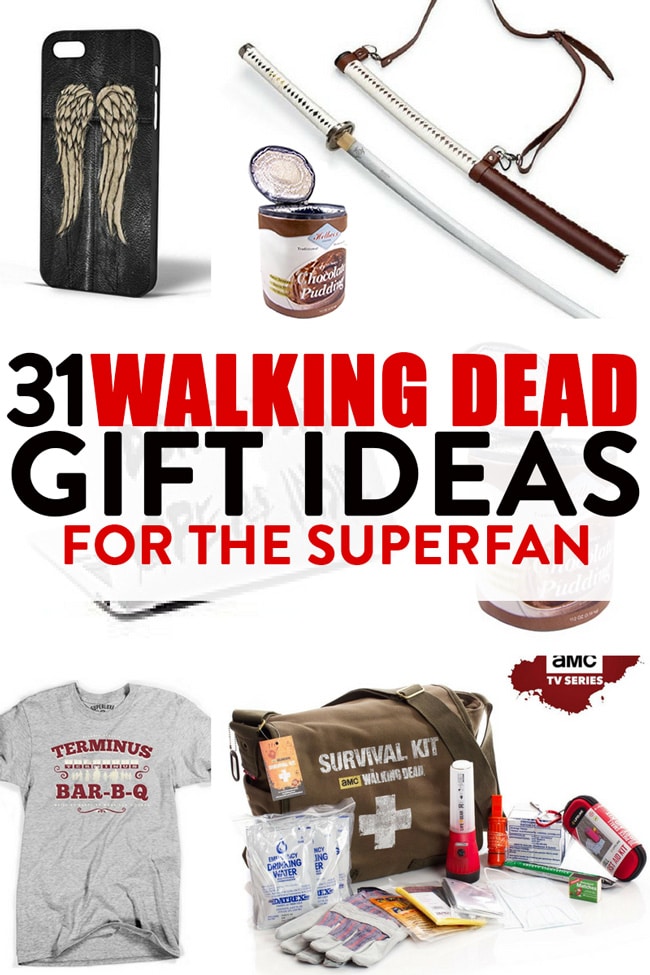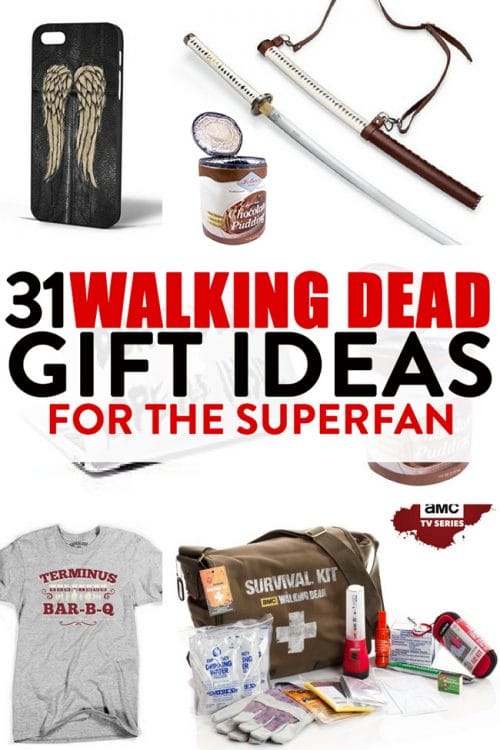 I'm a huge fan of The Walking Dead! Not to brag, but I watched the series three times this summer alone – it's such an awesome show. I'm not sure if that's a brag, or a sign I have no life… hmmmm.
I put together a list of Walking Dead gift ideas, and some of them are pretty cool. I'd totally like to have the Survival Kit (Carrie Underwood has stated on The Talking Dead that she has one and loves it) and the Daryl Dixon wings phone case. Oh, and I'd totally wear the Carol's Cookies T-Shirt. Actually, I have it in my Amazon cart (am I the only one that places a lot of items in the cart and just wait on it?).
Walking Dead Gift Ideas
Okay – how cute is this onesie? There are a few on Amazon that I'd totally buy for baby #2 (if it happens, that is). 
Another awesome idea for walking dead gifts is the AMC The Walking Dead Supply Drop. It's a monthly subscription box for The Walking Dead fans!
What item on this list would you like to have?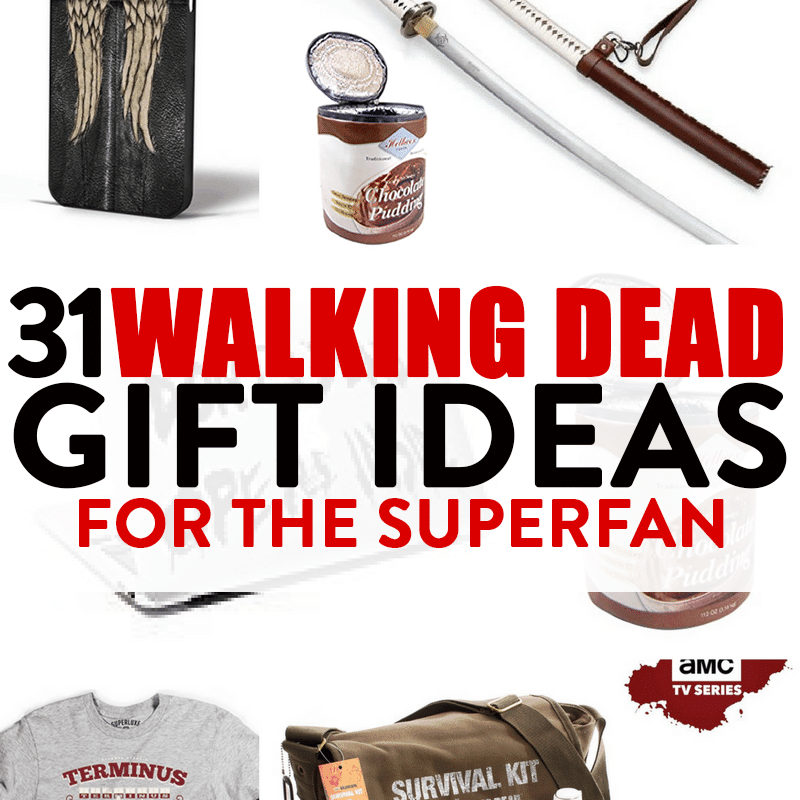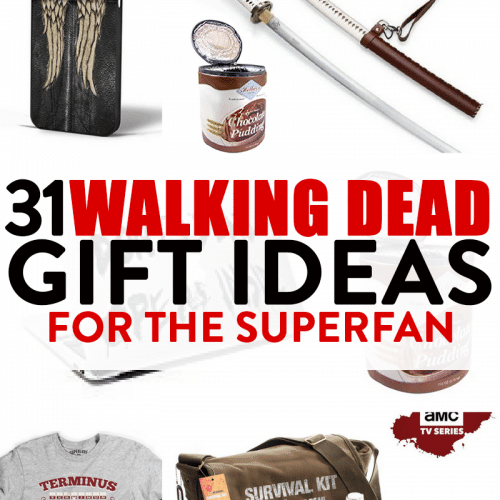 Disclosure: This post contains affiliate links for your convenience. As an Amazon Associate, I earn from qualifying purchases.