4 Steps To a Healthier Heart & Lifestyle #GetOutAndGo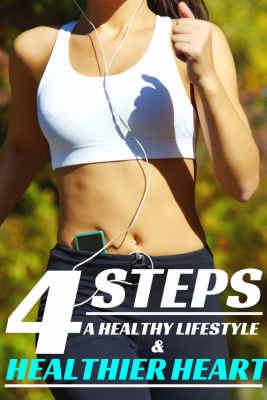 February is National Heart Month, and I'm here to chat about heart health and how you can have a healthier heart.
Did you know that every seven minutes, someone in Canada has a heart attack? There are an estimated 70,000 heart attacks each year and almost 16,000 Canadians die as a result.
I'm not here to scare you, or lecture you but I am here to share my own personal goals on how I am going to prevent heart disease and work towards a healthier heart.
4 Steps To a Healthier Heart: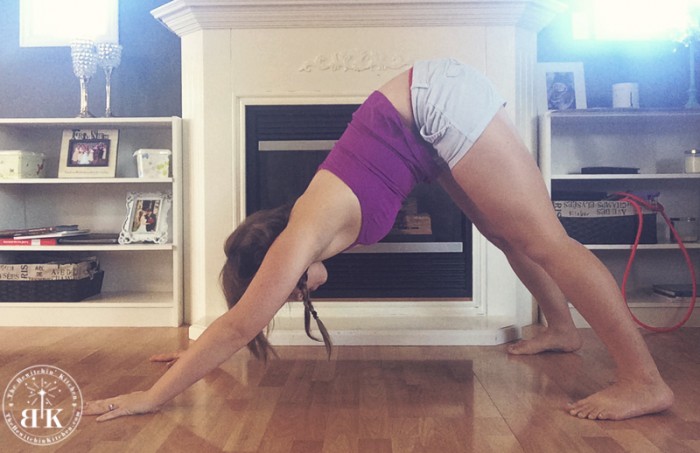 Exercise:
I don't think it's a secret that I do my best to stay healthy through exercise. I work out at home and I post about it to Instagram often (and even right now I'm writing about my experience with the new Insanity Max 30). After all, the heart is a muscle and all muscles need to be worked!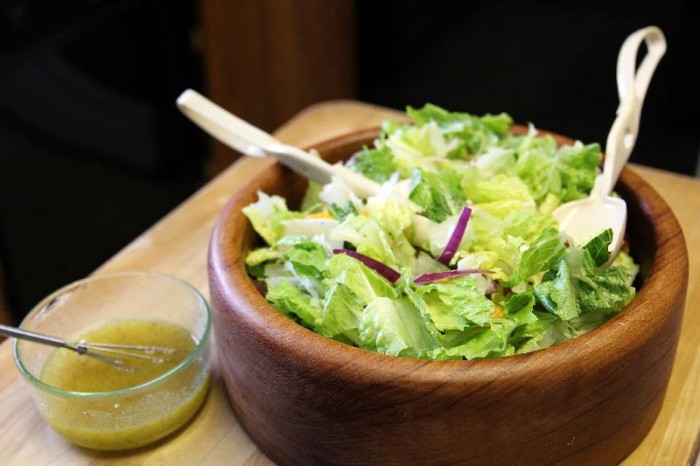 Eating well:
I'll be the first to admit: eating well is not always the easiest task to do. Let's be honest, cravings happen and although I don't believe in depriving myself I need to get real and stop giving myself a treat multiple times a week (okay, every night). We've all heard it a few times everything in moderation and I do my best to live that way. My usual problem is one turns into two, and two into…well I'm sure you can see where this is going.
Rethinking the "treat": It's all about smart choices! At night time, I usually crave either chocolate or chips. So instead of depriving myself, I find a way I can satisfy my sweet or savory indulgence without the guilt. I usually want "snacky" things, something I can pick at while crying over Grey's. Here's some ideas:
Air popped popcorn (it's great with parmesan or nutritional yeast).
Sliced apples, strawberries and grapes dipped in an ounce of dark chocolate.
Sliced apples in nut butter (I'm really like the Dark Chocolate Dreams Peanut Butter right now).
Sliced apples mixed with plain greek yogurt with walnuts and a drizzle of maple syrup (if needed).
Carrots and roasted garlic hummus.
Rye crackers with roasted garlic hummus.
A nice cup of quality hot cocoa (I find this satisfies my sweet tooth and the liquid fills me up).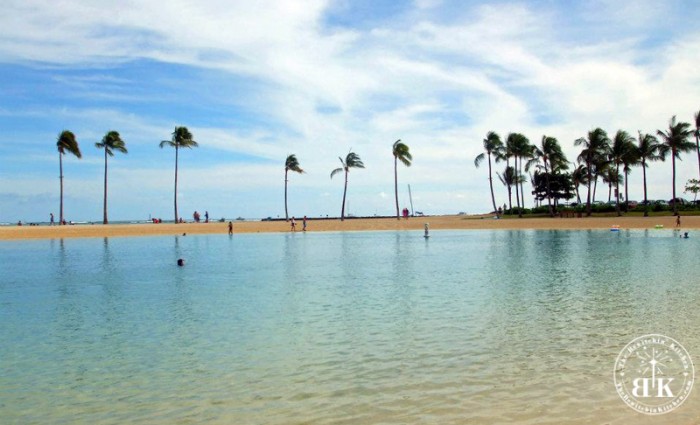 Less stress:
I'll be the first to admit it, I'm high strung and tightly wound, not good if I want a healthier heart. Reducing my stress is something that's tough for me (but it is one of my personal 2015 resolutions). Too much stress can increase your risk of heart disease and stroke (plus it ages you beyond your years). The first step in reducing your stress is to identify your stressors so you can learn to either deal with them of (if applicable) eliminate them from your life. A journal is a great way to do this. Here are a few stress-busters:
Talk it out: Sometimes we just need to vent, getting it off our chest is a great way to unload stress.
Exercise: "Exercise gives you endorphins. Endorphins make you happy. Happy people just don't shoot their husbands, they just don't." – Elle Woods, Legally Blonde.
Have some "me time": Take 30 minutes for you. Take a hot bath, get your nails done, go on a Pinning spree. It doesn't matter what just do something for yourself.
Go on a vacation.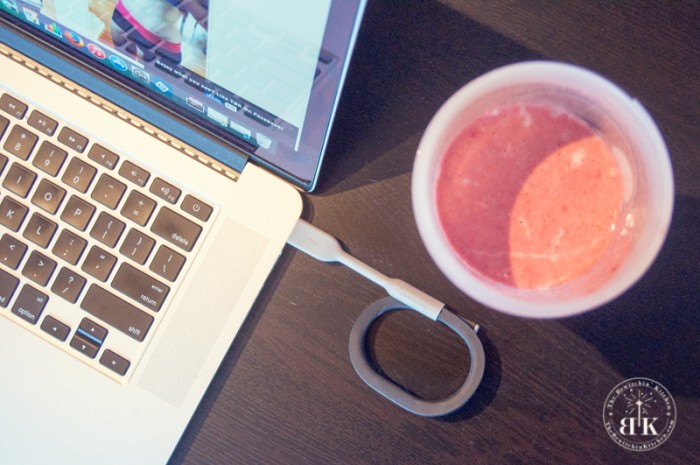 Tracking: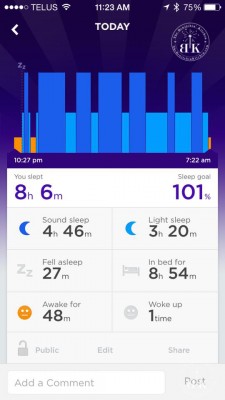 This is how I stay motivated and committed to living a healthy lifestyle and working towards a healthier heart (plus it's fun). For the past few days I have been using the Jawbone Up24 (available at Staples) to motivate me to move more and stay on point. There are a lot of great features about this product, but so far my favorite feature is the sleep chart.
The Jawbone is a little bracelet you wear that syncs up with your phone. It counts your steps, tracks your sleep and coaches you to eat well.
There are additional features to have it wake you up at a certain time, or to remind me when you have been inactive for too long (it gives you a little nudge by gently vibrating on your wrist).
It's a great motivator but I have only been using it for 3 days. I'll check in closer to the end of the month to let you know my full experience with the Jawbone Up24 and how my journey to a healthier heart is going. Read the full Jawbone Up24 review here.