Airfree Air Purifier Helps Me Breathe Better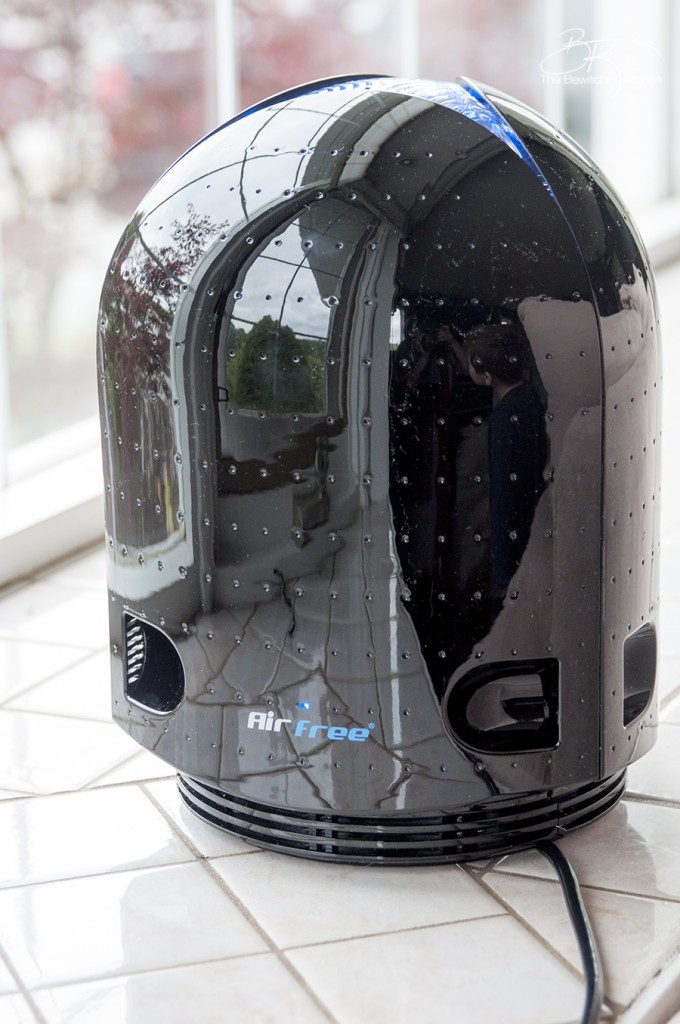 For the past few weeks my body has been sensitive to all the pollen floating around. My throat is dry, my nose is running and my eyes are watery. I could blame it just on the pollen, but you know what else is to blame? Mold.
Here on the North Coast of BC, we had a crazy snowstorm. I have never experienced that big of a snowfall before. Since there was so much snow, there has been a lot of moisture in the air which can get caught up in homes. Once it's caught up in your home, it can turn into mold spores. Even if you don't have seasonal allergies (like me), the mold could trigger some. The only way to remove mold spores is to sterilize the air, and that is just what the AirFree Purifier does.
Airfree Purifier: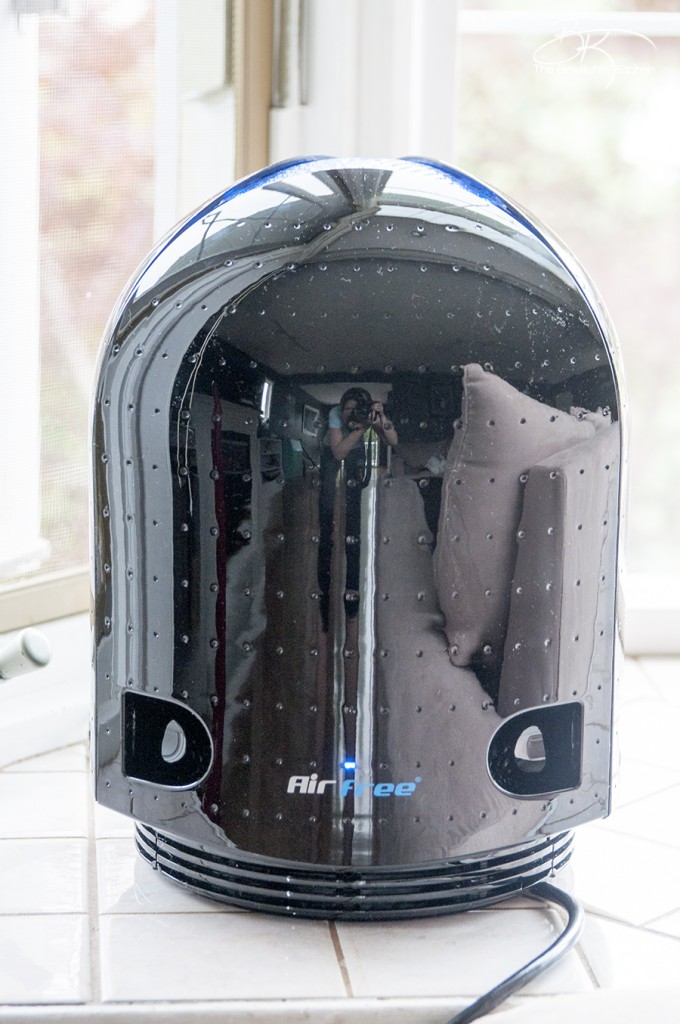 The Airfree Air Purifier silently eliminates up to 99.99% of air impurities such as:
dust mites
ozone
viruses
mold
pollen
organic odors
and pet dander.
How it works:

AirFree sucks in microbiological antigens and kills them through heat.
This provides a cleaner and safer environment for everyone to live in. My son has breathing issues, and in the back of my mind I'm always worried about the quality of air that he's breathing in. I do feel more confident in my space now that I have the Airfree Purifier set up.
The Airfree Purifier can actually prevent mold, just watch the short 17 second video above.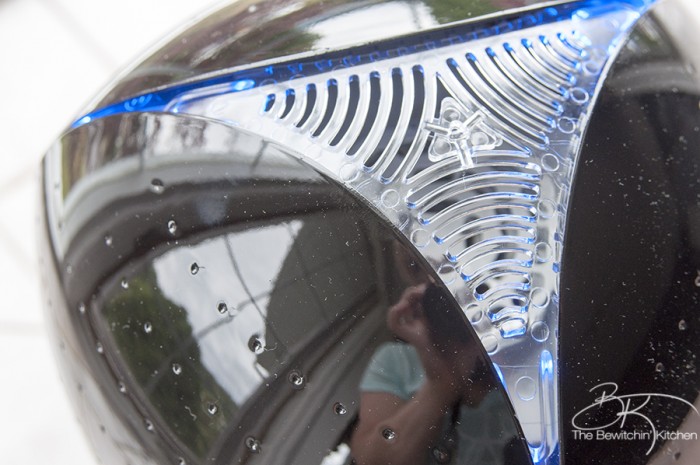 The particular model I have is the Airfree Onix 3000, which is recommended for rooms up to 650 sqft. The unit itself doesn't get hot, but it does get warm to the touch.
What I like about the Airfree:
No maintenance, the only thing you have to do is run it at least once a week to get the best mold spore reduction results. There are no filters required!
It's easy to clean, just wipe it down.
It's silent.
There are no emissions (ozone or ion).
Low energy consumption.
It's portable, so I can bring it with me when we travel.
The Airfree air purifier makes me feel confident in the quality of air that my family and I are breathing in. It's perfect for those who have allergies or asthma.
To learn more about Airfree please visit: http://www.airfree.com/.