Caribbean Chicken with Pineapple Salsa
A simple and easy dinner, this Caribbean Chicken with Pineapple Salsa is perfect year round but especially tasty during the warmer months. Serve with rice, cauliflower rice, or serve as tacos! This is so tasty!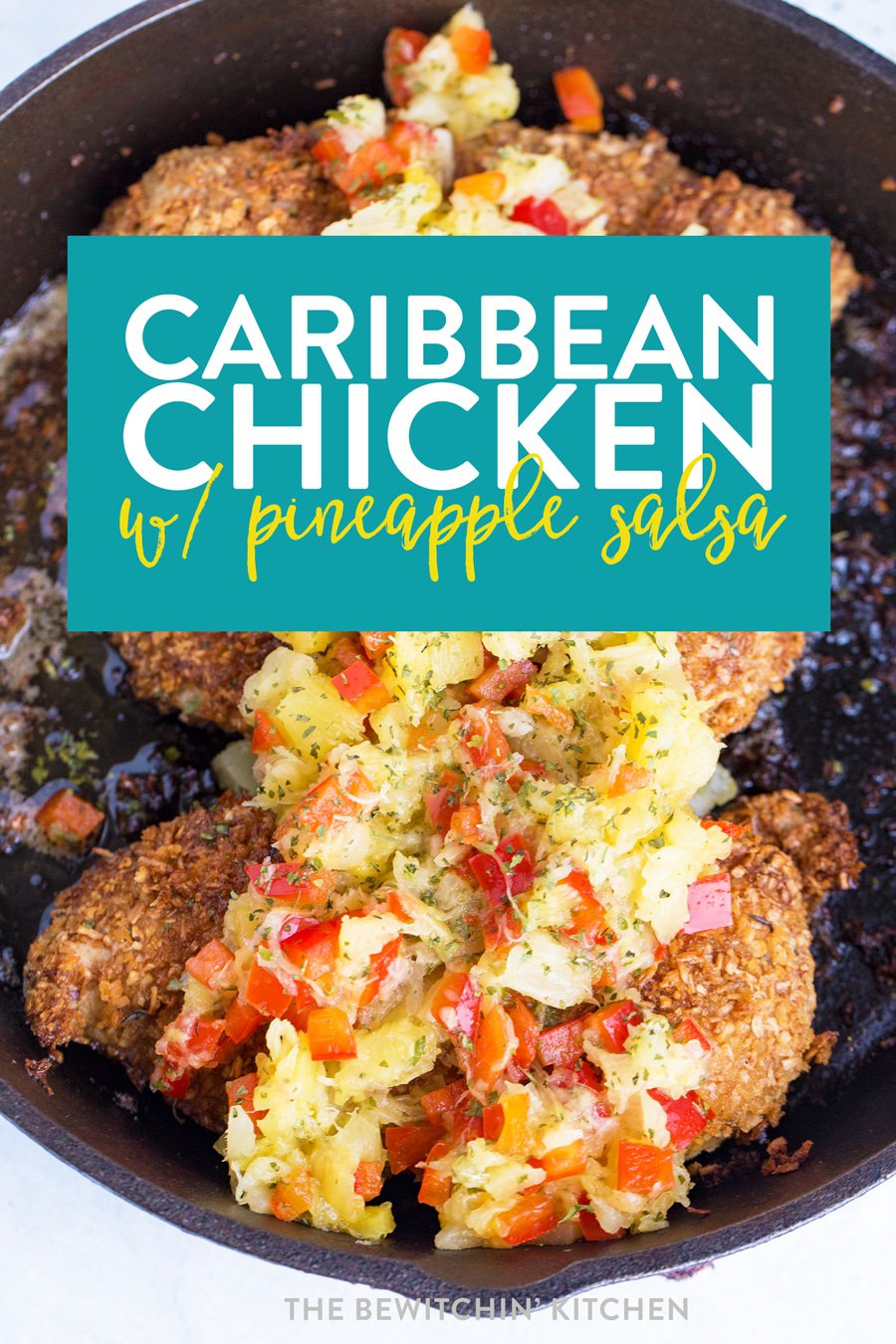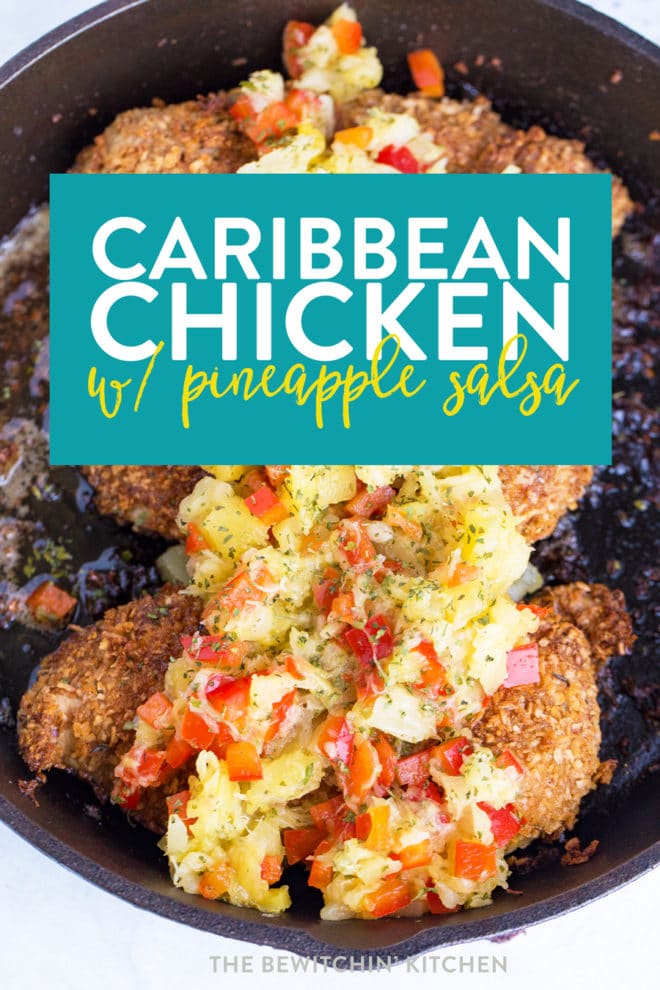 Caribbean Chicken with Pineapple Salsa
Disclosure: I am participating in the Chicken Farmers of Canada campaign managed by SJ Consulting. I received compensation in exchange for my participation in this campaign. The opinions on this blog are my own. Search the recipe sections over at Chicken.ca. Follow them on the following social profiles: Facebook, Twitter, Instagram, and Pinterest.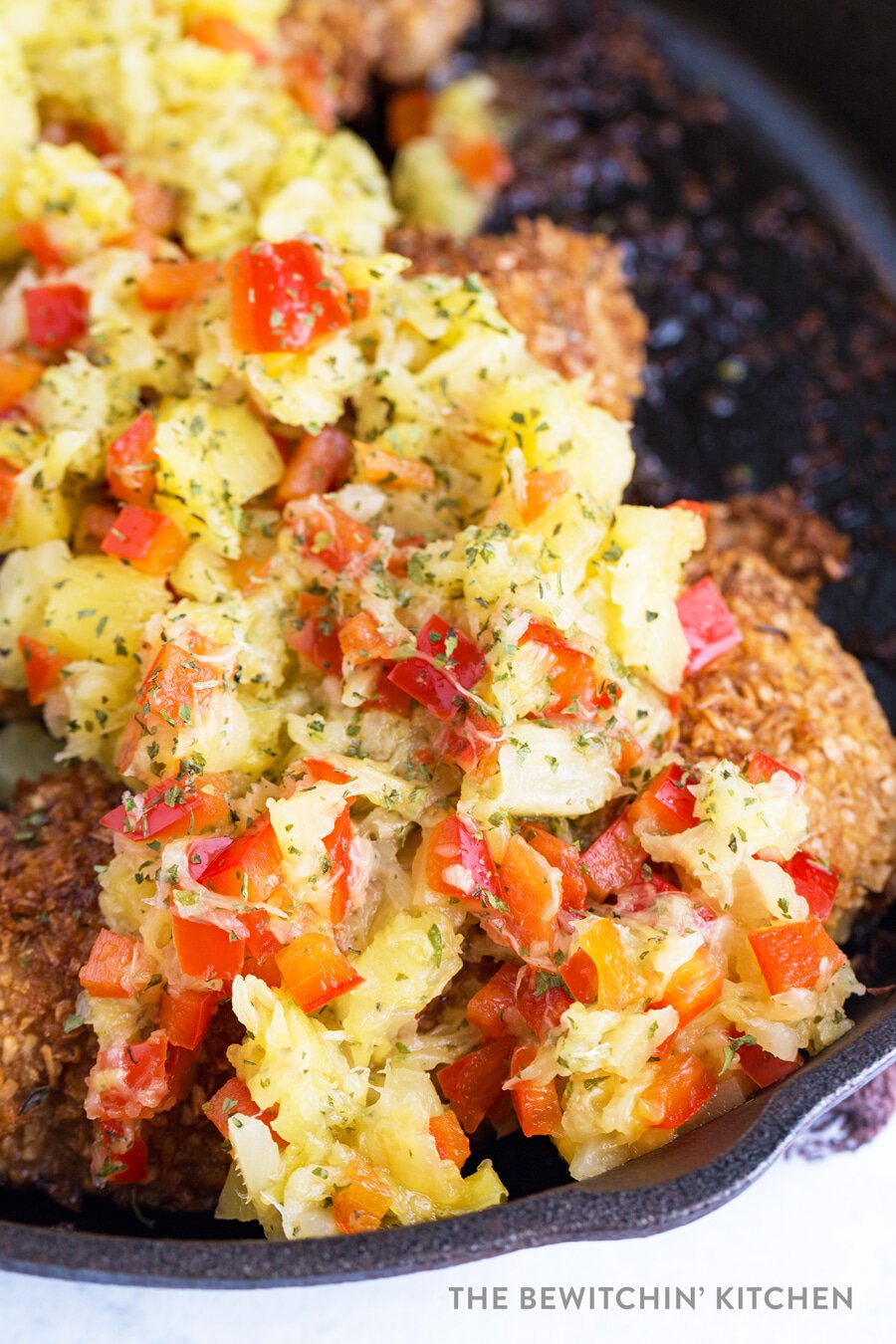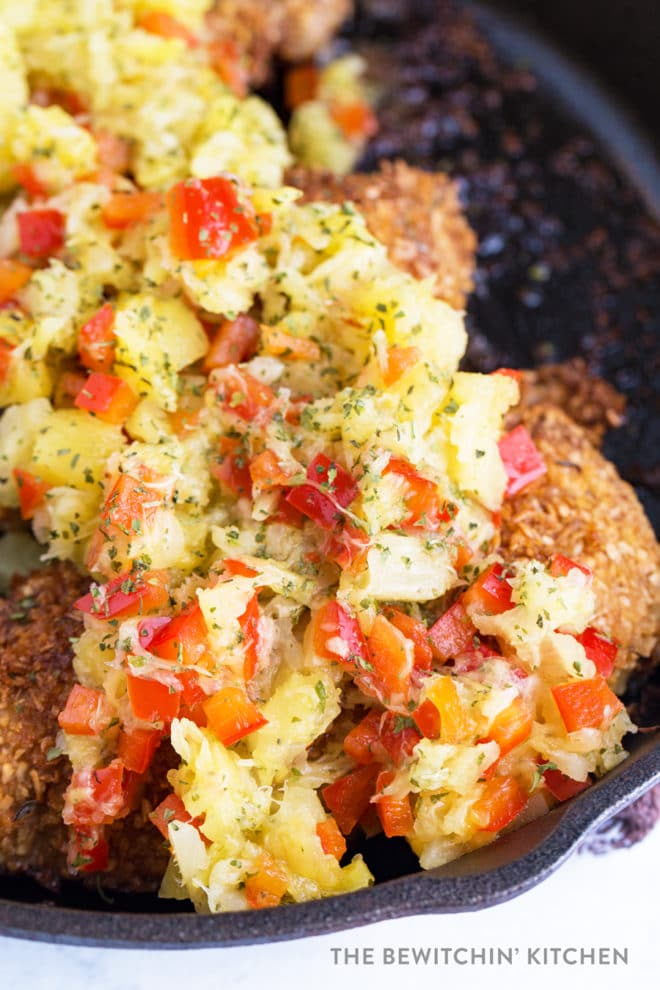 Hello spring! Well, at least I think hello? I say that because as I look out the window, there is snow. April 3 and there is still snow (and lots of it).
Ugh.
So, since I'm going stir crazy staring out at all that white stuff, I'm craving tropical flavors and thinking about creating rubs, seasonings, and bbq sauces. I am ready to get outside and celebrate the warmer months.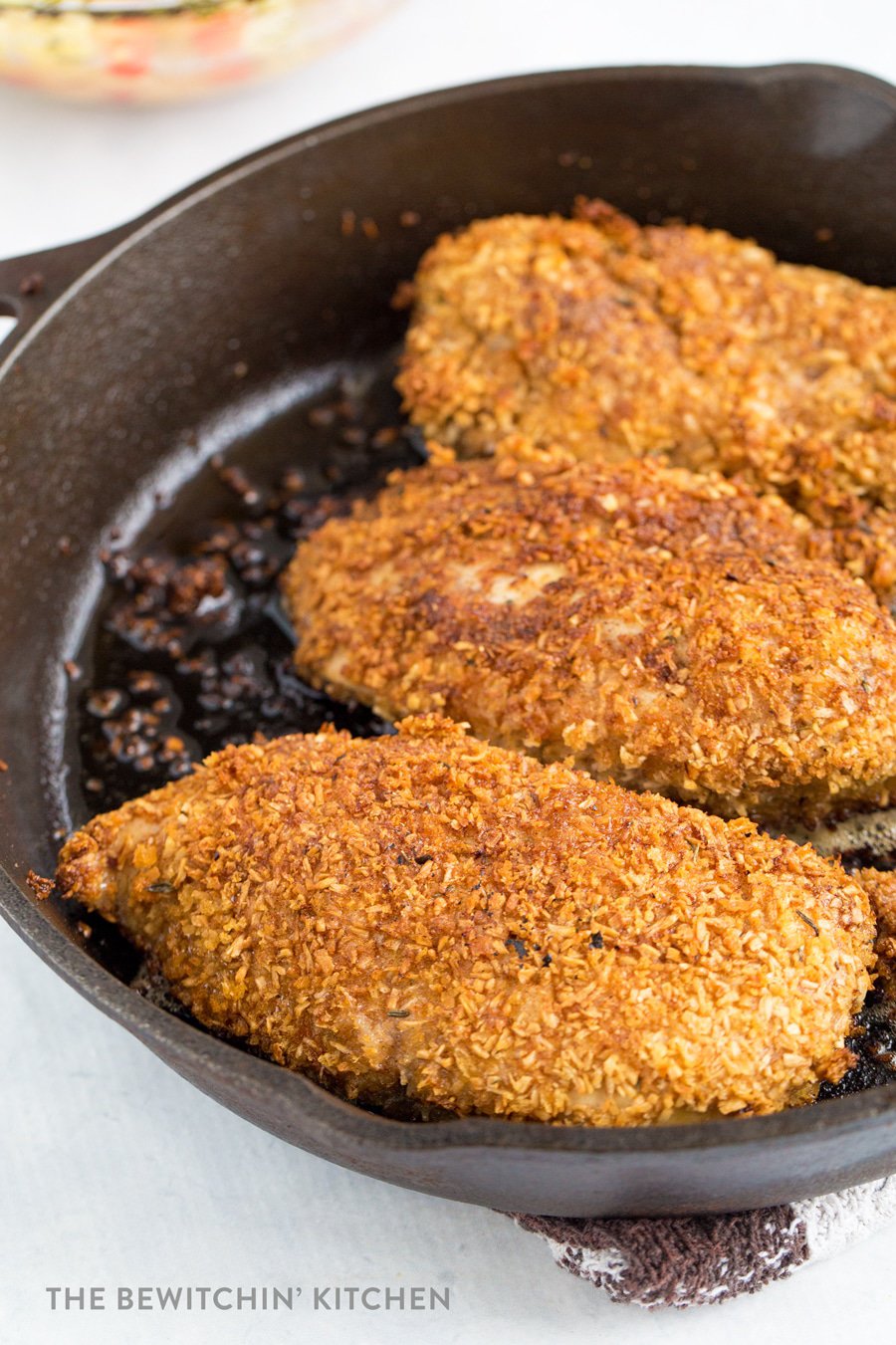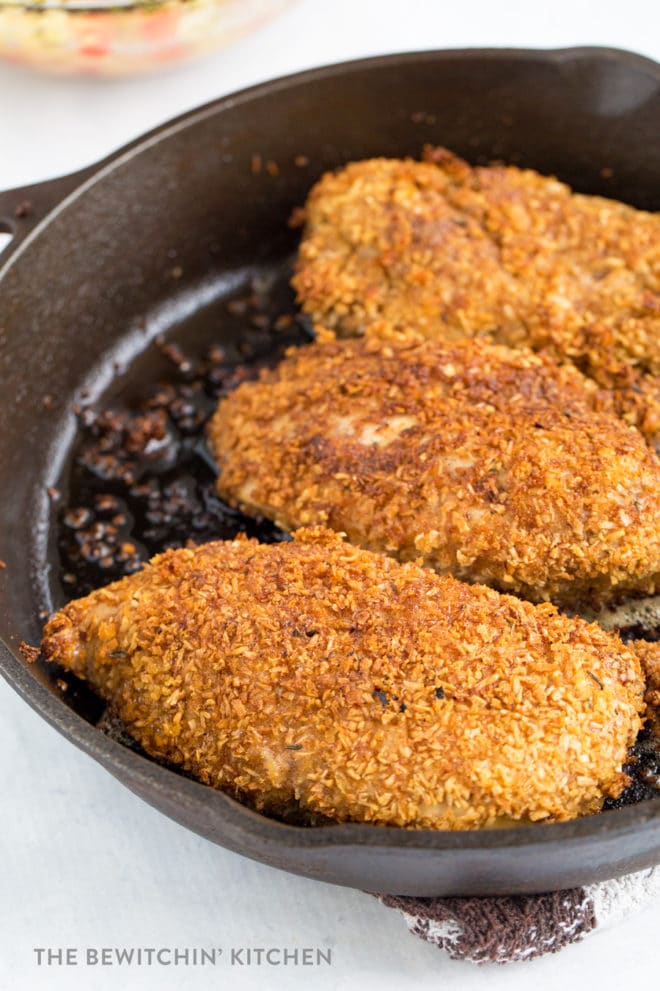 During the summer months, I'm all about the BBQ, and I'm already thinking of some yummy recipe to share with you guys, all while using Canadian Chicken (of course).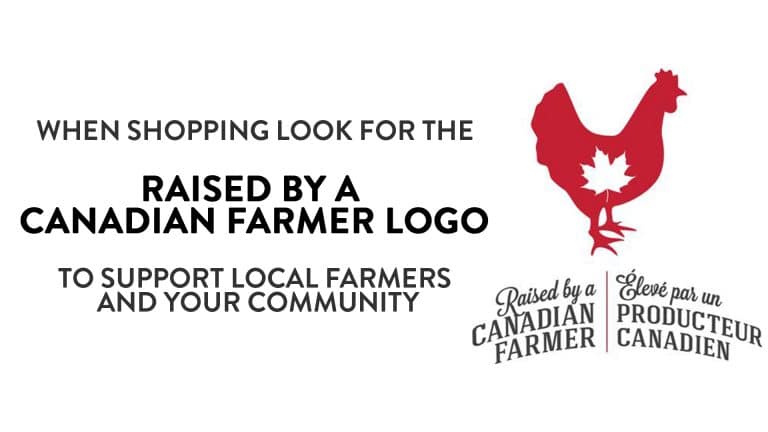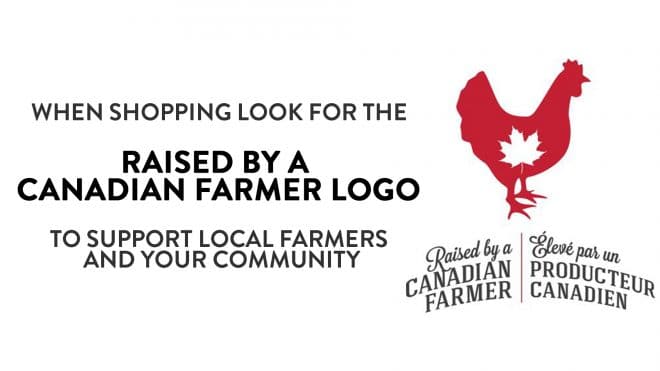 Remember that while you're shopping at the supermarket to take the extra few seconds to ensure that your chicken has the above logo, which means it has been Raised by a Canadian Farmer. This lets you know you're supporting local farms that are part of an audtible programming. This means more regulation for the animal care, on-farm food safety programming, and providing value to our economy.
Did you know that Chicken Farmers also has a Shopping With Chicken App? I've spoken about this app many times in the past because I love sharing convenience! My favorite feature is that I can post a list the syncs with my husband's app, so if he's at the store he can check the list and pick up the items for me. It saves me a million little trips and I deeply appreciate it.
Coconut Crusted Tropical Chicken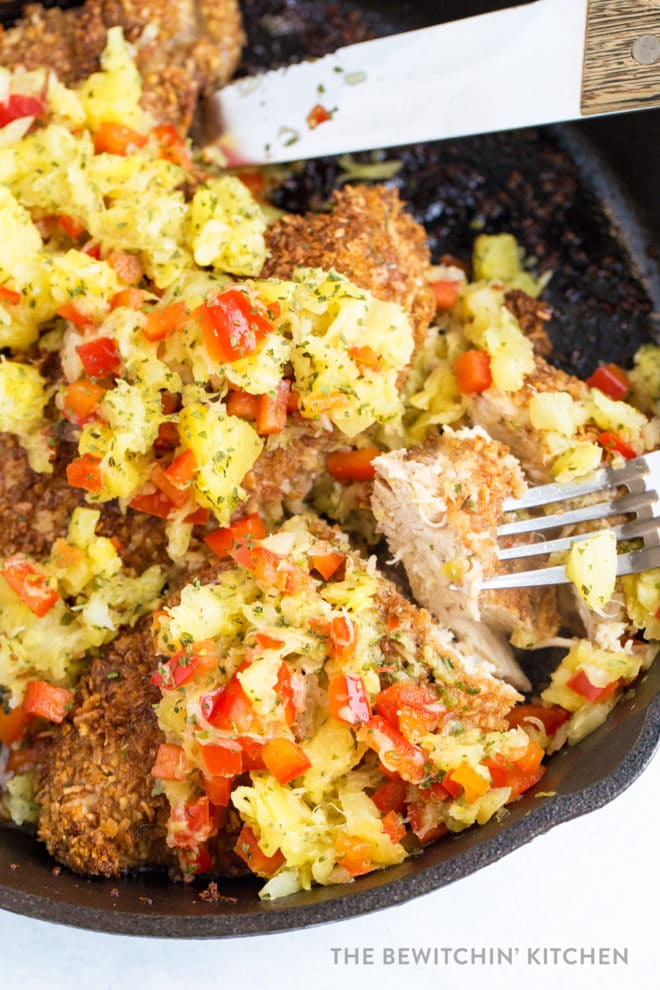 To make this recipe, you'll need to whip up this homemade Jamaican jerk seasoning, another option is to buy it premade at the store but it's so easy to toss it together and store it in a small mason jar.
I love a good rub when it comes to chicken and the homemade jerk seasoning is perfect on it's on too.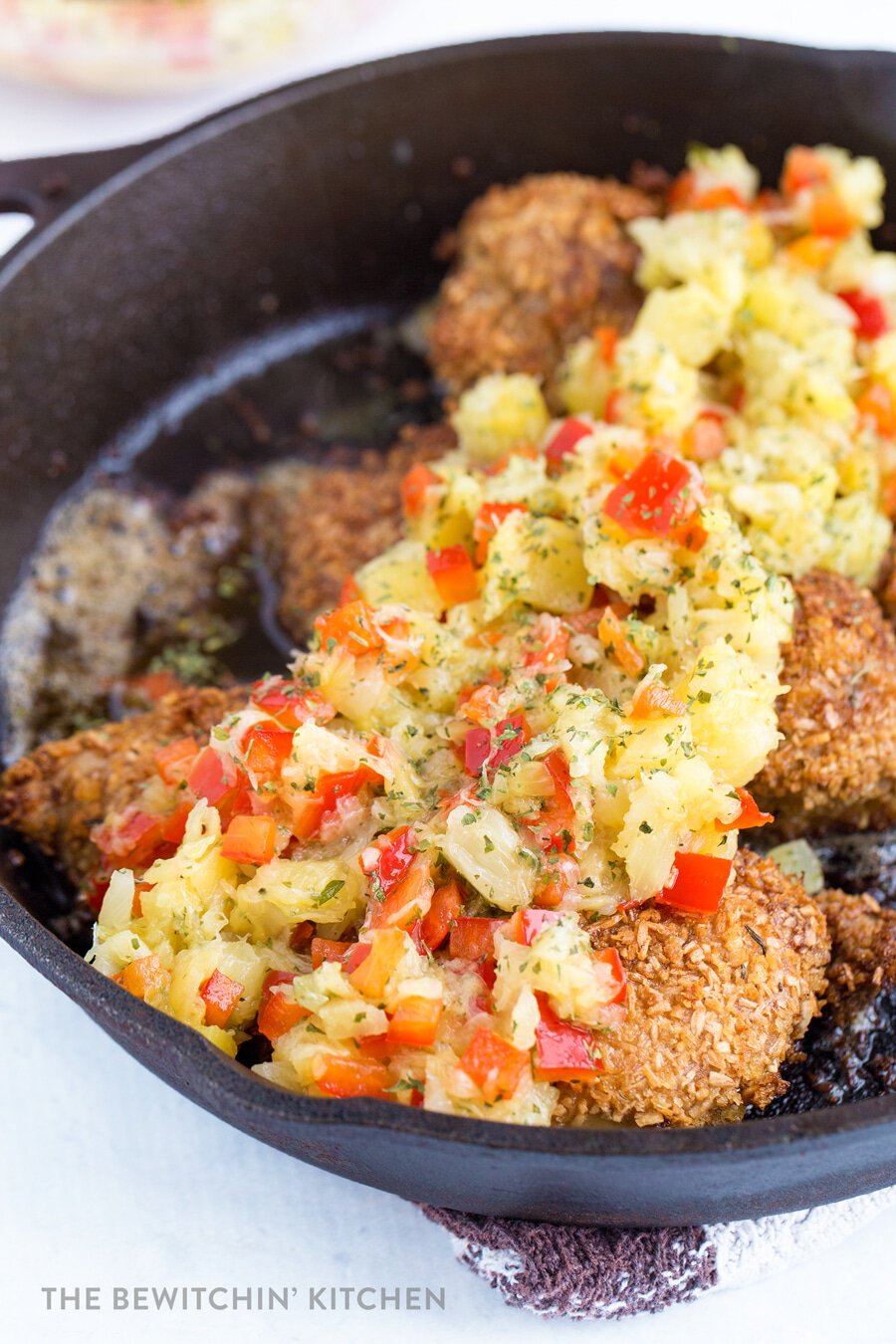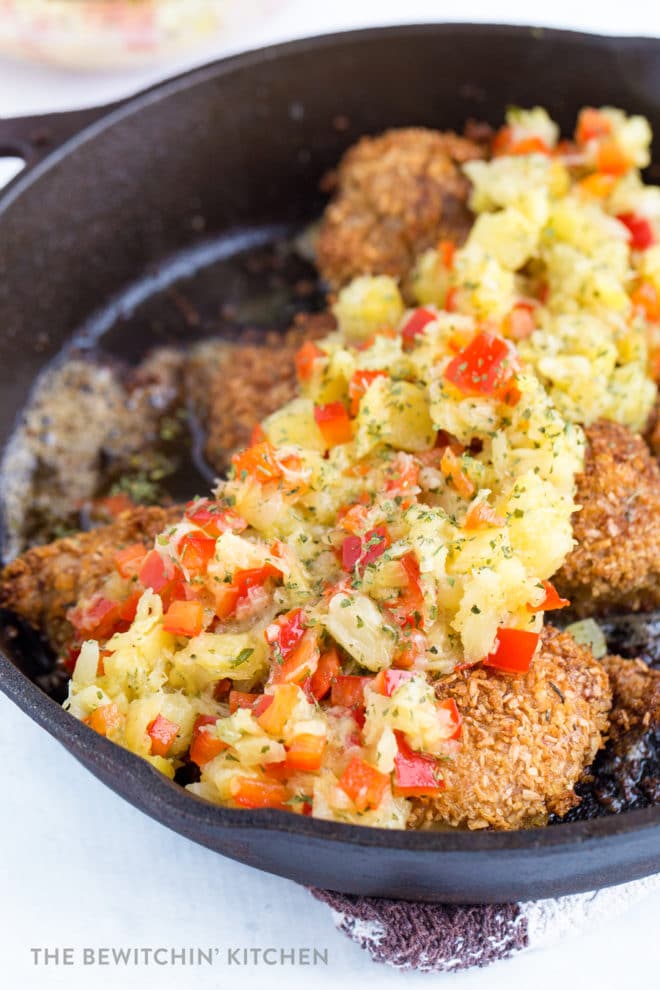 Here are more delicious rub recipes to celebrate the warmer weather:
TBK's Pro Tip: The longer the pineapple salsa sits, the better. This is something that's super easy to make ahead and refrigerate.
Tropical Chicken Recipe
The flavor is enhanced when you top the chicken breast with the pineapple salsa, but I also like to add a little more dijon. Maybe it's the pregnancy, maybe I'm just weird. Who knows, I just really like dijon mustard right now.
Caribbean Chicken with Pineapple Salsa
Caribbean Chicken with Pineapple Salsa - celebrate with this chicken dinner inspired by the tropics. Chicken breasts breaded with panko, jerk seasoning, and coconut topped with a sweet pineapple salsa.
Servings 4
Calories 364kcal
Ingredients
Pineapple Salsa
1 can 14 oz crushed pineapple in juice, undrained
1/2 cup chopped red bell pepper
2  tsps  lemon juice
2 tsps dried cilantro
Instructions
Preheat oven to 375

Heat coconut oil over a cast iron skillet over medium heat.

While the skillet is heating, add the panko, jerk seasoning and coconut flakes in a medium-sized bowl, and the eggs, dijon and hot sauce in another.

Dip each chicken breast in the eggs, and then roll in the panko mix.

Add the chicken breasts to the skillet and fry for 2-3 minutes on each side, until golden brown.

Transfer the skillet to the oven and bake for 25-30 minutes, or until fully cooked.

Mix together the pineapple salsa in a separate bowl and serve with the chicken.
Nutrition
Serving: 1chicken breast and 1/4 of the salsa | Calories: 364kcal | Carbohydrates: 16g | Protein: 33.8g | Fat: 18.2g | Saturated Fat: 11.7g | Cholesterol: 186.1mg | Sodium: 280.5mg | Fiber: 2.7g | Sugar: 8.9g
Follow On Pinterest
Follow @bewitchinkitchen On Pinterest for more delicious recipes!