Cheesecake Stuffed Strawberries
I recently found this drool-worthy recipe on Pinterest. It was originally posted from The Sweets Life.  For more amazing recipes like this, please visit their blog.
Image Source: The Sweets Life
Cheesecake Stuffed Strawberries
Ingredients:
1 lb large strawberries
8 oz. cream cheese, softened (can use 1/3 less fat)
3-4 tbsp powdered sugar (4 tbsp for a sweeter filling)
1 tsp vanilla extract
Graham cracker crumbs
Directions:
Please head on over to The Sweets Life for instructions on how to assemble this delicious and easy dessert (which is great for the holidays).
I would like to thank The Sweets Life for the great inspiration! Be sure to head on over to their blog and give them some love.
More Cheesecake Stuffed Strawberries: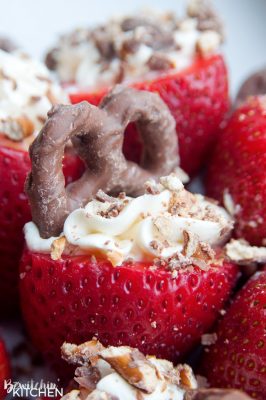 I also created this delicious recipe for Cheesecake Stuffed Strawberries with a Chocolate Covered Pretzel topping.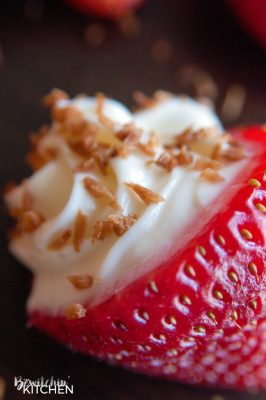 Coconut Cheesecake Stuffed Strawberries
If you like this recipe then you will love these 25 Strawberry Recipes For Summer! This features one of my favorites: White Chocolate Strawberry Buttercream.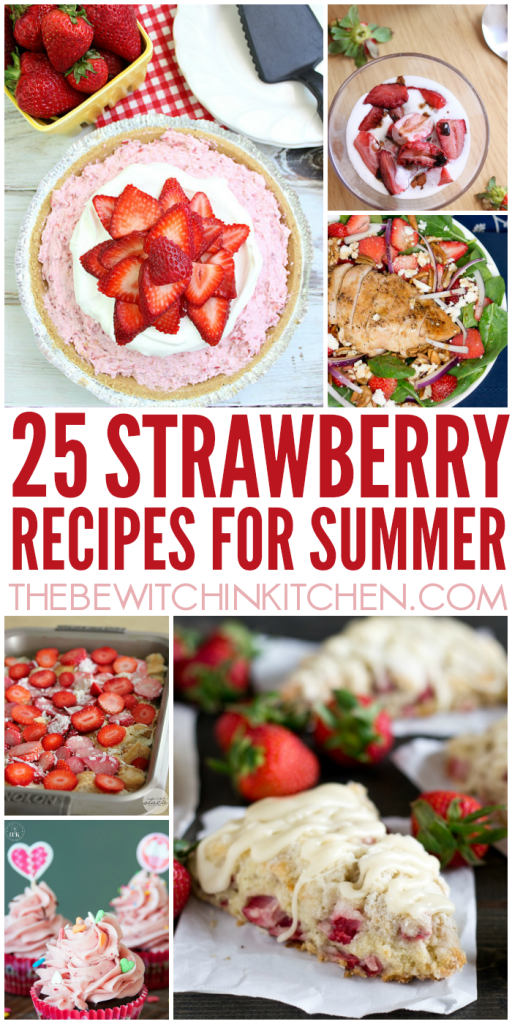 FREE Recipe Binder
Are you constantly wondering what's for dinner?
When I don't meal plan I feel behind, and we usually end up ordering take out. This recipe binder will keep you organized and make life a little bit easier.