Italian Pizza Bread
Growing up, my mom would make this recipe for Italian Pizza Bread as a party appetizer and it was always a hit.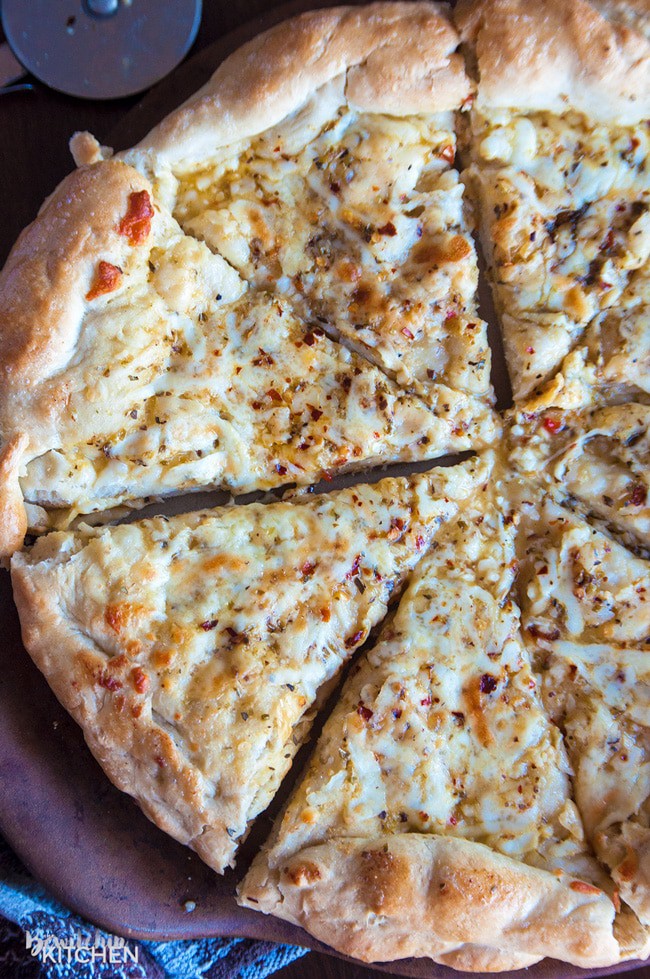 This recipe is fantastic. A favorite in my house for sure. I wouldn't call this "dinner" by any means (maybe if you add some chicken) but it's a great appetizer. I made it today for lunch and thought I would share.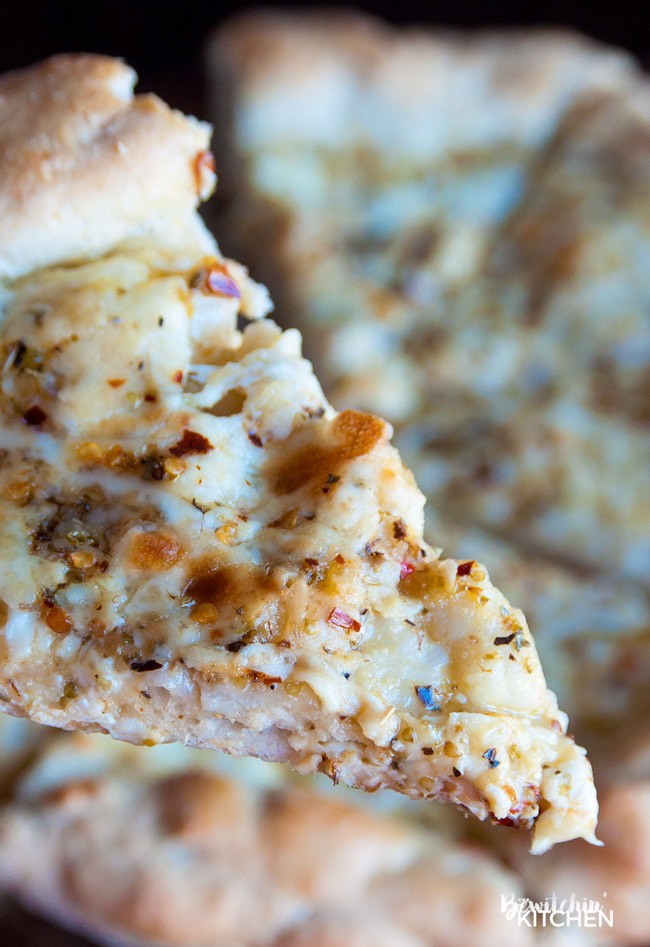 Update August 2016: I made this again for the first time in a few years and it brought me back! This time, I sprinkled some oregano and red pepper flakes on top to give it more color and the minor bite the flakes brought amped this recipe up even further!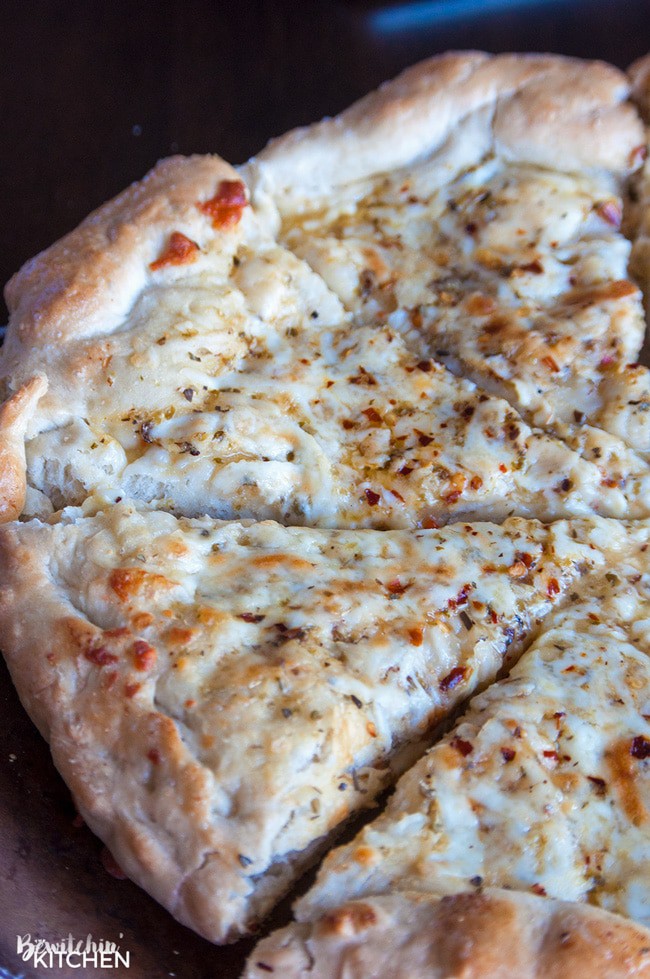 I have a YouTube video scheduled and I'll add it when it goes live. This Italian Pizza Bread has the best recipe for pizza crust, I recently used the pizza crust recipe for 30 Minute Thai Chicken Pizza and it was a huge hit with not only myself, but with my husband as well.
Italian Pizza Bread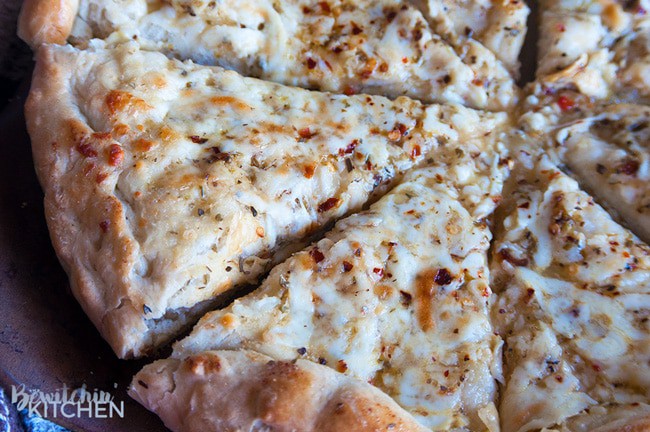 Ingredients:
Crust:
2 1/2 cups all-purpose flour
1 tsp salt
1 tsp sugar
1 tbsp instant yeast
1 cup warm water
1 tbsp olive oil
Mix all ingredients and rise in a greased bowl for 20 minutes. Roll out and place on pizza pan.
Toppings:
1/3 cup Italian salad dressing (zesty Italian works best)
1/4 tsp of the following: salt, oregano, thyme
1/2 tsp garlic powder
Parmesan cheese to taste (I use a lot)
1/2 cup mozzarella cheese
1/4 tsp red pepper flakes
Pre heat oven to 450F. Pour on Italian dressing on the crust. Sprinkle all spices and then add Parmesan cheese and mozzarella.
Bake at 450 for 15 minutes.
Enjoy this with your family, and it's delicious with a side of ranch for dipping.
If you like this recipe, then please share it with your friends. Pinnable image below: 

FREE Recipe Binder
Are you constantly wondering what's for dinner?
When I don't meal plan I feel behind, and we usually end up ordering take out. This recipe binder will keep you organized and make life a little bit easier.