Christmas Baking Recipes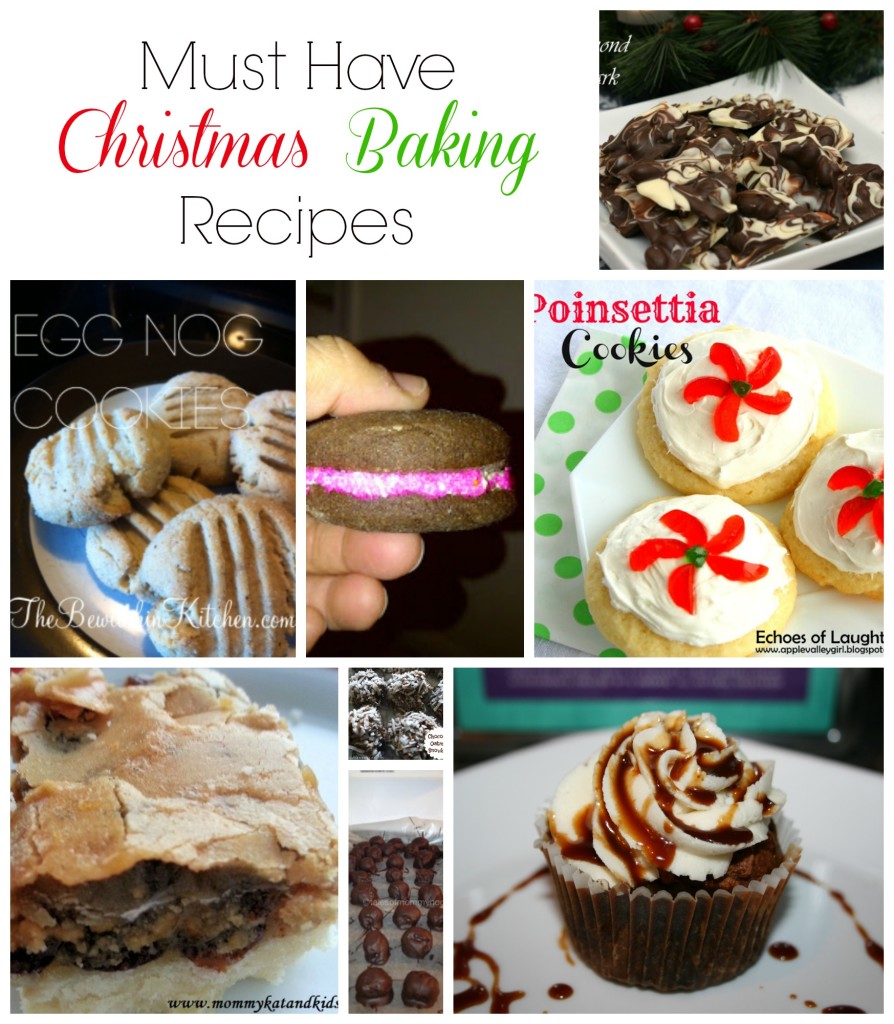 I have an amazing group of girlfriends. Most of us have been friends since elementary school (some preschool and some longer than that), but we all live in different towns. So last year we came together and decided to start a Christmas Baking Exchange and we're just starting year two of this new tradition. Finding baking recipes isn't always easy,  so I asked some of my blogger friends to help me out. Here is a round up of Christmas Baking recipes sure to be a hit. Whether it's an exchange, for your family, or for your visiting friends and neighbors.
On The Bewitchin' Kitchen I do my best to showcase healthier recipes, but I also believe that you can't limit yourself! Everything in moderation, right? There are certain things that we can't give up (we do have to keep living) we just need to be smart about our choices. That means maybe one or two cookies instead of the whole tray (which we have all done, am I right?).
Christmas Cookies
Gluten Free Shortbread Cookies
Cardamom Butter Cookies
Gluten Free Chocolate Peppermint Cookies
Squares/Bars
Cherry Shortbread Squares
Candy & Chocolates
Cakes & Puddings
Mini Sticky Fig Pudding Cakes (sugar free)
Source: Life Made Delicious