DIY Engagement Gift Idea
I'm not the craftiest person, but I like to attempt a DIY gift every once in a while. Homemade gifts come from the heart, which is why I tackled this DIY engagement gift: to creative something meaningful that lasts.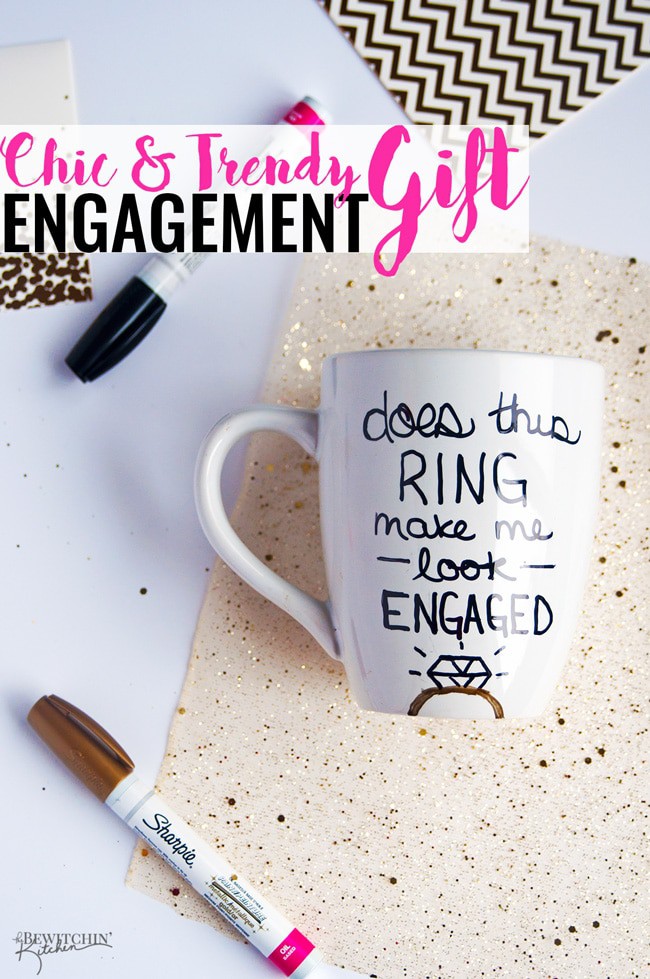 My friend Deni is a friend you want to have. She's always there and puts in the extra effort for all of her friends. She travelled over 923 kms (573 miles) and spent Carter's first Thanksgiving with us and did the trek again for his first birthday. She puts her friend's kids high on her priority list and it's always something that I have appreciated and admired about her.
So when she told me that she got engaged, I got a little teary. Excitement doesn't begin to describe what I feel.
I wanted to get Deni something as a little token of celebration, not just to memorialize the moment but also as a little souvenir of my gratitude so show how thankful I am to have an amazing friend like her.
I opted to take the route of a DIY engagement gift, as it's budget-friendly and because it comes from the heart.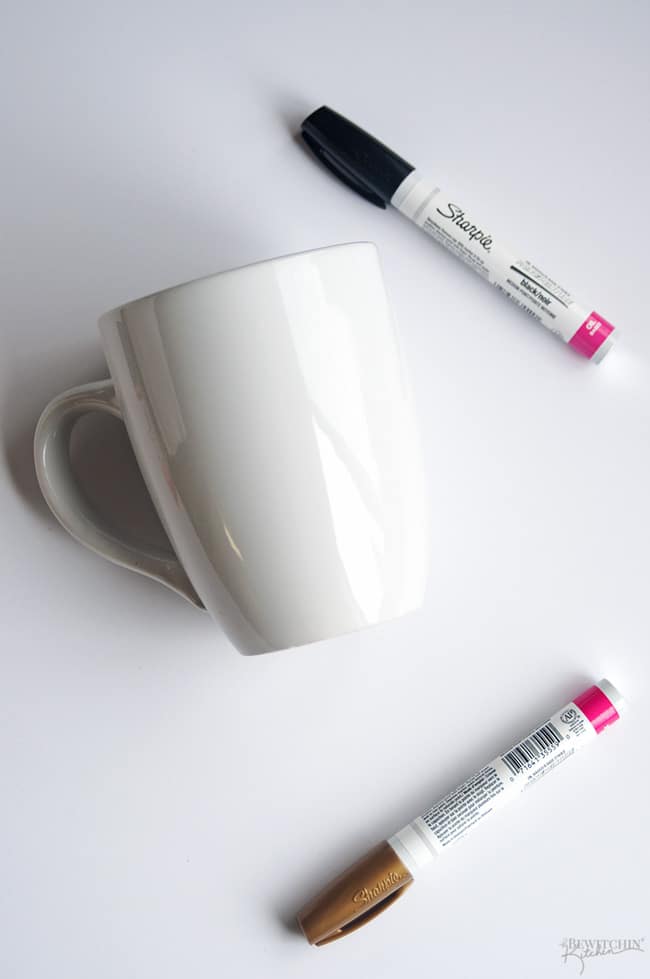 DIY Engagement Gift – Sharpie Mug
I have to say that this craft was really hard for me! I'm a bit of a perfectionist so it really bothered me that the lettering wasn't perfect. After restarting it for the 20th time, I decided that Deni will have to appreciate the fact that it's the gift from the heart and love the imperfections. It's a good thing that childish writing is very "in" right now.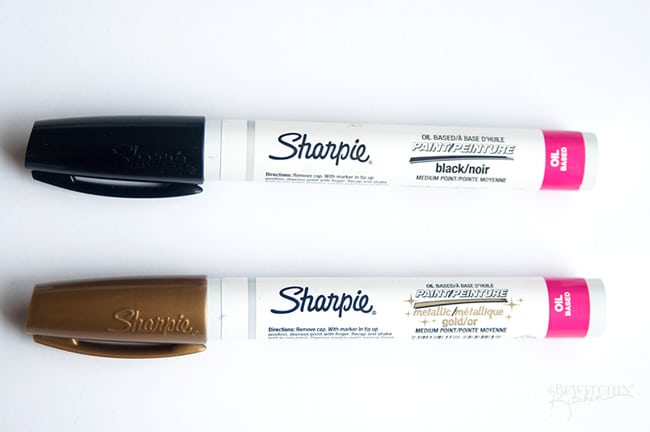 Supplies: Supplies are minimal for this project. I bought oil-based Sharpies (they must be oil-based) from Michaels and a mug from Dollarama (they had a limited stock, so I bought one that came with a crocheted covered that could be removed). I also recommend you use alcohol wipes (like the ones nurses use to clean your skin before immunizations). I bought some from Shoppers for another project and they worked really well!
If you'd rather get all your supplies from Amazon, here is a list:
Step 1: Make sure the mug is clean. I took an alcohol wipe and wiped it down to get an oil off the mug.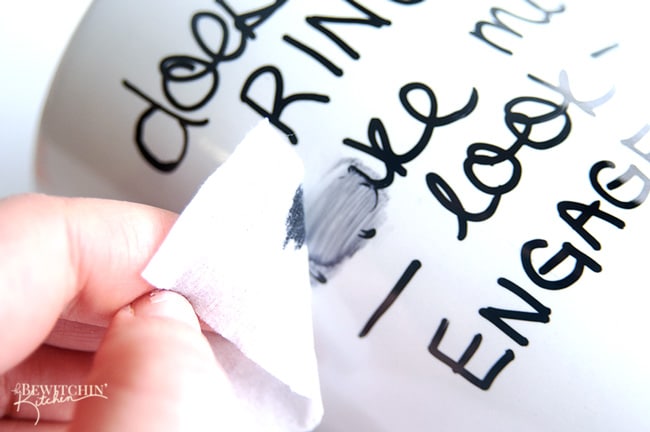 Step 2: Say what you want to say! Write your message. When you mess up (because you will) use the alcohol wipe to wipe of the marker, then take a cloth to dry it and restart. I did this step about twenty times. This five-minute craft took me over an hour.
Step 3: Let it dry. I left mine to dry for the remainder of the evening and all night.
Step 4: Cure it! Place the mug in the oven and heat it to 350F for 30 minutes. Leave the mug in the oven to cool off. I did this step twice, the second time was for an hour. I was a little paranoid, but I wanted to really set it in. I did this with my wedding plate years ago (we used it as a guest book) and thirty minutes was just fine for that.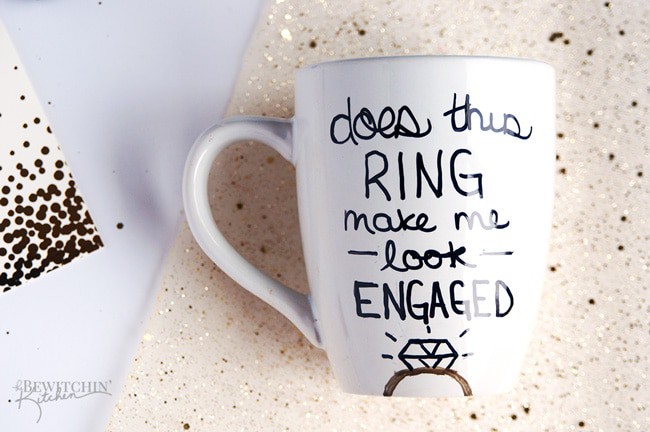 If you're like me and you're not all that crafty and getting frustrated over and over doesn't appeal to you, you can purchase the mug I was inspired by on Etsy. The shop owner's mug is beautifully done and I love the "future Mrs." option on the back.
Disclosure: this post contains affiliate links.