First Tracks Lodge Luxury Suites Whistler BC
My husband and I just came back from celebrating our sixth wedding anniversary at First Tracks Lodge in Whistler. I'm not quite sure where to begin, other than it was incredible.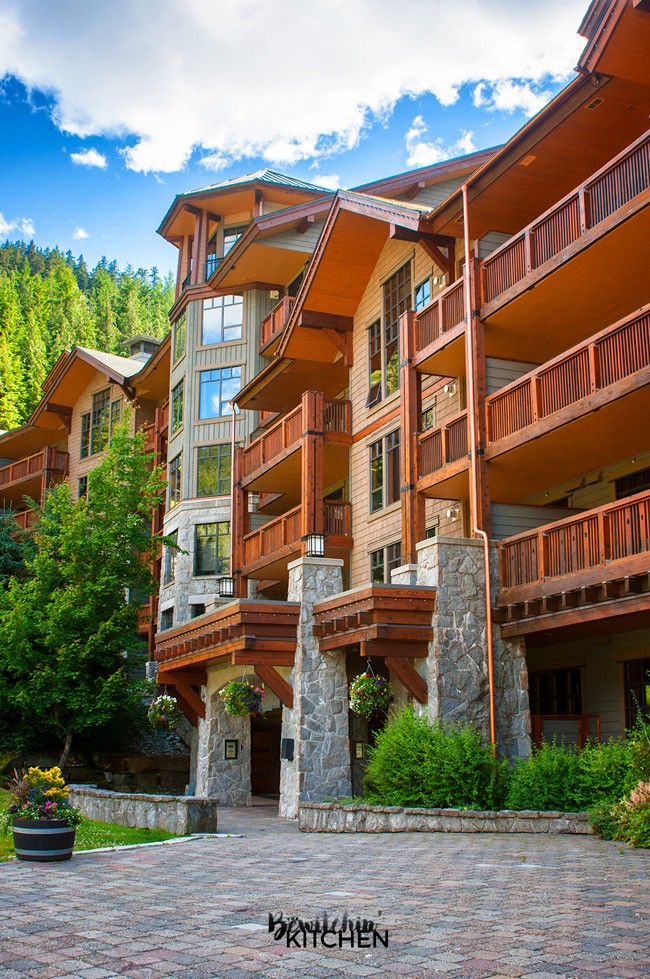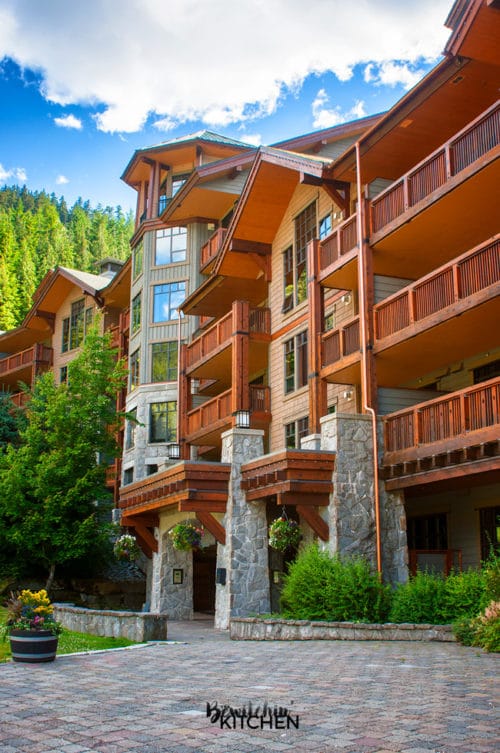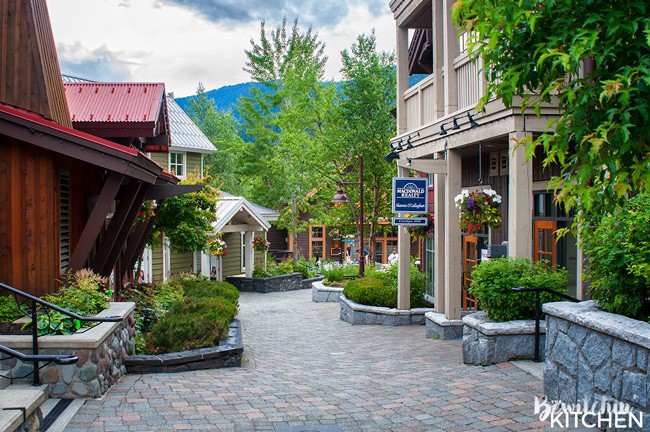 First Tracks Lodge is a mountainside resort by Lodging Ovations and it's located in Whistler Creekside, which is five minutes from the village. From the moment we drove into Creekside, I fell in love with the neighborhood. It has the Whistler Village feel but without the heavy foot traffic. It's quiet and relaxed, the perfect place to unwind and get away from the stress of life.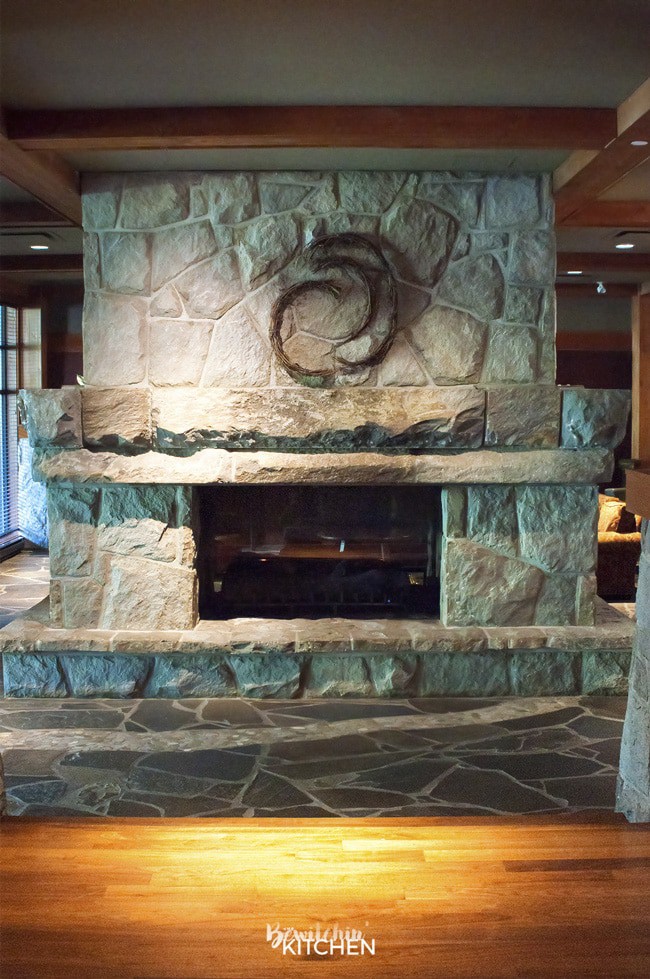 We checked into the Legends building and made our way to First Tracks Lodge. The weekend we were there, there was no concierge at First Tracks Lodge but Legends is right next door and were able to help out with anything I needed during my stay (which was nothing, everything I needed was provided). I appreciated the privacy.
First Tracks Lodge 1 Bedroom Suite + Den
We stayed in the 1 bedroom suite + den and it exceeded our expectations. If you missed the Facebook Live tour, I did another one and the video is below.
The ensuite is bigger than my one at home, the kitchen is better equipped and the whole place brings on instant relaxation.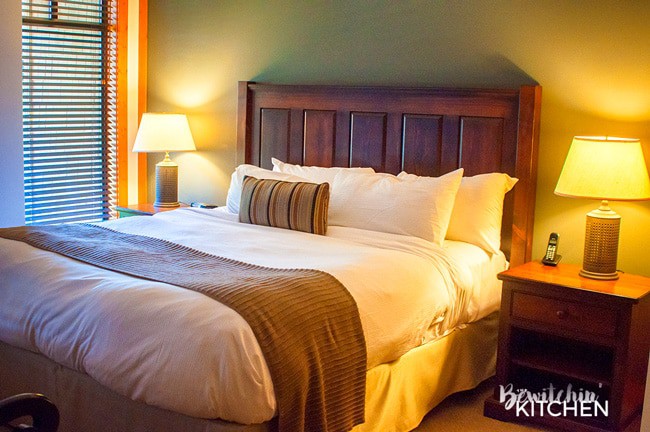 The master bedroom is furnished with a king-sized bed and has a private entry to the balcony. We used the private entry more often than the entry through the dining area. It's little details like that which made me fall in love with First Tracks. It's no wonder it was voted one of the top 25 hotels in all of Canada.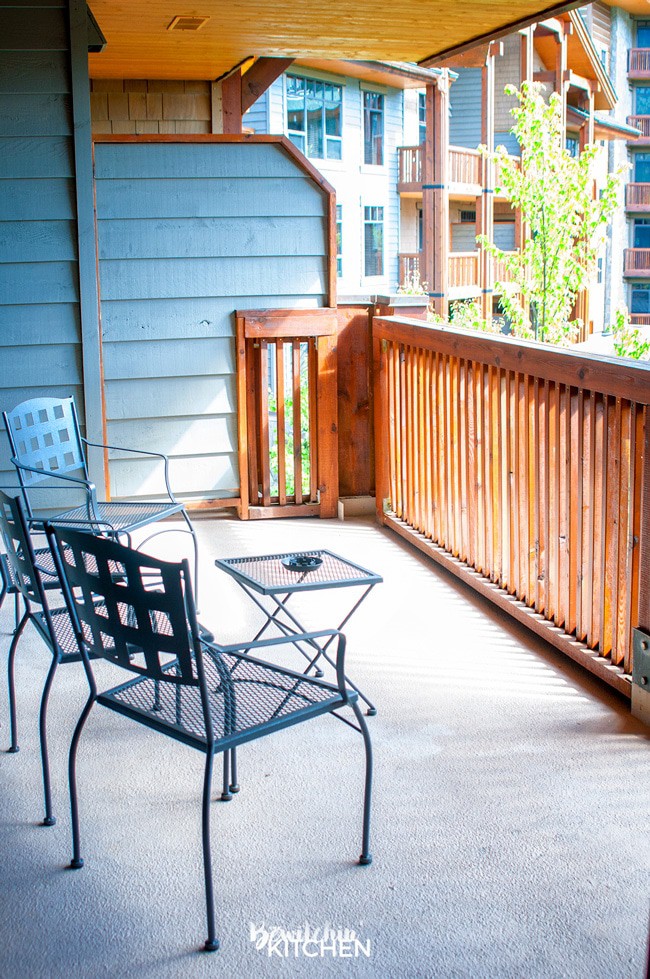 Speaking of the balcony, it's huge.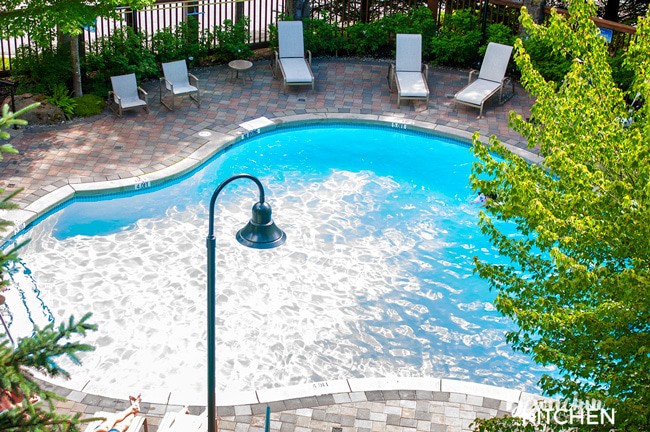 Our suite at First Tracks Lodge faced the pool, hot tub, and adult hot tub. Beyond the fence was the Lake Placid Lodge and the road, which was really quiet.
One of my favorite memories of our stay was our last night. Whistler was hit with a fierce storm, and the rain was coming down hard. My husband and I were both relaxed in our PJs, enjoying coffee and Rosie's take out on the balcony while watching the storm. It's little moments like this that make a trip a long-lasting memory.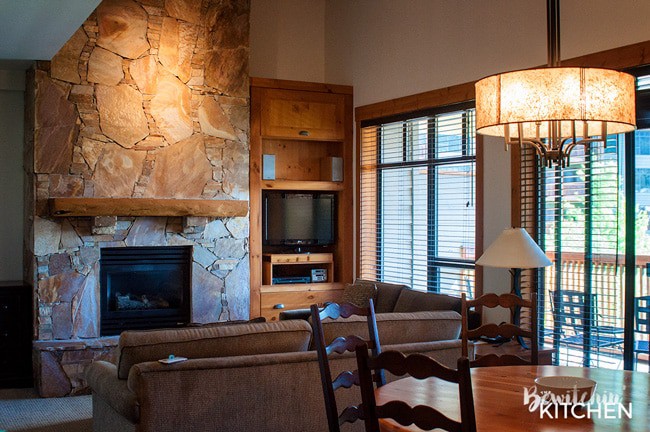 We spent a lot of time in our mountainside home. It was nice to have the option to come back for a quick snack, or to end the day watching a crime documentary, in our pj's, while eating fresh fruit with whipped cream and chocolate from Creekside Market.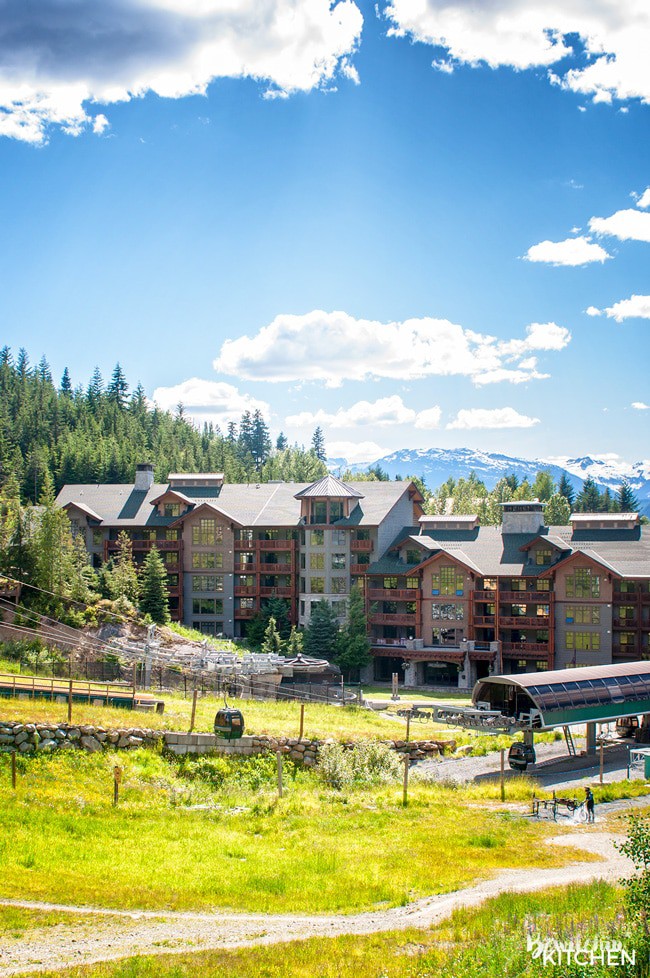 The back side of First Tracks Lodge opens up to the mountain and the Creekside Gondola. During the summer months, it's an intermediate/advanced mountain bike park and trail. During the winter you have world class skiing at your door step. There are dining options and a short bridge over to Whistler Creekside (for shopping, Starbucks and groceries) on the right side of this photo.
Would I stay again? I'm planning on it, but next time our son is coming too. Let's just say this: I like big houses but First Tracks Lodge had me looking at real estate and thinking about downsizing to apartment living with my family. First Tracks Lodge, with the magic of Whistler, changes the way you think.
After staying in a $550/night room in the village that was the size of First Track's master bedroom, we are 100% sold on First Tracks Lodge. You have space, you have privacy and you can fit more people for a fair price.
For more information and to book your own mountainside retreat visit www.firsttrackslodge.com. If you're looking for activities to keep you busy check out my Top 10 Summer Things To Do In Whistler.