How To Clean Your Dishwasher With Finish Dishwasher Detergent #FinishTheDishes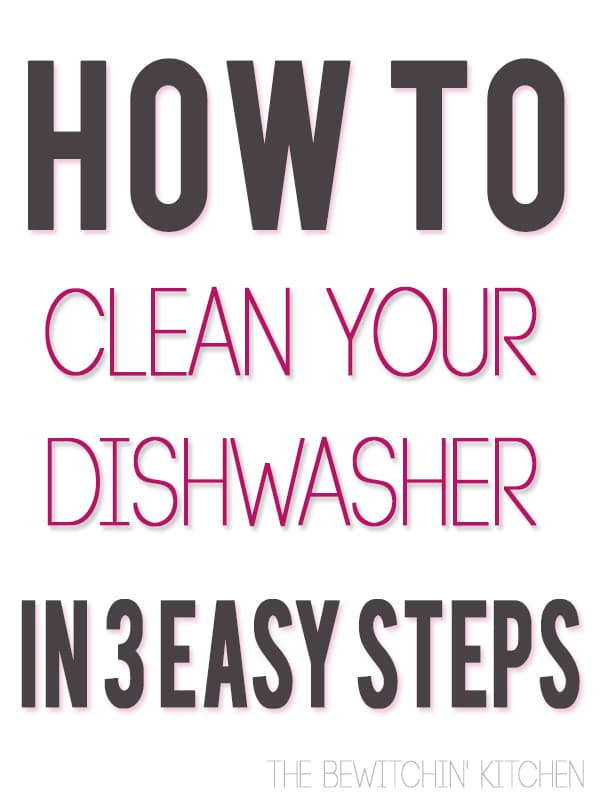 Do you clean your dishwasher? I'm going to take a wild guess here and assume that most of you don't. If you think that way that I used to you're probably thinking that the hot water should be enough to keep it clean and running right? Wrong. Here's some tips on how to clean your dishwasher and how it has improved my most hated chore (the dishes).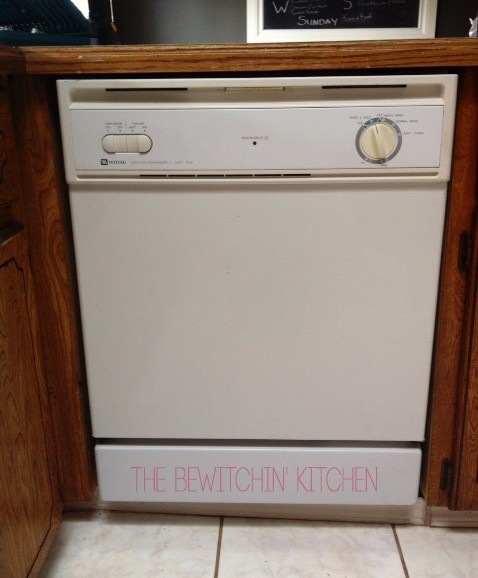 When I moved to the North Coast and bought this house back in April, it came with an old, white dishwasher. I do have plans to replace it, but probably not for a few more months. I disliked it from the beginning. It's old, no options (it's not NSF certified and after selling appliances a few years ago that thought just grosses me out) and it doesn't clean my dishes to save it's life. My first day in this house I bleached out everything and did a vinegar rinse in my dishwasher, but it didn't help at all. Heaven forbid if there is any food left on a plate or fork because there is no way that it's coming out clean. Peanut butter is the enemy and the thought of raw chicken not getting thoroughly washed of my plate has crossed my mind a time or two.
I would have never of bought the Finish Dishwasher Detergent if I saw it at the store. Before trying it I would have thought it was a waste of money and that vinegar alone will do the trick. Sometimes a perk of being a blogger is the fact that I get to try things that I would have never have thought of buying and it changes my opinion. This is one of those times. I really like the Finish Dishwasher Detergent. It's so easy to use.
"You would never wash your dishes in a dirty sink, so why use a dirty dishwasher? Even if your dishwasher looks clean, hidden dirt can build up."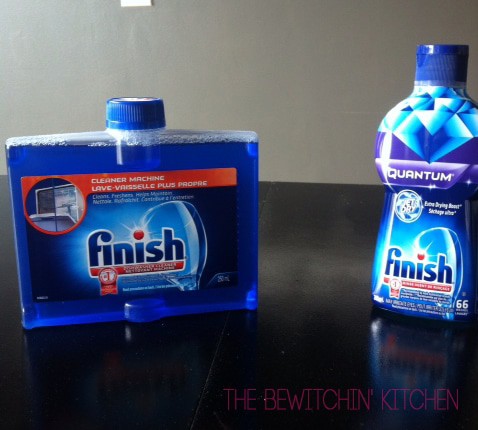 How To Clean Your Dishwasher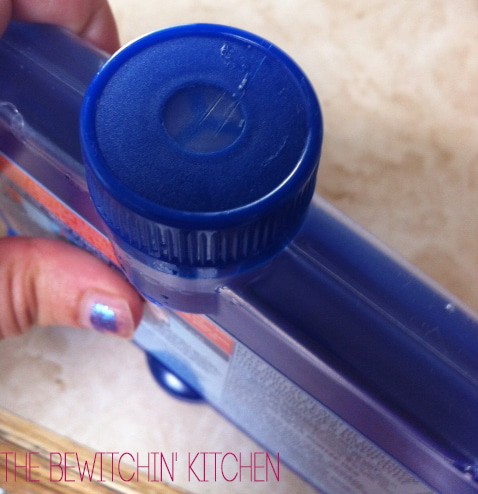 Step 1 Removed the sticker from the top of the bottle (without removing the cap). You will see the wax plug.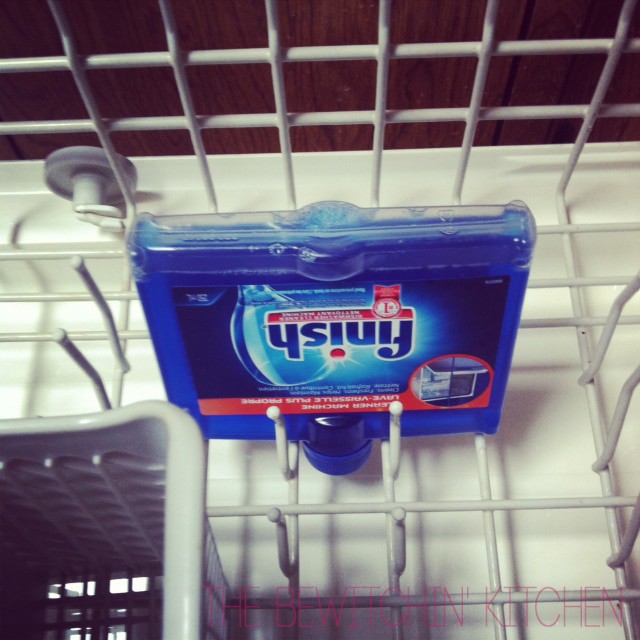 Step 2 Place the bottle upside down anywhere on the bottom rack of your dishwasher.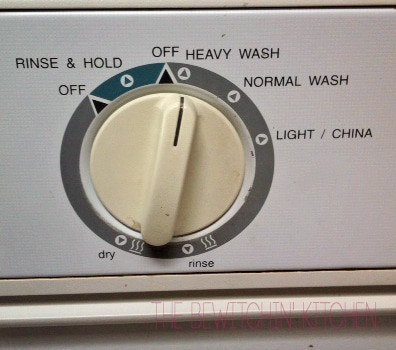 Step 3 Run the dishwasher on 'Pots and Pans' or "Sanitize" cycle. (If you are like me and have an old school dishwasher, I put it on 'Heavy Wash'.)
It's been a week since I have used the Finish Dishwasher Detergent and I have noticed a significant difference. My dishes are no longer streaky and they're coming out cleaner. Along with that I have noticed that my dishwasher no longer smells and it looks clean. Will I use it again? Absolutely.
I have also been using Finish Jet Dry Rinse Agent. Jet Dry is a product I have used a few times in the past, and I always like the end result. I notice when I use Jet Dry my glasses don't get foggy, they come out clear. No spots and no streaks. It keeps your rinse cycle clean (did you know that your rinse cycle can bring up food deposits and re introduce it back to your clean dishes?).
This team of Finish Dishwasher Detergent and Jet Dry are the perfect duo to keep your dishes coming out clean and steak free, saving you time (and many loads of dishes). Check out the Finish Dishwashing Expert website for more tips and tricks.
Like this post? Check out my tips on How To Organize Your Fridge Like a Pro.
Do you clean your dishwasher?
Disclosure: I am part of the Finish Canada Blogger Campaign with Mom Central Canada and I receive special perks as part of my affiliation with this group. The opinions on this blog are my own.