Hydroxycut Gummies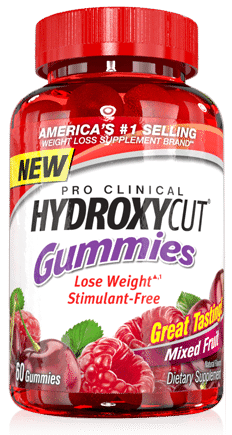 When it comes to supplements I'm not a fan when they come in pill form. I have a hard time swallowing them and I tend to forget. I have heard of Hydroxycut, they've been around for years. You can't open a magazine without one of their ads staring at you with a before and after shot. I have researched Hydroxycut a few times (including recently) but after reading how a lot of the people who took them where shaky, had headaches and were just generally over stimulated – I opted out. I was sent Hydroxycut Gummies to try, after seeing that they were stimulant free I thought "why not?".
How do Hydroxycut Gummies work?
This stimulant free supplement claims to help you lose weight, reduce your BMI, and keep you satisfied. You take 1-2 gummies three times a day, about a half hour before your main meals. It is recommended on the bottle that you don't snack in between, but I can't do that. I eat 5-6 small meals a day and I'm not willing to change that, it's one of the keys to my weight loss success.
What I have noticed is that I feel full. I'm satisfied with my breakfast/lunch/dinner and I don't find myself ravenous with hunger by the time 3 pm rolls around. I believe this is the key to the weight loss success founded by Hydroxycut Gummies. It must be an appetite suppressant.
Although it's in candy form – it doesn't taste like your typical candy. It doesn't taste bad, but it doesn't taste great. The more I take it, the less I dislike it but I was pretty grossed out the first day I popped the two gummies in my mouth. That being said, because they are in a candy form, I haven't forgot to take a dose yet.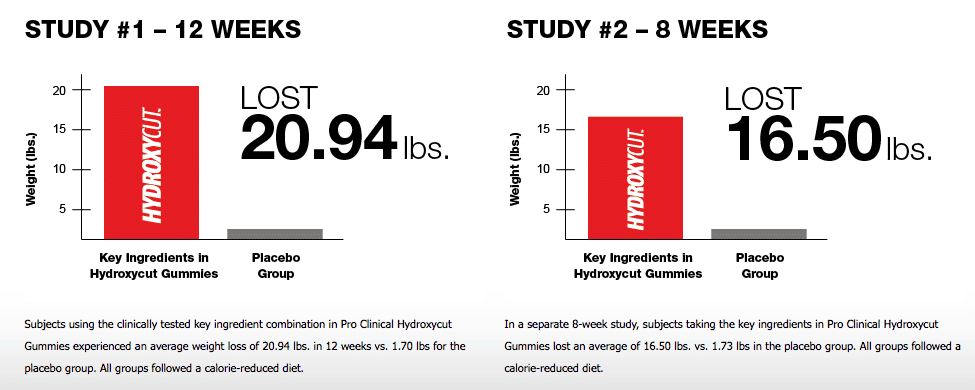 I don't know too much about supplements. My vast of knowledge is spread between protein powders, Shakeology and fish oil supplements. So I went to bodybuilding.com and read some real reviews and a lot of people were impressed with the results. So I had some high expectations. In the end? I've dropped about 3-4 pounds in the last two weeks. Yes, I'm eating cleaner but I didn't start my exercise program until yesterday. I do believe that the Hydroxycut Gummies have helped and I will continue to use them.