How to Make Turkey Gravy
One of my favorite features of a turkey dinner is the turkey gravy, hands down! Gravy over potatoes, stuffing, turkey, yum! Here's how to make turkey gravy.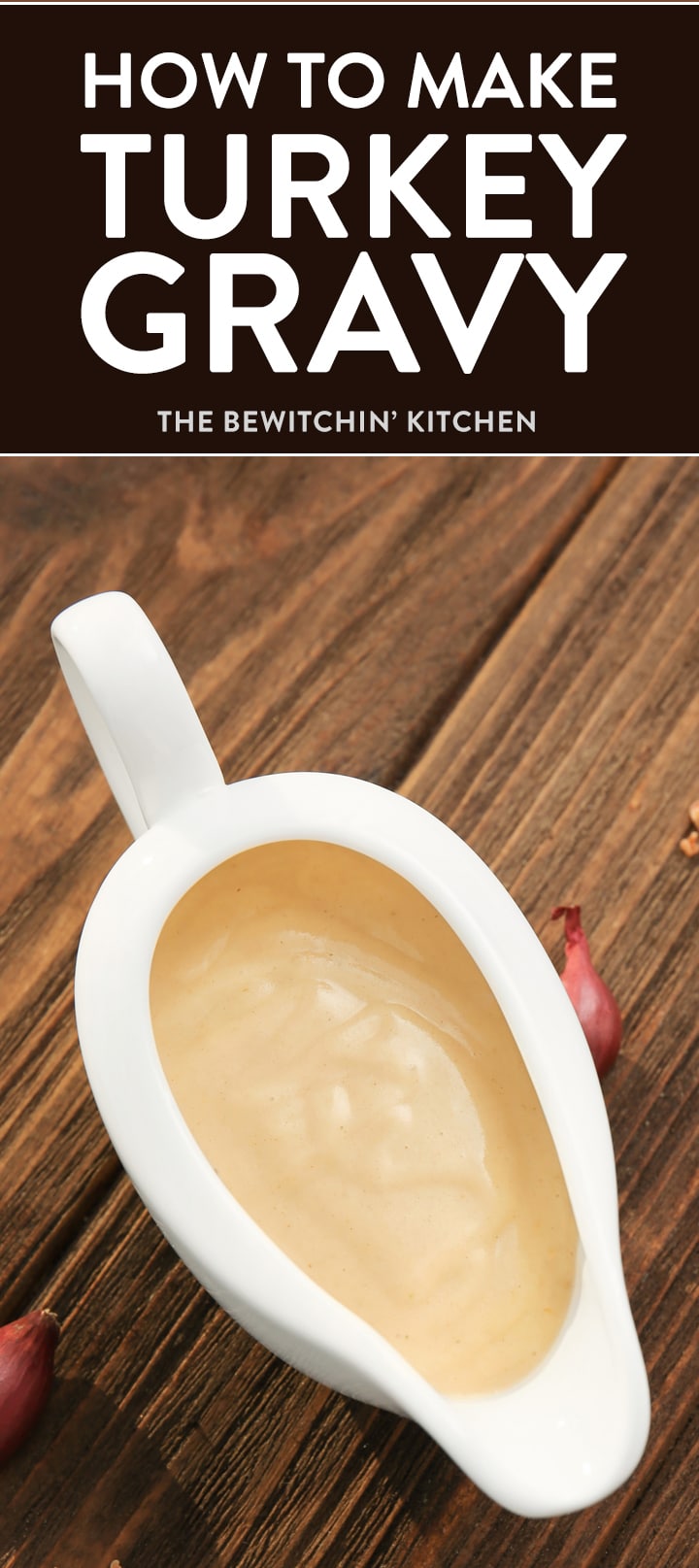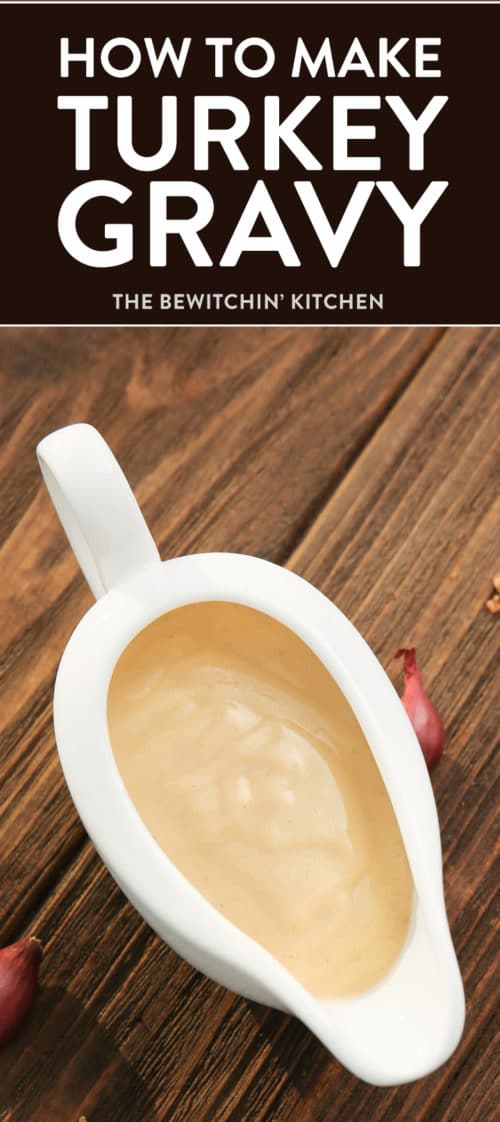 How to Make Turkey Gravy
This post contains affiliate links.
I've been meaning to cook up a turkey before the Thanksgiving holiday just for this post, but I have been so sick I haven't had the chance. So for now, I'm going off this by memory (and many, MANY times of making this) and using a stock image until I'm well enough to cook it myself.
First things first, this isn't an exact recipe. I never measure anything out when I make turkey gravy, I do what I do with multiple tastes in between until it's just right.
What you need to make turkey gravy.
Drippings from turkey (don't forget to learn how to cook a turkey).
Water (I put it in a 4 cup measuring cup or a tall glass and add as much as it looks it needs).
Better Than Boullion Chicken Base

(I find it works better than the powdered stuff).
All-purpose flour (I have also used tapioca starch

for gluten free gravy and it works really well).
Salt and Pepper (Be wary of the salt as the chicken base is salty).
Saucepan

Whisk
Easy Turkey Gravy
TBK's Pro Tip: Can I let you in on a little secret? If my turkey gravy doesn't taste as perfect as I want after I do the base ingredients. I add a package of turkey gravy mix. Is it cheating? Maybe… but as long as it tastes good, it just doesn't matter.
Looking for further turkey dinner recipes?
I know I'll be asked how much this recipe makes, I have never measured as it varies on how much drippings and cups of water you add. I have had it turn out roughly 6 cups and I have also had it make so much that it almost fills my medium stock pot! Yes, it's inconsistent but you can make it work for you and your situation easily enough.
How to Make Turkey Gravy
An easy and delicious way to make turkey gravy for the big turkey dinner.
Servings 10
Calories 19kcal
Ingredients
Turkey Drippings
2-4 cups water
Chicken Base or chicken bouillon
1/4 cup flour
1 cup water
Salt and pepper to taste
Optional: 1 package of turkey gravy mix.
Instructions
Note: I don't have measurements for most as the amount of turkey drippings I get from each turkey varies. 

Transfer the turkey drippings from the roasting pan to a medium-sized pot. Bring to a boil over medium-high heat (6 is my go to number).

Once the drippings are boiling, add the water. The amount I add depends on the turkey drippings. If you add too much, and the flavor is watered down, no biggie you can add more chicken base later.

Add the chicken base and whisk.

In a shaker cup (or bowl) mix together the flour and water to keep the gravy from lumping and pour a little bit at a time. (You can also use quick flour in this case, and you don't have to mix it.)

Bring to a boil. At this point, I taste test it and adjust the seasonings. Depending on how thick I want the gravy, I may or may not add more flour. If it's too watery or is missing an extra punch, I add a packet of turkey gravy seasoning – and that's totally okay guys!
Nutrition
Serving: 1g | Calories: 19kcal | Carbohydrates: 3g | Sodium: 37mg | Potassium: 24mg | Calcium: 1mg | Iron: 0.2mg
Follow On Pinterest
Follow @bewitchinkitchen On Pinterest for more delicious recipes!
products I used to make this happen Shop This Post
(may include affiliate links)