Natural & Organic Gel Eyeliner From Evelyn Iona Cosmetics

I love makeup, I love how easy it is to change your day to day look from the pigment of a product and swoosh of a brush. What I don't love (other then the effort) is the fact that it's loaded with harmful chemicals. However, it doesn't have to be (thanks to Evelyn Iona Cosmestics).
The fact that my regular makeup is loaded with chemicals, doesn't cross my mind too much. It's probably because I don't like to think about it. When I do, it comes down to the fact that I don't want harmful chemicals on my skin or near my eyes.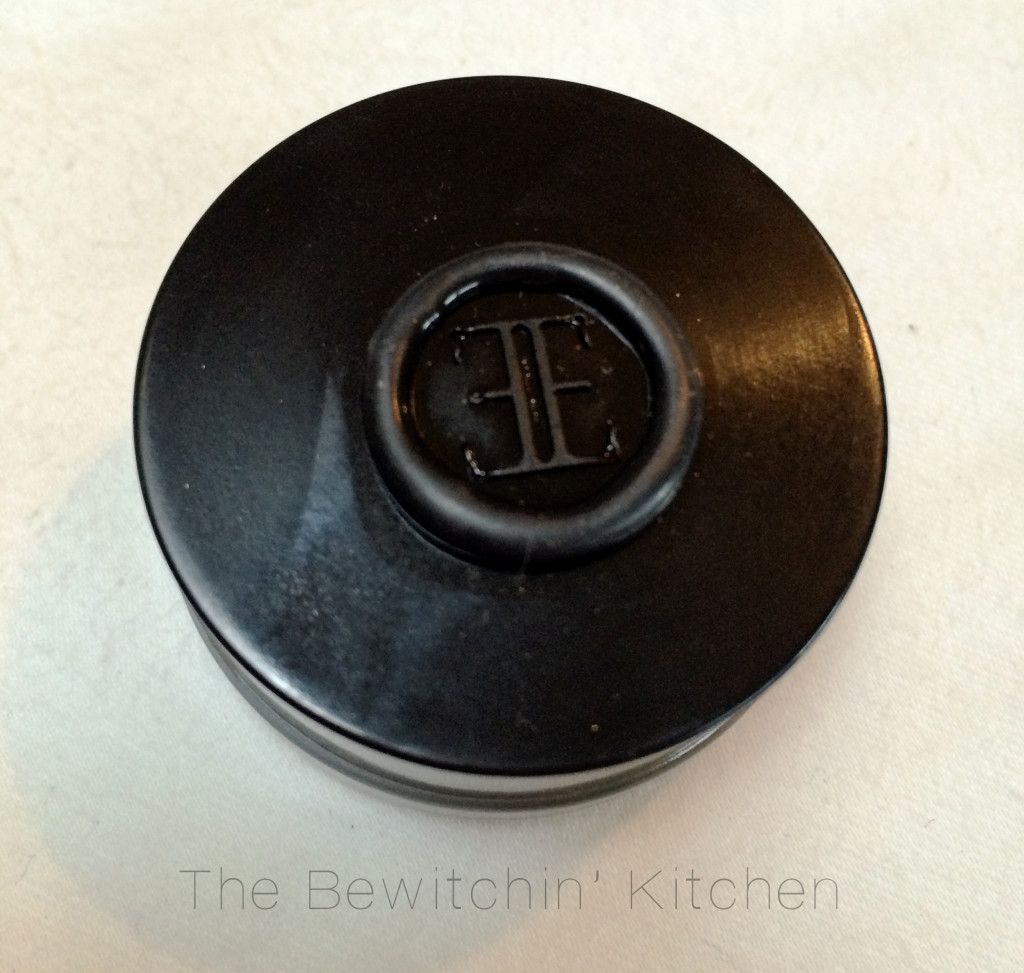 I was sent Evelyn Iona Cosmetic's Natural & Organic Gel Eyeliner to review. Here's some fun facts about the product: it's vegan, gluten free (no, we're not eating it but some people will have severe reactions if gluten even touches their skin), 70% organic, 95% natural, cruelty free and it's made in the USA! That's a lot of awesome stuff compacted in one little product.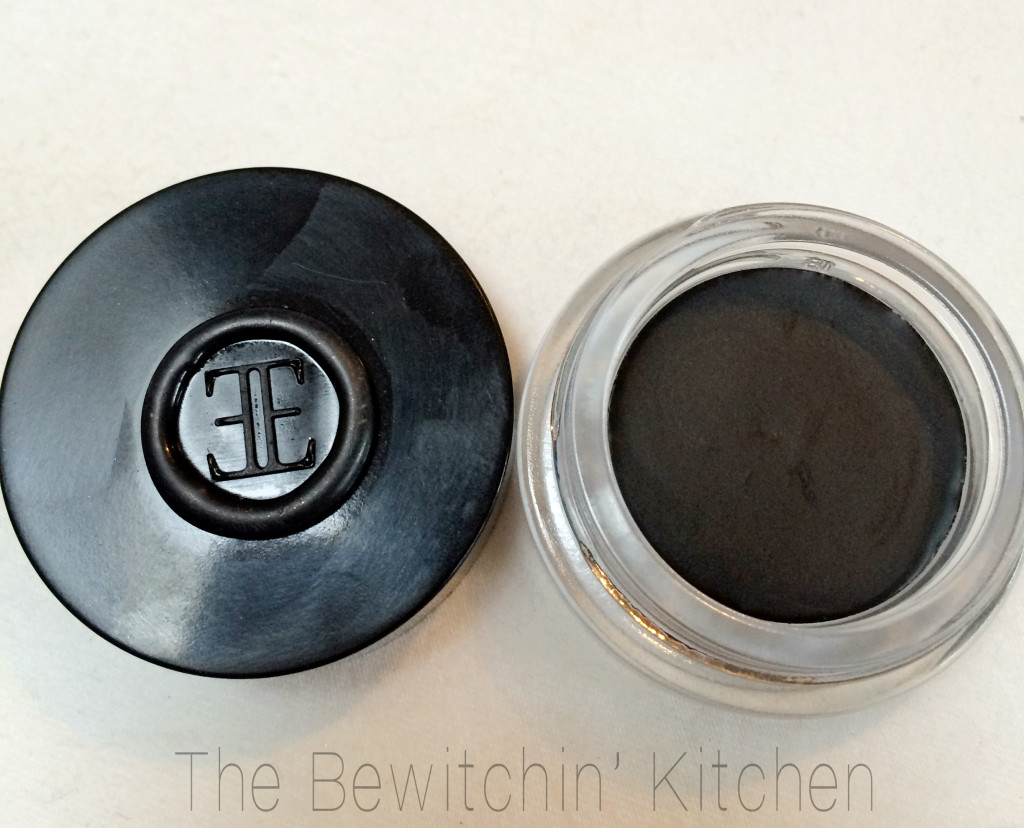 The gel eyeliner is available in both black and brown. I prefer the black, regardless of the situation I will always have black eyeliner on. It retails for $19.50 which is a competitive price, it actually costs less then my usual eyeliner and considering that it's organic – that's a great price. Something else to keep in mind: a little goes a long way. This eyeliner will last you a long time, so yes – $19.50 is a great price. I've only used it 3-4 times but it barely looks like I've damaged it (see above photo).
This product goes on like butter, it's so silky and smooth. Make sure you have a quality brush to apply (may I suggest the Evelyn Iona Bamboo Eyeliner Brush?). It's really easy to smudge the liner for a smokey eye look too. This eyeliner provides a number of different looks you could achieve. It stayed put, there was no "bad smudging" once it was dry. However, I found it easy to remove when I wanted to.
Here is my "everyday" look that I achieved from using Evelyn Iona's Gel Eyeliner.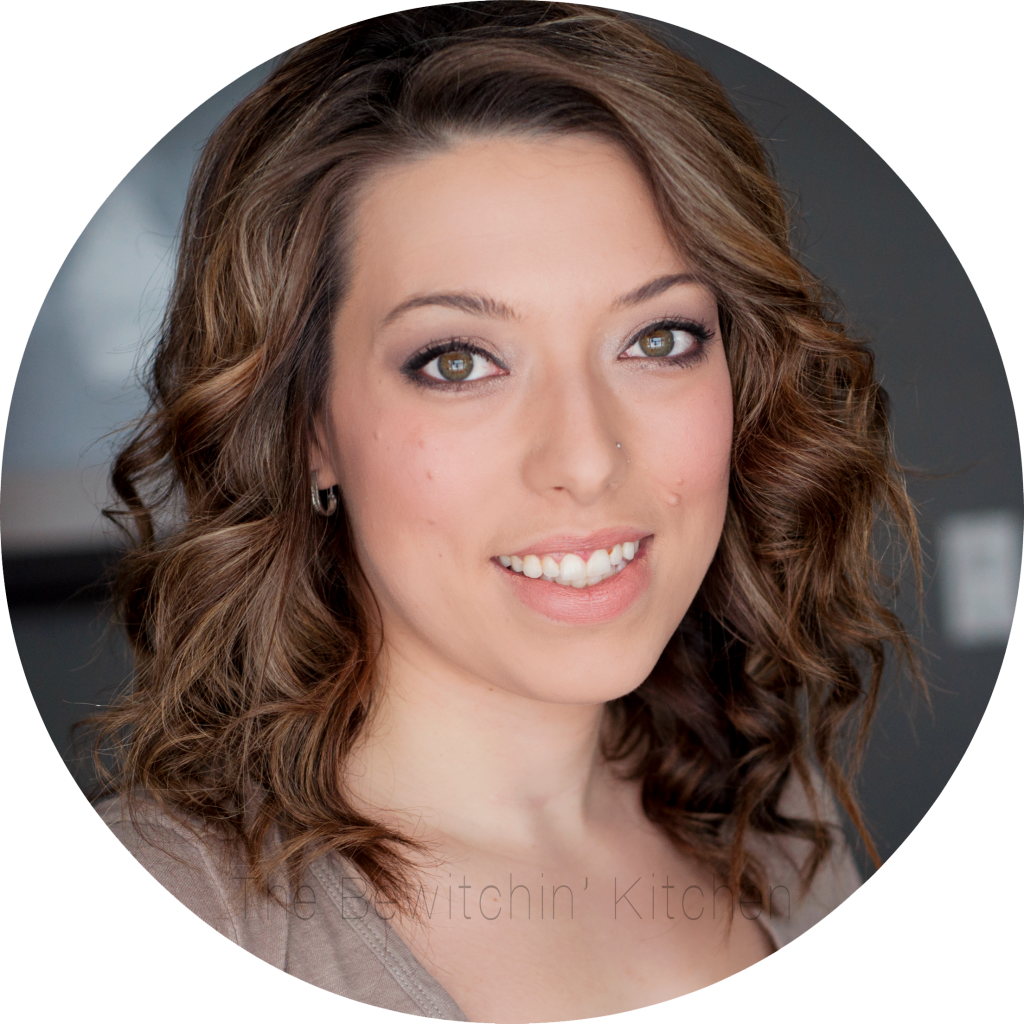 The black is defining, but you can make it soft very easily. Or if you want a dramatic look, just use a little more to darken it up.
Something that I can't forget to mention is that every purchase leads to a $1 donation to the YWCA. Here's a little more information on the partnership between Evelyn Iona & The YWCA:

To learn more about Evelyn Iona or to purchase their products you can visit the Evelyn Iona Cosmetics website.
Don't forget to follow them on their social media platforms:
Facebook
Twitter
Pinterest
My question for you is:
Have you given much thought into what's in your cosmetics?
FREE Recipe Binder
Are you constantly wondering what's for dinner?
When I don't meal plan I feel behind, and we usually end up ordering take out. This recipe binder will keep you organized and make life a little bit easier.