5 Steps You Can Take To Prevent Financial Fraud #DefeatFraud
Theft happens, but we should do what we can to prevent it. Here are 7 steps you can take to help prevent financial fraud.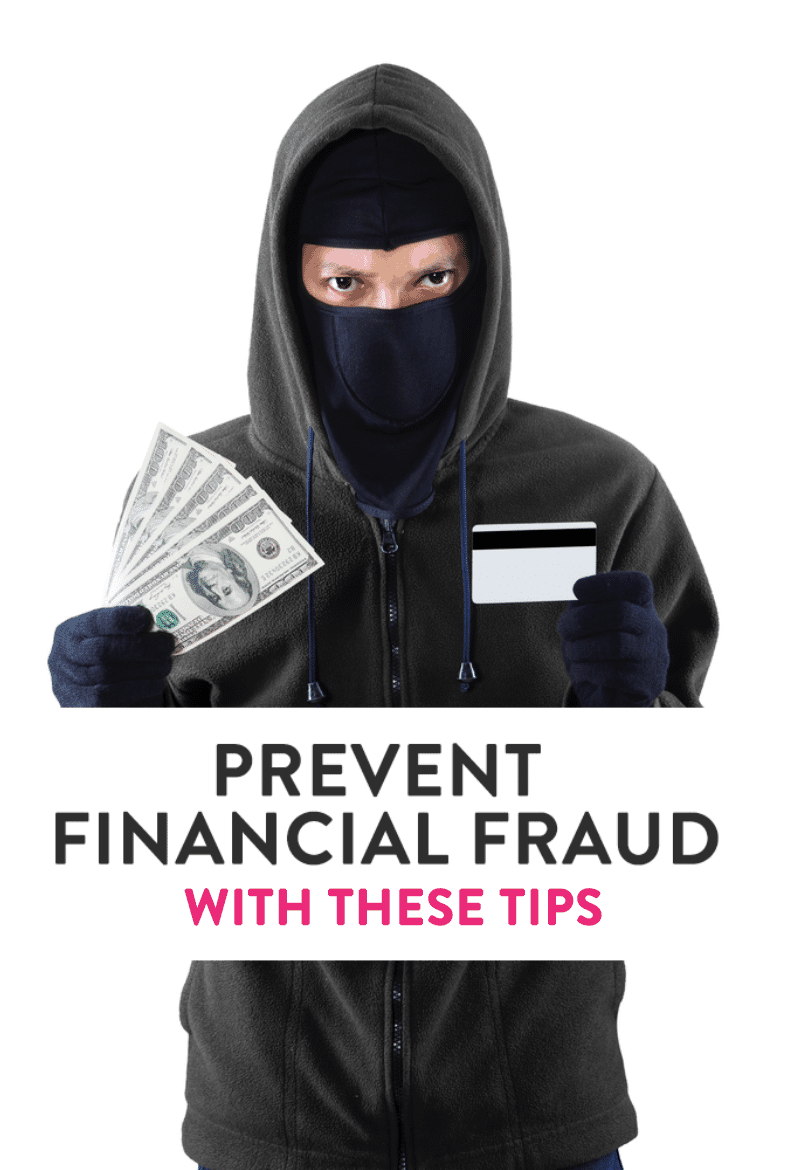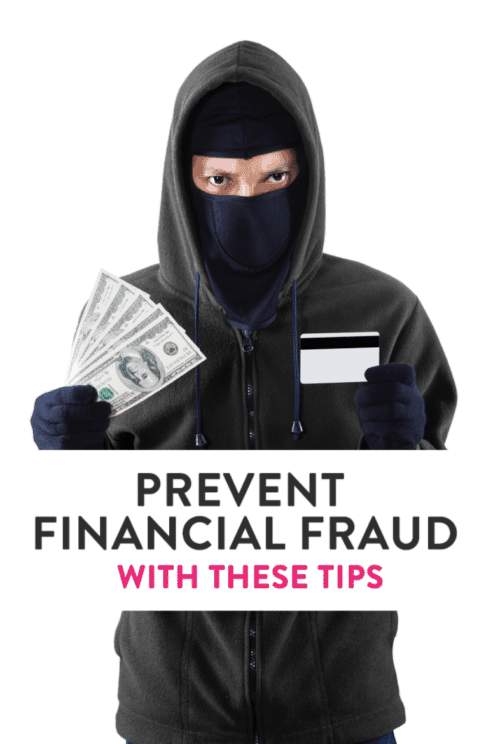 The first time I had my vehicle broken into, I was 17. It was outside my apartment building in my hometown. Being from a small town, I never locked my doors. (I know, crazy) Heck, I even know who broke into my car. They didn't take much: a watch and a radar detector (don't ask why I needed that), but it left an impression.
The second time my vehicle was broken into was when I staying at a hotel in Calgary. They popped open the locks on my Mustang and stole my favorite Carhart jacket. Thankfully, that was it (but I'm still a little bitter about my jacket).
I wish I could say that was the last time, but it wasn't. Two years ago, my husband's work truck was broken into. This time the crooks did damage. They took his wallet which had his drivers license, bank cards, and credit cards. It was a huge pain in the butt.
We learned that they took his credit cards to a gas station on the other end of the small city we lived in and bought Visa gift cards. Thankfully the damage wasn't too severe. The moment my husband realized that his cards were stolen, he called our credit card companies and canceled the cards immediately.
Help Prevent Financial Fraud with these 7 Tips
Pay attention to your fraud alerts – Banks are increasingly using text messaging to communicate with their customers. For example, TD Fraud Alerts are texts that notify a customer if TD detects suspicious activity made with their TD Access Card on their personal banking accounts. The customer can reply to the alert with a simple "Y" or "N" to confirm whether they recognize the transaction and TD will unblock or block their TD Access Card accordingly based on the response. TD will never ask a customer to reply to a Fraud Alert text with any personal information or ask customers to click on any links in their reply.
Protect your PIN and guard your cheques – The only person who should know your PIN is you – not even your bank knows it. Don't ever give out your PIN, whether in person, over the phone, online or by mail. You should also never leave your cheques unattended and if your chequebook is lost or stolen, call your bank immediately.

Don't be fooled by phishing – Exercise caution when receiving unsolicited e-mails containing attachments or asking you to click a link and provide sensitive information. Banks will not ask you to provide personal information, or login information such as usernames, passwords, PINs, security questions, and answers, or account numbers, through unsolicited e-mail.
Verify if it's real – If you receive an unexpected and too-good-to-be-true cheque, chances are it may be fraudulent. It's always important to know who you're doing business with.
Check your statements, online accounts or banking apps regularly – This will alert you to fraudulent transactions more quickly. Money management apps, like the TD MySpend app, can be helpful tools since they help TD customers to be aware of certain types of transactions on eligible TD accounts and credit cards. The TD MySpend app provides notifications of spend transactions in real-time, which helps make it easy for customers to recognize a fraudulent purchase quickly.


If you feel that you have been a victim of financial fraud, call your bank immediately.
According to a recent TD survey, the top three things that Canadians have done that could increase their risk to being a victim of financial fraud are:
Applied for a random/unknown contest (30%)
Clicked on an unknown website link sent in an e-mail (21%)
Provided personal information to someone over the phone (20%)
Do you have any tips to prevent financial fraud? Share them in the comments below.
Disclosure: This post is part of the YummyMummyClub.ca and TD sponsored program. I received compensation as a thank you for my participation. This post reflects my personal opinion about the information provided by the sponsors.