BBQ Accessories for Easy Cookouts
It's barbecue season and time to throw some burgers on the grill and host patio parties! Here are some must have BBQ accessories for an easy and memorable cookout.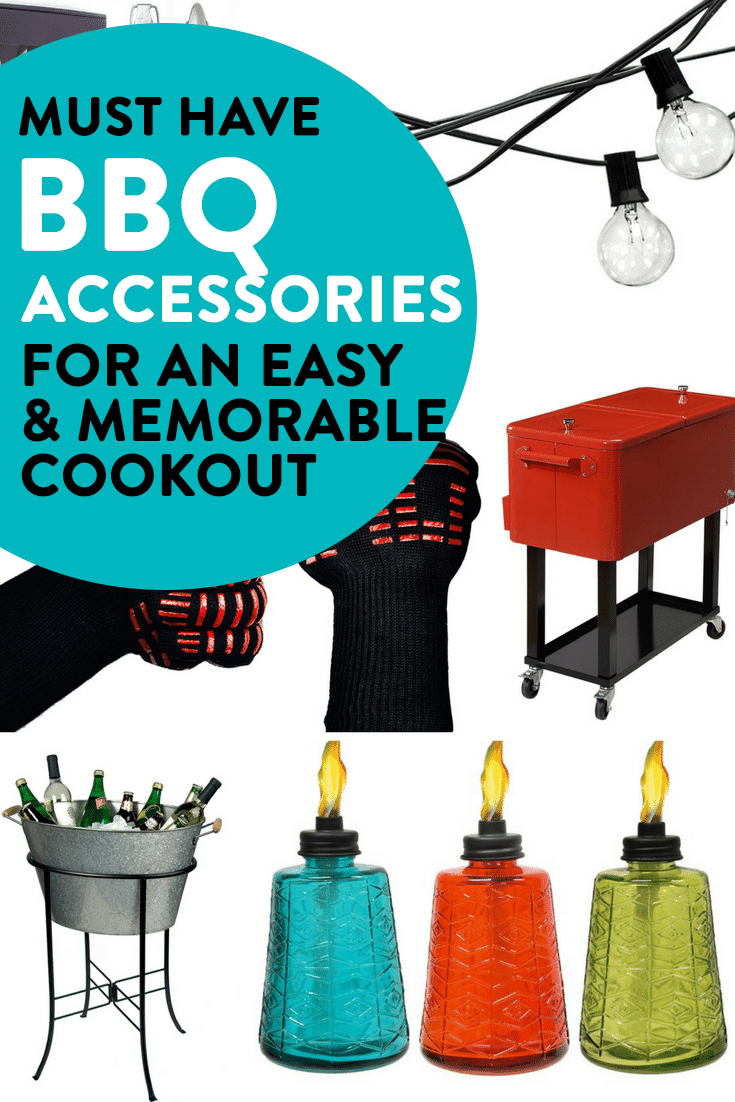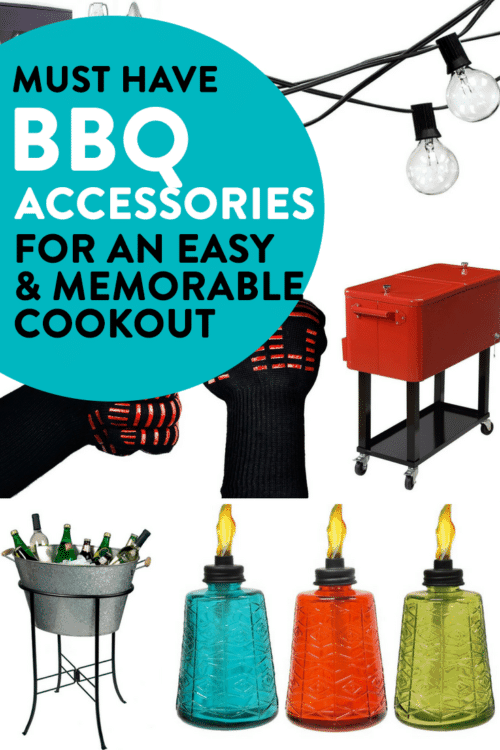 I love BBQ season, there's something about sitting out on the deck while the aroma of charcoaled meat fills the air. Okay, maybe I didn't paint the tastiest picture there, but is there anything better than the smell of steaks grilling?
Some of my favorite BBQ recipes from The Bewitchin' Kitchen:
Kickin' Chicken Kebabs with Spicy Peanut Sauce
Pesto Pasta Salad (this is an amazing side dish to bring to a potluck)
BBQ Accessories You Gotta Have
Grill Mat
Dry Rub Shaker
Chilled Condiment Server
BBQ Sauce DIY Kit
Outdoor String Lights
12 Piece Outdoor Dinnerware Set
Party Tub with Stand
Table Tiki Torches
Do you have any favorite BBQ accessories that you can't live without? Share them in the comments.
Disclosure: This post contains affiliate links for your convenience. As an Amazon Associate, I earn from qualifying purchases.