Repair Your Hair With The Pro Naturals System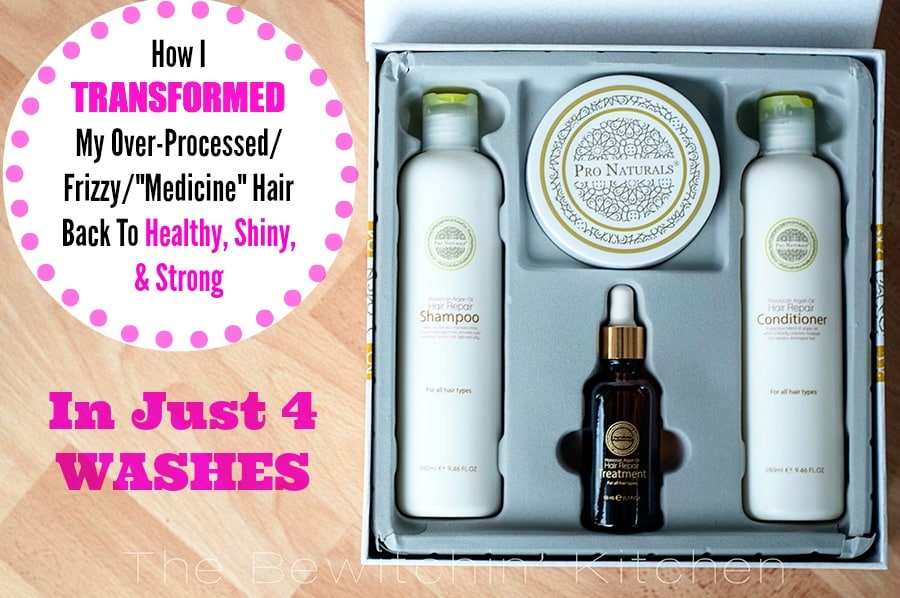 Healthy, strong and shiny hair, I haven't had that in such a long time. Due to no thyroid and taking the drug Synthroid, my hair is a whacked-out, frizzy mess. I started using the Pro Naturals Hair Treatment System and I've noticed a huge difference in just four washes.
Let me give you a little history on my hair:
It's chemically treated, I color my hair once every two to three months (sometimes more), which isn't too bad.
I use a flat iron or curling wand a few times a week (usually with no heat protectant spray).
I live in a pony tail.
I wash my hair (with salon quality products) 2-3 times a week.
I take a high does of Synthroid due to the Thyroidectomy I had in 2011.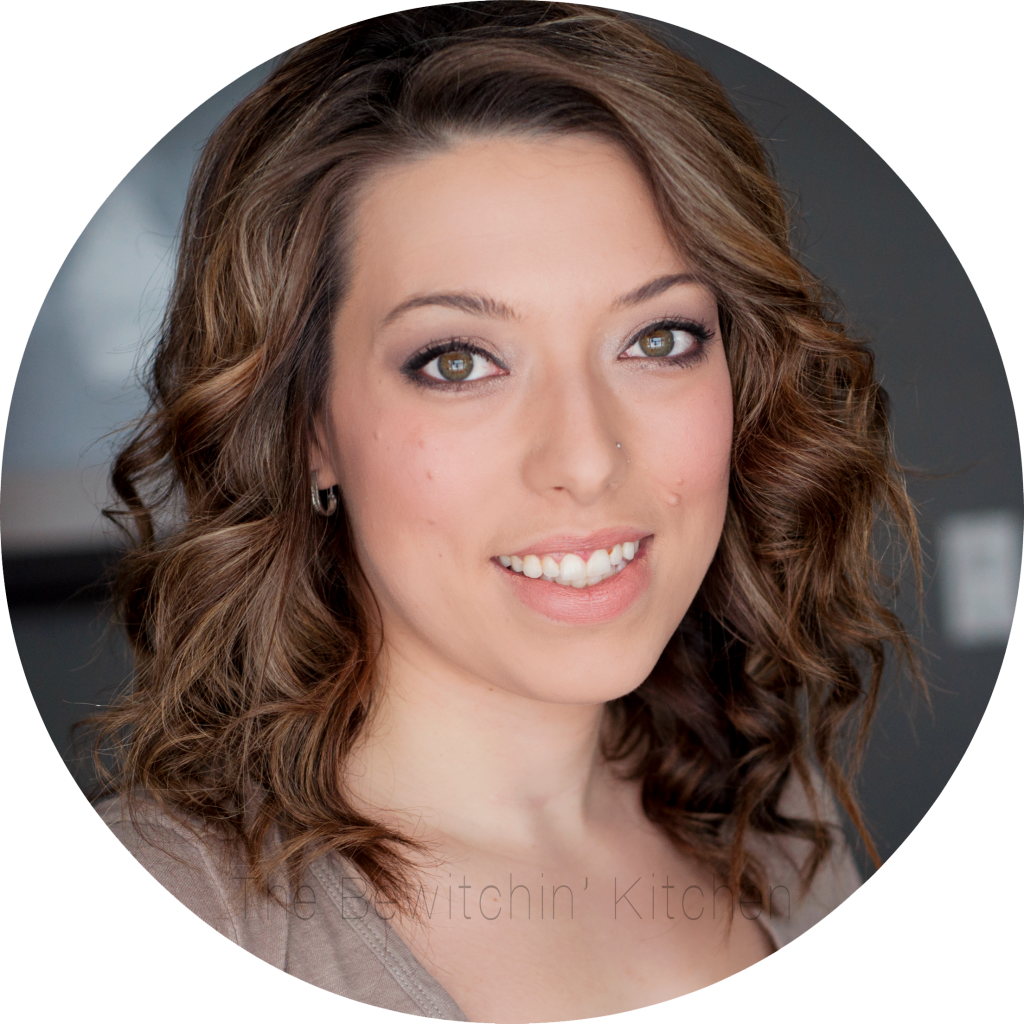 If you look closely you can see pieces of my broken hair and frizz – even after smoothing serums were applied. ESPECIALLY on the ends.
I'm not as rough on my hair as most people. I usually let it air dry and style it just a few times a week (but when I do it's heat and a lot of teasing). I only wash my hair the suggested 2-3 times a week (before you get grossed out, Google it – it's a lot healthier for your hair and scalp), don't worry about my hygiene I still have a nightly bath (which is more for my sanity then anything). Yet my hair is was frizzier then it ever has been. When it wasn't styled it looked as though I had been box bleaching my hair for years (that's a lot of frizz and fluff). After a lot of research and talking about it with others, I found out that Synthroid was the main culprit. I don't have a thyroid anymore and this hormone re-placer is harsh on a person's body. I used only high-quality salon brands when washing my hair, deep conditioned at least once a week but nothing helped. I always had fly-aways and frizz. It may not seem like a huge deal to you, but it made me self conscious.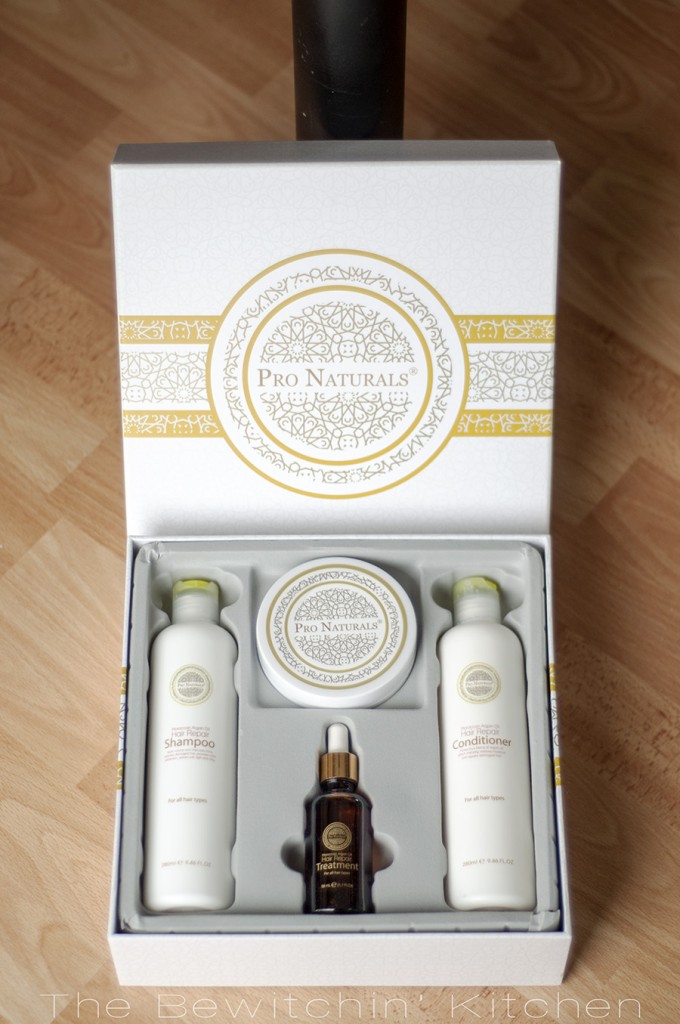 I was given the opportunity to try Pro Naturals Hair Repair System. Pro Naturals is a Moroccan Argan Oil is made with the highest quality 100% Authentic Morrocan Oil (which gives great results). Morrocan Oil is a really popular right now is hair repair, but not all oils are created equal.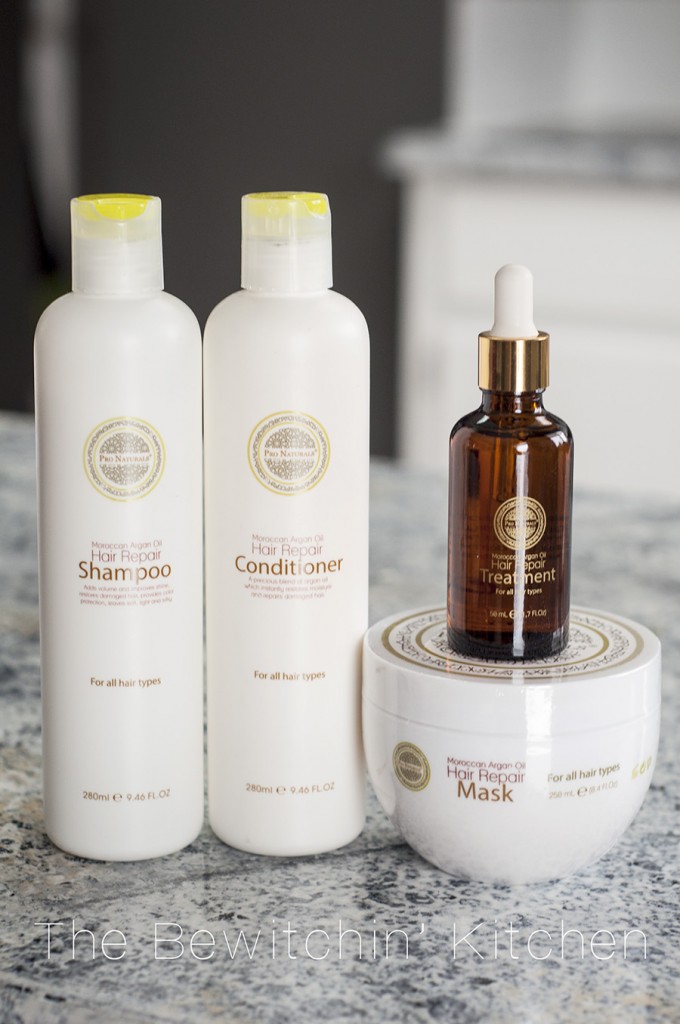 What's Included in Pro Naturals Hair Repair System:
Pro Naturals Hair Repair Shampoo
Pro Naturals Hair Repair Conditioner
Pro Naturals Hair Repair Mask
Pro Naturals Hair Repair Treatment Oil
The process is pretty simple, simply wash your hair with the shampoo and the conditioner (I let the conditioner sit in for a few minutes). Then apply the hair mask and let sit for 10-20 minutes (the longer, the better) and rinse. Style your hair as normal and use the treatment oil to finish.
I love the mask and treatment oil, it's really nourishing on my hair. With the oil, it's important to note that a little goes a long way, just a drop is more then enough. I use the oil everyday and I find that it adds shine and dimension to my color. My curls look great whenever I use the oil to separate them.
Improvements I have noticed:
My hair is no longer "crunchy".
My ends don't seem as dead (please not that dead hair is dead hair and cannot be revived).
My hair can be combed through without spray conditioner after I shower.
My hair is a lot shinier.
My frizz has considerably gone down. It's not 100% gone, but it's a huge improvement.
My hair feels softer. It's not as silky as it was pre-thyroid condition, but that will never happen.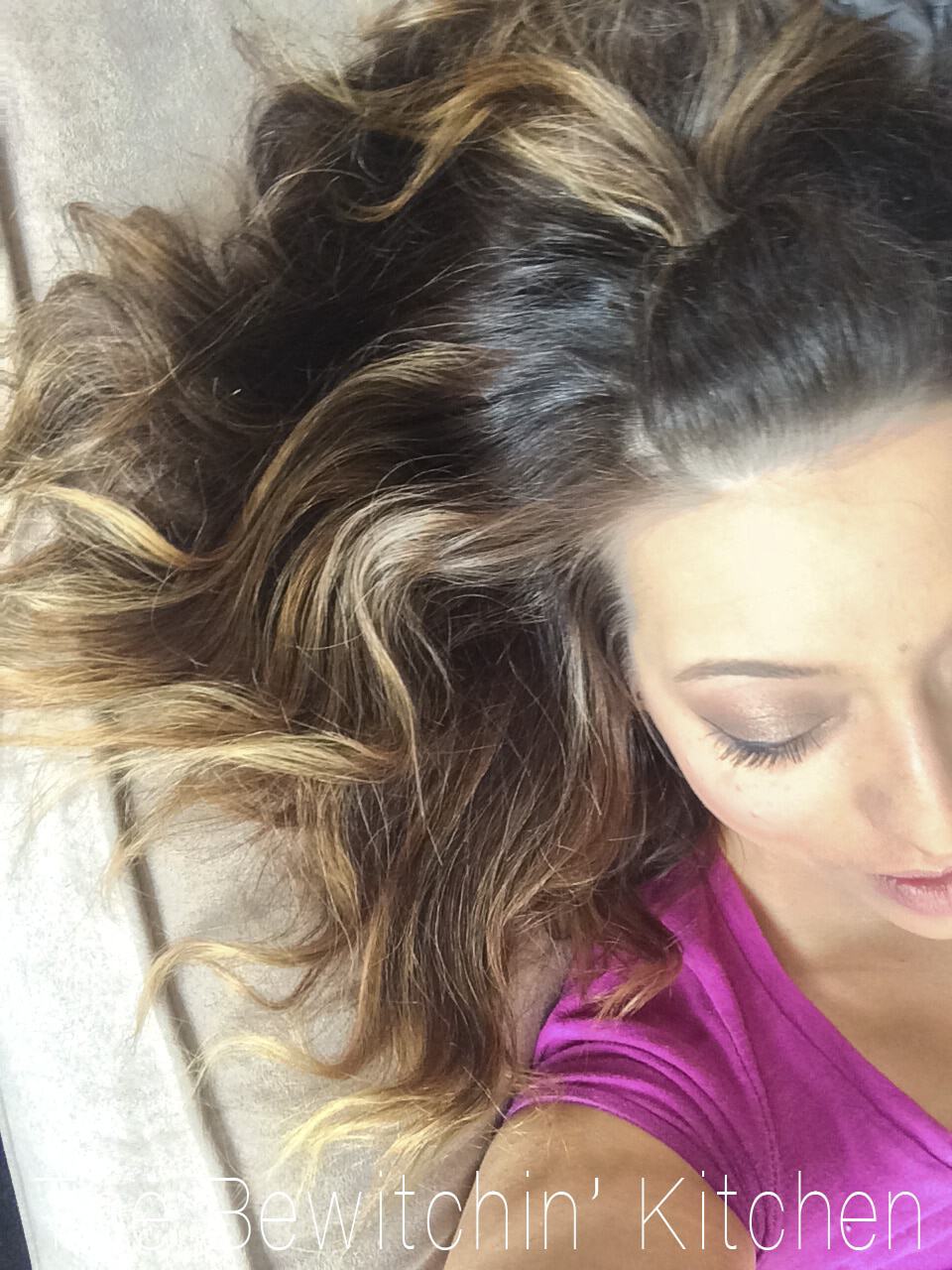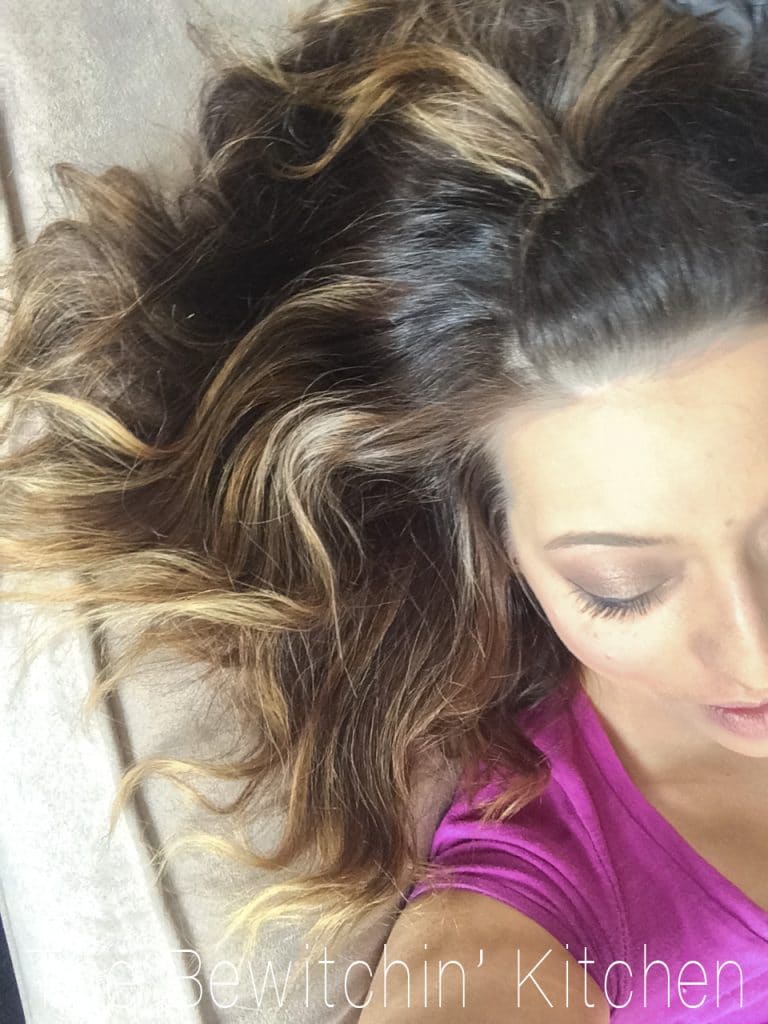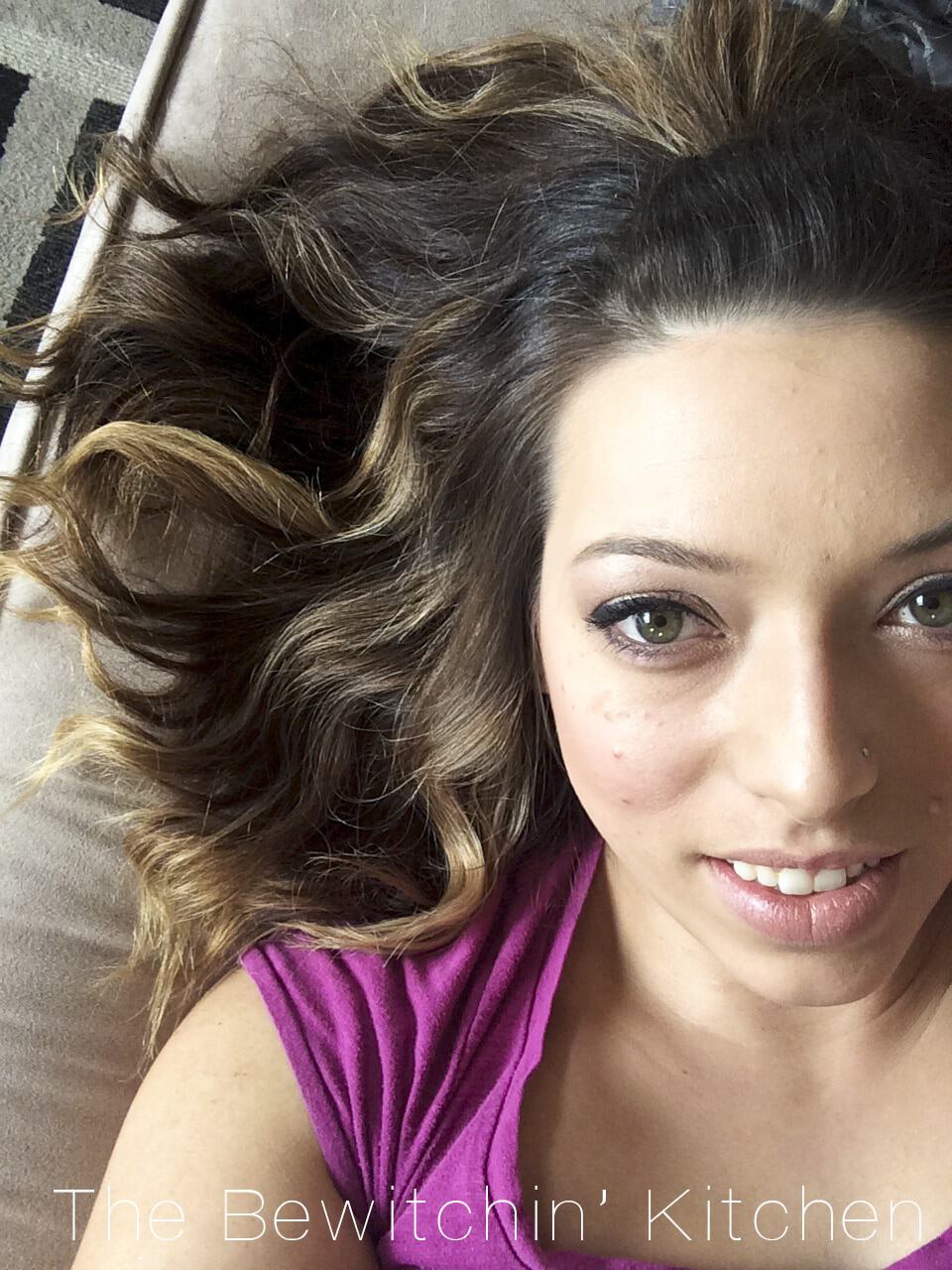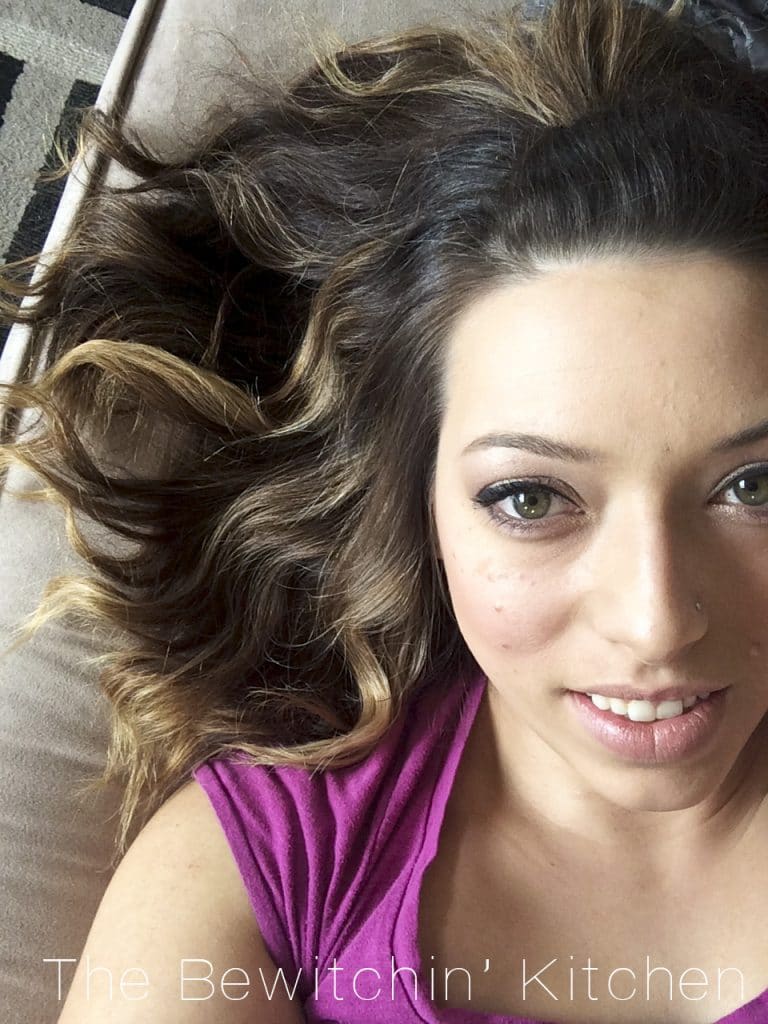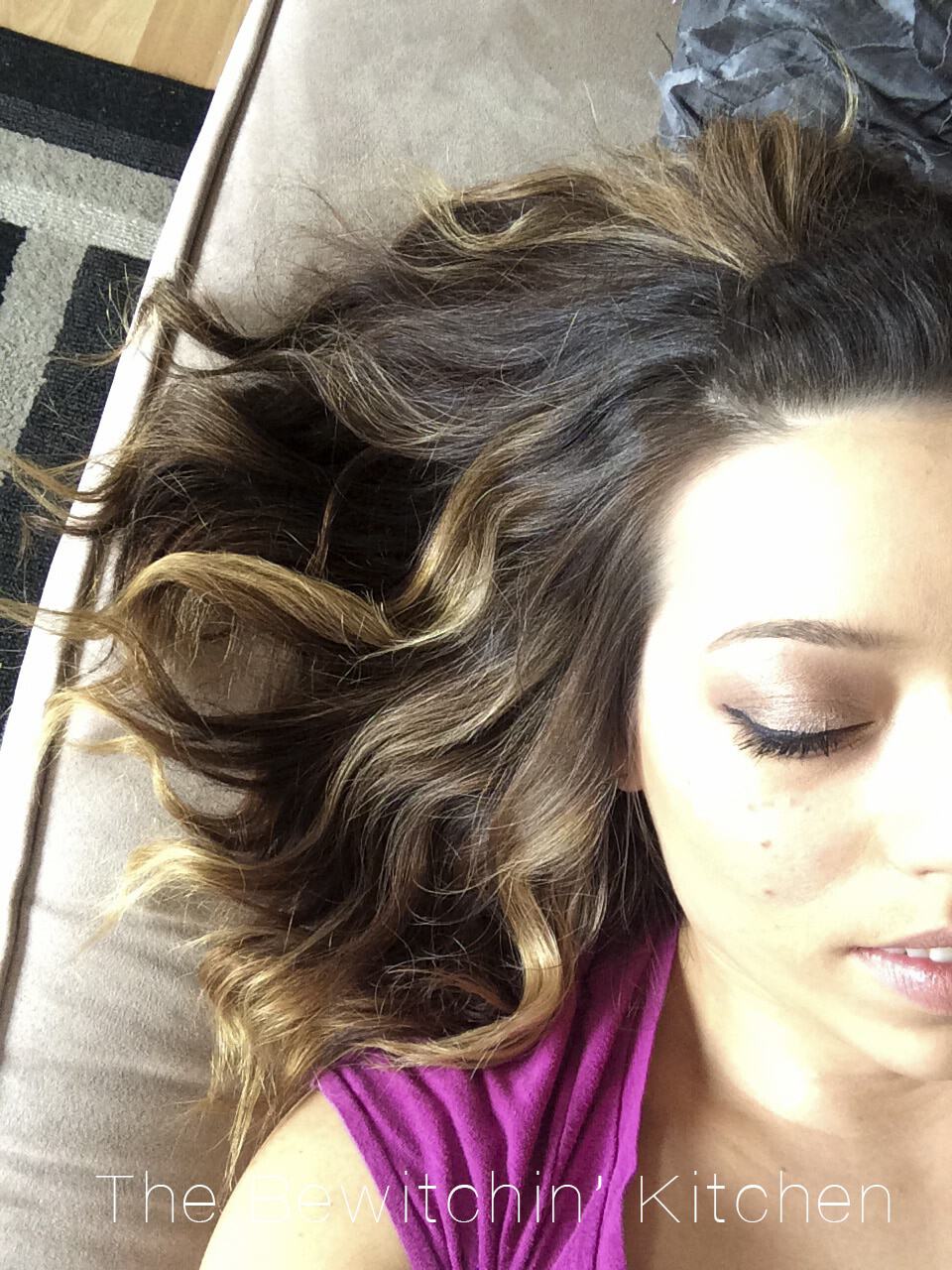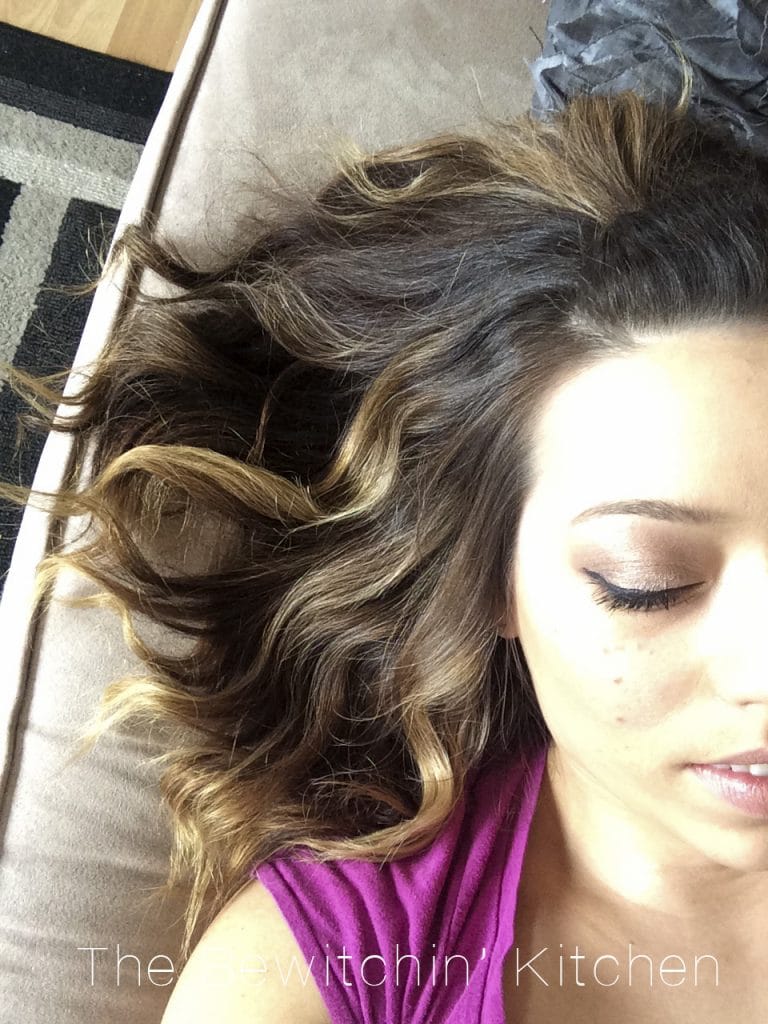 For more information on Pro Naturals or to order the four step system ($159.99) visit the Pro Naturals website.
Don't forget to follow Pro Naturals on your Social Media:
What are you biggest concerns with your hair health?