Running Tips for Beginners
I'm not a runner. I have tried, and I have failed. That's why these running tips for beginners have been shared from Dan from Runnerclick, and not me. Enjoy the tips, I know I'll be taking notes.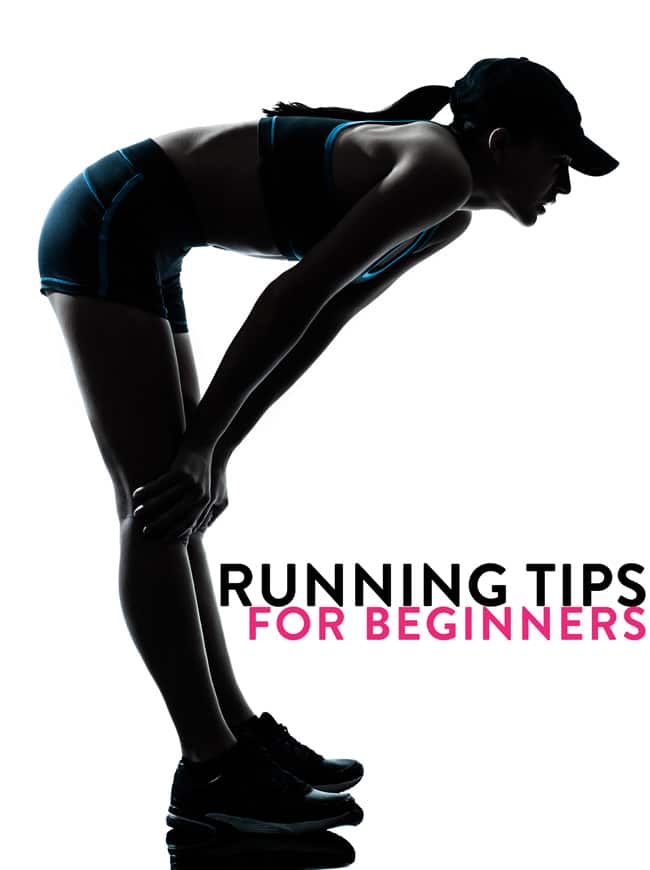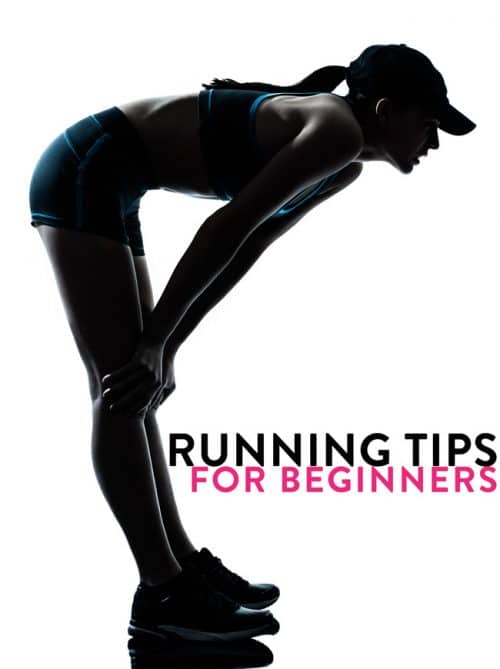 Running Tips for Beginners
Running is an exercise that comes with several advantages over anything else you might do to try and keep fit, lose weight and boost your mental wellbeing, and for that reason, it remains one of the most popular forms of exercise.
For a start, other than the clothing and the shoes needed to run in comfort, it's completely free no matter how often you do it, and you're also free to run almost anywhere you want, whenever you want.
Then there are the health benefits, starting with the fact that it burns more calories than any other exercise you can do so easily, while it can also reduce the chances of heart disease, type 2 diabetes, and strokes.
So, if you want to make a start on running, this guide has been written to help you have fun, stay safe and, most of all, stay motivated.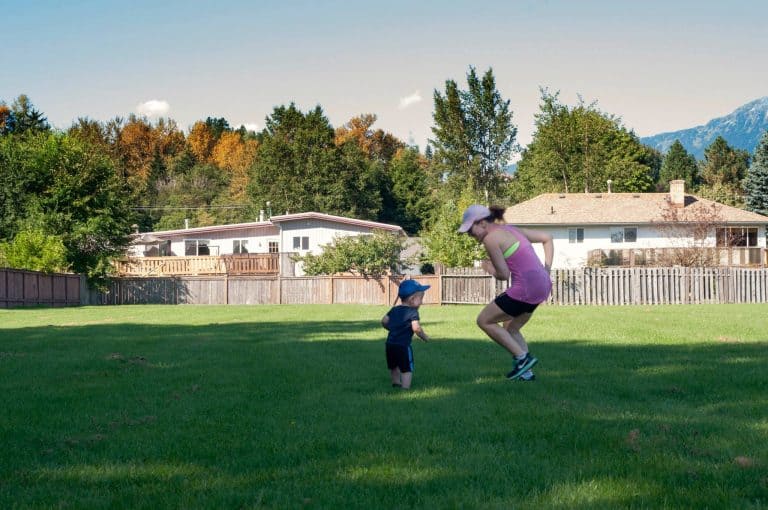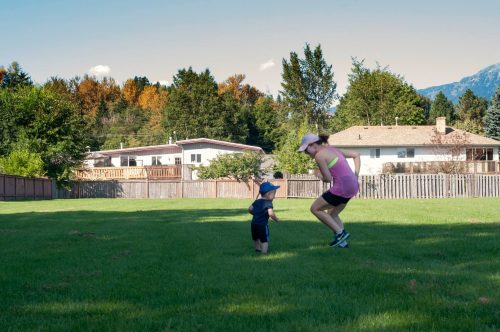 Before you start
Running may be a simple form of exercise that we all learn when we are children, but it still needs some forethought and preparations if it is to be done successfully. For a start, if you haven't exercised much recently, you need to build your fitness levels up at a gentle pace. Here is our guide to walking for health to help you get started.
When you're ready to run, you need to make sure your shoes are too, as poorly chosen or ill-fitting running shoes make it more likely that you might injure yourself. As a beginner, you would do best going to a specialist running shop and getting advice there to make sure you are finding the right kind for your feet.
It's also important to look after your shoes once you have them and to replace them every 300 miles as the shock absorbers will have weakened and will be less effective in protecting your feet.
Another crucial detail at this stage is to create a running diary with the days marked when you will be running and where. This formality makes it less likely that you'll forget and lose track of your running routine.
[clickToTweet tweet="Running Tips For Beginners – want to start running/jogging? Here are some tips to get started." quote="Running Tips For Beginners – want to start running/jogging? Here are some tips to get started."]
Starting out
When you're starting to run, you need to be realistic and ease yourself into it, gradually running longer distances, otherwise, you'll run the risk of demoralizing, exhausting or injuring yourself.
Warming up is essential, and five minutes of quick walking, knee lifts, side stepping or stair climbing will prepare your body for the run. Even after this, when starting out, it is best to alternate between running and walking as feels comfortable, and as you gain fitness, you can reduce the amount of time spent walking until you no longer need it at all.
After the run, the cooling down process is as important as the warming-up, so spent a few minutes walking and stretching.
At these early stages, you should be running twice a week at least to build up stamina and fitness through a consistent routine. The regularity is better for your body than bursts of intense activity followed by periods of inactivity.
In terms of keeping up the motivation for this regular exercise, you need to make sure you're finding the right style of running, the right location and the ideal running companions, whether it's music, a podcast, a dog or a friend. The more you enjoy it, the more you'll find it easy to keep at it.
Staying motivated while running
Set a goal
Setting goals is very helpful to stay motivated while running. Training for a race, like a 5K, half-marathon, marathon, or a charity run will help you keep going. You need to find a running event that is convenient for you.
Related: Health and Fitness Apps That Rock My Socks.
Run with a running buddy
Have someone to run with who has the same or similar level of running ability like you can encourage you to keep running. You will likely feel you do not want to let your running buddy down, which will motivate you even when you are not keen to run. Moreover, you can also find a running group.
Join a running club
Joining a running club is also a good way to stay motivated. Most of these clubs have various running groups with different levels. There, you can find running partners to train with, either inside or outside of the club sessions.
Keep a diary
Many runners prefer keeping a diary of their runs in order to note down each run. It may include your time, distance, route, weather conditions and so on. This way ou can look back at your runs, note how your performance progress, and thus be encouraged to proceed.
Improve your running
If you are looking to enhance your running skills, you can try the 5K plus running podcasts. Each of these podcasts offers a structured run along with coaching and running music that can help you develop your running speed and technique.
Mix it up your running routine
By adding variety, you can make your runs more interesting. If you practice the same running routes over and over again, it will become boring after a while. Change your routes as well as distances and pace while running.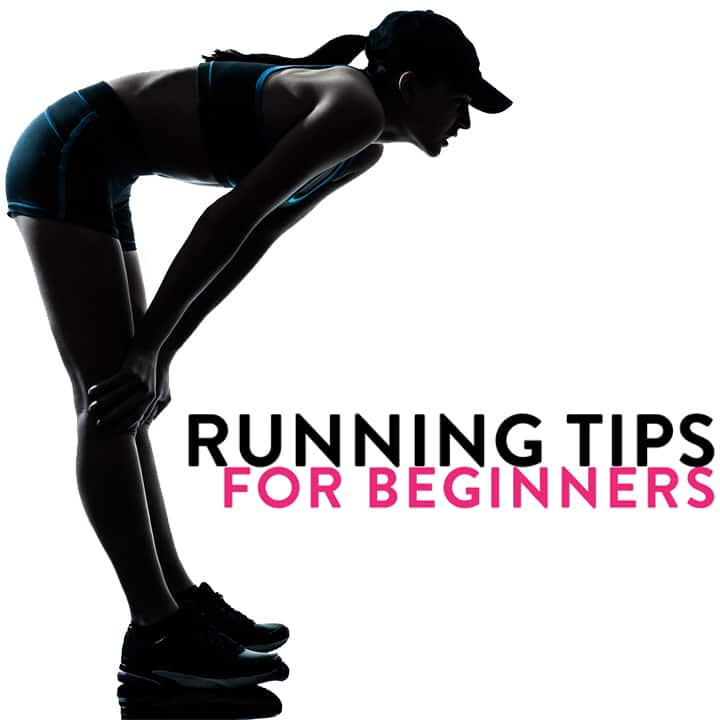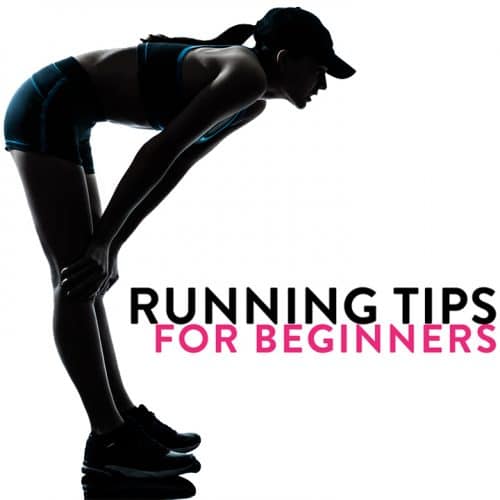 This post was written by Dan from Runnerclick. TV geek. Beer ninja. Typical foodaholic. Music fanatic. Social media expert. Extreme pop culture enthusiast. Devoted web aficionado. Currently handling several websites such as Nicershoes, GearWeAre, Runnerclick and Monica's Health Mag.