Sheet Pan Stuffed Chicken Breasts with Roasted Root Vegetables
You are going to love this sheet pan stuffed chicken recipe. Chicken breasts stuffed with a herb and garlic cream cheese, roasted with beets, carrots, and potatoes and completed with a rosemary and balsamic finish. Yum. Yum. Yum!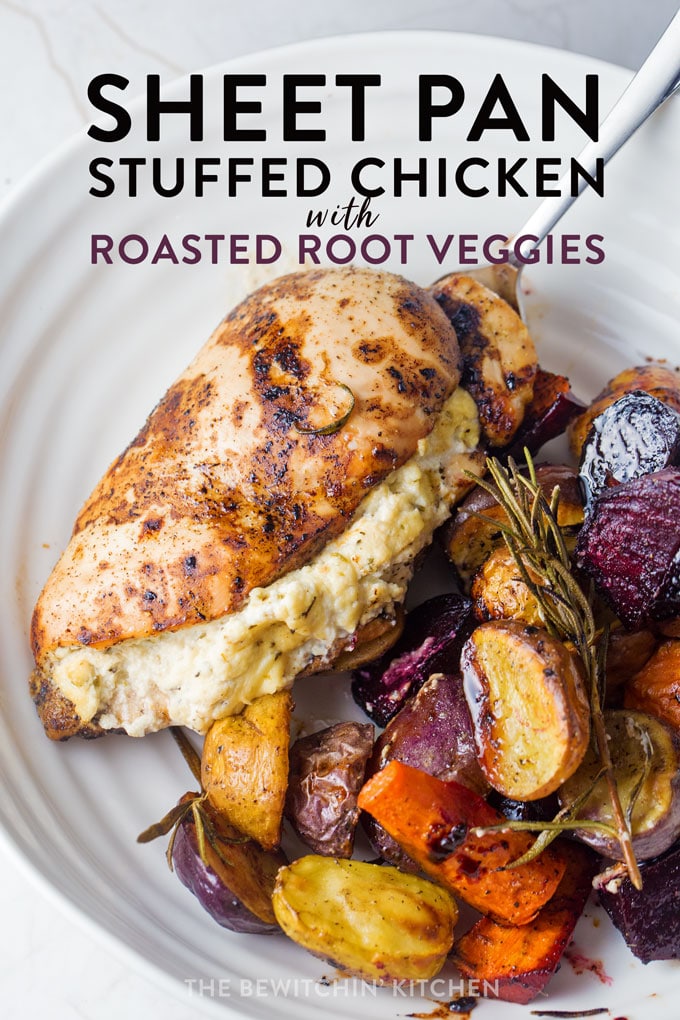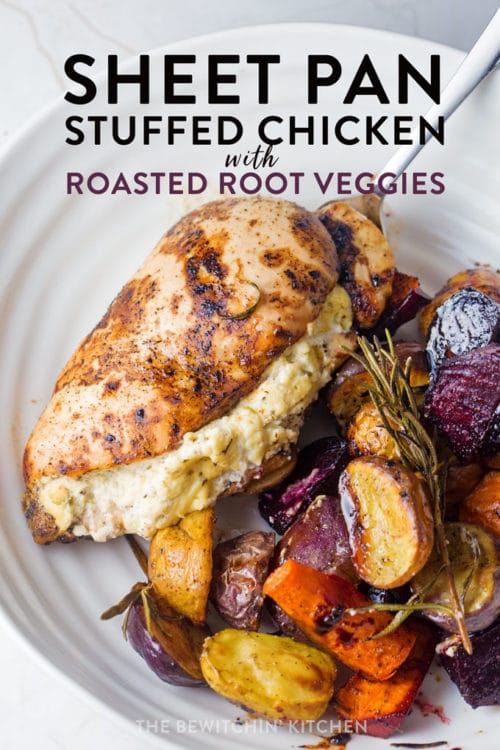 Stuffed Chicken with Roasted Vegetables
Disclosure: I am participating in the Chicken Farmers of Canada campaign managed by SJ Consulting. I received compensation in exchange for my participation in this campaign. The opinions on this blog are my own.
I am back for my fourth year as a brand ambassador for the Chicken Farmers of Canada and I'm so excited for what this year has in store.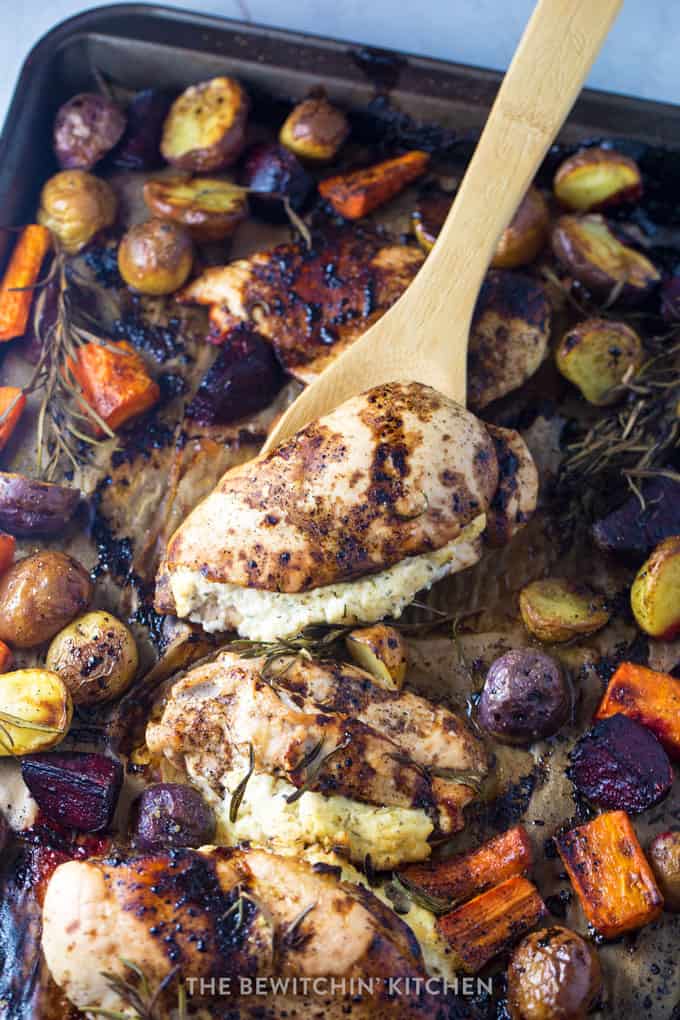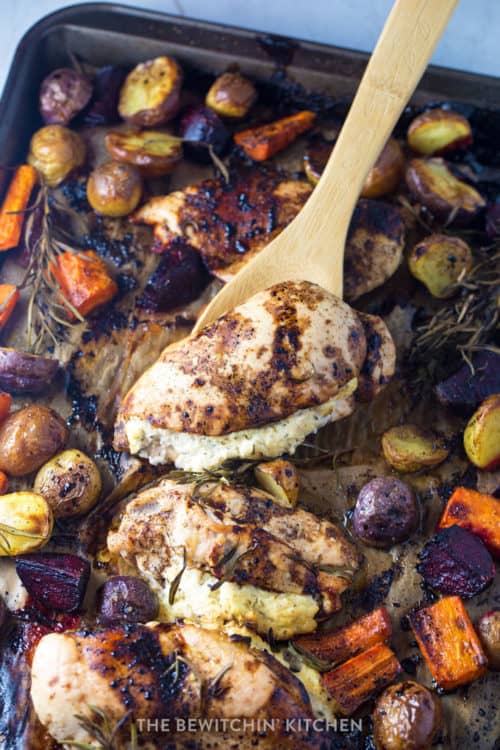 I'm looking forward to sharing healthy chicken recipes using Canadian Chicken and filling you in on what to expect from CFC.
How do you know you're getting chicken that has been raised by a Canadian farmer?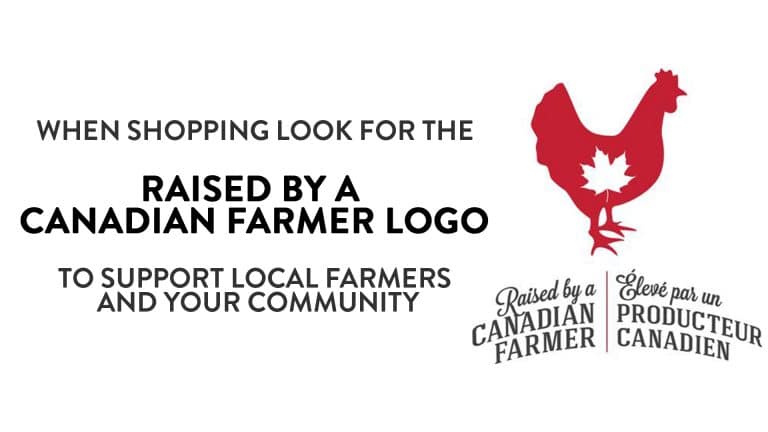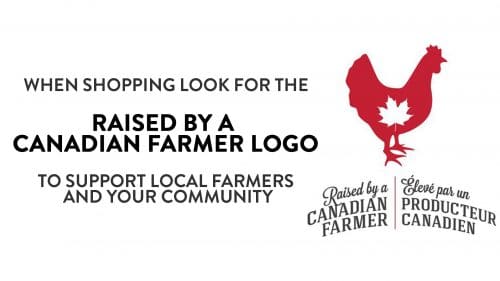 You can find chicken that has been raised by a Canadian farmer by looking for the logo above.
What types of chicken are there? 
A lot.  You can learn more about the types of chicken here.
Free-Range
Free-range means that the birds must have access to the outdoors. However, since there is no legal definition of free range in Canada, this can vary from farm to farm. Be wary of "fresh" free-range chicken in stores when it's -30 degrees outside, it may have been frozen product defrosted for sale and should not be re-frozen.
Free-Run
Free-run is different than free-range in that chickens don't have to be raised outside. They are, however, required to have free run around the barn. That being said, there is no legal definition of this, chickens raised for meat in Canada are considered free-run.
Grain-Fed
Since all chicken in Canada is given a feed that consists of 85% grain, this term is used for marketing.
Halal
Meat that comes from chicken that follows the Muslim guidelines.
Hormone-Free and/or Steroid-Free
Though it is rare, some marketers still classify their chicken as "hormone-free." Hormones in raising poultry have been banned since the 1960s in Canada. This is a marketing ploy.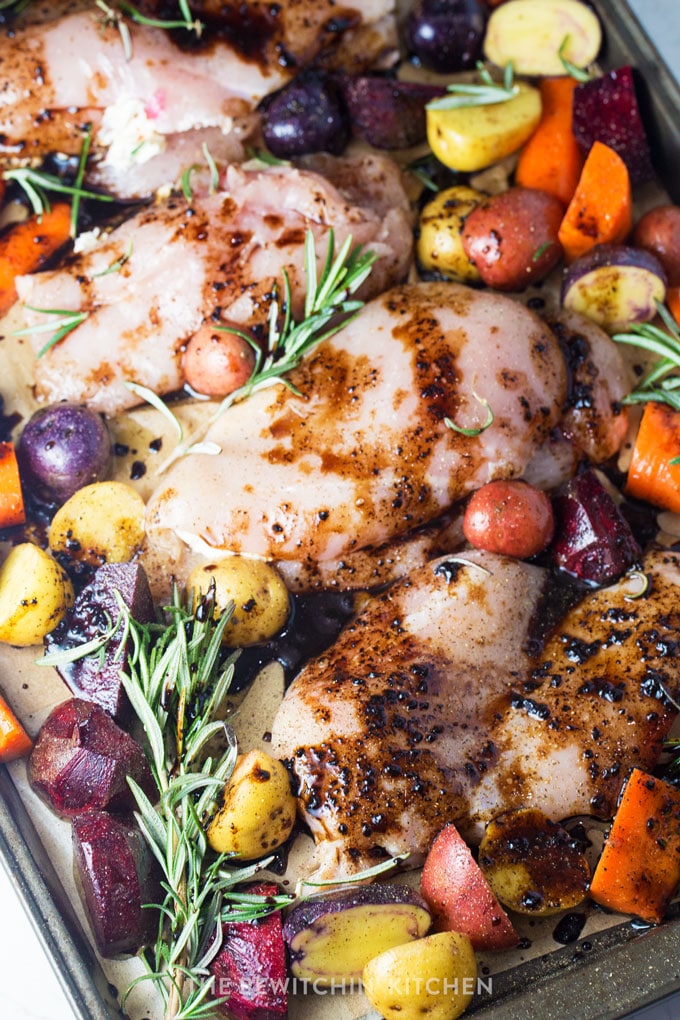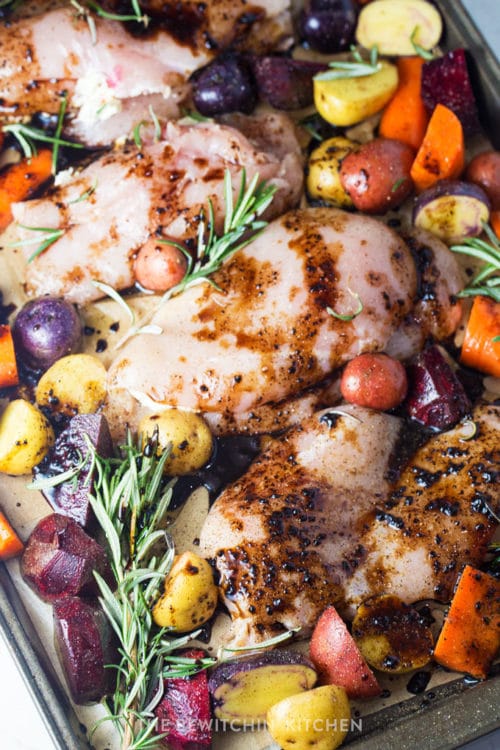 Kosher
In Hebrew, kosher means "fit" or "proper," indicating that the food products meet the dietary requirements of Jewish law.
Organic Chicken
Chicken that is sold as "organic" is raised to a specific standard as laid out by the Canadian General Standards Board, in addition to the standards set by a reputable organic certification board. Since these boards vary from province to province, there are slight differences in the rules for organic farming in different areas of the country, but in general, organic chicken must be raised with a certified organic feed that contains no animal by-products or antibiotics and any supplements, such as vitamins, must be approved by a certification body.
Raised Without Antibiotics
Raised without antibiotics on the label means that the chicken was not treated in any way with antibiotics. For more information on the use of antibiotics in raising chicken, visit CFC's Animal Health: Antibiotics section.
Vegetarian Grain-Fed
Vegetarian grain-fed, on the other hand, means that the feed given to the flock contains no animal by-products, which are often added to feed as a protein source.
How to Make Homemade Herb and Garlic Cream Cheese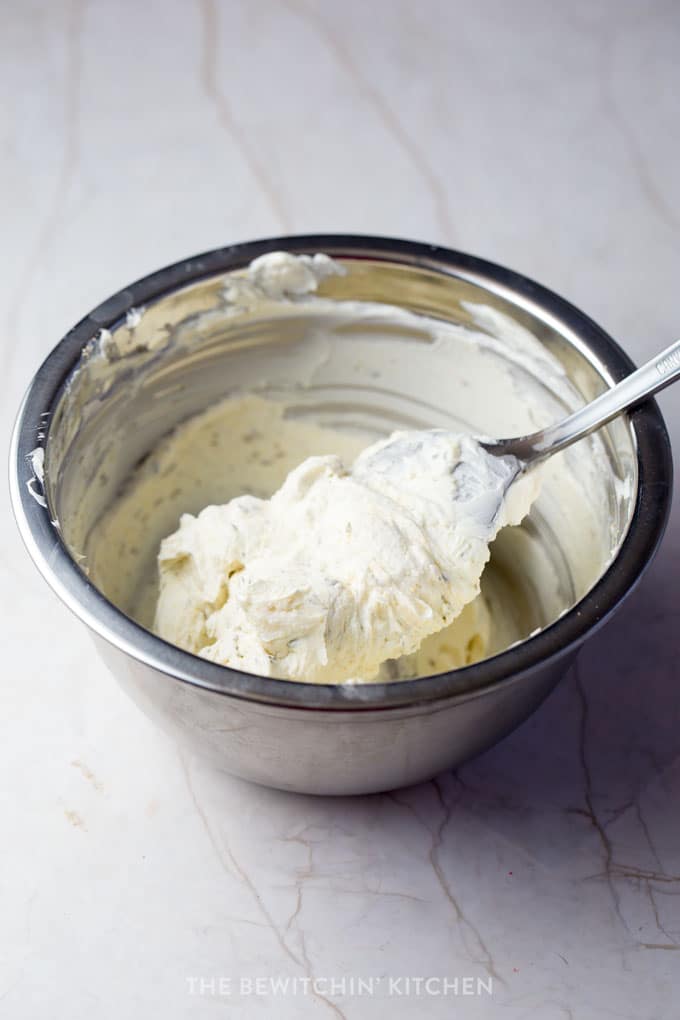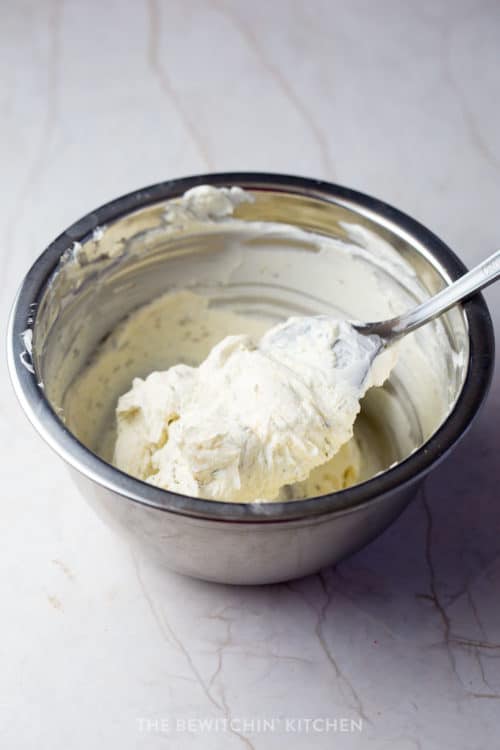 The first step in this recipe is making this super easy herb and garlic cream cheese spread.
All it is is cream cheese, garlic powder, and italian seasoning.
That's it.
Of course fresh garlic, and fresh herbs would be better, brighter, and pack more of a punch but I had to work with what I had on hand.
C'est le vie.
Stuffed Chicken Breast
There are a few different ways to stuff a chicken breast (that I can think of ), but I opted for this simple and easy way.
How to stuff a chicken breast: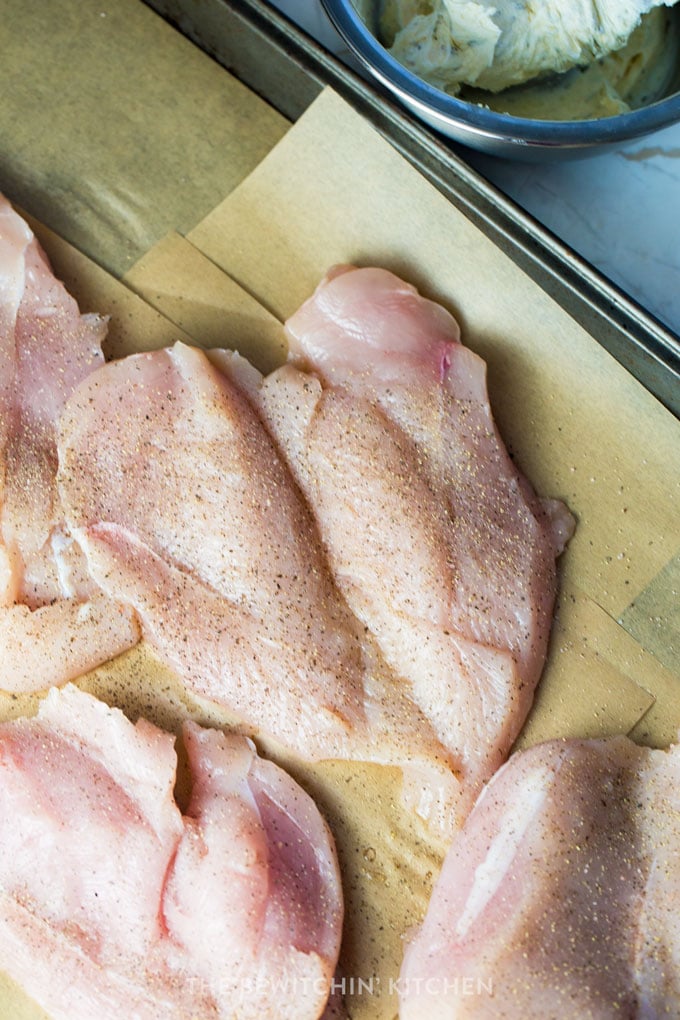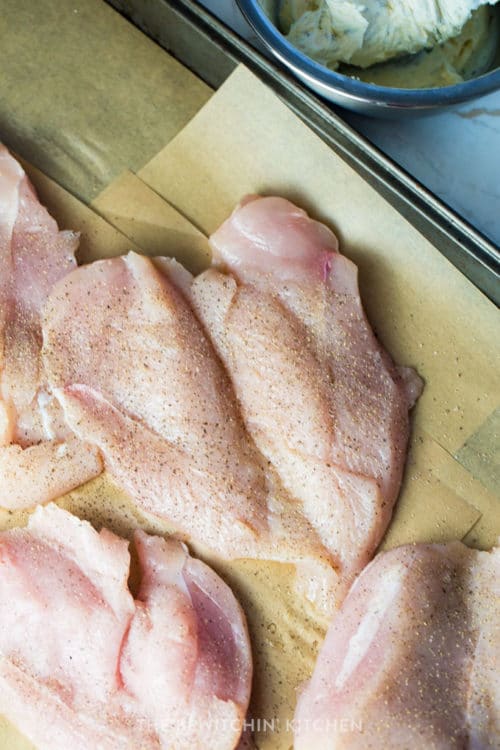 Cut the breast in half, lengthwise. Do this as evenly and right down the middle as possible.
Season with sea salt and pepper.
Spoon the mixture over the bottom piece (in this case, I used about two tablespoons of the cream cheese).
Fold the top piece of the breast over.
You can pin the edges with toothpicks but this particular recipe didn't need that.
Season the top with salt and pepper.
That's it.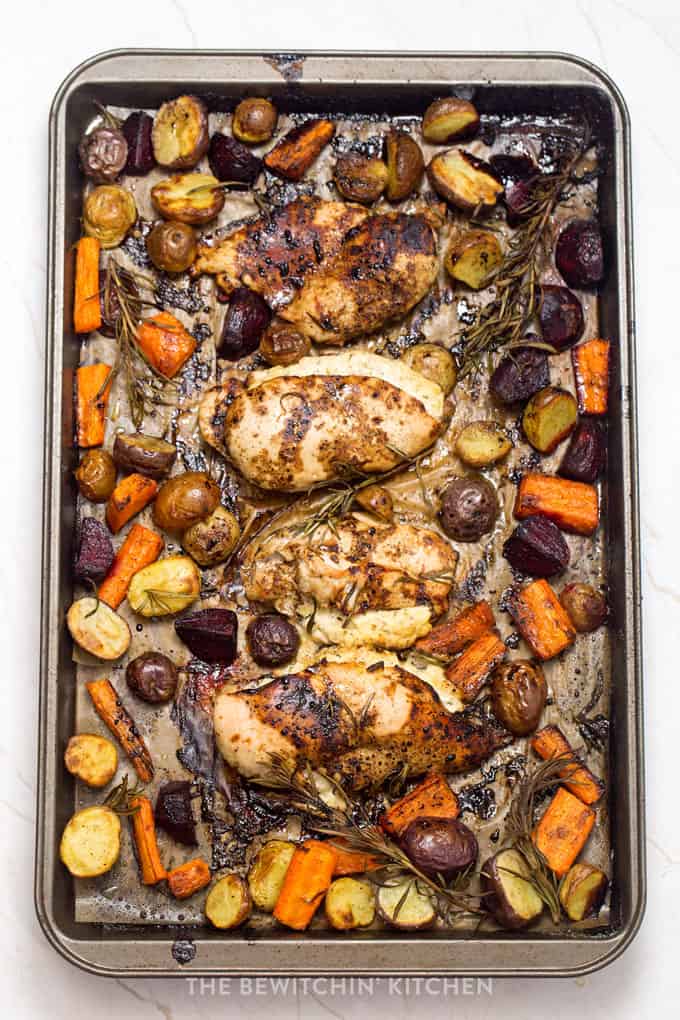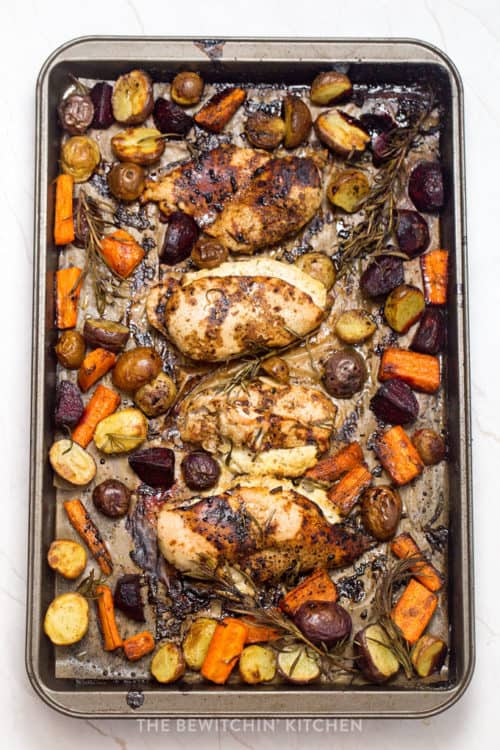 Another way to do it is flatting the chicken by banging it with a mallet or the bottom of a heavy pan (make sure you cover the chicken with parchment so it doesn't make a huge mess) and then place some of the stuffing on one side, fold it over and secure with toothpicks.
You can see that method in this recipe –> Creamy Sundried Tomato Stuffed Chicken Breasts with Tomato Parmesan Sauce
Sheet Pan Chicken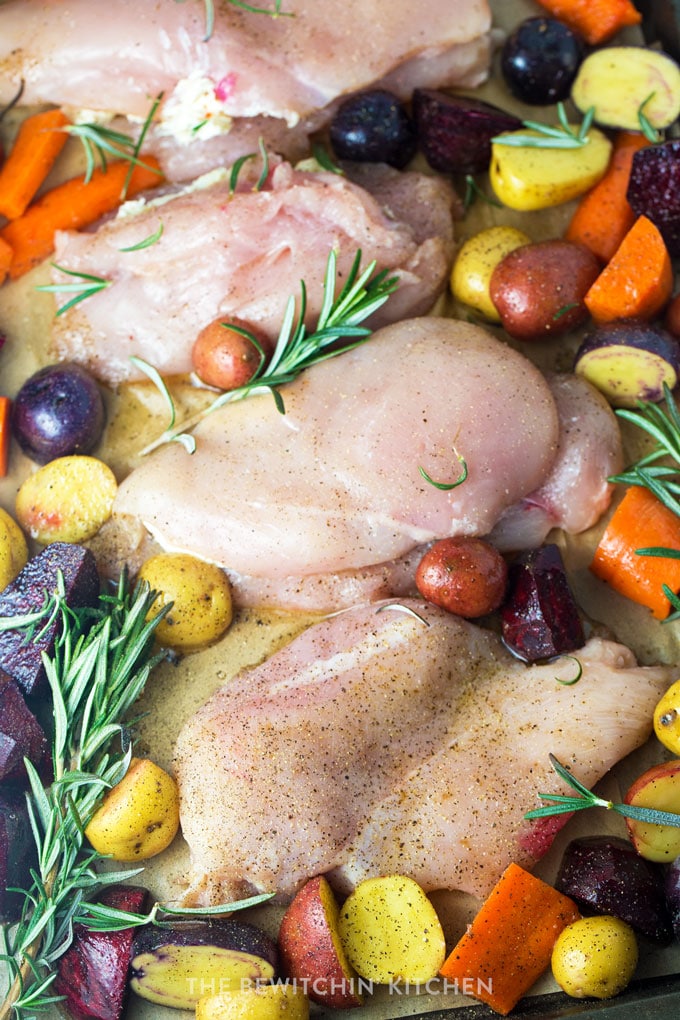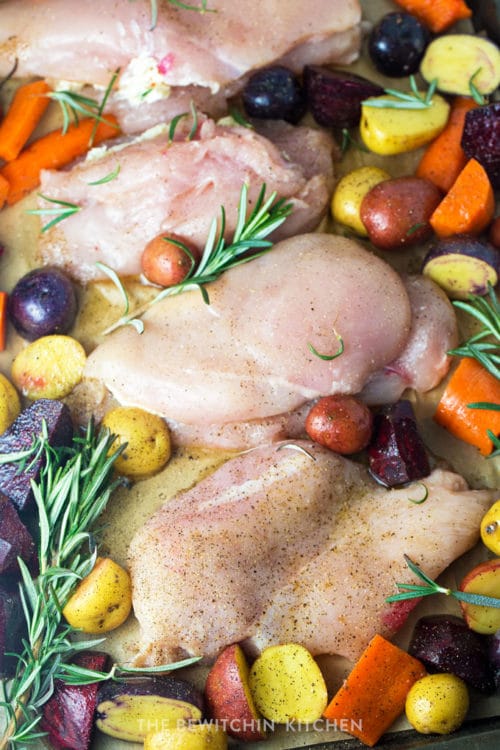 I wanted my first recipe of the year to not only be healthy, but easy.
To me easy means very little cleanup, so what better than one pan or sheet pan chicken dinner.
Randa's Tip: Line the sheet pan with parchment paper for even less clean up!
Beets were on sale, so I grabbed those, carrots, and baby potatoes but I'm sure you can use whatever root vegetables you like.
I stuffed three chicken breasts but left one without the cream cheese as my husband is dairy intolerant. I seasoned his with salt and pepper and he was happy with the result.
If you're Whole30, you can leave out the cream cheese stuffing and you'll still have a delicious dinner!
Favorite Healthy Chicken Dinners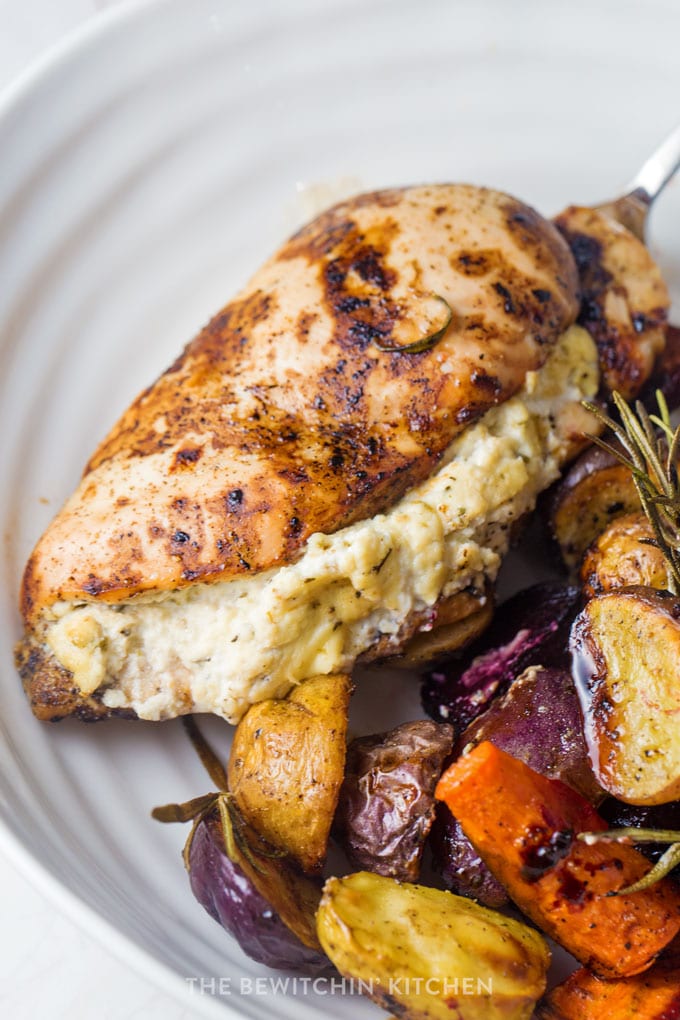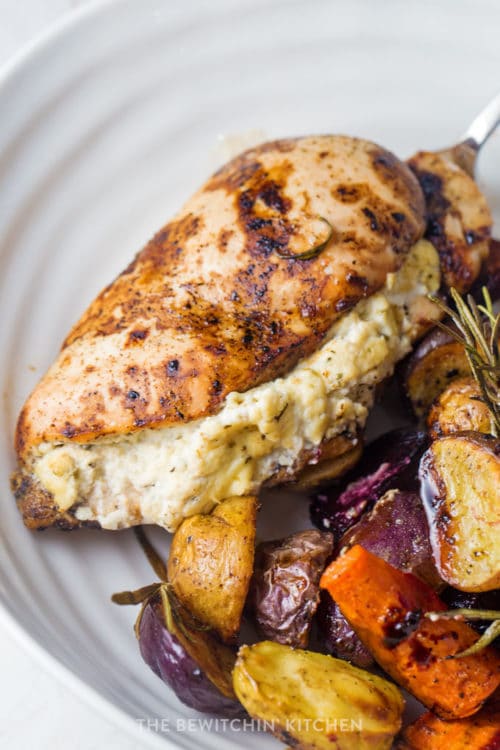 Here are a few more healthy chicken dinners, made with Canadian chicken.
Search the recipe sections over at Chicken.ca to discover more healthy recipes. Don't forget to follow them over at Facebook, Twitter, Instagram, and Pinterest.
Sheet Pan Creamy Chicken with Roasted Vegetables
Easy and healthy sheet pan stuffed chicken with roasted root vegetables. Stuffed with herb and garlic cream cheese and complete with a balsamic finish.
Prep Time 10 minutes
Cook Time 35 minutes
Total Time 45 minutes
Servings 4 servings
Calories 573kcal
Ingredients
4 chicken breasts boneless, skinless
1/2 cup cream cheese herb and garlic
1 tsp garlic powder
1 tsp italian seasoning
2 tbsps avocado oil
1/2 lb baby potatoes I used tri colored, cut in half
3 beets quarted
2 carrots cut into chunks
salt and pepper to taste
1/4 cup balsamic vinaigrette
3-4 sprigs rosemary
Instructions
Preheat oven to 400.Line a baking sheet with parchment paper.

In a small bowl add the cream cheese, garlic powder, and Italian seasoning. Mix together.

Slice each chicken breast in half (lengthwise) and spread two tablespoons of cream cheese mixture in the center. Fold the chicken back over.Place on baking sheet.

In a bowl add the baby potatoes, carrots, and beets. Toss with avocado oil and salt and pepper. Surround the chicken with the vegetables on the sheet pan.

Drizzle the balsamic vinegar over the sheet pan. Bake for 35 minutes. Let sit for 5 minutes to cool.
Notes
Weight Watchers Freestyle Points: 8
Nutrition
Serving: 1serving | Calories: 573kcal | Carbohydrates: 21g | Protein: 52g | Fat: 30g | Saturated Fat: 9g | Cholesterol: 175mg | Sodium: 426mg | Potassium: 1420mg | Fiber: 4g | Sugar: 7g | Vitamin A: 5565IU | Vitamin C: 18.7mg | Calcium: 73mg | Iron: 2.1mg
Follow On Pinterest
Follow @randaderkson On Pinterest for more delicious recipes!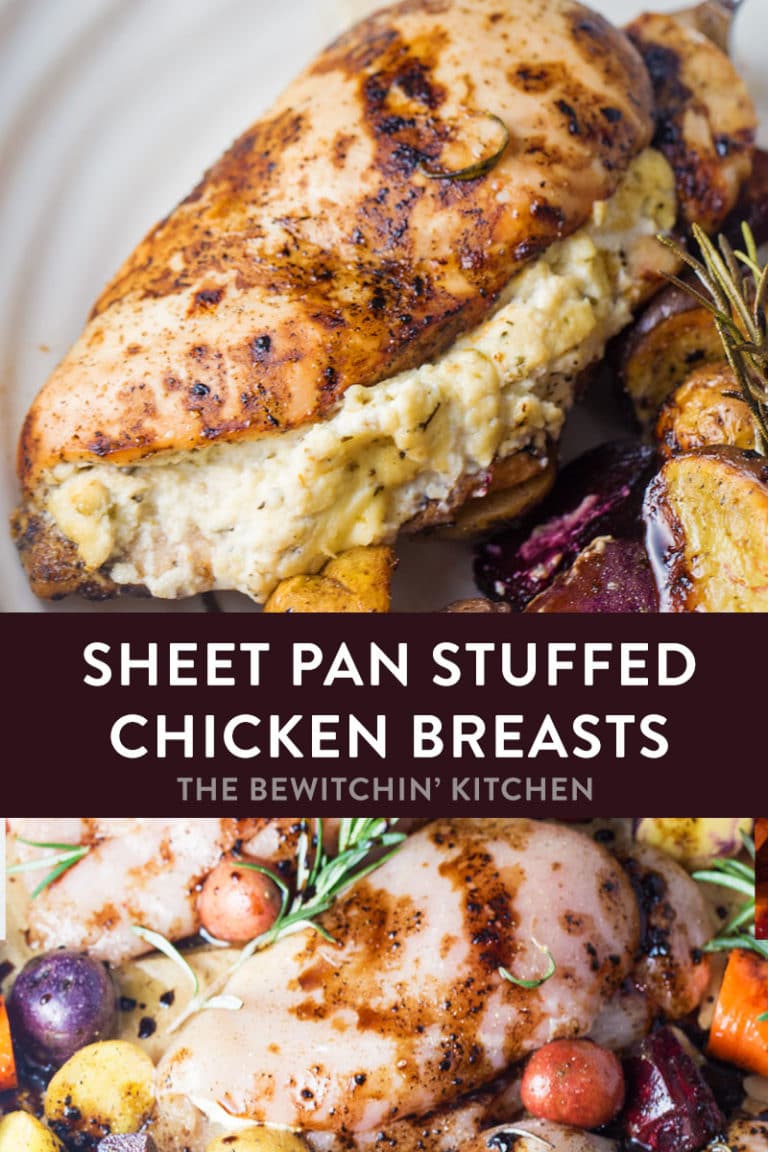 FREE Recipe Binder
Are you constantly wondering what's for dinner?
When I don't meal plan I feel behind, and we usually end up ordering take out. This recipe binder will keep you organized and make life a little bit easier.