Monthly Onesie Stickers | Stickers Plus

Are you ready to hear about one of the greatest ideas to mark your memories for you and your baby? I'm happy to introduce you to Stickers Plus, this is something you would find on Pinterest.
I was sent some monthly onesie stickers to to review from Stickers Plus. These waterproof stickers are printing on high quality sticker paper and make the perfect shower gift that no one else would think of.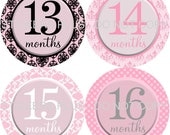 So what are they? Well for boys you have ties, girls you have circles and for neutral you have stars. In the middle of sticker you have a description of: 1 month, 2 month, etc. What you do is peel off the sticker, stick on to your baby and take a picture. It's a great way to capture your baby's progression. I am so happy I have this for Carter. My plan is to save all the ties and scrapbook them with the pictures at the end of his first year.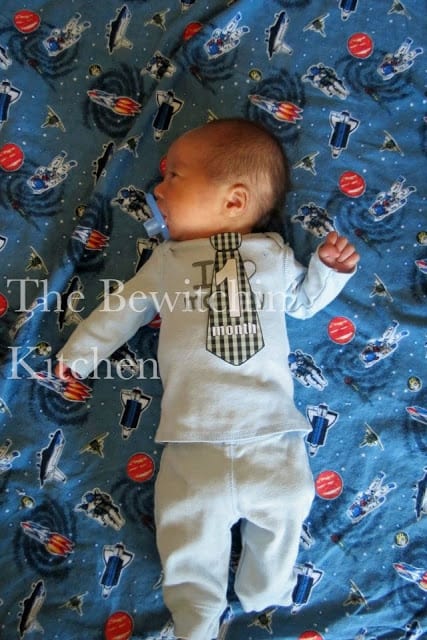 I'm very excited to put these stickers on every month for Carter's progression. On April 8th, he turned one month old and the first thing I did was bring out the ties! This is a monthly tradition that I look forward to and I cannot wait until his year is up and I can look back and reflect on all the photos and see how much he has grown.
These stickers retail for only $8.99 USD and I feel like they are a must have for every baby. Stickers Plus has a huge selection of stickers to choose from, there is surely a style for everyone.
For more information on Stickers Plus, please visit the online shop at etsy.com/shop/StickersPlus.Pin It