Take The 30 Second Asthma Test #30SecondAsthmaTest #ad
This is a sponsored post written by me on behalf of a Canadian leading research based pharmaceutical company. All opinions are 100% mine.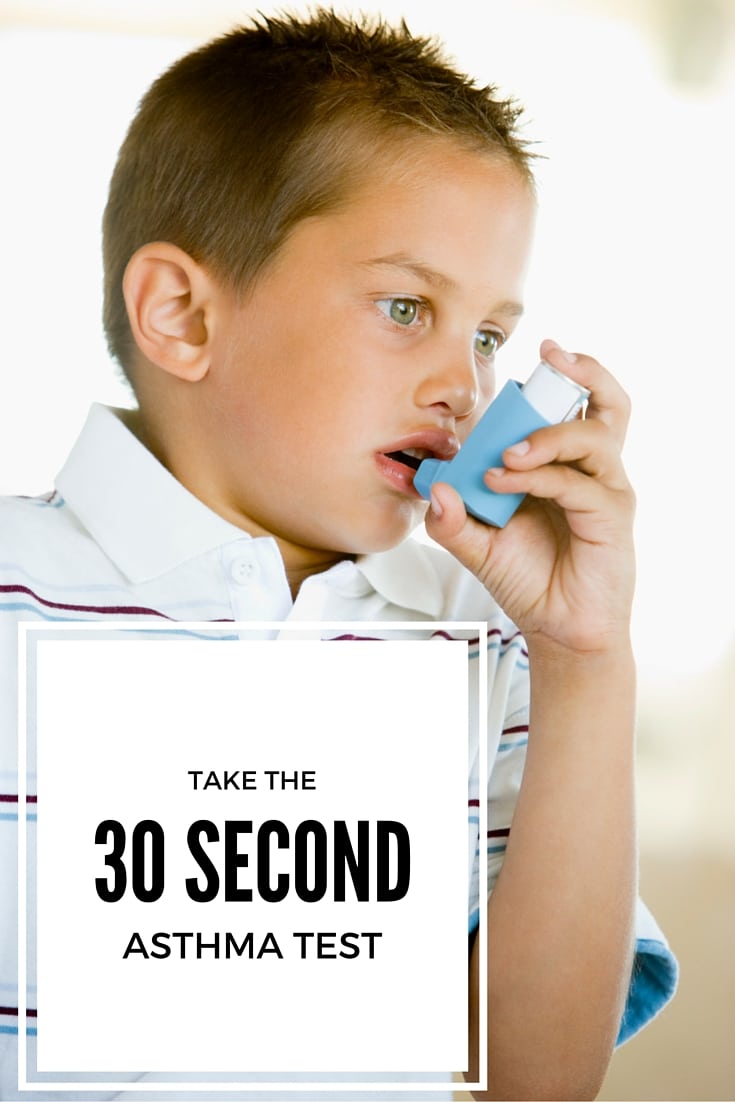 My son was less than a year old when he got his first set of inhalers. It's incredibly scary when your child needs help with breathing, it's a "simple" act our body does that we take for granted.
From birth my son had breathing problems. He was born 6 weeks and 6 days early and the reasons we stayed in the NICU for as long as we did (30 days) were because his oxygen levels kept dropping (dsats).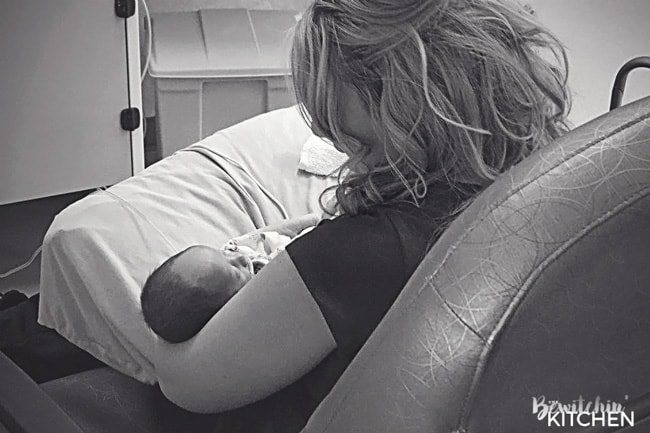 When we were first given his inhaler prescription we were told that although he was too young for an asthma diagnosis that it was asthma. We rely on his inhalers whenever he is sick or exerts himself too much with something as simple as chasing the dog.
My family and I are grateful that my son's asthma is not extreme. He has never had an asthma attack, I have seen them first hand with my sister and not only are the scary but they're heartbreaking.
30 Second Asthma Test
Take the 30 Second Asthma Test and learn more about the symptoms of asthma. The most common symptoms are coughing during exercise or when laughing (this can get worse at night), tightness in the chest, difficulty breathing, shortness of breath, and wheezing.
After you take the test, bring the results to your doctor and discuss what it means for you and your doctor and your health.
My 30 Second Asthma Test:
I took the 30 Second Asthma Test on behalf of my son and here's what I learned.
I learned that because I have had to have my son rest after running in the past 3 months that his asthma may not be under control and it is recommended that I discuss this with his doctor.
I'm thankful for resources like the 30 Second Asthma Test as it helps me understand my son's asthma more. To take the test visit: http://www.asthmatest.ca/.
Did you take the test? What did you learn?