12 Unique Mouse Ears to Bring to Disney
Mickey ears, Minnie ears, mouse ears, whatever you want to call them – I love them and I LOVE building a collection. I typically bought them at the Disney Parks but after browsing on Etsy I wanted to put together some beautiful mouse ears to buy ahead of time and BRING to Disney.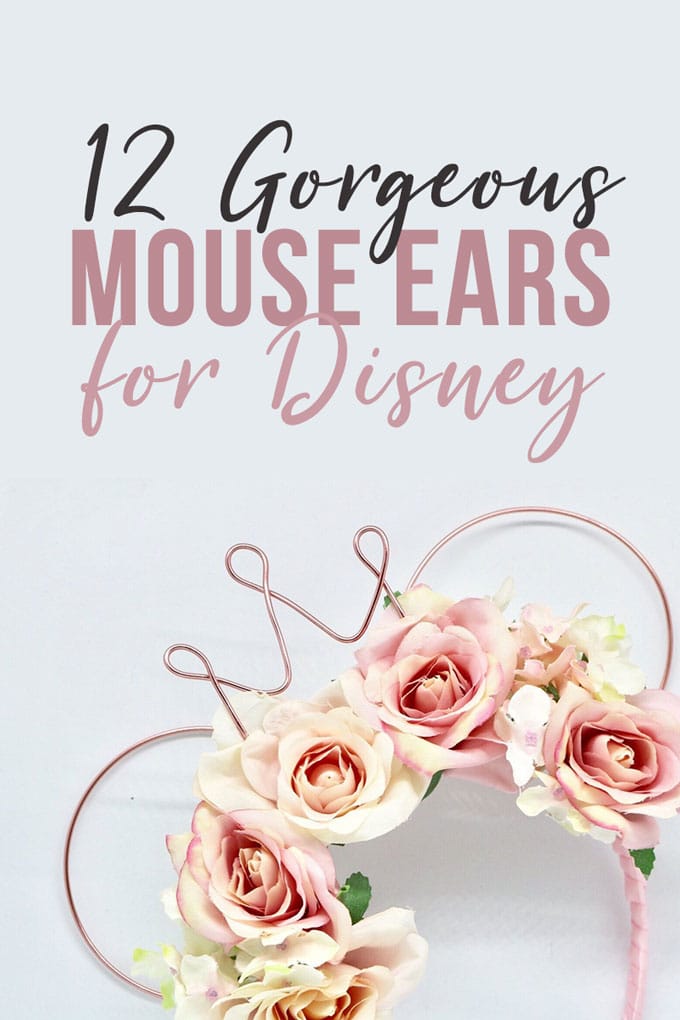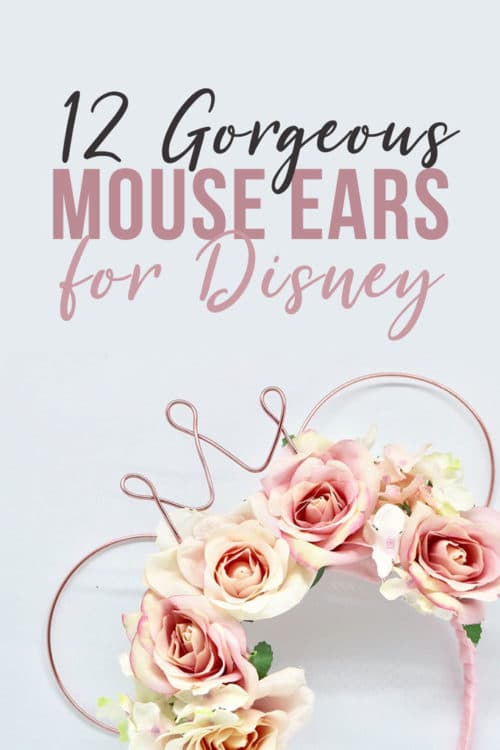 Disney Ears
Disclosure: This post contains affiliate links. I earn a commission off any purchase made off my links. My opinions are my own.
I usually buy my ears in the parks, which means I have the same ears as most people I come across. That doesn't bug me, but if you want something to make you stand out, or a little more custom to your taste then you'll love the Disney ears I have found on Etsy.
TBK's Pro Tip: Save some money by going on the Disney store and shop the sale section! You can have it shipped to your hotel and you'll save money!
Mouse Ears on Etsy
Buying on Etsy not only supports a small business, but you can also get unique and cute mouse ears for less money then you would at the Disneyland or DisneyWorld.
Because it is Etsy, some of the ears below may be sold out but check out the seller and see what else they have. Chances are they will have something similar (or the same one) on another listing.
Castle Rose Gold Minnie Mouse Ears Headband – GET IT HERE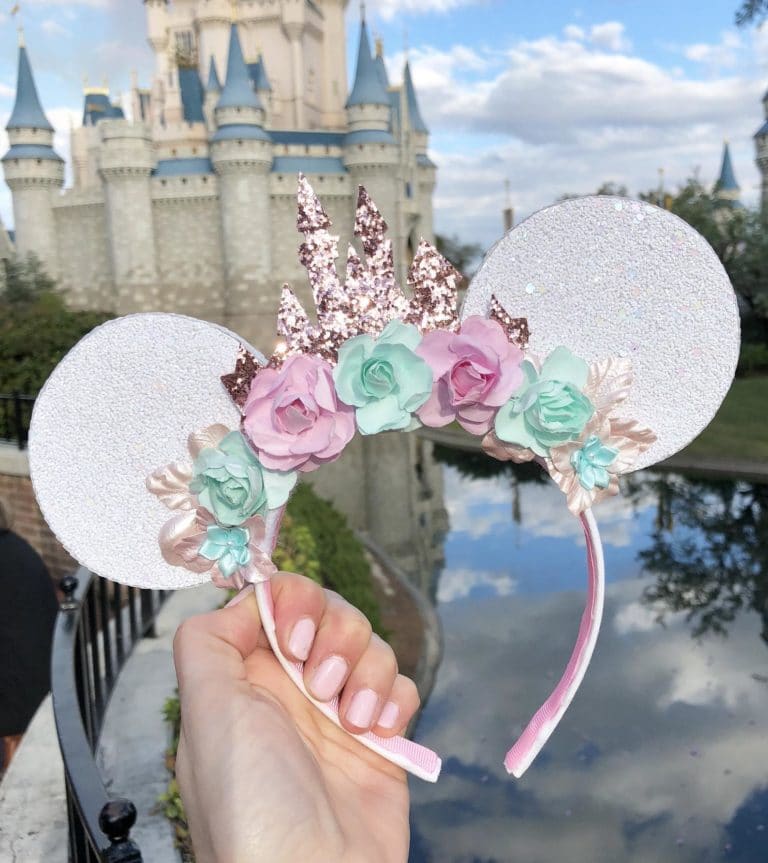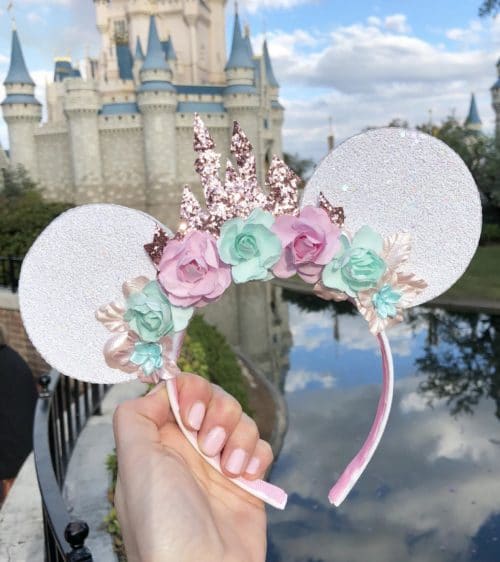 I love these Minnie ears! They pastel colors with the glittery castle are perfect for a fairytale trip.
Disney Ears Crown – GET IT HERE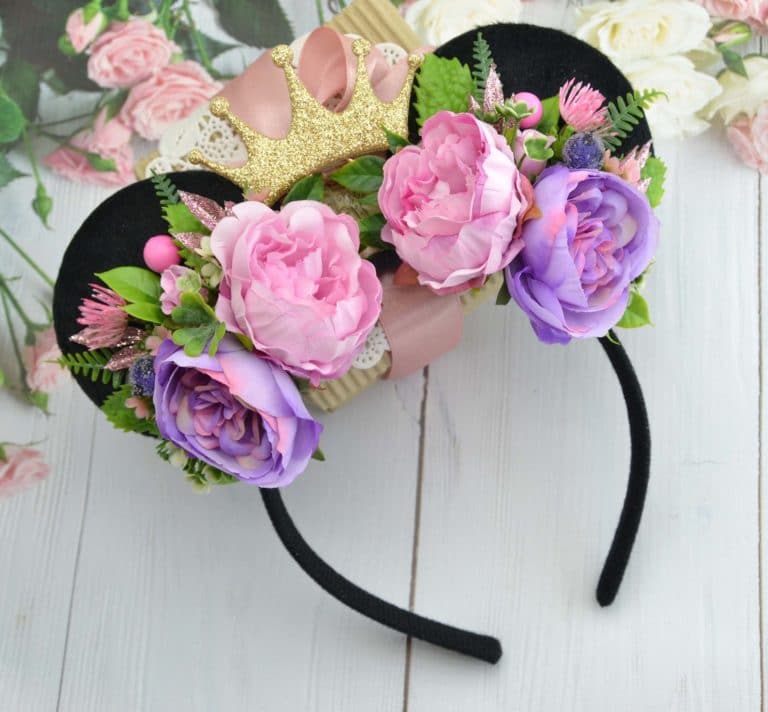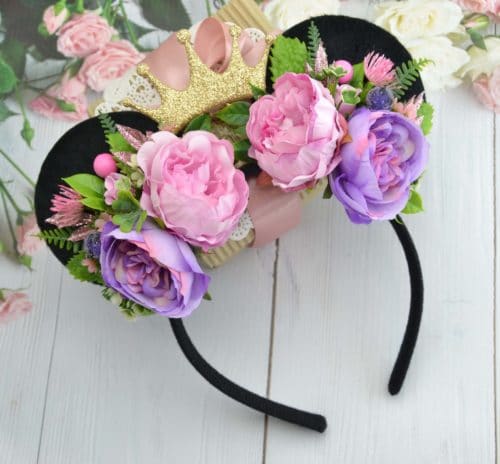 Here's another feminine Disney ears headband to wear on your Disney vacation. I love the flours and color pallet, plus the crown is super cute.
Steamboat Willie Inspired Mickey Ears – GET IT HERE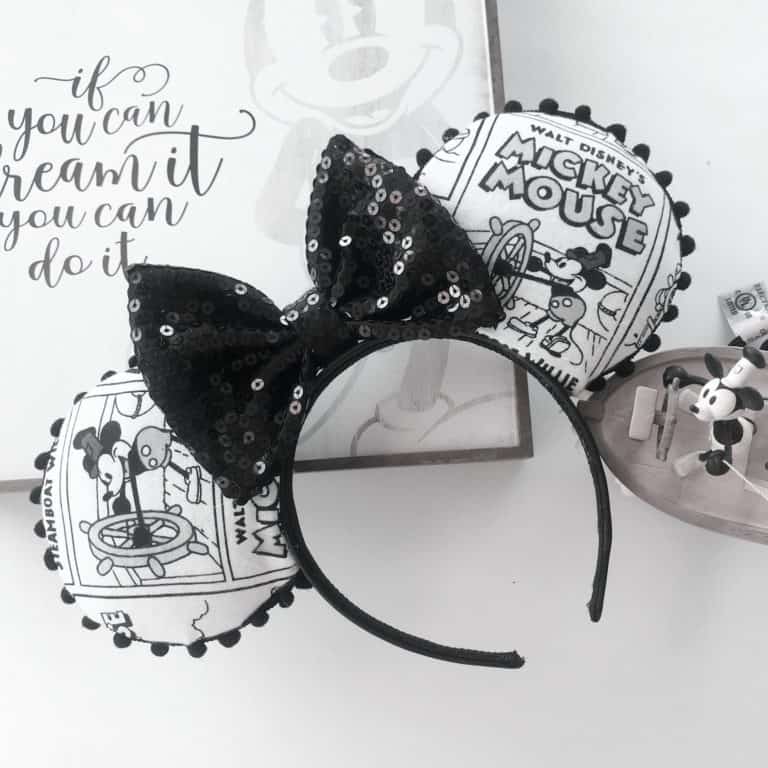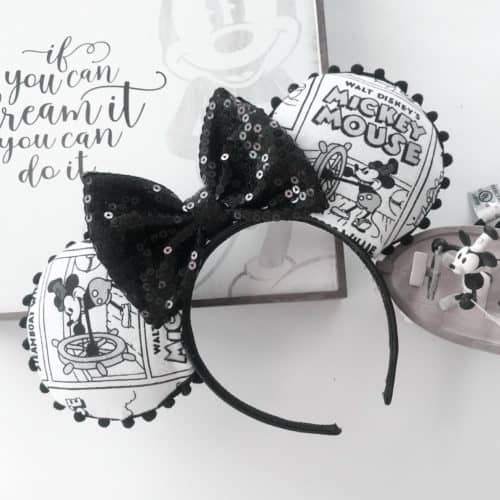 Steamboat Willie is a classic, and during my last Disneyland trip, I noticed more and more Steamboat Willie souvenirs.
Louis Vuitton Inspired Minnie Ears – GET IT HERE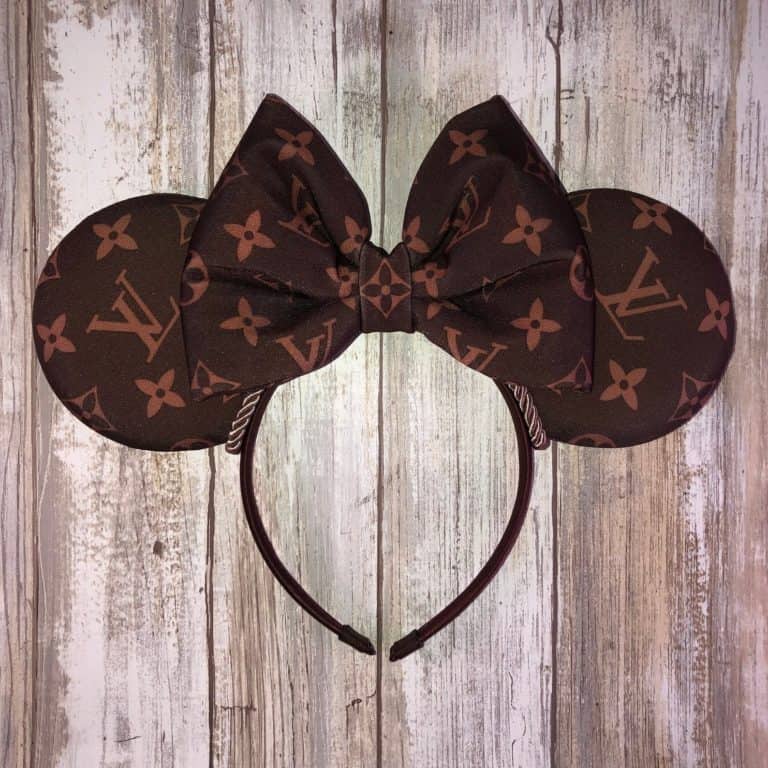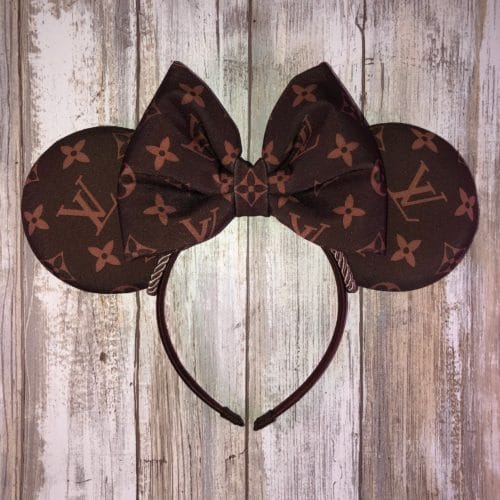 Canadian version
Canadian Maple Leaf Mouse Ears – GET IT HERE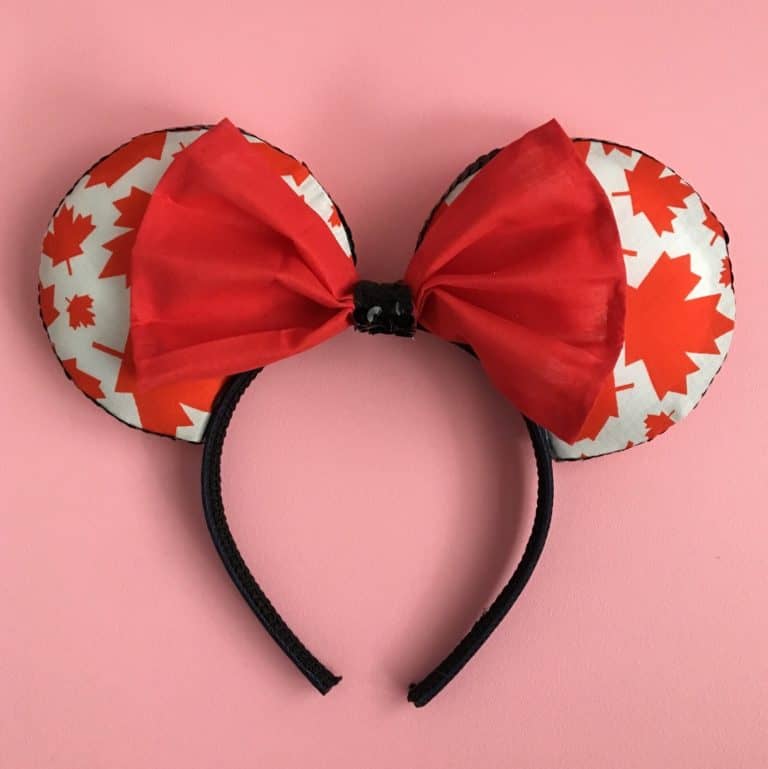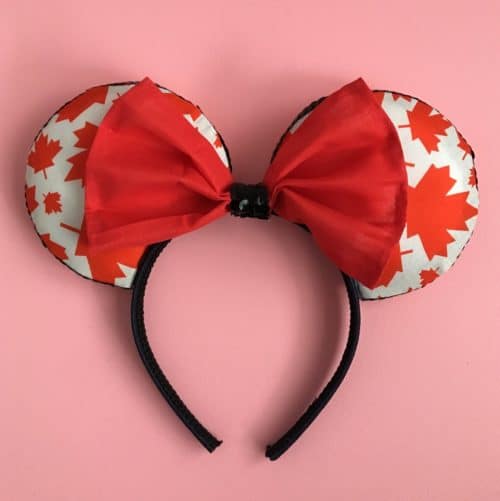 Show your Canada pride with these Canadian Disney Ears! I guarantee no one else will have these.
Pin Trading Mouse Ears – GET IT HERE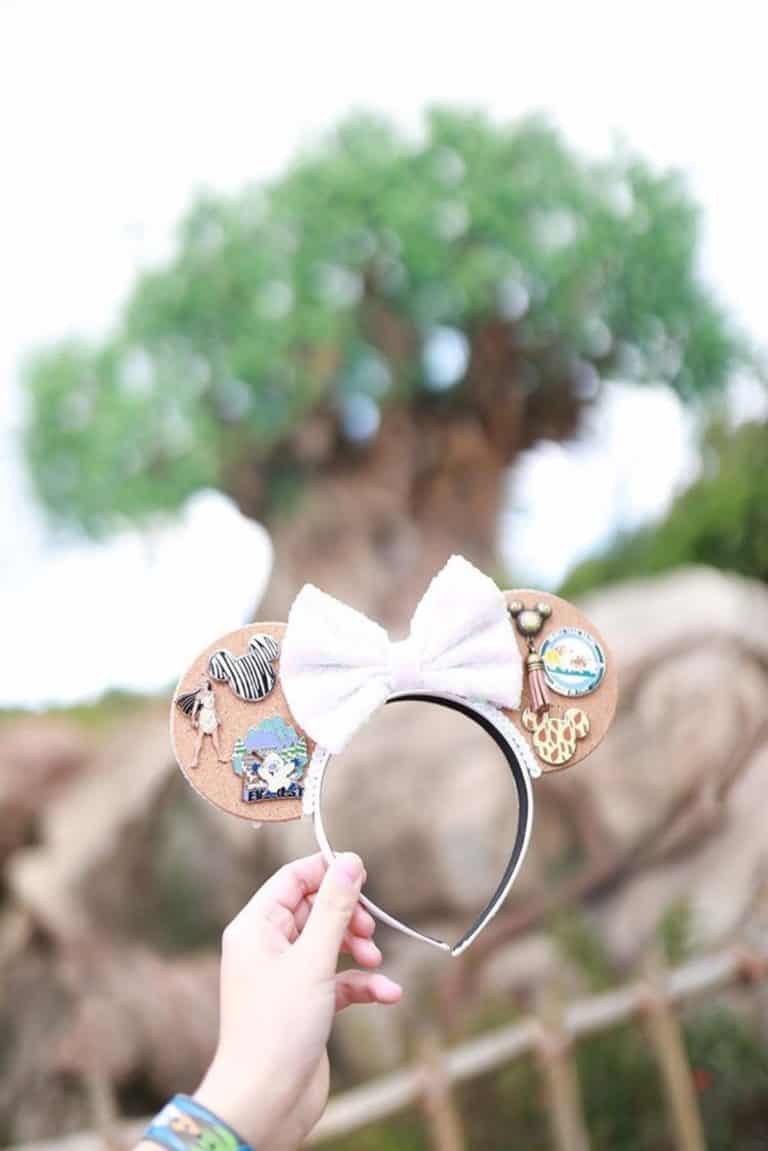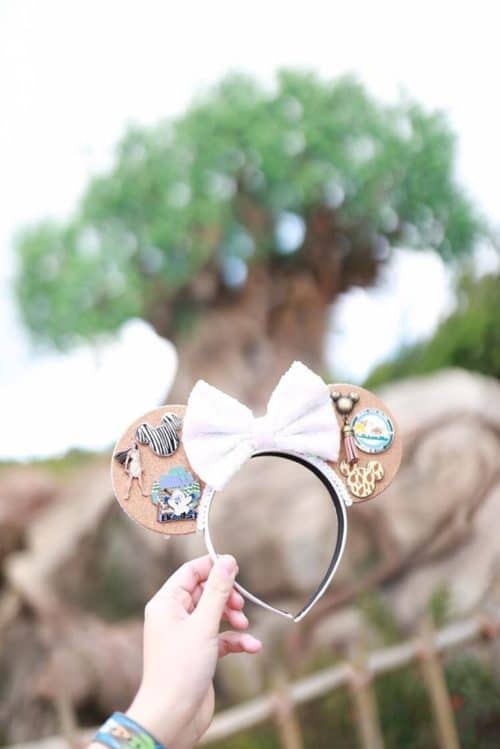 I love these unique ears. If you're a Disney pin trader, the ears are made of cork so you have somewhere to display your pins.
Disney Princess Wire Floral Mouse Ears – GET IT HERE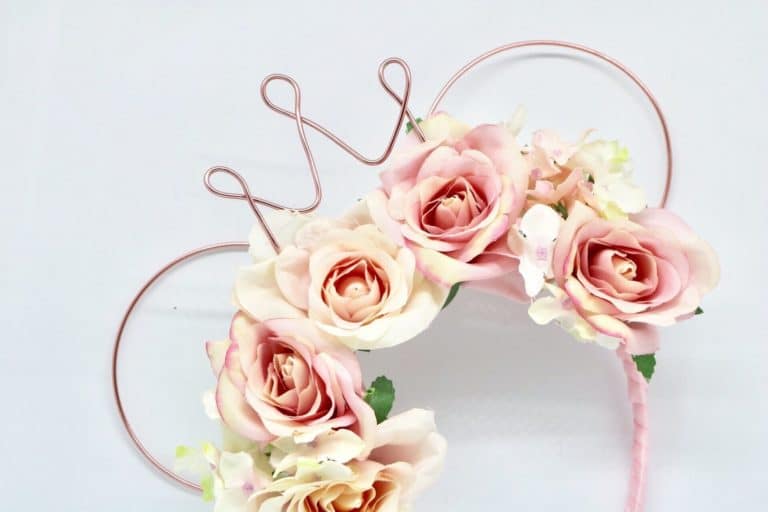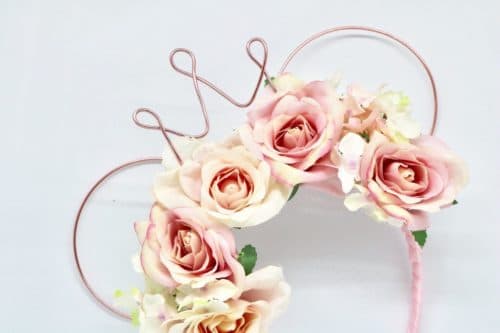 These wire mouse ears are gorgeous and my personal favorite of the bunch (I have it favorited on Etsy so I can buy later).
Dole Whip Mouse Ears – GET IT HERE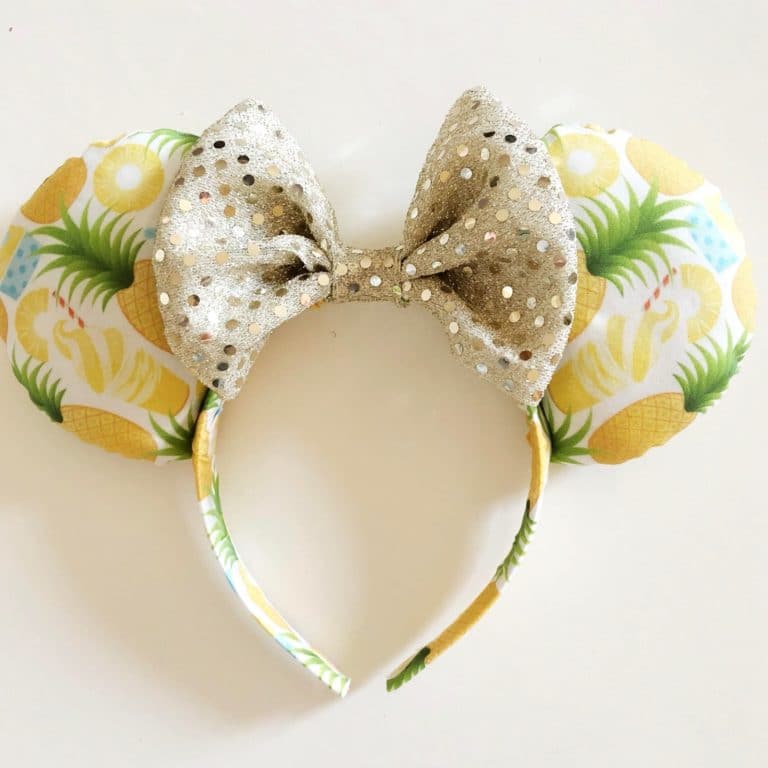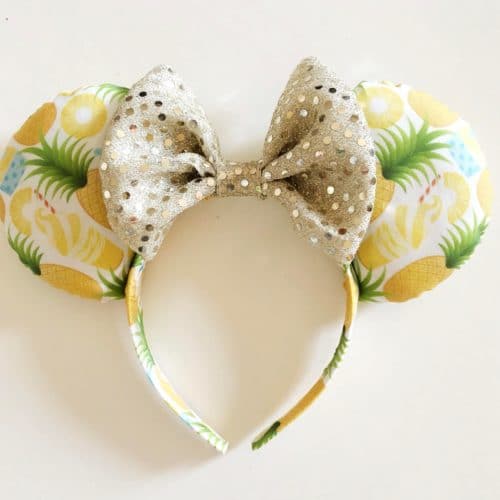 Man alive do I love me a Dole Whip! They're a must with every Disney visit. These ears speak to my soul.
Little Mermaid Shell Ears – GET IT HERE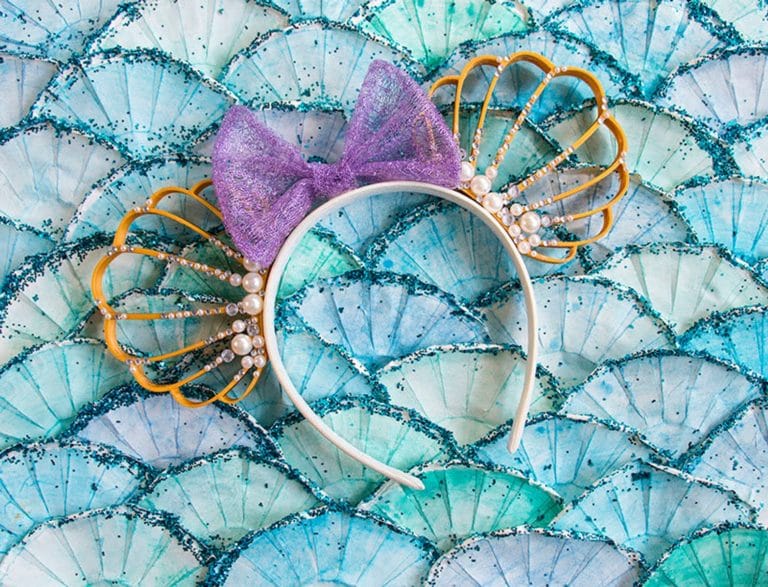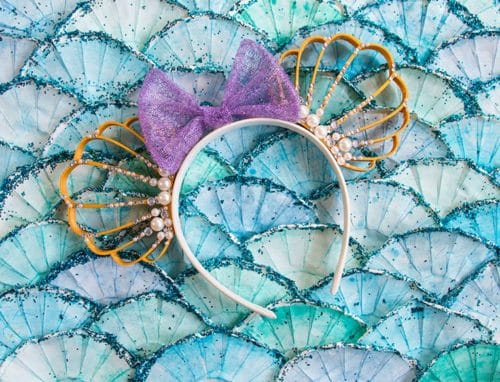 This is a fun set of Disney Ears! I love the wired shells and the pearl embellishments.
It's princess time
Sleeping Beauty Minnie Mouse Ears – GET IT HERE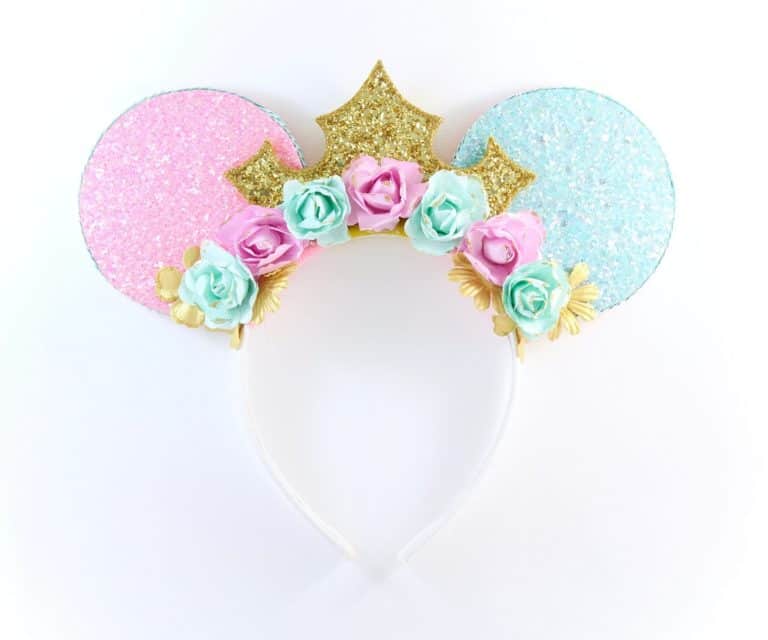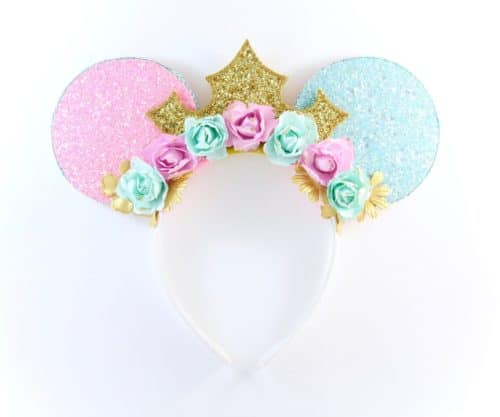 How cute would these Sleeping Beauty Mouse Ears look on you or your daughter while standing in front of the Sleeping Beauty Castle at Disneyland?
Haunted Mansion Mouse Ears (LED LIGHT UP) – GET IT HERE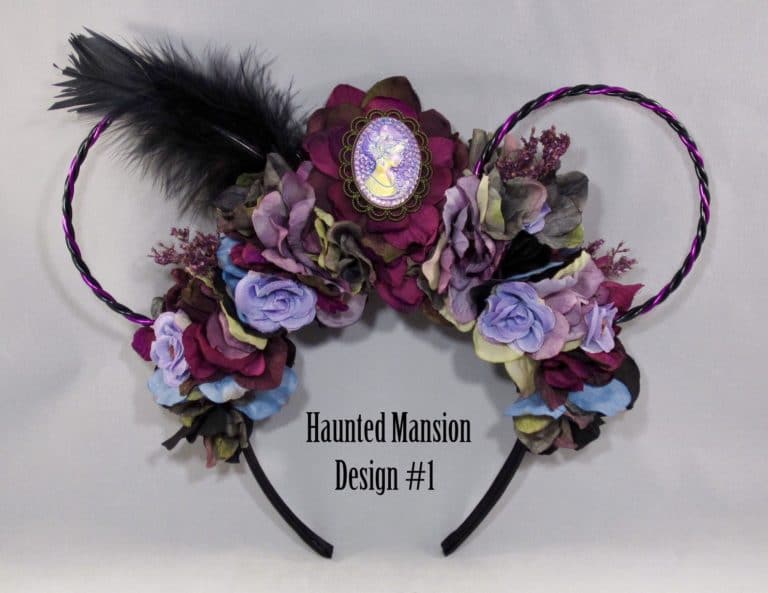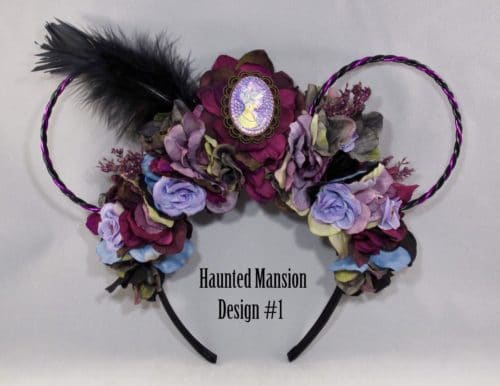 These incredible ears are inspired by the Haunted Mansion attraction at Disneyland and Disney World. They come in three colors and they light up!
Moana/Maui Mouse Ears – GET IT HERE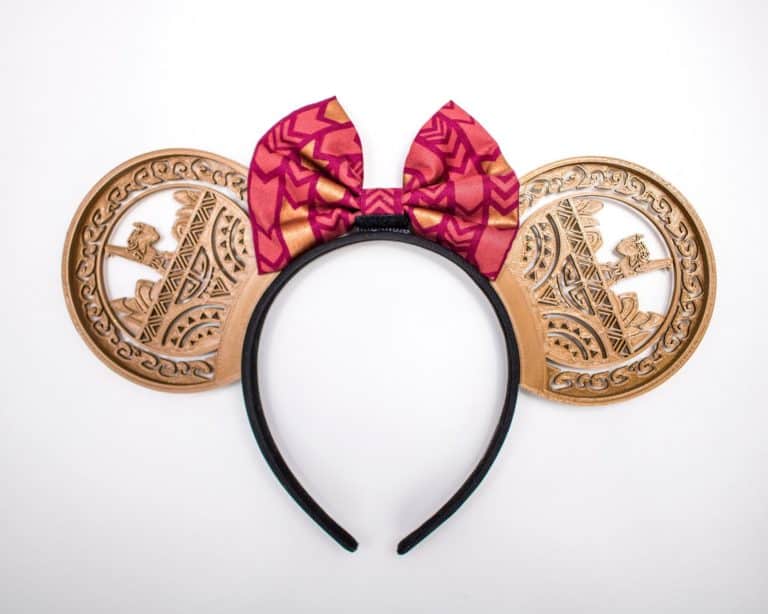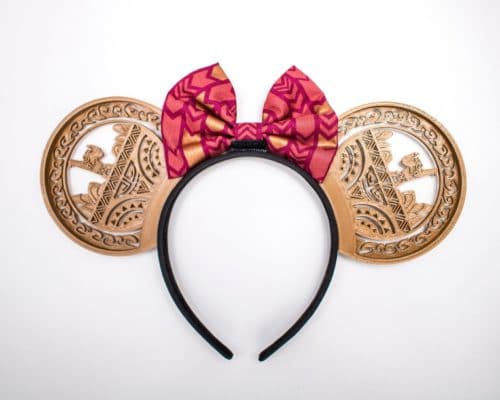 What can I say expect your welcome! If you search Moana Ears on Etsy there are a ton of cute styles but I love these unique 3D print Mickey Ears!
There are pages and pages of incredible ears on Etsy, I highly urge you to search Disney ears for yourself by clicking this link and find a pair that speaks to you.
Looking for Disney Trips? Check out my Disney section of the blog. We're Disney Vacation Club members and try to go any chance we get, it's truly an incredible place to visit.
Looking to save more money? Check out these Quick tips to save money at Disney.