23 Copycat Recipes That Will Inspire Your Dinner Menu
I love copycat recipes, the fact that I can bring my favorite recipes from the restaurant to my kitchen makes cooking exciting again!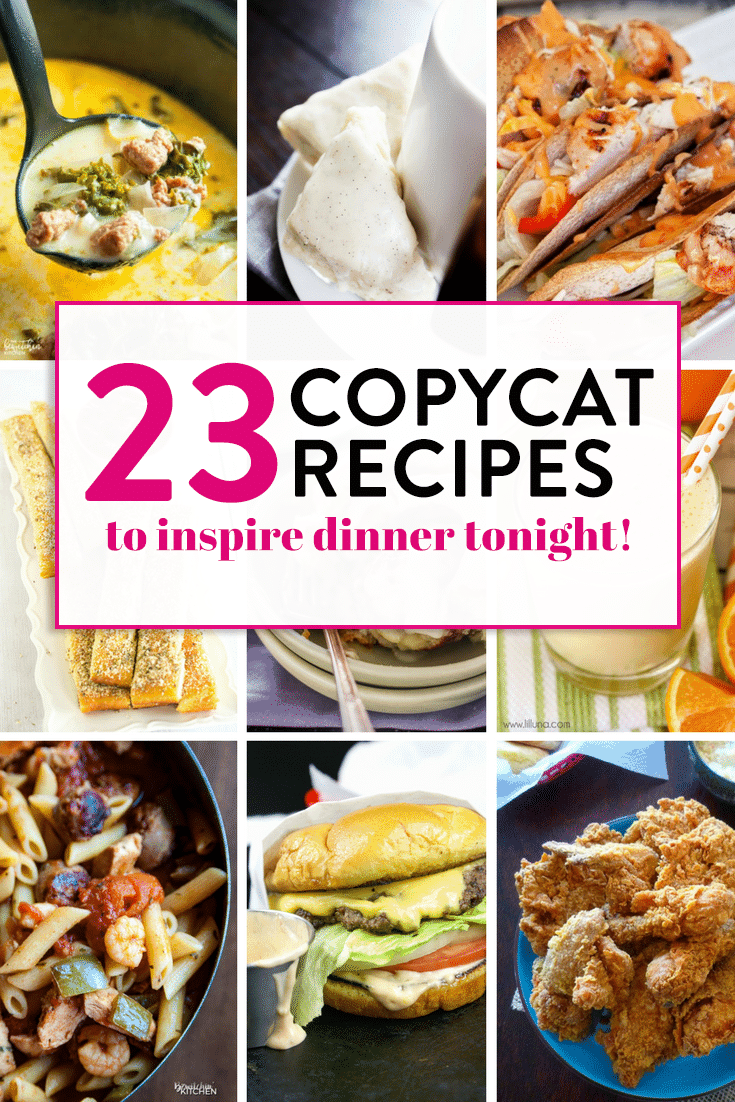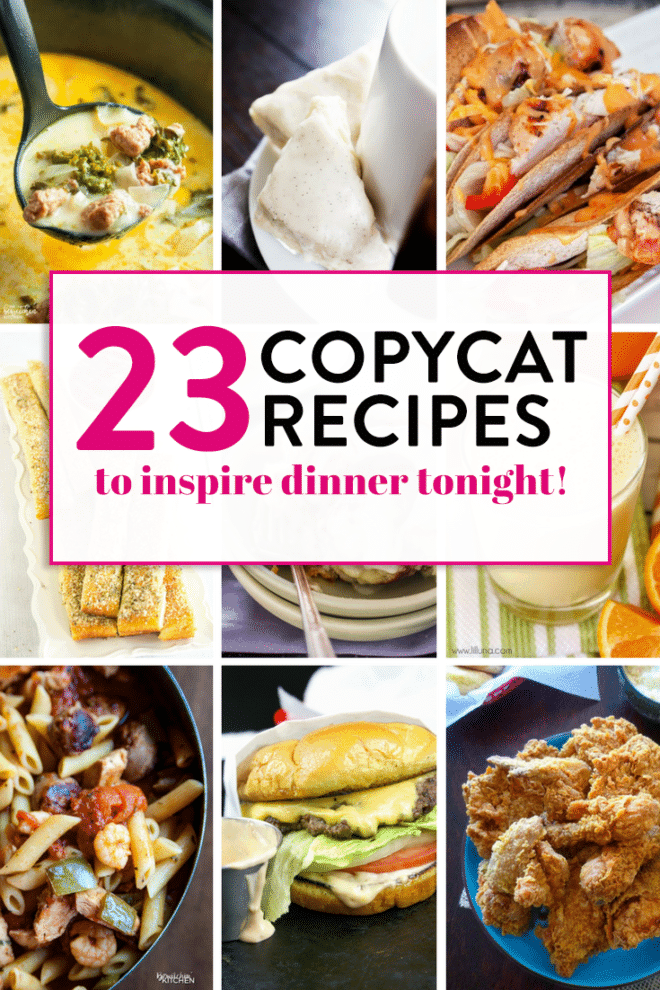 Copycat Recipes
This post contains affiliate links for your convenience. 
I found this blog post in my drafts, it's been in there for over a year! I can't believe it, so I'm finally bringing it to life. Enjoy.
What's a copycat recipe? In simplicity: it's the recreation of a well-known recipe. My friend Tara has compiled this list of restaurant favorites for your convenience (and dinner time inspiration).
The recipes below range from healthy to decadent, so there will definitely be something that will make your mouth water.
My favorite? Boston Pizza's Thai Chicken Chili Tacos.
My husband's favorite? Olive Garden's Zuppa Toscana.
Not seen below but I wanted to bring to your attention: Earls Santa Fe Chicken Salad.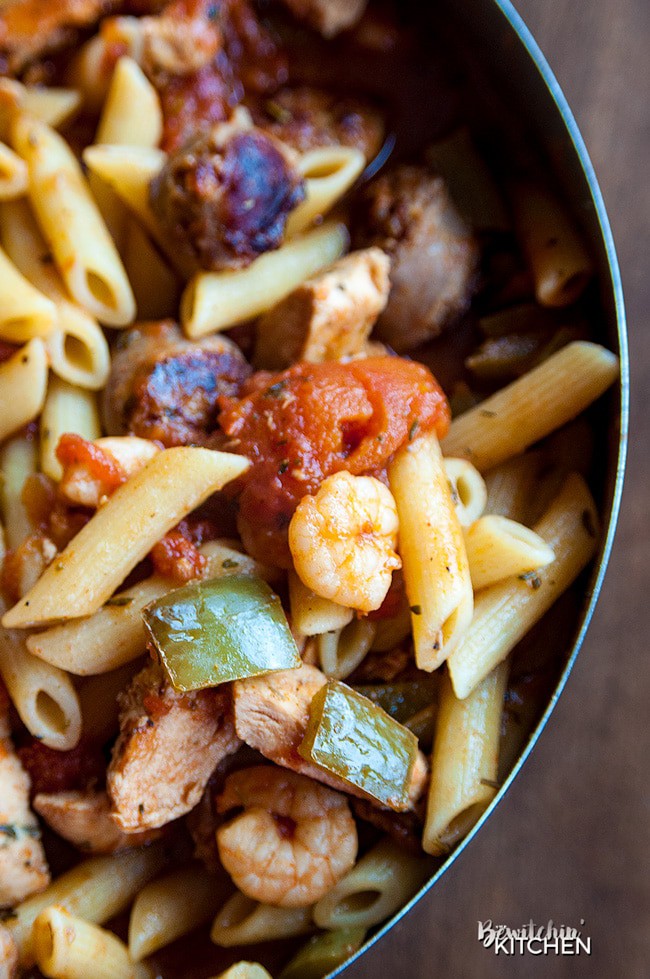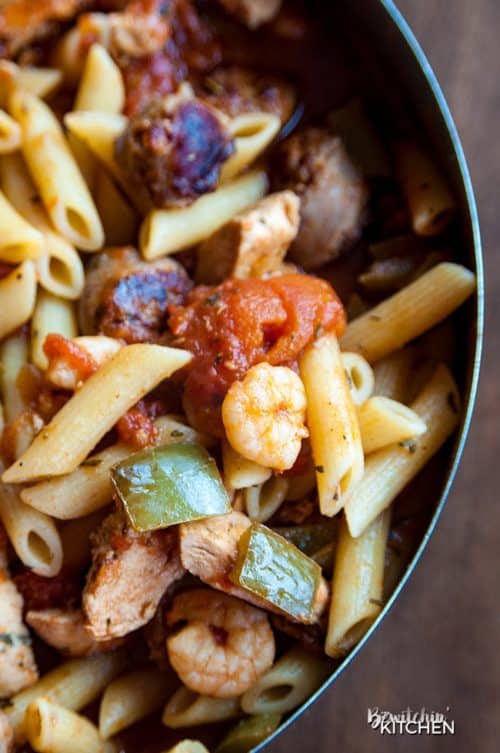 Boston Pizza Jambalaya Copycat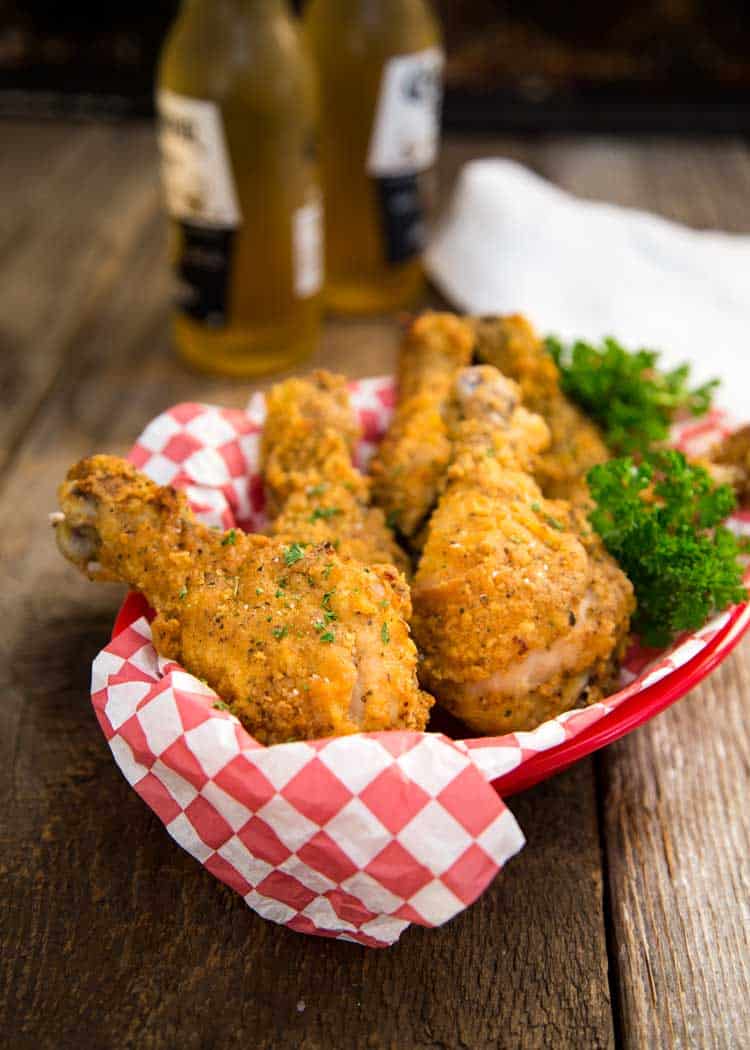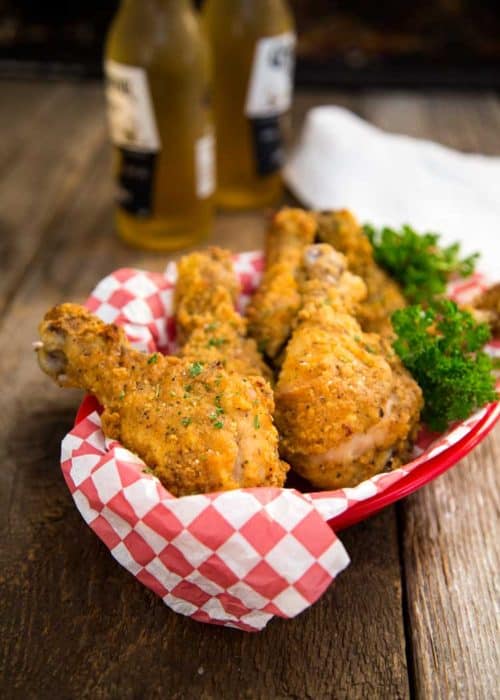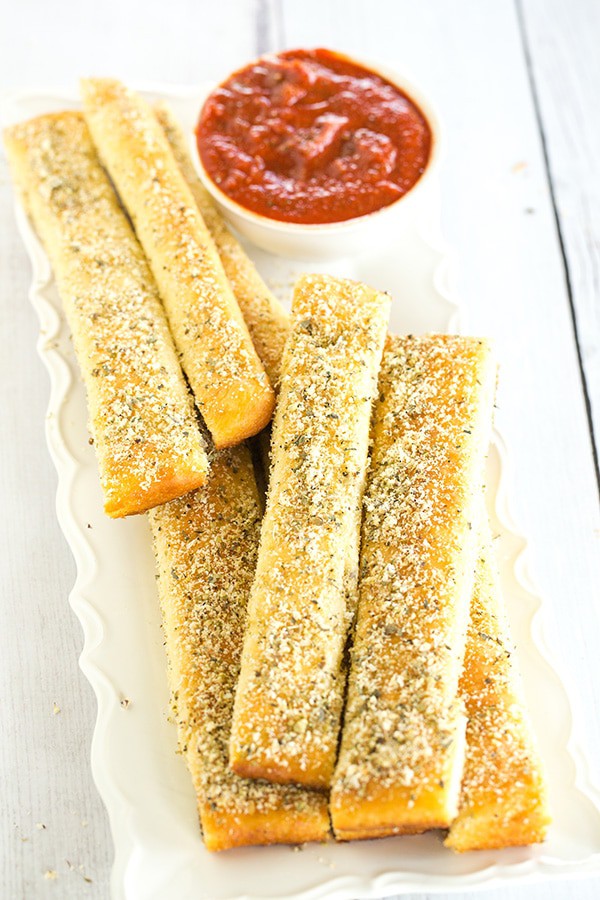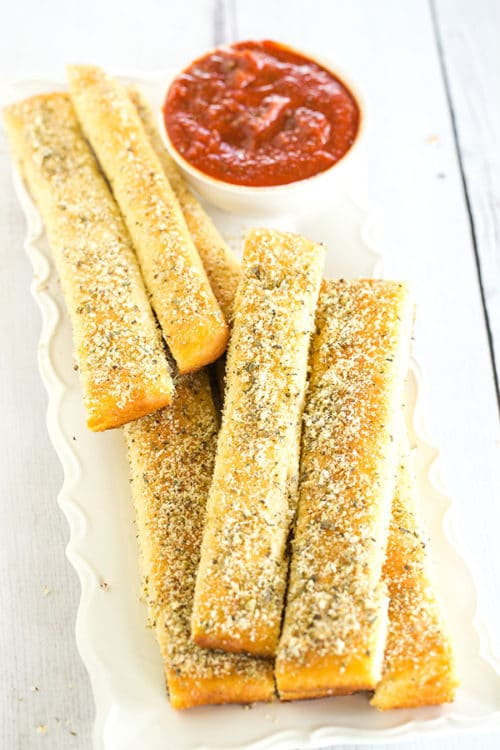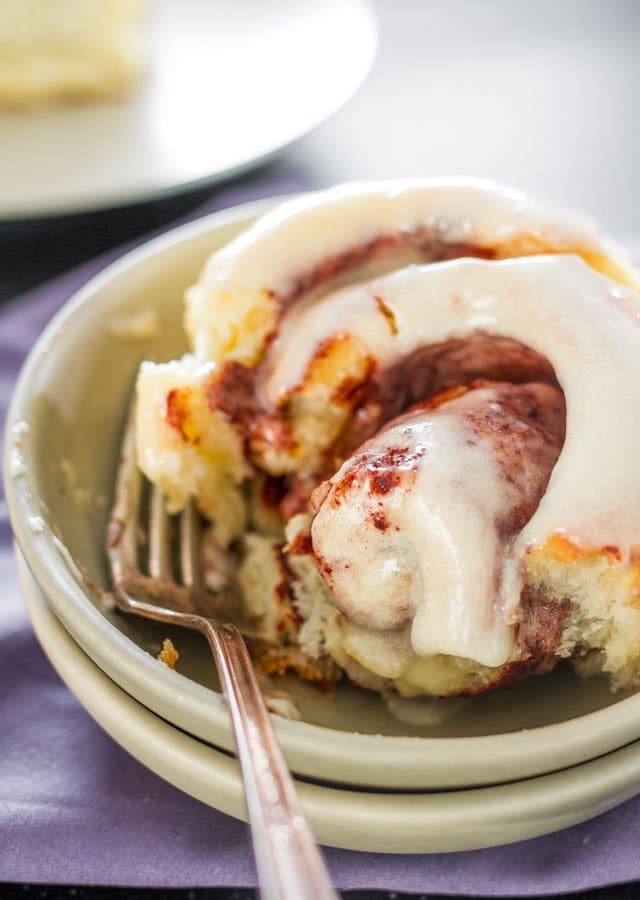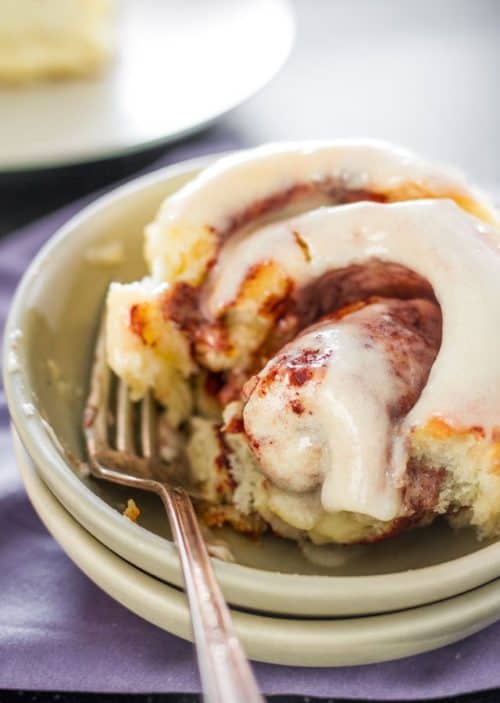 Cinnabon's Cinnamon Rolls Copycat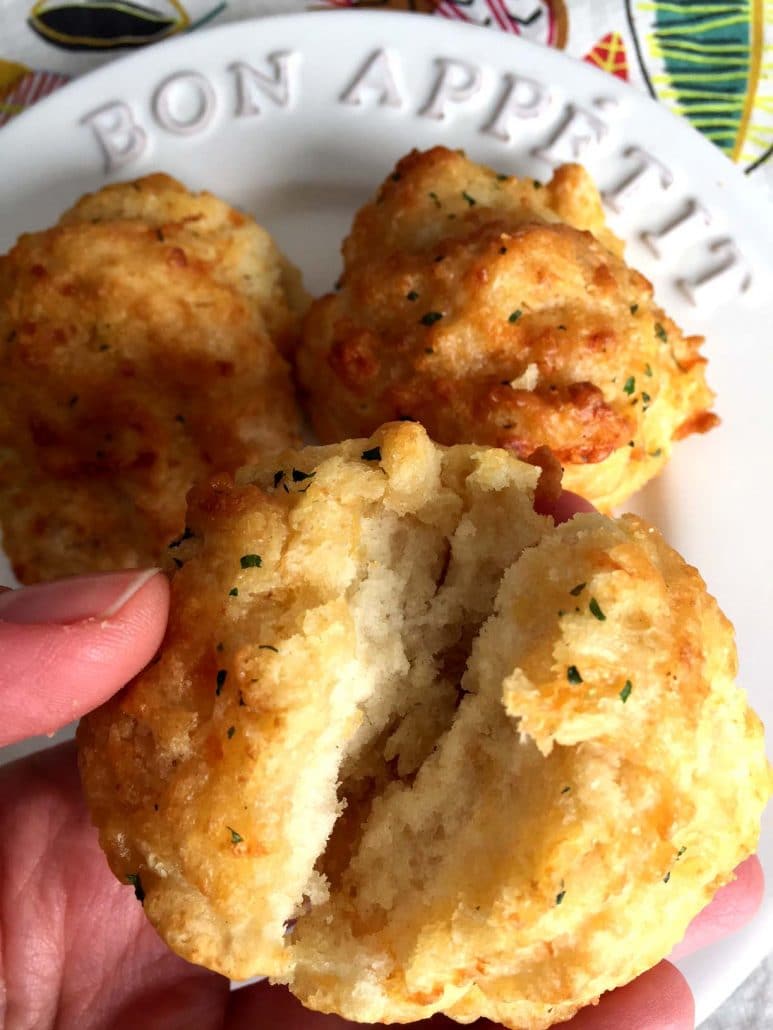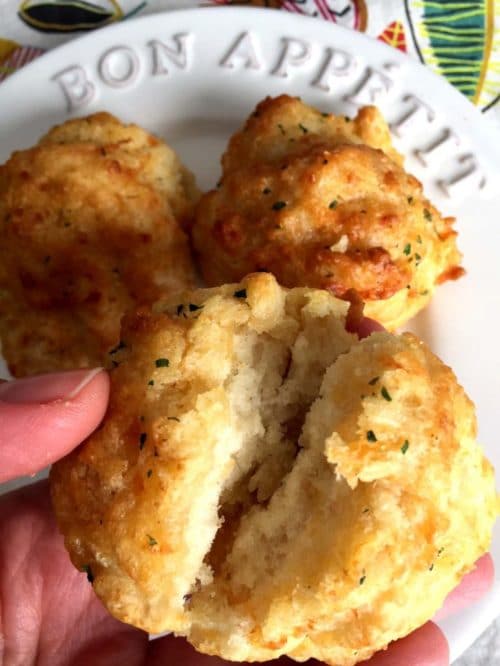 Red Lobster Cheddar Biscuits Copycat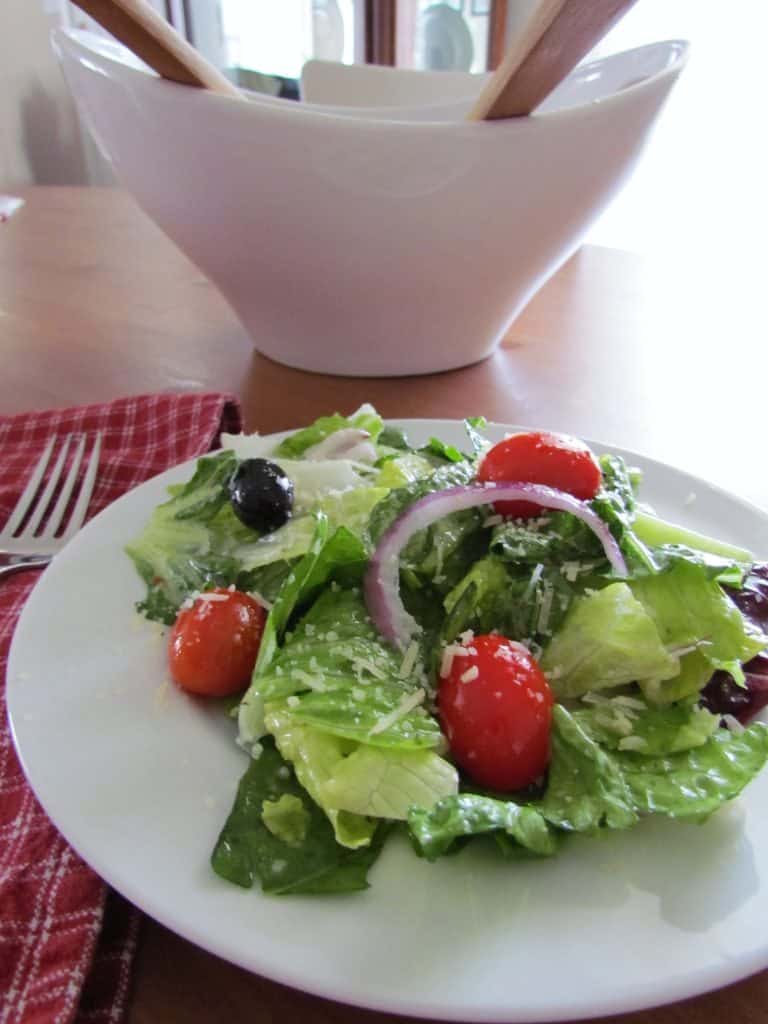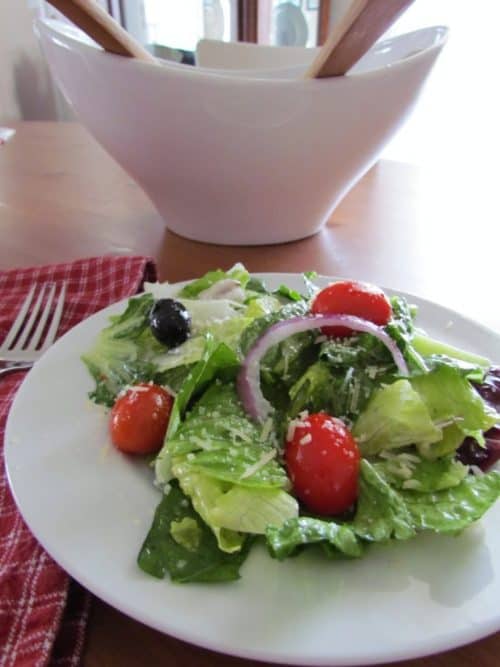 Olive Garden Salad Dressing Copycat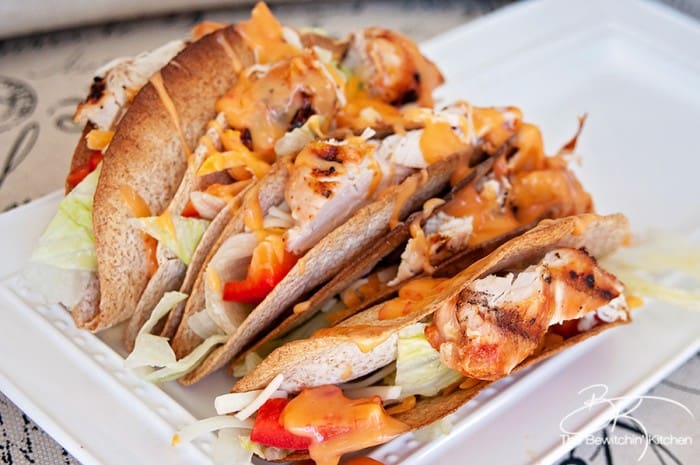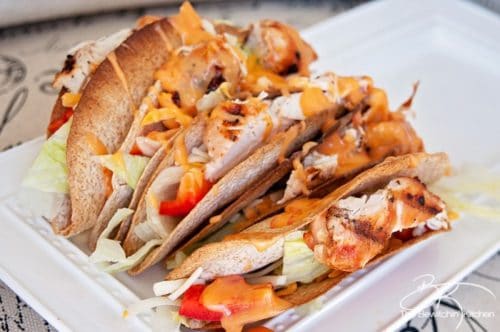 Thai Chili Chicken Tacos Boston Pizza Copycat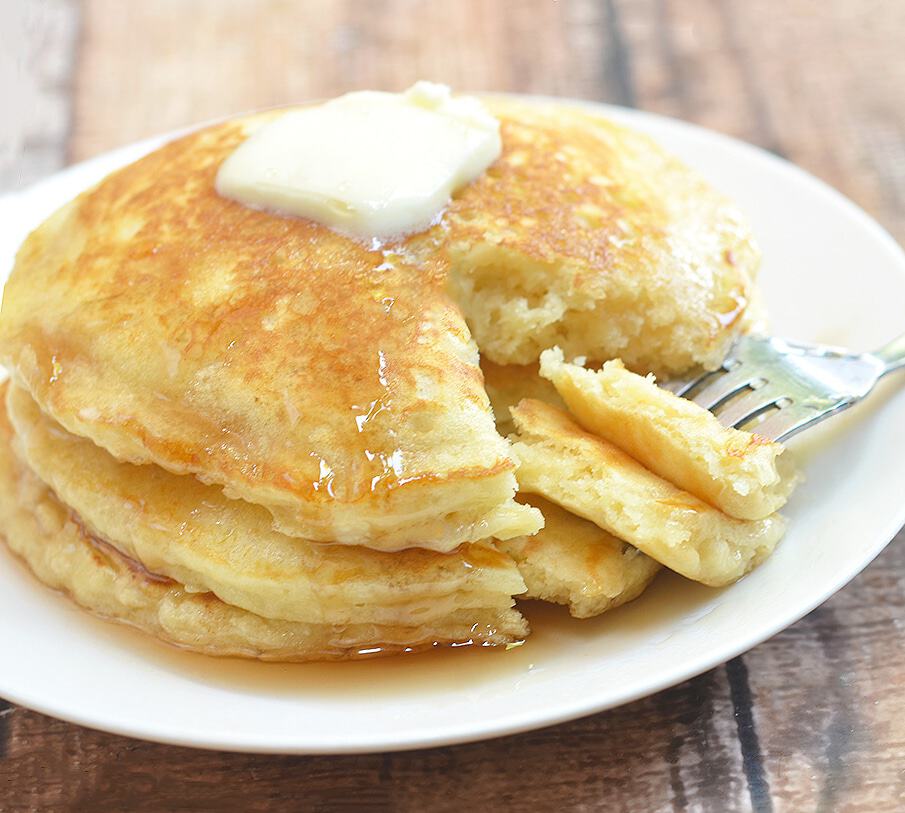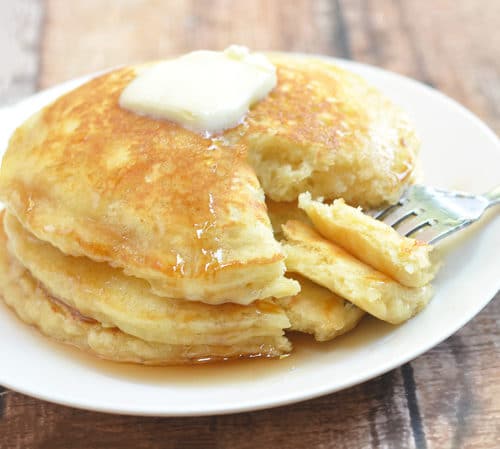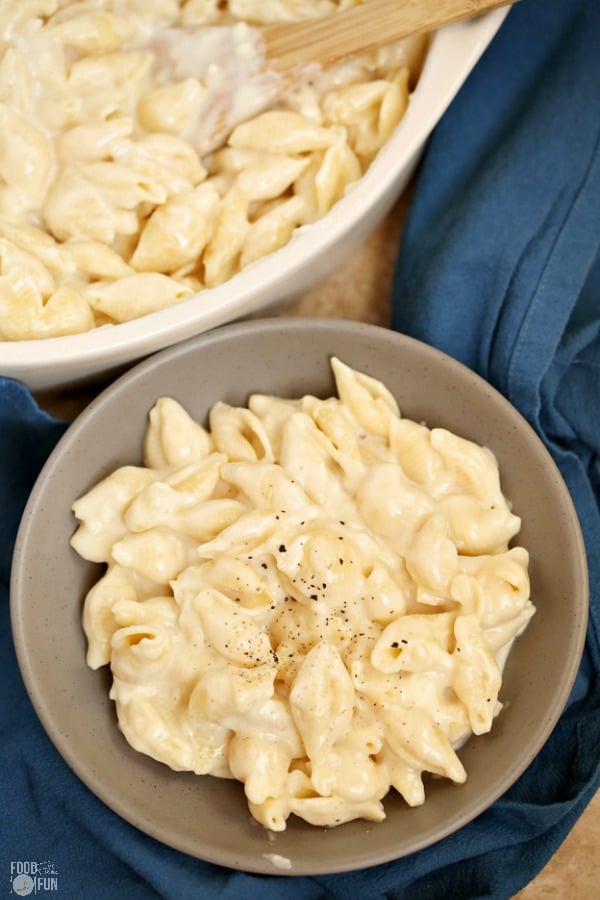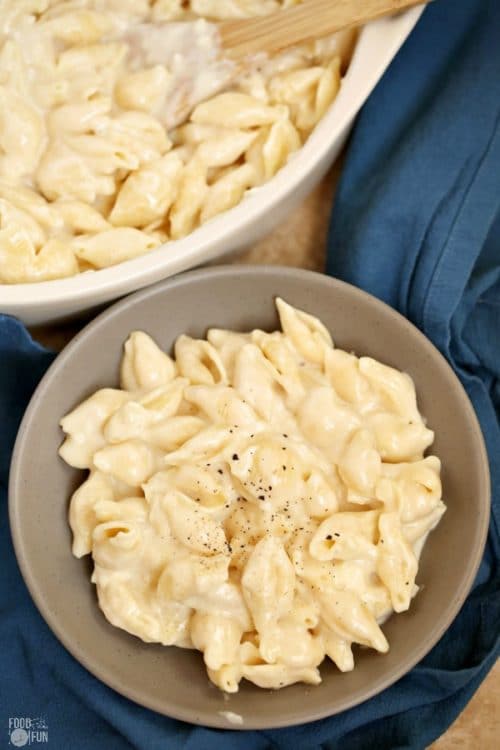 Panera's Mac and Cheese Copycat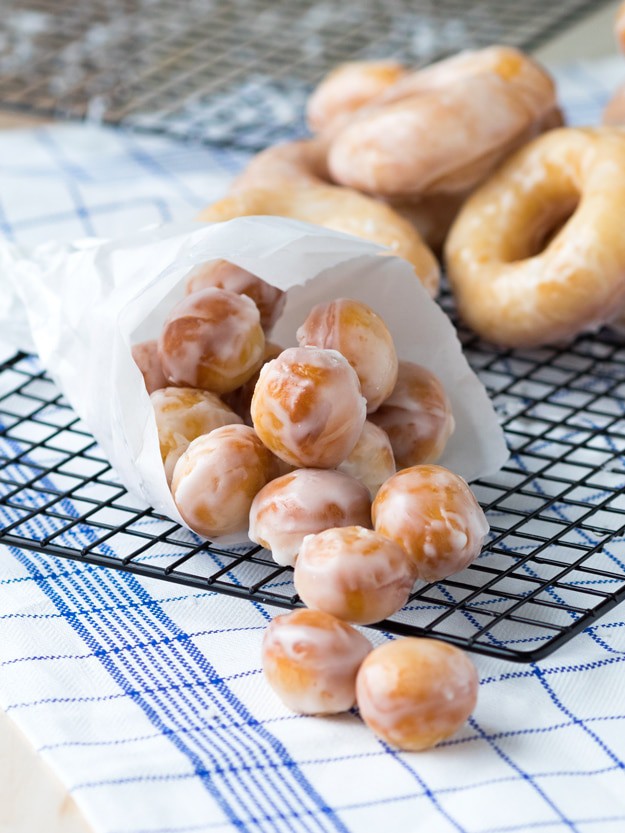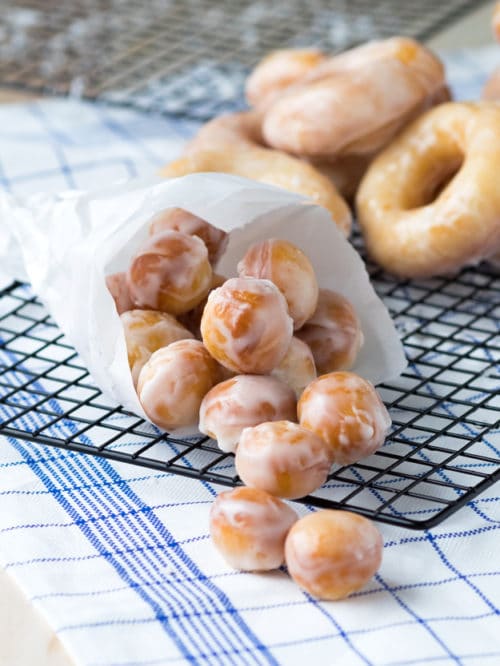 Original Glazed Donut Krispy Kreme Copycat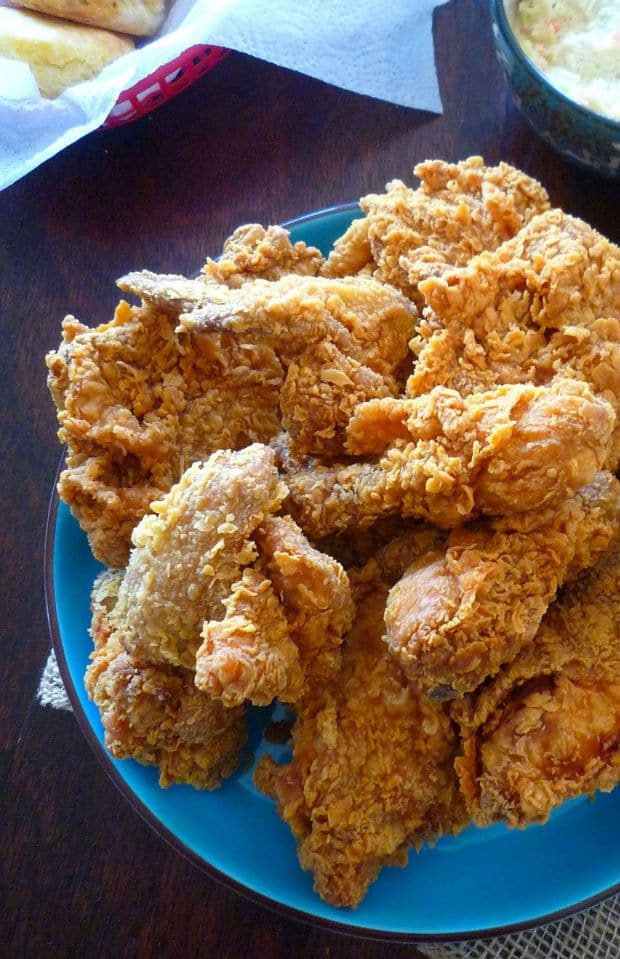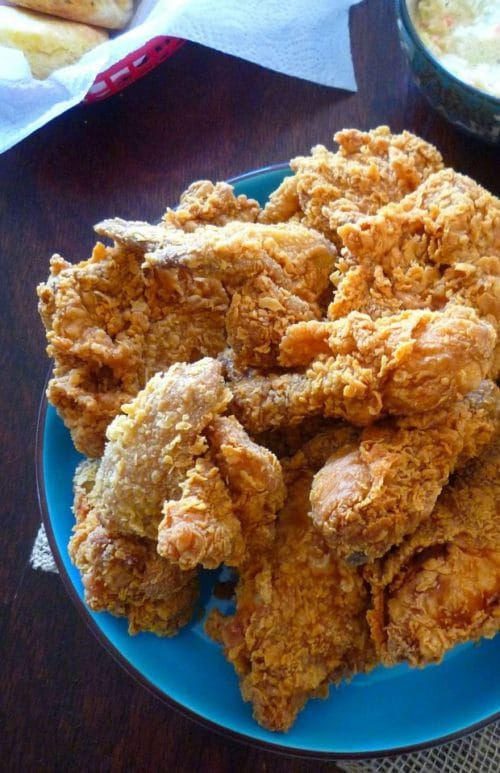 Popeye's Spicy Fried Chicken Copycat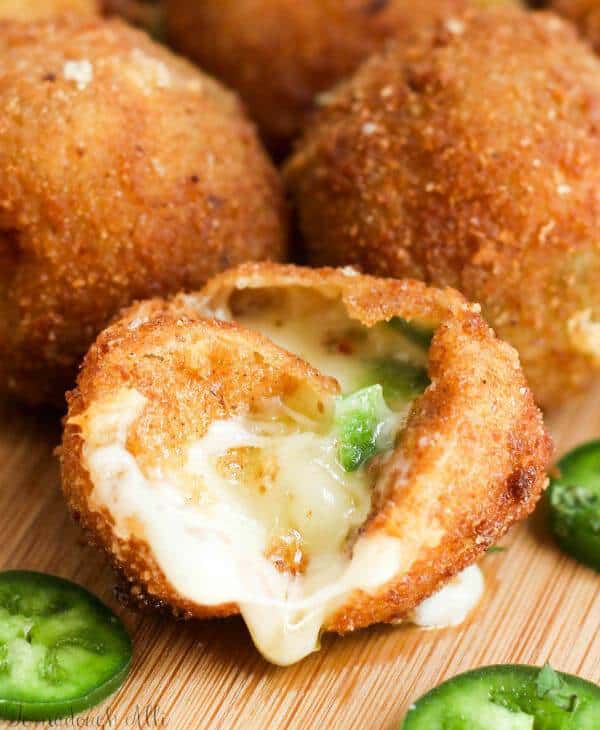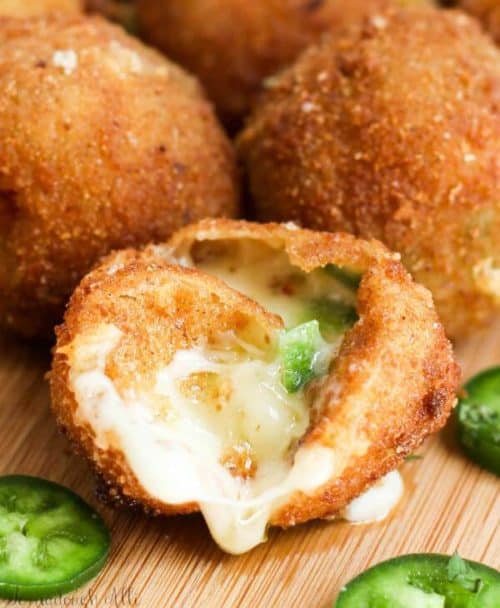 Texas Roadhouse Rattlesnake Bites Copycat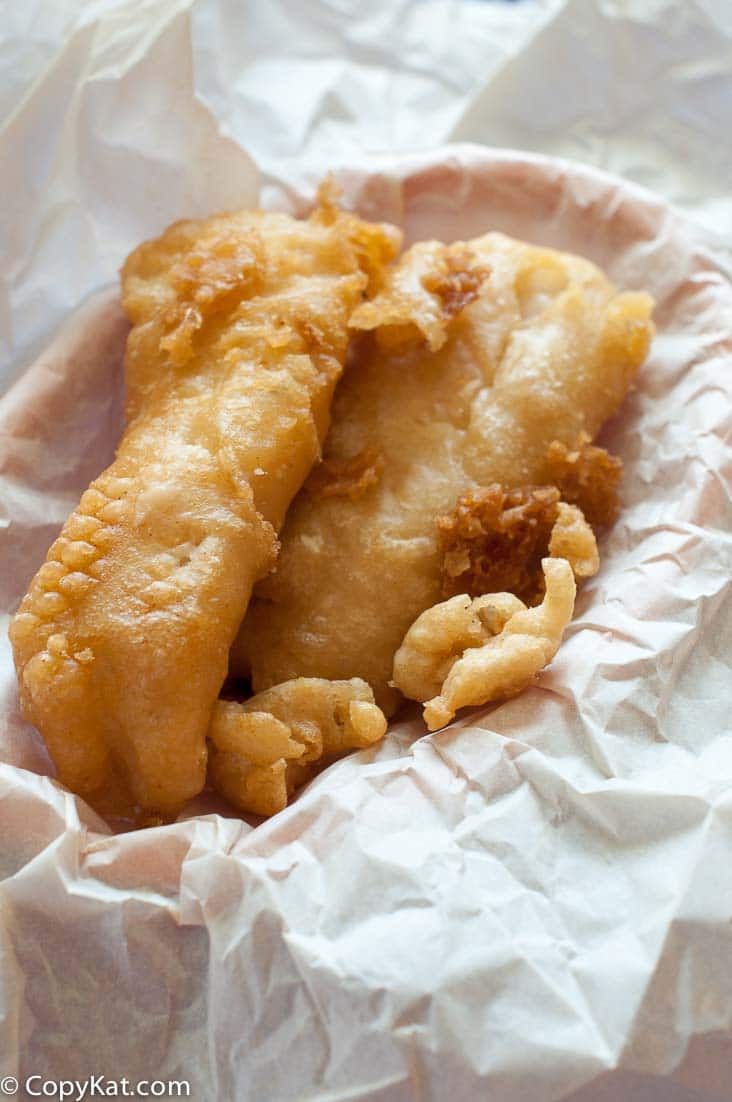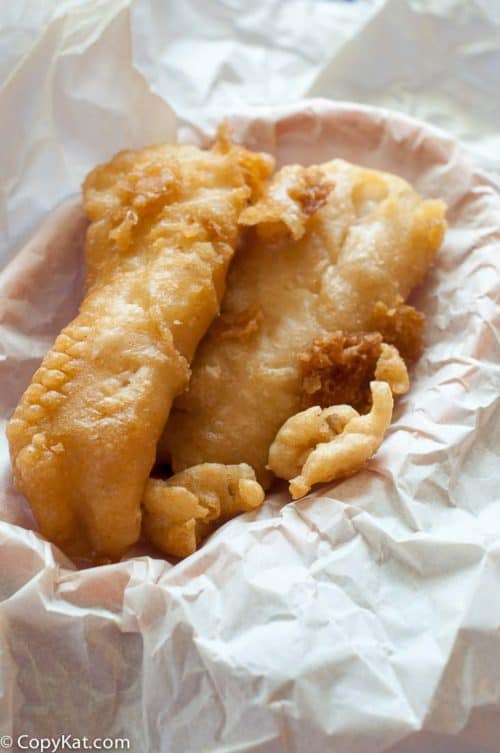 Long John Silvers Fish Copycat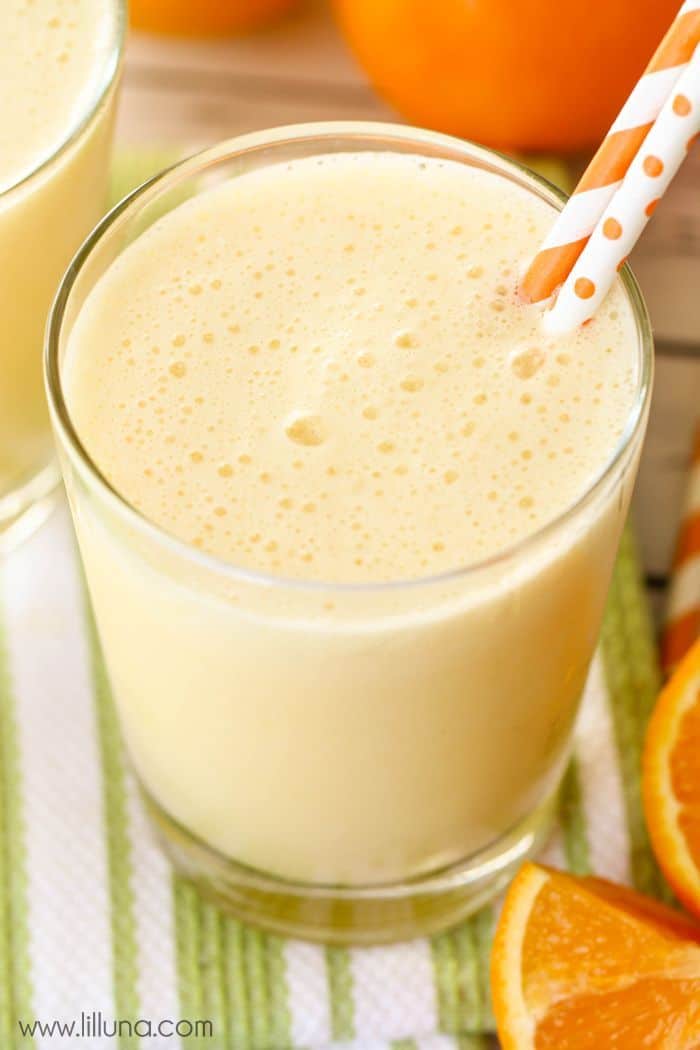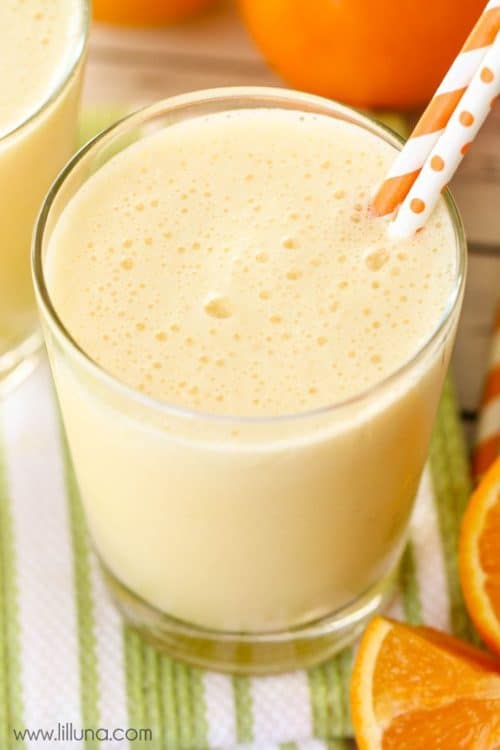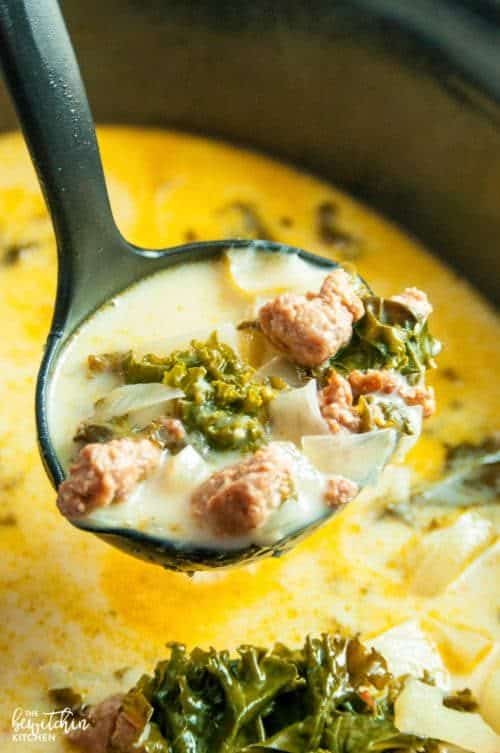 Olive Gardens Zuppa Toscana Copycat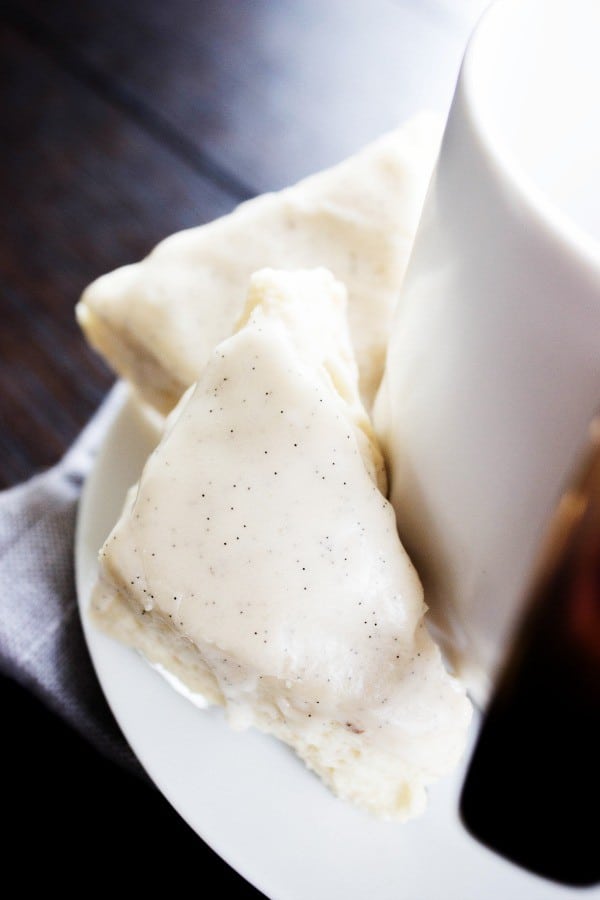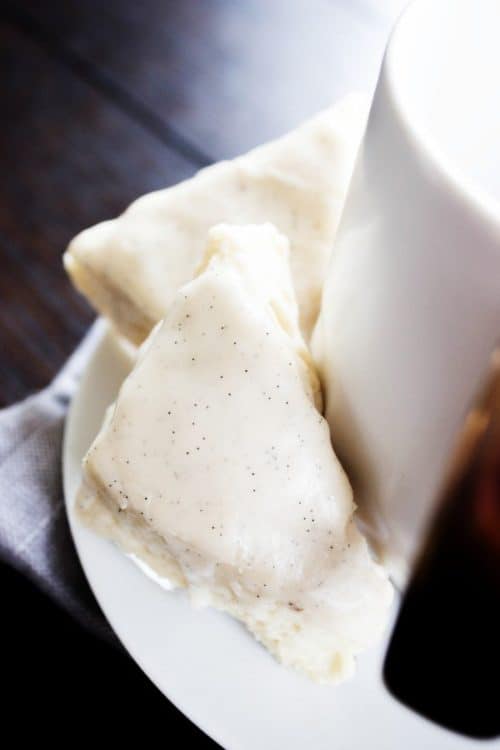 Petite Vanilla Bean Scones Starbucks Copycat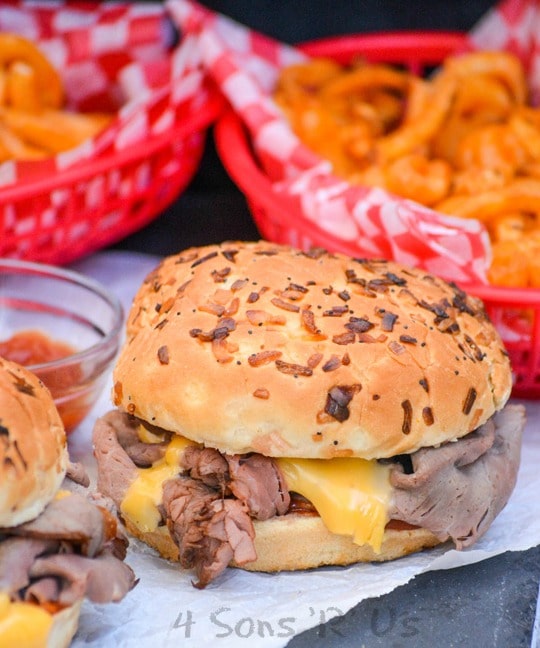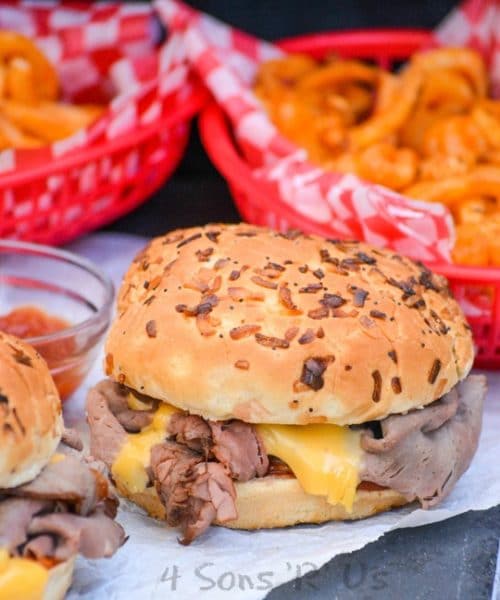 Arby's Beef and Cheddar Copycat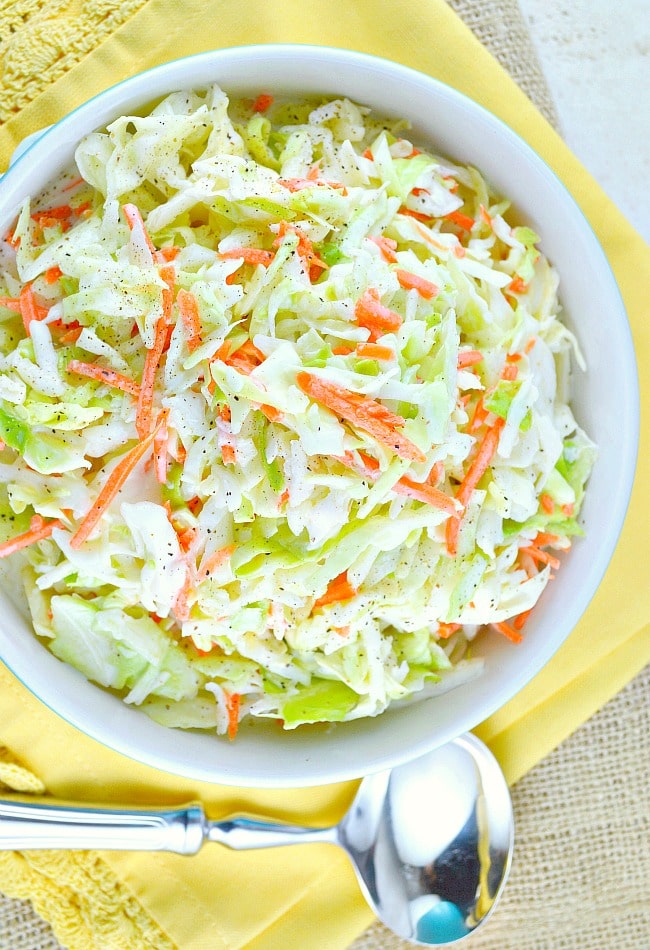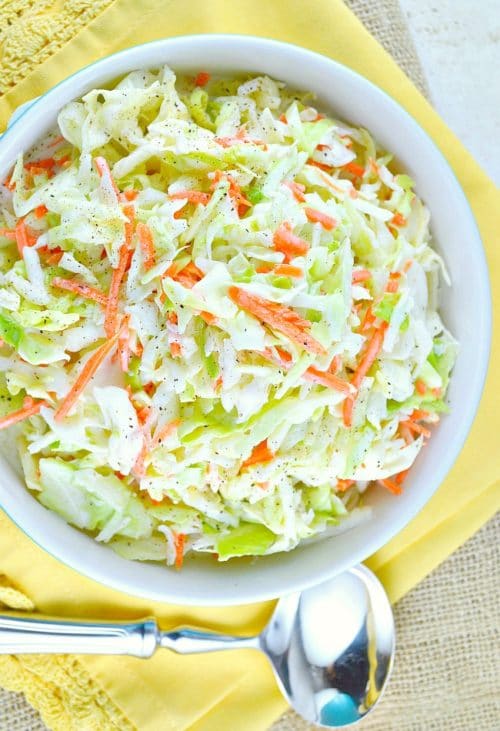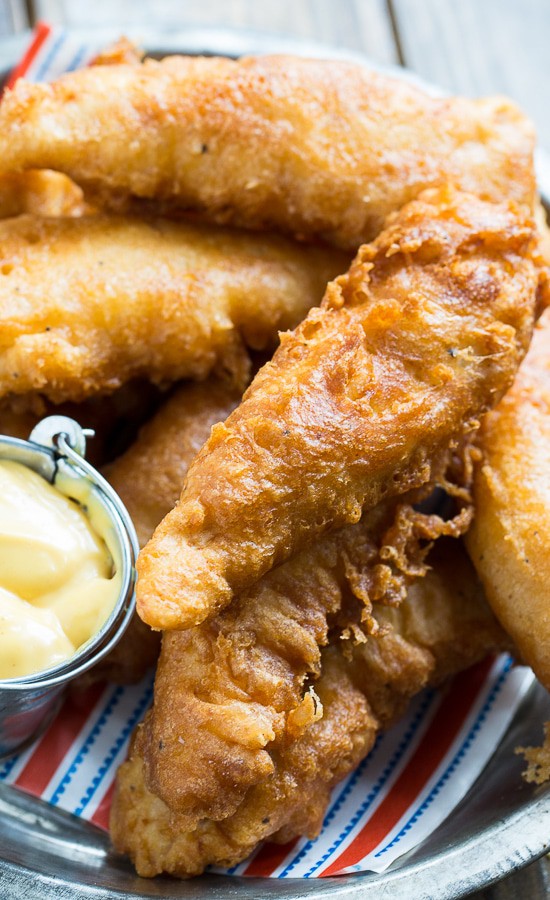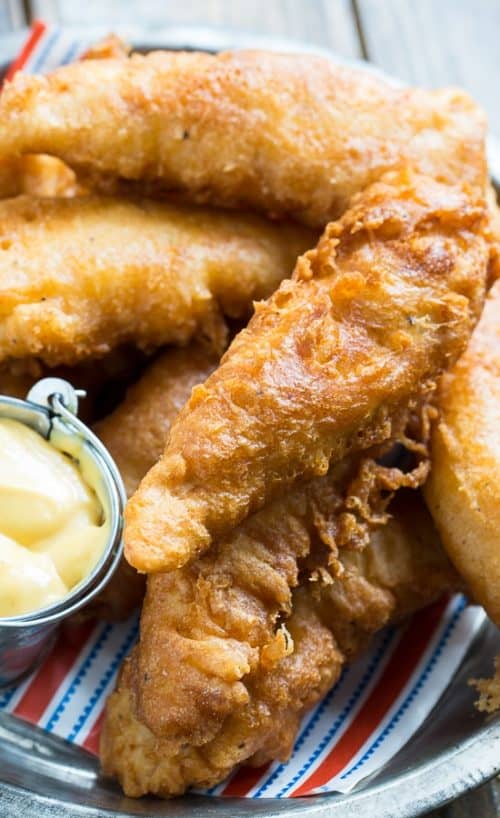 Chili's Chicken Crispers Copycat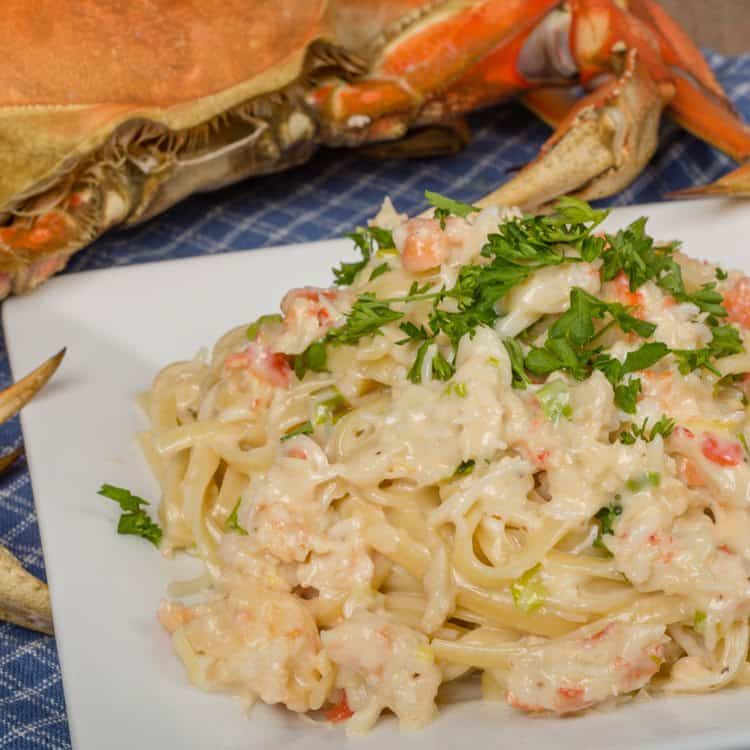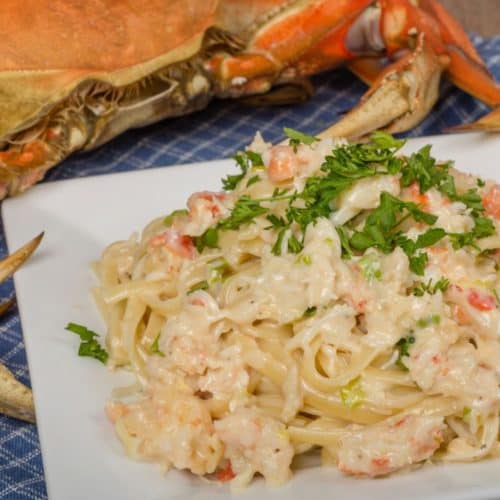 Red Lobster Crab Alfredo Copycat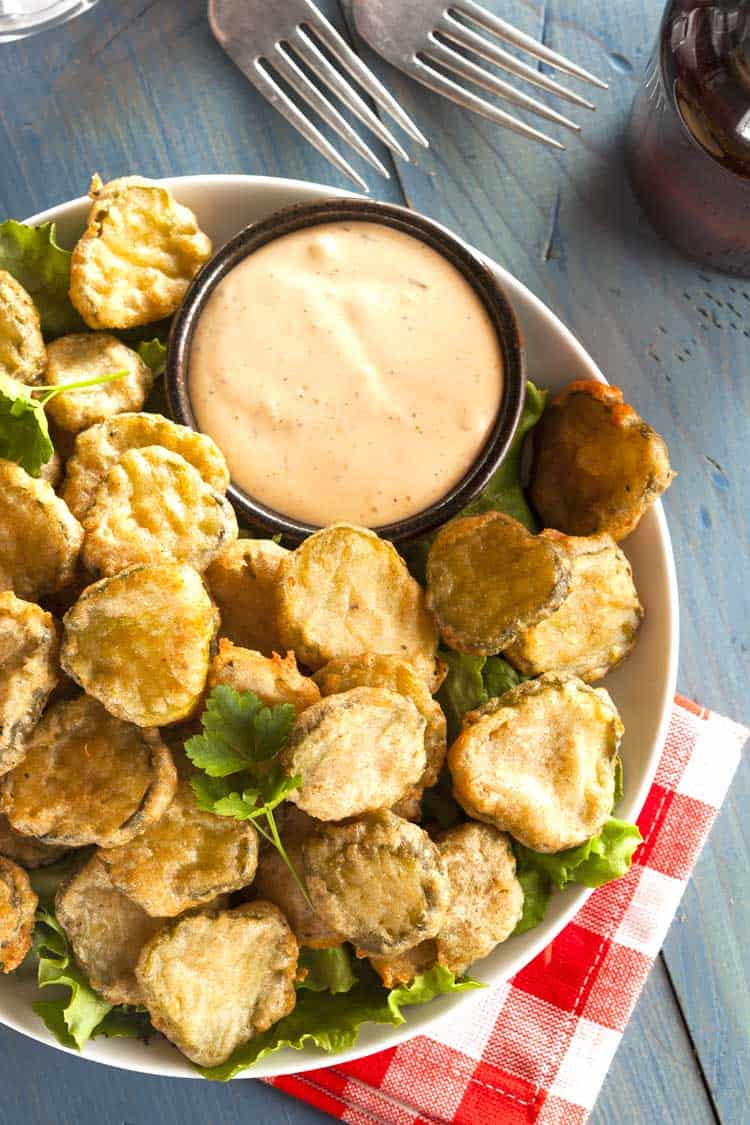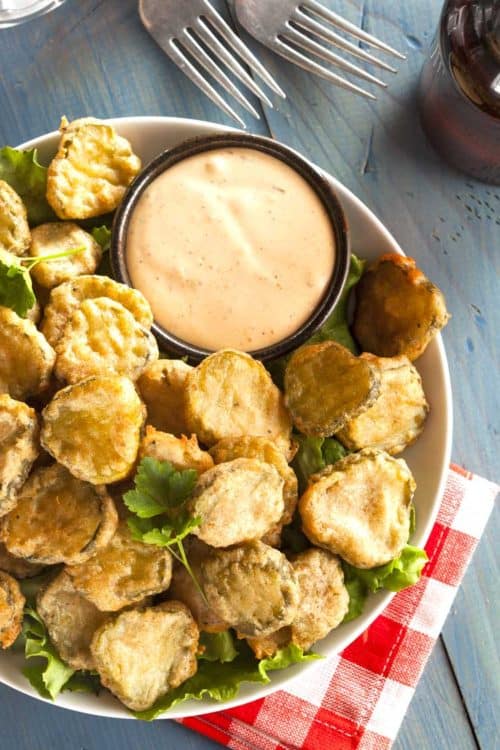 Texas Roadhouse Fried Pickles Copycat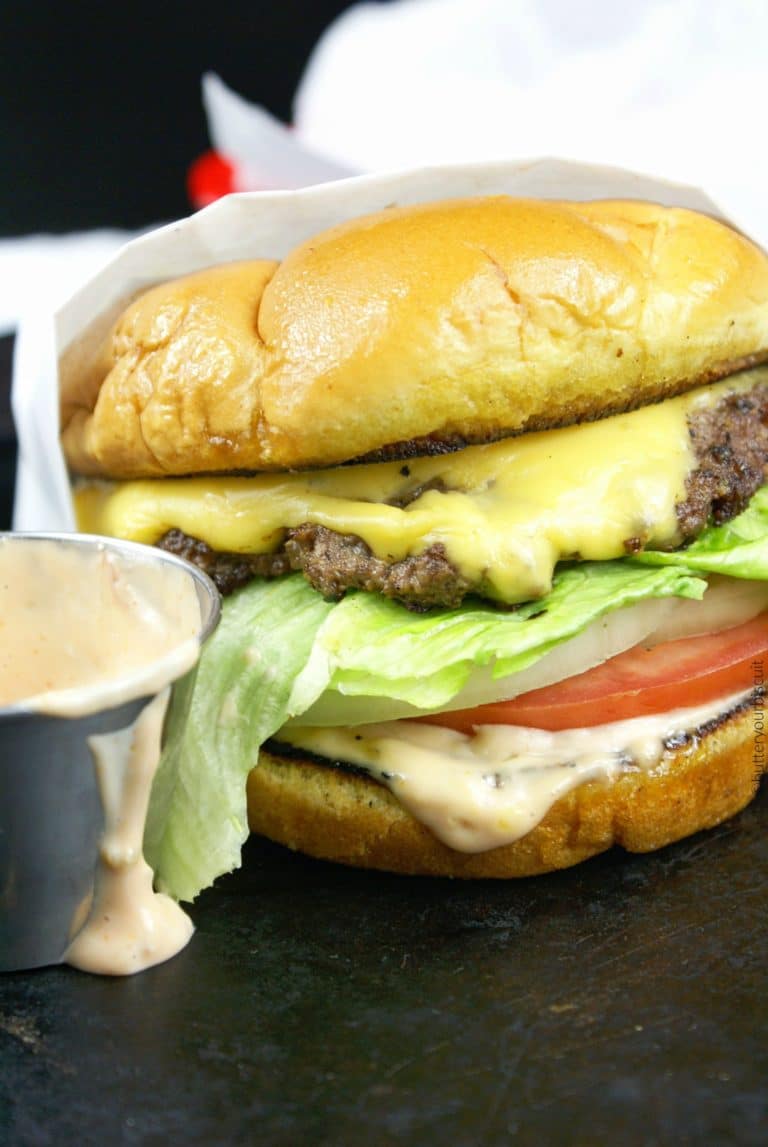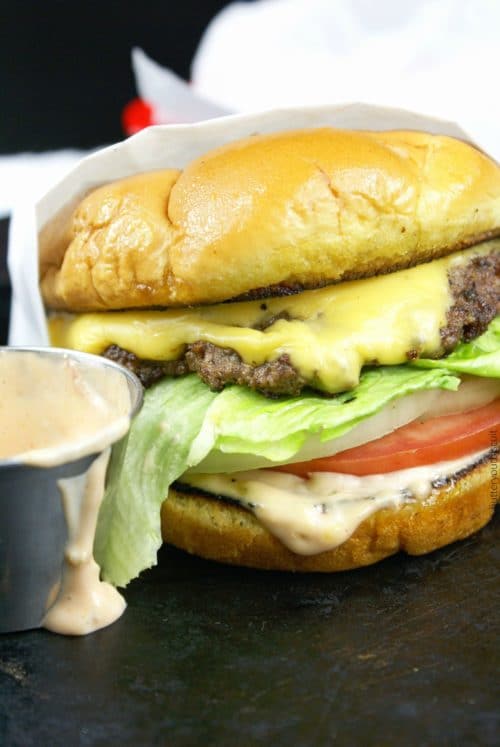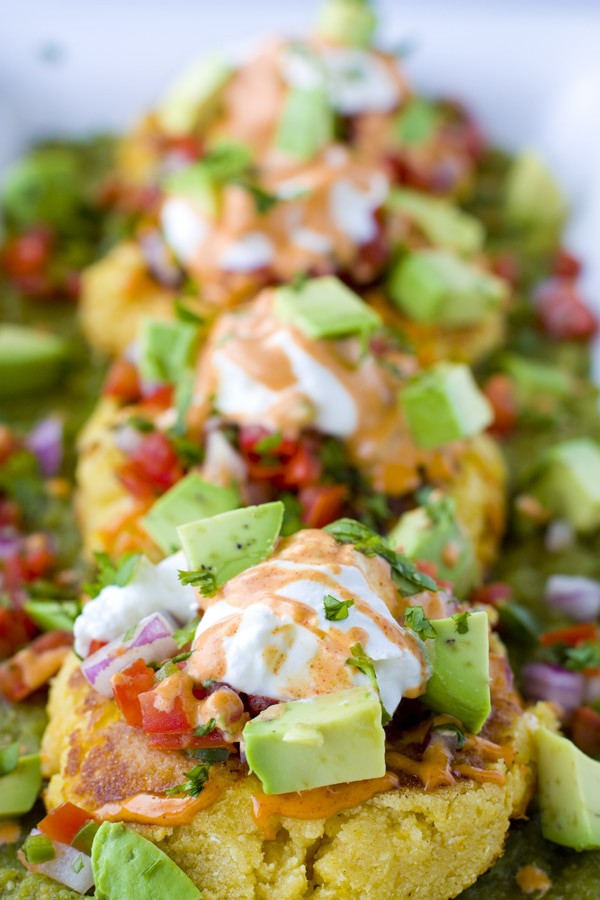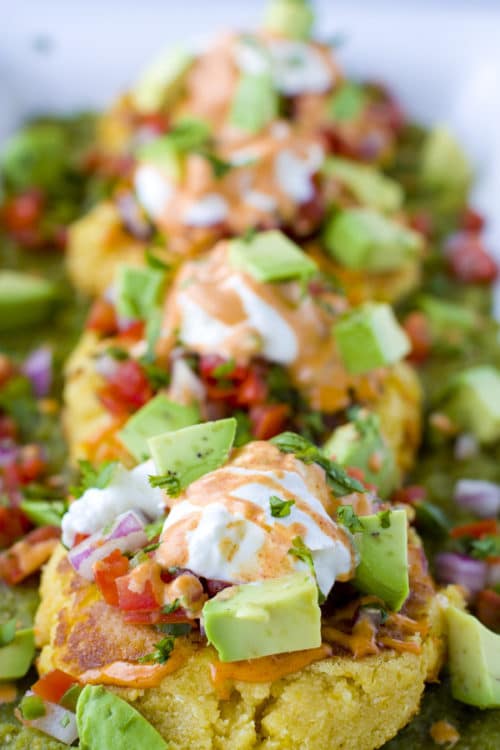 Sweet Corn Tamale Cakes Cheesecake Factory Copycat
Oh my goodness. These all sound and look incredible!
Did you know that many of your favorite restaurants have come out with their own cookbook? Check out these ones to make your favorite meals in the comfort of your own home.
What's your favorite copycat recipe? Or leave me a comment with a copycat request!