Beachbody Black Friday Deals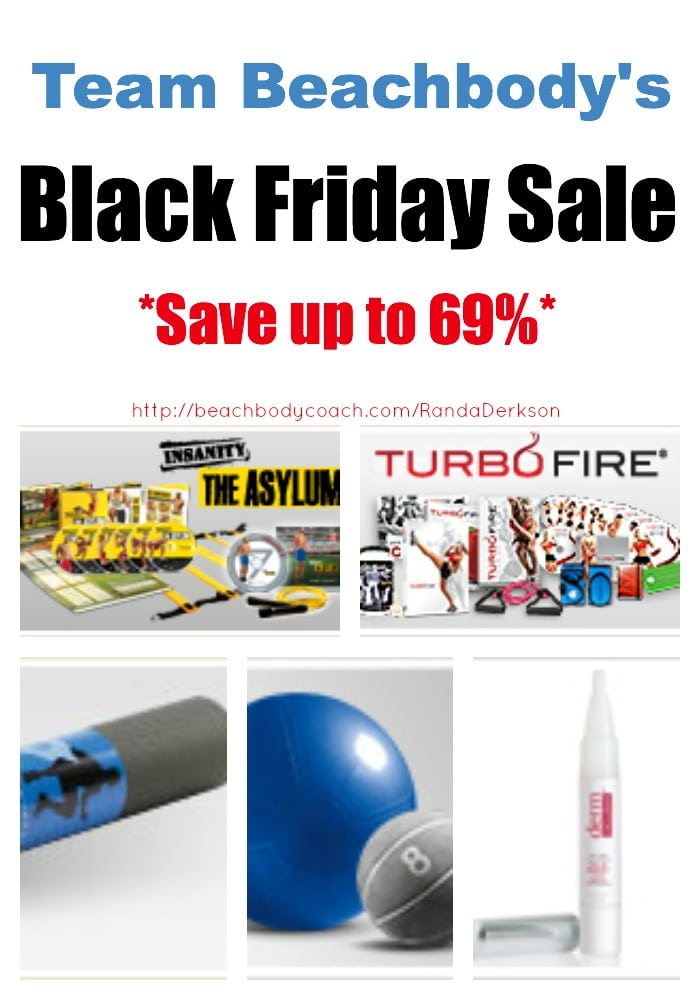 There has been a lot of hype this week among coaches about the Beachbody Black Friday Deals. They did not disappoint! Save up to 69% on your favorite programs and products.

Here is the list of programs and products on sale that I received in my back office this morning. Club members will receive an additional 10% off the retail price and Coaches will receive an additional 25% off the retail price. This couldn't come at a better time since my son has destroyed my Turbo Fire DVDs! I may treat myself to some Derm as well AND I've been eying up the jump mat for months now. Perfect timing Beachbody!
All of these deals are limited time offers. When they're sold out, the deal is done. No rain checks, it's first come first serve.
You can purchase all the below items HERE at my Team Beachbody store or click on the individual links.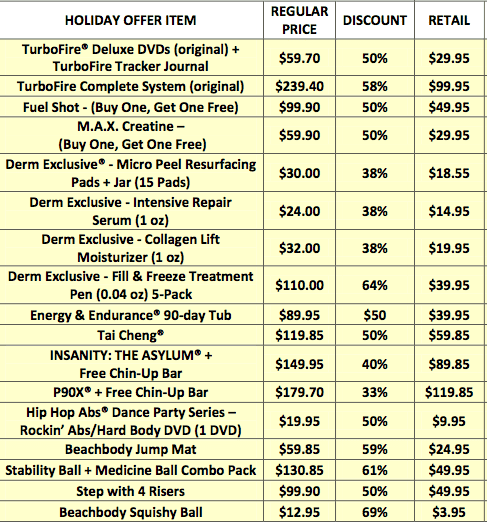 Beachbody Black Friday Deals
TurboFire Deluxe DVDs + TF Journal $29.95
These DVDs are not the complete system or the discounted system offered on Beachbody. This is for the people who bought the original Turbo Fire and want the bonus DVDs.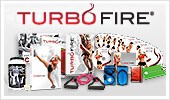 Turbo Fire Complete System $99.95
Turbo Fire is one of the FUNNEST workouts I have done. You burn a ton of calories too. In this package you also receive resistance bands, weighted gloves, P90X results and recovery formula and a thigh toner!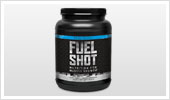 Fuel Shot $49.95 *Buy One, Get One Free*
Kick-start your energy and recovery with this pre- and postworkout drink. Gives you a near-instant surge of power.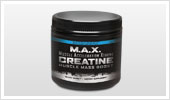 M.A.X Creatine $29.95 *Buy One, Get One Free*
M.A.X. Creatine gives you a blast of extra strength, and builds muscle with the most proven supplement in the industry.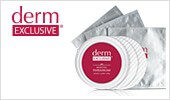 Inspired by professional chemical peels, Micro Peel Pads gently remove dead surface cells to exfoliate, refine, and polish your skin. Now you can reveal a smoother, brighter, more even-toned complexion.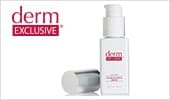 Derm Exclusive Intensive Repair Serum (1 oz) $14.95

Helps undo years of premature aging—like dark spots and discoloration—as it speeds up skin's natural DNA repair process. Powerful enzymes accelerate recovery from everyday sun damage, while antioxidant vitamin C helps fade spots and even out skin tone. Use twice daily for brightening results equal to a photofacial.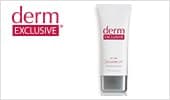 Derm Exclusive Collagen Lift Moisturizer (1 oz) $19.95

Get the look of a laser firming treatment at home. Boost collagen production for firm, lifted skin and reduce the appearance of wrinkles with astonishingly powerful results.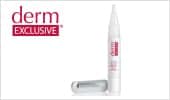 Derm Exclusive Fill & Freeze Treatment Pen (0.04 oz) 5 Pack $39.95

Instantly plumps lines and wrinkles while reducing the appearance of dark circles. Dr. Ordon's breakthrough discovery gives injections and fillers a run for their money!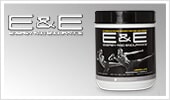 Improve your energy, endurance, strength, and focus with this NEW pre-workout drink. Its proprietary blend of advanced nitric oxide boosters, amino acids, natural energizers, electrolytes, and essential B vitamins can help you power through and maximize your workouts.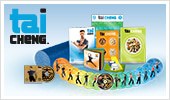 Tai Cheng $59.85

Renew your youthful energy in just 90 days through the healing motion of Tai Cheng! D
eveloped with Dr. Mark Cheng, this low-impact program combines the 18 fundamental moves of Tai Chi with 21st-century sports science. It includes 12 workout DVDs, plus a Master Scroll reference DVD and valuable fitness tools to help you turn back the clock and feel absolutely fantastic.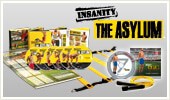 Maximize your skills with this 30-day program that builds speed, coordination, agility, and power. Shaun T preps you to WIN with sports-specific training inspired by pro athletes. The result? Game day becomes your day to excel.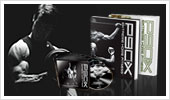 Trainer Tony Horton will transform your body in just 90 days. P90X® is a revolutionary system that constantly introduces new moves to challenge your muscles and give you extraordinary results.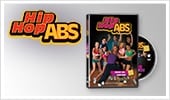 Dance your way to hot, sexy abs and burn the fat off your entire body with Shaun T's fun, exciting dance program! Using Shaun's revolutionary Absolute Engagement technique, you'll "Tilt, Tuck, & Tighten" your way to six-pack abs without doing a single sit-up or crunch. (1 DVD)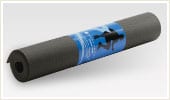 Beachbody Jump Mat $24.95
The Beachbody
jump Mat is essential to getting through intense plyometrics workouts like the ones in P90X®, INSANITY®, TurboFire®, and INSANITY: THE ASYLUM®. Your body will thank you for this super shock-absorbent mat that protects your knees, back, and ankles. No h
ome gym should be without it!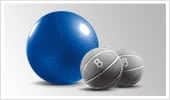 Strengthen your core by using this premium inflatable stability ball and medicine balls to add an unstable platform from which to work.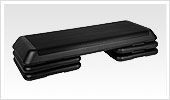 This height-adjustable and shock-absorbing step is a weight bench, cardio-conditioning tool, and a targeted sculpting platform, all in one piece of equipment.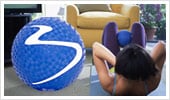 Beachbody Squishy Ball $3.95
Tighten and tone your abs and sculpt your inner thighs with this amazing little resistance tool. It'll also improve your coordination and flexibility!
I already have the jump mat and the Turbo Fire Complete system in my cart! I'm excited to take advantage of these deals. If you would like to save on your fitness (and beauty) you can check out the
Beachbody Black Friday deals
or click on the individual link.
If you do purchase a program from the Beachbody Black Friday sale you are invited to join my December 9th challenge group. Please contact me for details.
Team Beachbody offers a 30 day money back guarantee (less shipping and handling) for all products. This guarantee is extended to 60 or more days for certain products, when specified. NOTE: To return M.A.X. Creatine or Fuel Shot "Buy One, Get One Free" items, both items must be returned to get a full refund.