The Do's and Don'ts Of Freezing Cakes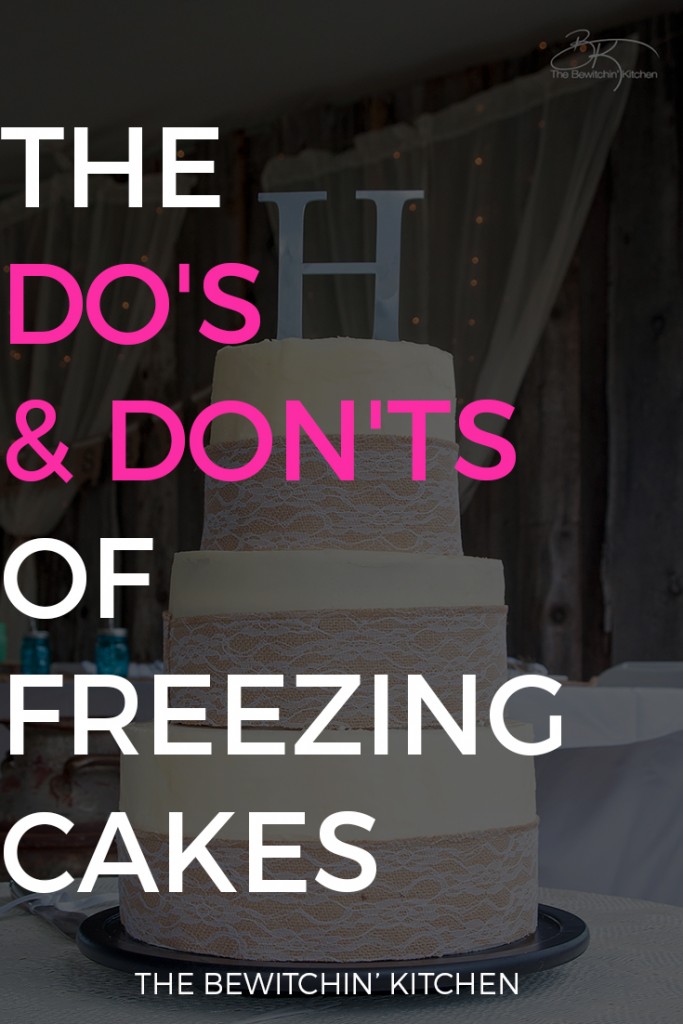 Baking and freezing cakes ahead of time is a great way to save time during the busy day you have ahead. Whether it's a birthday party or an anniversary dinner you can save a lot of stress by baking your cake ahead of time. Here are some useful tips you can utilize for freezing cakes.
Freezing Cakes: The Do's and Don'ts
Tips from Little Lady Cakes
DO wrap cakes well in several layers of plastic wrap before freezing.
DON'T place cakes into the freezer until it has cooled because cakes will sweat and the moisture will freeze as ice particles on the cake.
DO cover cardboard cake boards with food safe foil or plastic wrap so that the cake does not absorb a cardboard flavor.
DON'T take off the plastic wrapping of your cake when thawing. Allow the condensation to stay on top of the plastic wrapping and off your cake.
DO use icing that doesn't crust, if you plan to ice your cake before freezing. (Did you know that cakes shrink when frozen and expand when thawed? Keep this in mind because if you use a frosting that crusts, it will crack.)
DON'T cover your frozen cake with fondant. The condensation will ruin your fondant.
DO know that you can freeze a fondant covered, piping gel covered, or a cream cheese filled cake.
DON'T keep your cake frozen for over a month.
DO thaw your cake within one to two weeks to ensure a quality taste and text
All of these tips are from Amy of Little Lady Cakes! If you like to bake be sure to check out her blog, it's brilliant and full of useful tips. Thanks for this great advice, Amy.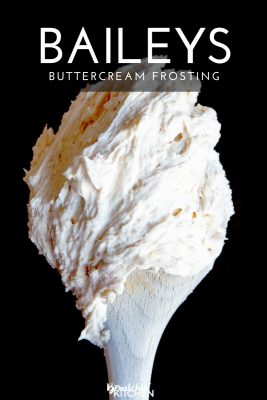 Speak of cakes, be sure to check out these amazing frosting recipes: Rainbow Swirl Frosting, Baileys Buttercream Frosting, Peanut Butter Cup Frosting, White Chocolate Buttercream, and White Chocolate Strawberry Buttercream.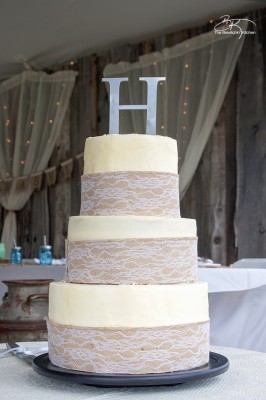 Looking for more great ideas? Click here to follow me on Pinterest!
Visit Randa | The Bewitchin' Kitchen's profile on Pinterest.
FREE Recipe Binder
Are you constantly wondering what's for dinner?
When I don't meal plan I feel behind, and we usually end up ordering take out. This recipe binder will keep you organized and make life a little bit easier.