15 Unforgettable Latte Recipes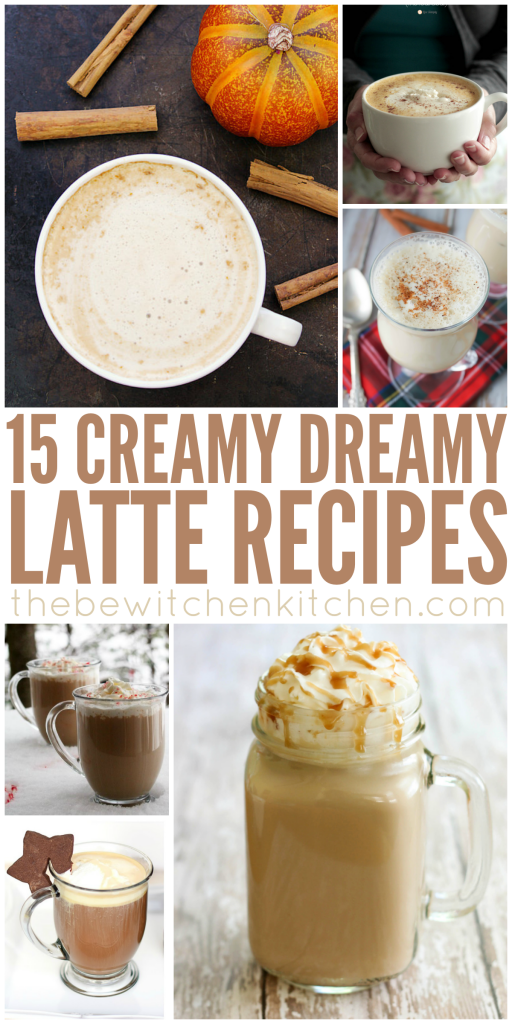 The weather is getting cooler, which means my coffee intake is increasing. To celebrate my love of coffee here is a list of unforgettable and unique latte recipes.
I love a good latte. There is nothing better than curling on the sofa with a decadent latte in the winter. Now that I have an espresso machine, I plan on experimenting with a few of these latte recipes.
Personally, I'm looking forward to trying #6 and I'm intrigued by the Sweet Potato Latte from Not Quite Nigella.
The Lavender Latte is another unique one that has piqued my interest.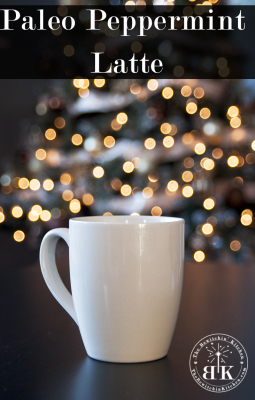 I created this Paleo Peppermint Latte and homemade coffee creamer last fall, and it's been a hit ever since. Be sure to pin it and give it a try.
Latte Recipes Roundup:
1. Homemade Pumpkin Spice Latte | Live Simply
2. Biscoff Caramel Latte | 52 Kitchen Adventures
3. Butterbeer Latte | Practically Functional
4. Starbucks Gingerbread Eggnog Latte | Living Better Together
5. Peppermint Mocha Latte | Comfortably Domestic
6. Hot Buttered Latte With Kahlua | Major Hoff Takes a Wife
7. Eggnog Matcha Green Tea Latte | Midwest Love Fest
8. Pumpkin Chai Tea Latte | Love Bakes Good Cakes
9. Vanilla Soy Matcha Latte | The Garden Grazer
10. Sweet Potato Latte | Not Quite Nigella
11. Lavendar Latte | From Me to Vuu
12. Chocolate Protein Latte | Nikki's Plate
13. Coconut Kahlua Latte | Confectionalism
14. Caramel Mocha Latte | Eats Well With Others
15. Caramel and Chocolate Latte | Mom's Dish
Don't forget to check out 10 caramel recipes that will leave you drooling.
Looking for more great ideas? Click here to follow me on Pinterest!
Visit Randa | The Bewitchin' Kitchen's profile on Pinterest.