The Tools For Success In Restoring Gut Health #SkinnyGutDiet
This is a sponsored post written by me on behalf of The Skinny Gut Diet. All opinions are 100% mine.
Last week I shared with you why I'm doing The Skinny Gut Diet and this week I'm going to share how you can start too.
The Skinny Gut Diet book has given me the tools to be successful on healing my gut and have success in everything from optimal digestive health to weight loss.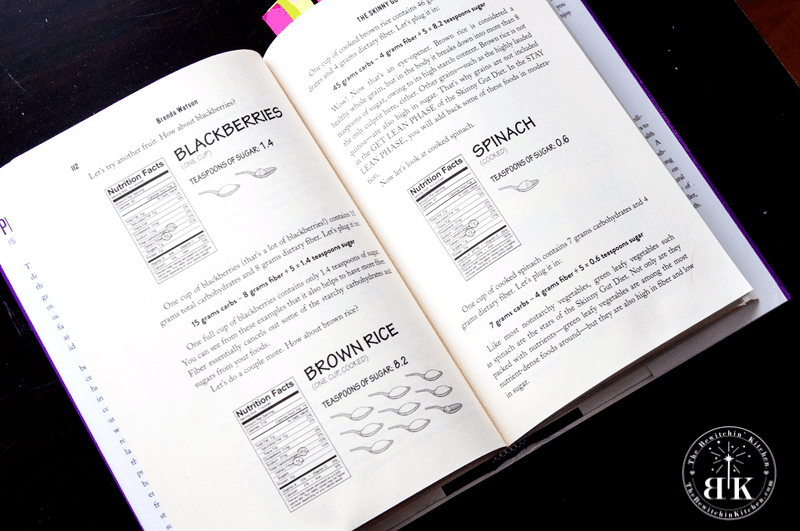 Brenda Watson has incorporated an easy to understand calculation called the teaspoon tracker. What the teaspoon tracker does is show you the hidden sugars in everyday food where you least expect it. You go by this measurement to help you achieve your daily sugar needs (healthy sugars).
Aside from the teaspoon tracker, Brenda gives power tools that will help everyone have an easy time eating clean, wholesome, foods that will restore gut health and bring us on the road to recovery.
Here are my favorite power tips:
Power Tool #1: Lunchbox and Food Containers
Power Tool #2: Snacks
Power Tool #3: Digital Kitchen Food Scale
It goes into detail in the book, but I couldn't function with out a plan. I like to make hard boiled eggs ahead of time, and put them in my fridge. Doing so uses Power Tool #1 & #2, I use food containers daily and I would be a bear without my snacks! The Kitchen food scale is optional, but again I use mine every day for accuracy. It's an inexpensive tool to purchase.
Another tool I want to touch on is using a food journal. I use My Fitness Pal (it's an app for your phone) and it helps a lot. I'm able to follow The Skinny Gut Diet's rules effortlessly because of this app.
Gut Health – What Antibiotics Do To Your Digestive Health & How You Can Fix It:
I have never used a pro-biotic before The Skinny Gut Diet. I have always known the importance of pro-biotics, but in all honesty, I just forgot about it. I have taken antibiotics, ate all the wrong foods and now I have a gut imbalance and poor gut health. I'm happy to be incorporating a pro-biotic into my daily plan to help "crowd out" the bad bacteria with the good.
With using the tools that The Skinny Gut Diet provides, failure is not an option when it comes to restoring your gut health. It makes it so easy to follow.