Younique 3D Mascara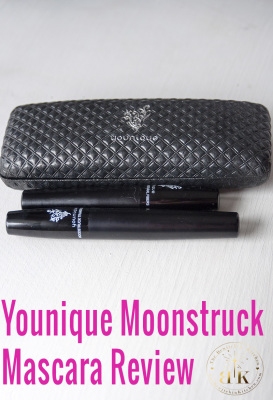 Have you heard of Younique 3D Mascara yet? It's all over social media: Facebook, Instagram and Pinterest and promises amazing lashes but the real question is does it work?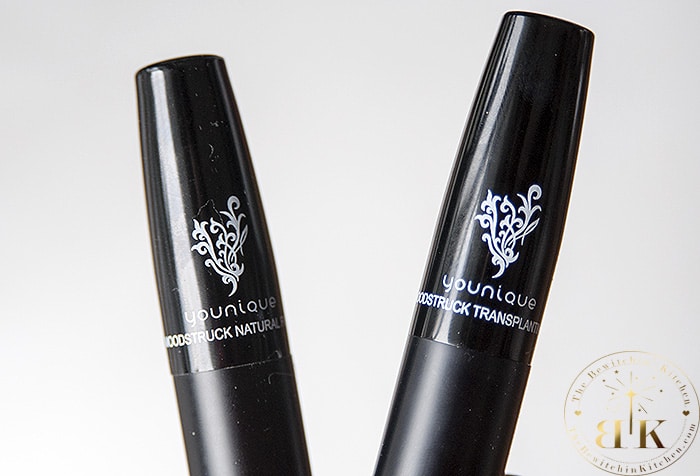 I'm going to cut to the chase: yes, the Younique 3D Mascara works. This is a product that I have purchased it before, and I will purchase it again, when I run out (I actually have two sets right now). One coat makes a world of difference and I wear this almost daily. I'll let the photos do the talking for me.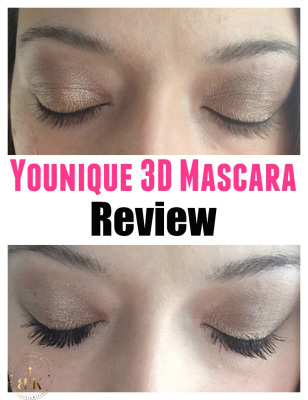 I really like the natural fibers, they seem to grasp onto my actual lashes and build on them. This creates longer and thicker lashes that are perfect for a night out or just a great way to emphasize your eyes. A lot of people recommend Younique 3D Mascara for a "special night out" but I think it's perfect for everyday use.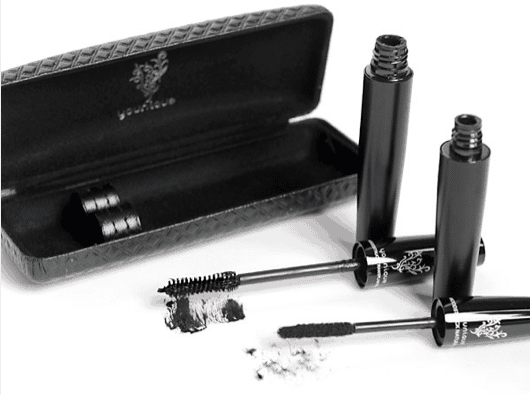 When you purchase the Younique 3D Mascara you receive the Moodstruck Transplanting Gel, Natural Fibers and a carry case.
Applying the Younique 3D Mascara is a 3-step process:
Apply The Moodstruck Transplanting Gel
Apply The Moodstuck Natural Fibers
Apply another coat of The Moodstruck Transplanting Gel (to seal).
Younique recommends that you use a normal mascara before you add the Moodstruck 3D Mascara. I have done with and without mascara underneath, and both ways turn out well. However, for the sake of this review I applied a drugstore mascara first.
I apologize for the sub-par images, but trust me taking selfies with my iPhone were so much easier.
The above photos shows the Younique 3D Mascara vs Maybelline's Falsies Mascara. There is no competition, Younique wins by a mile.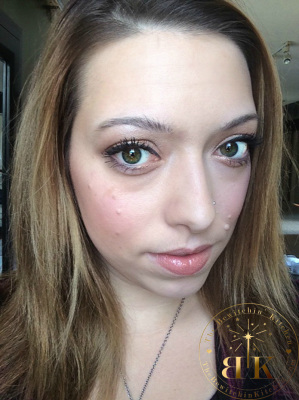 Other products I'm wearing in the photos are from the Younique Highlight and Contour Kit.
For more information on Younique and their famous Moodstuck 3D Mascara visit Candis's Younique site and don't forget to stop by Younique By Candis on Facebook and give her a "Like".
Have you tried the famous Younique 3D Mascara yet?