Younique Cloud Nine and The 8 Reasons You Need It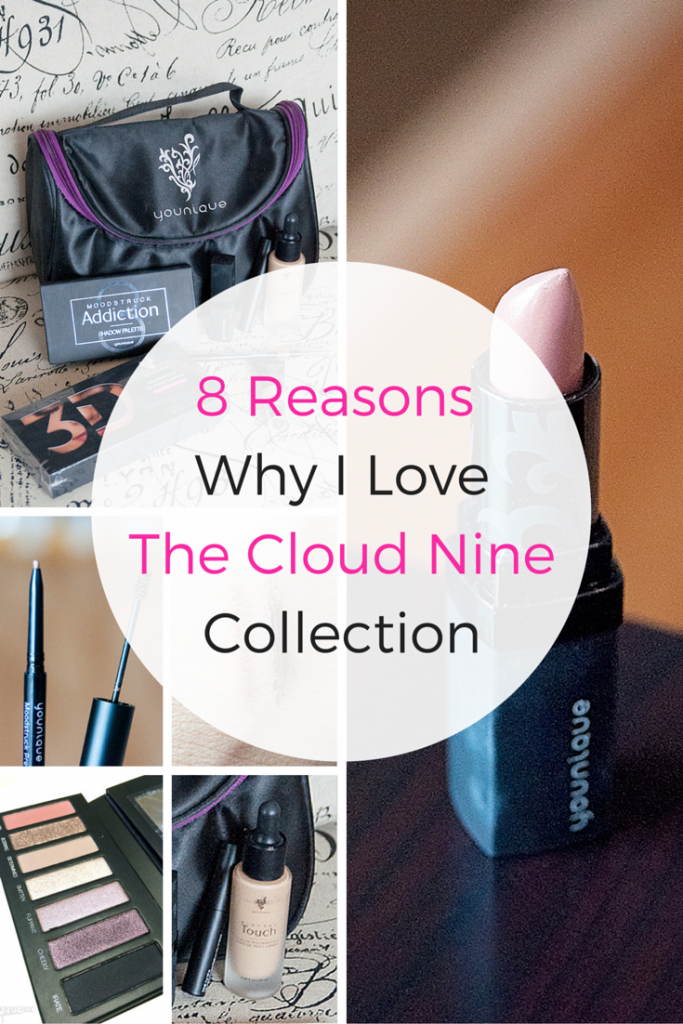 I haven't talked about beauty in a while. Maybe it's because I have been sloughing it in sweats and doing the au natural thing for a while, but I just got my new Younique Cloud Nine Collection and I'm ready to glam it up.
Younique Cloud Nine Collection and What You Get
In the Younique Cloud Nine Collection you get 8 amazing products. All the beauty essentials you'll need and here are the 8 reasons why I LOVE this kit:
Moodstruck Addiction Shadow Palette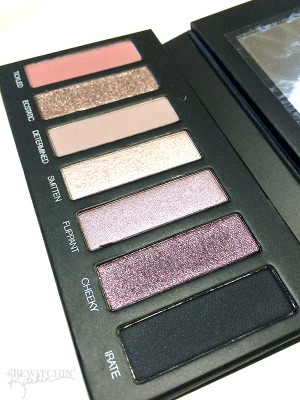 You have the choice of three different color palettes to choose from: warm golds, cool purples and rich purples. I chose pallette 3 (the rich purples). The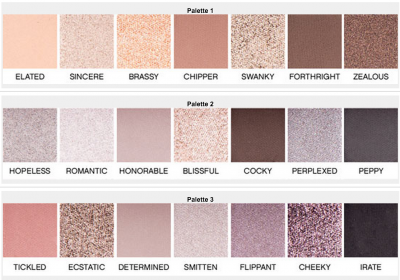 colors are vibrant and go on highly pigmented. Even when I don't use a paint pot or primer underneath the color does last all day. My favorite colors are cheeky, flippant smitten and determined. The last four in the image above look a little more gold, they're not in real life as they are more pink and purple. My only suggestion for Younique with this palette would be to have a highlight color, just one that is neutral for my brow bone.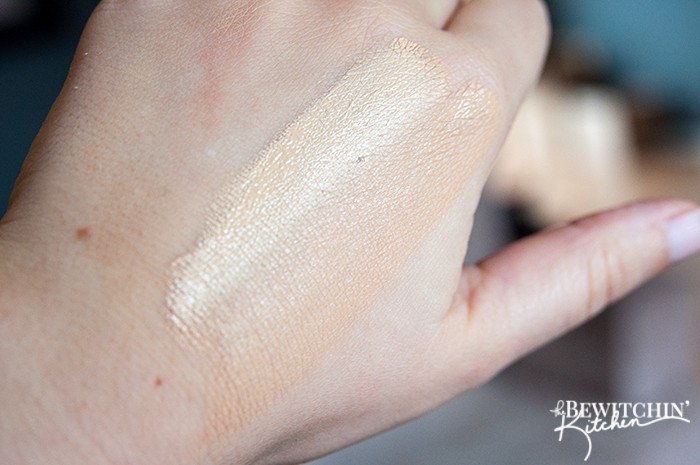 Touch Mineral Liquid Foundation & Concealer
Waiting for the Touch Mineral Liquid Foundation and Concealer to get here was a hard wait. It was the second most exciting thing I was looking forward to with the Younique Cloud Nine Collection. The color I chose for both the foundation and concealer is Velour. I'm a "Bisque" in Younique's BB Cream and was told this was similar. It matches perfectly. If you're a MAC user, I would say Velour is in between NW15 and Nw20.
The concealer covers well and is easy to spread. I find it's not cakey and doesn't crease. The foundation is like silk. It's very watery, in fact you use a dropper to deposit it to your brush, but goes on smooth. The way your skin feels like after is wonderful, it doesn't feel like your typical foundation.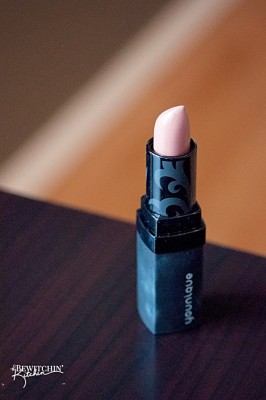 Moodstruck Opulence Lipstick
The lipstick I chose for my Younique Cloud Nine customized collection is Well To Do. It's the perfect nude.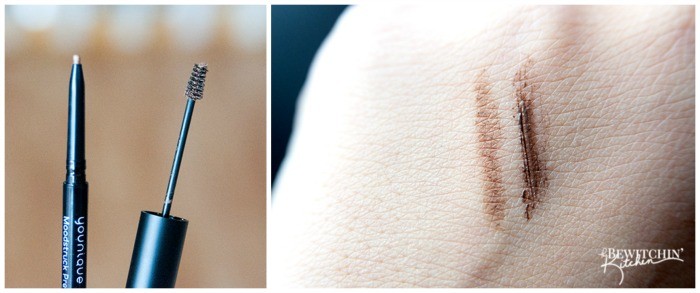 Precision Brow Liner & Precision Brow Gel
[ctt title="I just found my new favorite eyebrow pencil" tweet="I just found my new favorite eyebrow pencil. Come see what it is: http://ctt.ec/nM0Pc+" coverup="nM0Pc"]
The Precision Brow Liner and Precision Brow Gel were the items I was the most excited to receive. Eyebrows can make or break a look, and when I do get glammed up I pay close attention to mine. They're a little bit of a mess right now (I'm in between waxings) but with these two tools I can keep it together. Both the pencil and gel are in medium and they both serve different purposes and the color is a bit different in both. Although the gel is darker, it goes on light, the brush keeps the gel from looking painted on. This gives your eyebrows a natural look and tames stray hairs. The pencil allows you to target where you want to fill your eyebrows. Since my brows are a little sparse, I prefer the pencil to give my eyebrows a fuller look.
Moodstruck 3D Fiber Lashes 
I have mentioned before how much I love Younique's Fiber Mascara but now it's even better.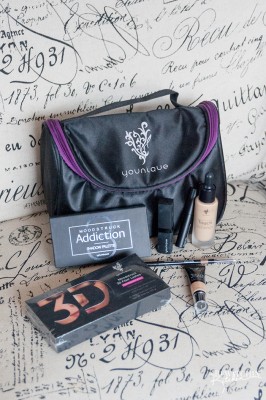 Younique makeup bag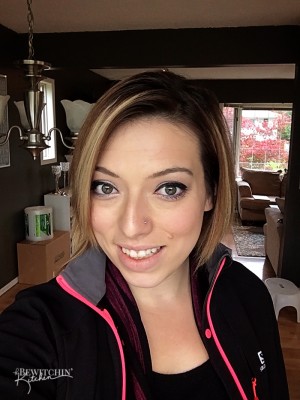 With the Younique Cloud Nine Collection you have all the essentials for a sexy smokey eye to a low-maintenance fresh-faced look. I took a quick selfie this morning so you could see just how flawless my skin looks with the foundation and concealer. I am also wearing the eyeshadow palette, the lipstick the eyebrow pencil and the new 3D mascara.
This is the must have kit for all the holiday parties coming up. You get everything you need!
To get your collection visit Younique By Candis or go to the Younique Cloud Nine page. Don't forget to stop by Younique By Candis on Facebook and give her a "Like".
[ctt title="8 reasons why I love the Younique Cloud Nine Collection" tweet="8 reasons why I love the Younqiue Cloud Nine Collection via @BewitchinKitch http://ctt.ec/bJ0fR+ #beauty" coverup="bJ0fR"]
What item are you most excited for?