Become a TBK Insider & Get a Free 7 Day Dinner Plan Download
Sign up & get your freebie
The Latest Craft Creation
The Newest In Health & Fitness
New On The Blog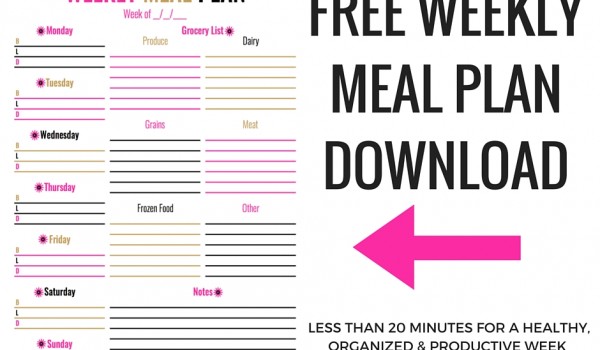 Whenever I have a productive week I usually have one common denominator, meal planning. I wanted to share this: a free meal plan download and printable worksheet.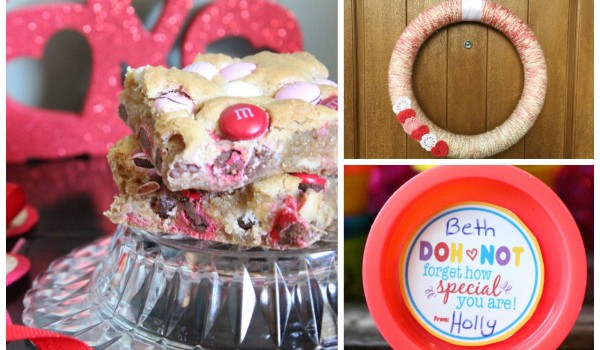 Monday Funday is here! Get ready to link up!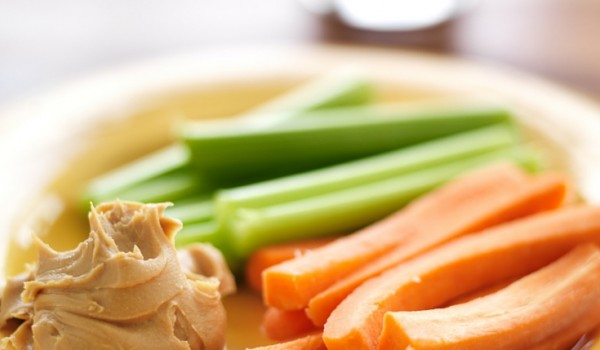 Kitchen Activities for Kids Cooking is a skill not just for mom or dad, but for everyone that enjoys eating. It is vital for healthy living if you want to learn how to eat well, and it is a money-saving activity, for those that are interested in saving money over the long haul, as well. Why then do not more parents teach their children how to cook from a young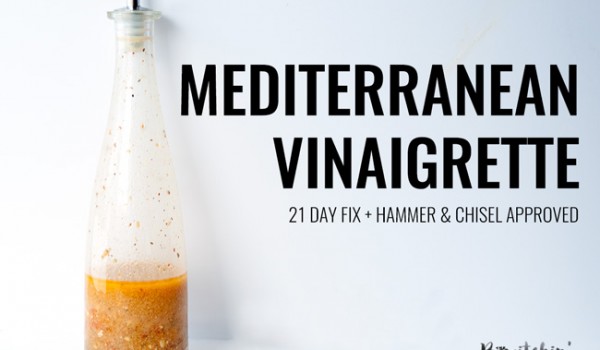 I have been making this recipe for Mediterranean Vinaigrette every week for almost two months now. It's that good!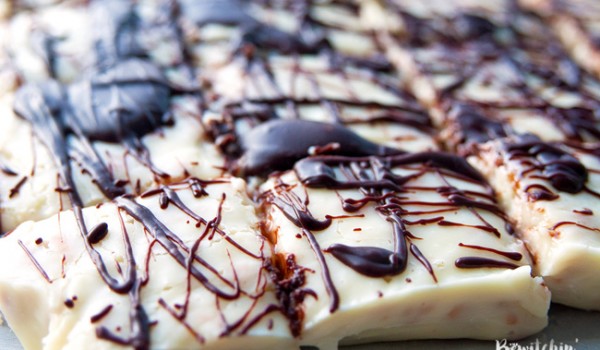 I love an easy no-bake dessert! This White Chocolate Skor Fudge recipe takes no time to make (seriously, it's only 3 minutes in the microwave).