5 Ways to Get Fit on a Budget
It's that time of year again where many of us set our goals for the New Year, one of the most popular resolutions is to get fit and healthy. Working on your health doesn't have to be expensive so here are 5 ways to get fit on a budget.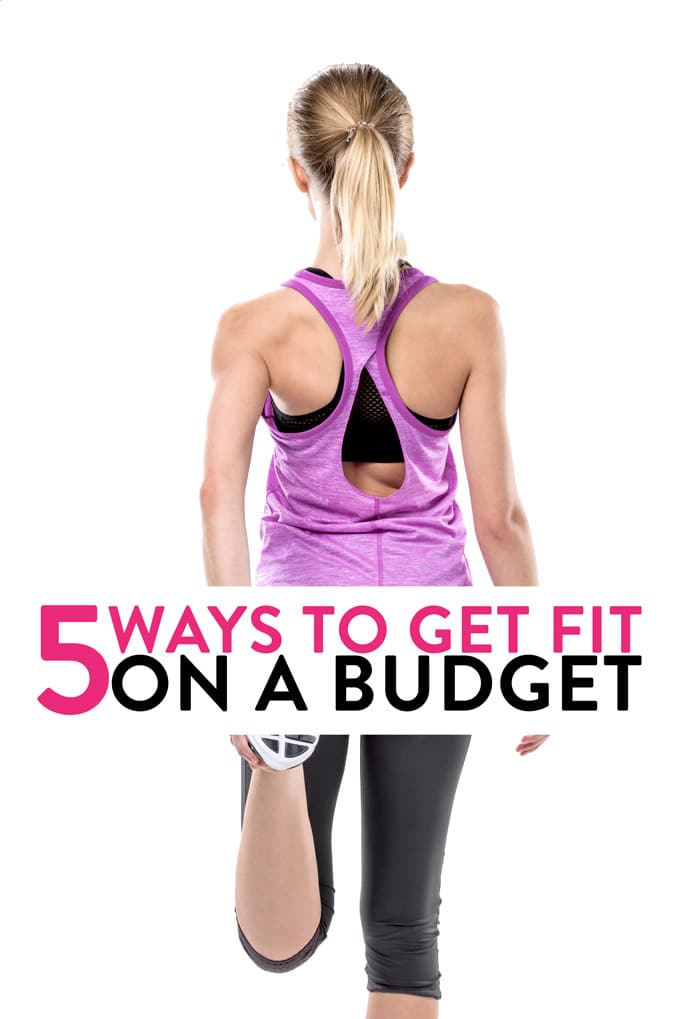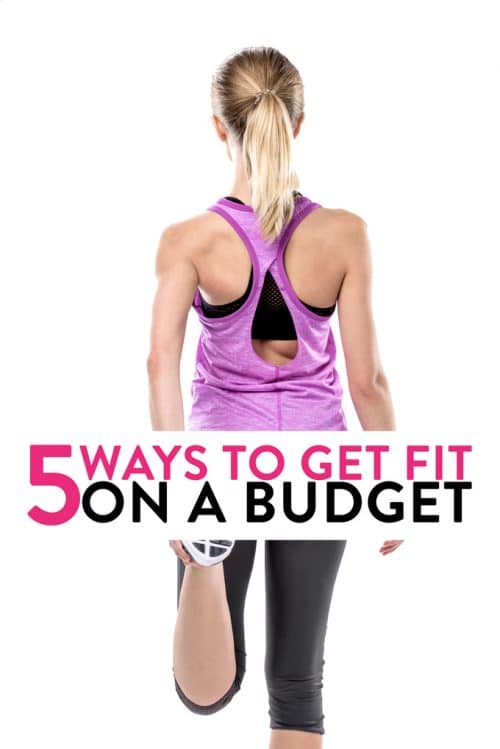 Easier said than done, right? Wrong! Getting back into shape after the holidays can be challenging, but it doesn't have to be expensive. So enjoy these budget friendly list of tips on how to make fitness more affordable.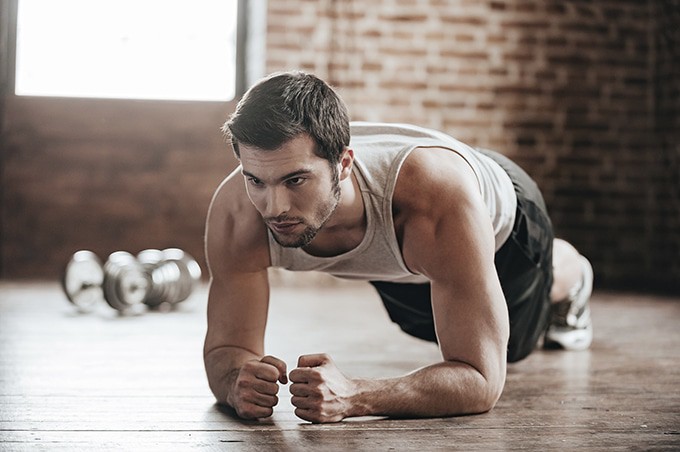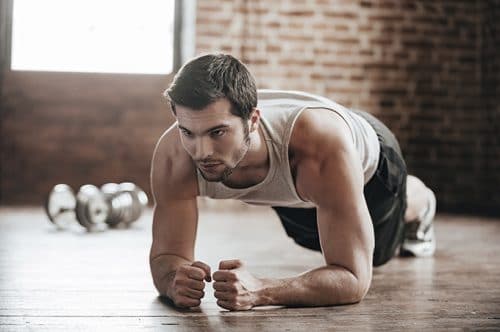 Get Fit on a Budget
1. Fit4less Gym Membership
Are you as shocked to see a gym membership on a budget fitness post? I was just as surprised as you probably are when I first saw how affordable Fit4Less pricing is! Starting at $4.99 every two weeks (plus a $44+tax joining fee) you get all of these options:
Virtual Fitness & Virtual Cycling**
30-Minute Express Circuit
If you want access to additional gyms, there is a black card membership of $9.99/bi weekly and you receive the following benefits:
Access to ALL locations across Canada
Share your membership with
family & friends
Unlimited hydro massage bed and
massage chair use
Free tanning
½ price cooler drinks
Free t-shirt and gym bag
Virtual Fitness & Virtual Cycling**
30-Minute Express Circuit
The fact that Fit4Less is making sure that every Canadian gets the chance to live a healthy and good life is incredible. I can't wait to see them in where I live!
See the Fit4Less Membership Packages here
.
**Not every location has virtual cycling.
2. Apps
MyFitnessPal app:
  This app is not only super handy and easy to use, but it's also free! MyFitnessPal is a free calorie counter app. Being able to keep track of your calorie intake makes staying on track of your goals a little easier. Haven't used it before? Here's a tutorial on
how to use my fitness pal
.
MapMyFitness app: MapMyFitness app is also free! It allows you to map out a route that works best for you. You can see where you have been, track your distances and even share your progress with your friends. Whenever I take a walk, I turn it out as I like to know the distance I covered.
Spotify: Music is a great motivator when it comes to fitness. There is a free membership, but if you want to upgrade they usually have deals of .99 for 3 months. They offer millions of different songs to choose from to get you going on your next fitness adventure!
3. Fitness Trackers
Wearable fitness trackers are on the higher end of budget friendly items. However, if you're not worried about the bells and whistles you can find them for under $70. They can count your steps, count calories, store your history, as well as monitor your sleeping patterns. On a few fitness trackers, you can compete with your friends! Sometimes it's the extra kick in the rear to get us motivated!
4. Get Outside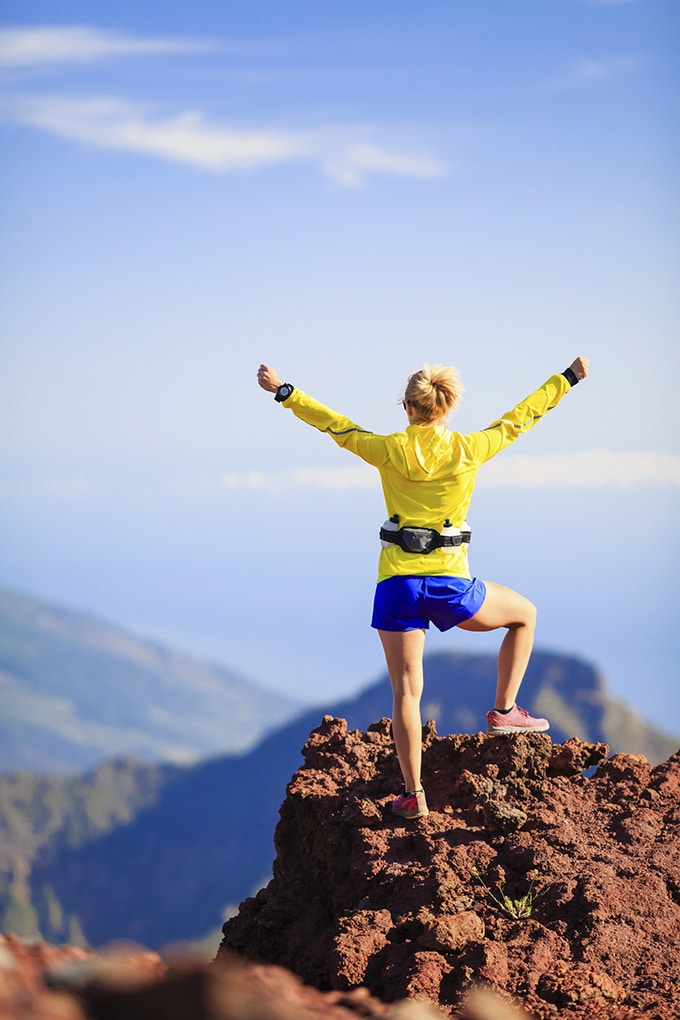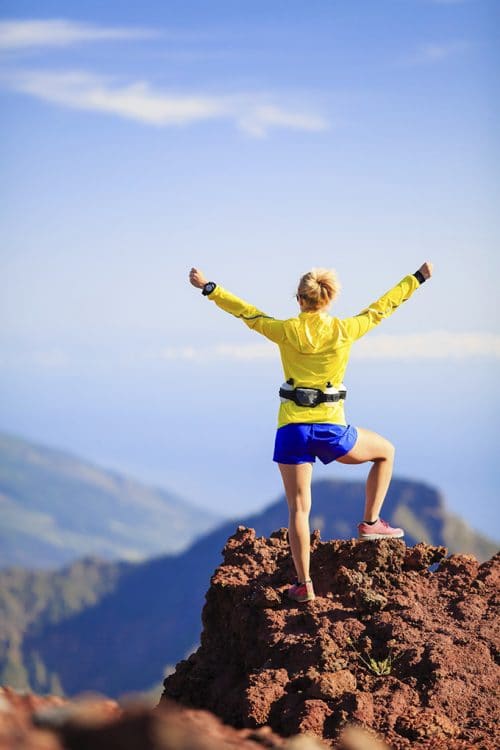 Yep, it can be that simple. Getting out is one of the best ways to get back into shape. Strap on some boots and head out for a walk or hike! There are countless outdoor activities that can boost you back into shape. Most people wouldn't think of it but yard work counts as a great physical activity, and I am sure most of us have some sort of gardening to tend to.
5. Find a Buddy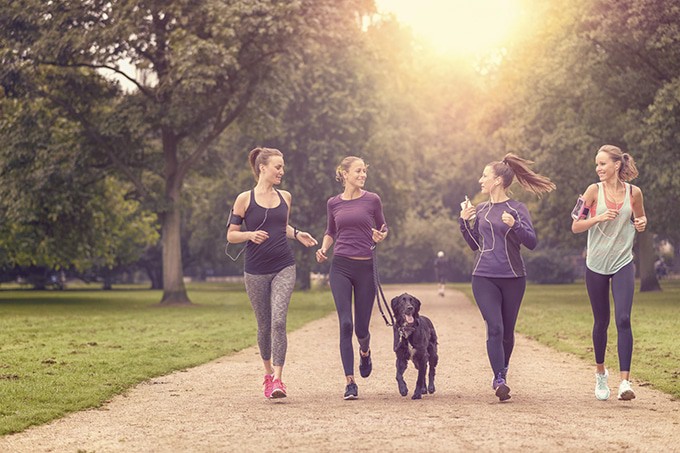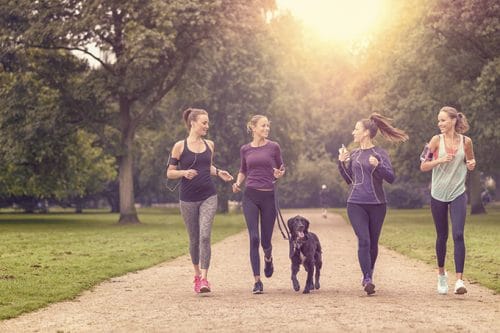 Having someone to give you that extra push is a great way to stay on track. Finding a fitness buddy is not only beneficial to you, but it helps out your friend as well. It can make it a lot easier on those days when your feeling sluggish to have someone giving you that extra push to get out and get some exercise, no one wants to let down a friend.
What are your health goals for 2017?
This is a sponsored conversation written by me on behalf of Fit4Less. The opinions and text are all mine.