Healthy Pantry Staples You Need In Your Kitchen
Here are some of my favourite healthy pantry staples, what that means is that I always have them on hand and stock up whenever I see a sale. That way, when I'm in a bind (or low on groceries) I can still whip up a quick meal that's healthy and delicious.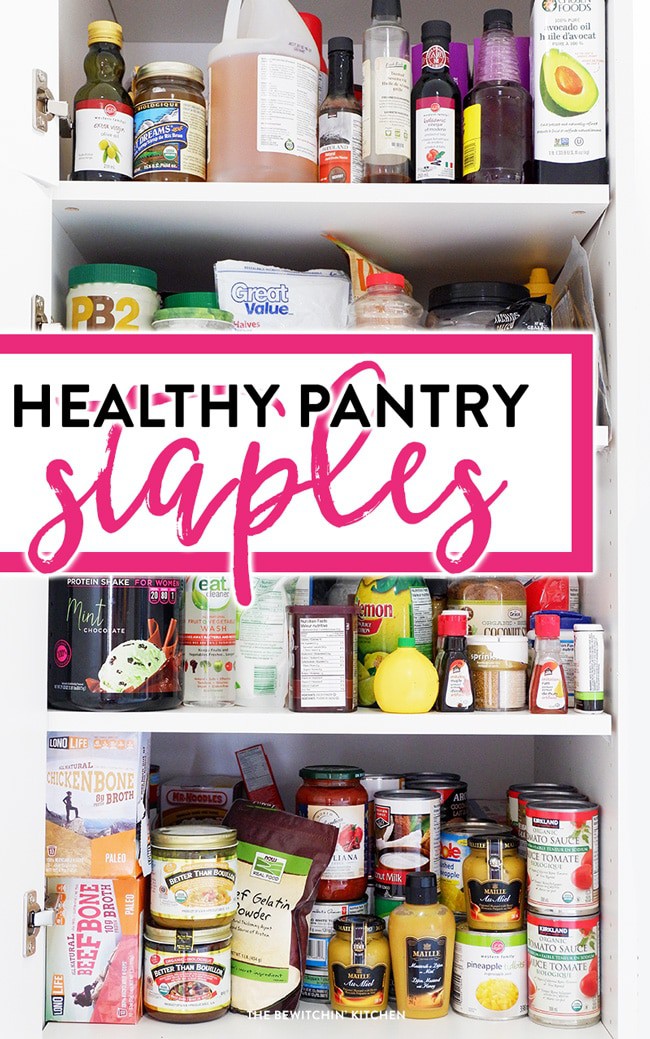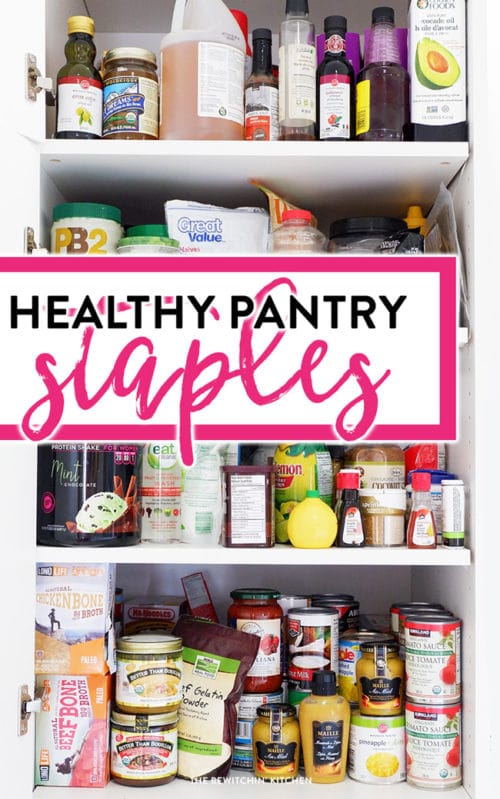 Healthy Pantry Staples
Did you know that only 2/5 children eat the recommended "7 a day" when it comes to vegetables? My child is one of the 3/5, it's true. It's not always easy to have picky eaters fall in love with broccoli or asparagus. My son loves sweet food, so I like to a bit of honey dijon to his plate so he can dip his vegetables in. I do this because nutritionists have said that you can "flavour train" kids. This means the more you make the changes, the more they get used to it (totally works for adults too).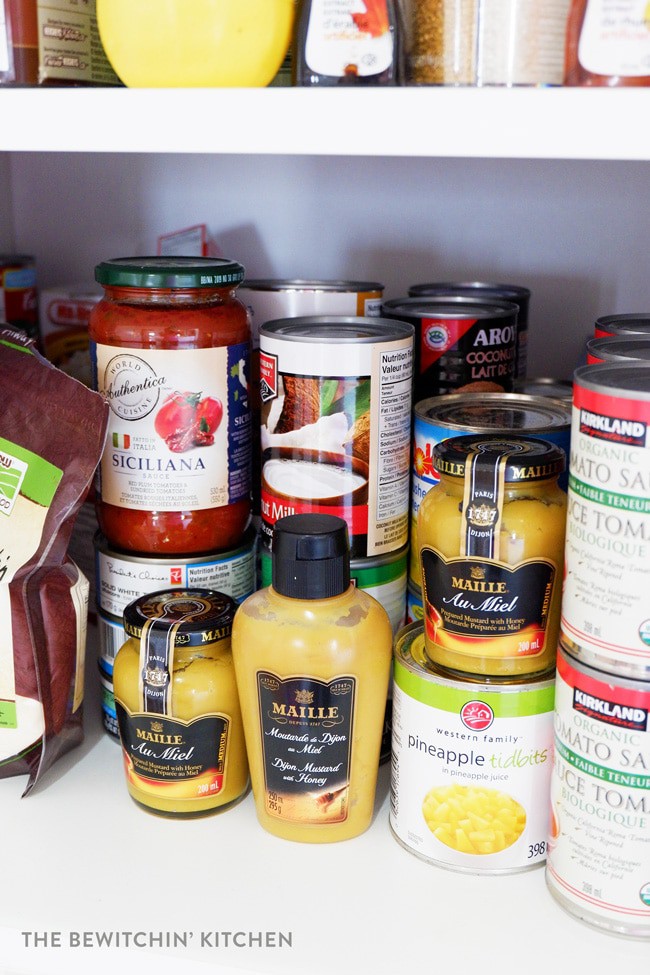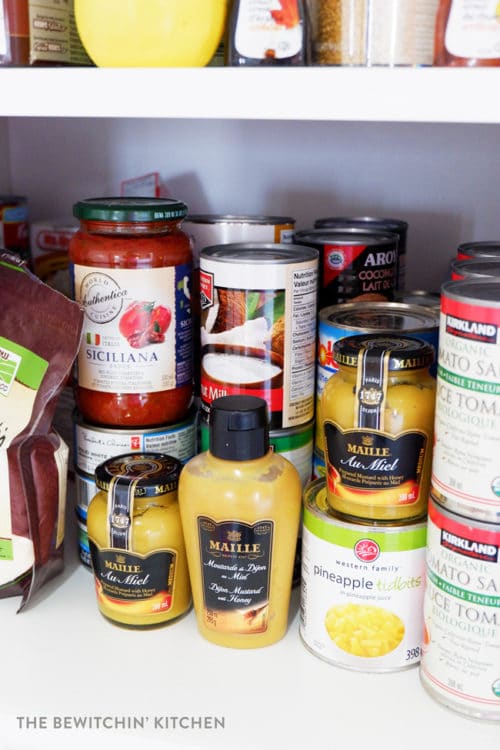 So with that being said, I wanted to share some healthy pantry staples to help you have the healthiest options possible.
Healthy Pantry Staples
Dijon Mustard – I'm a huge fan of dijon. I add it to my baked potato, my broccoli cheddar soup, and I often make vinaigrettes with it (like this Dijon Vinaigrette and Honey Dijon Vinaigrette). Did you know that dijon acts as a binding agent between olive oil and vinegar?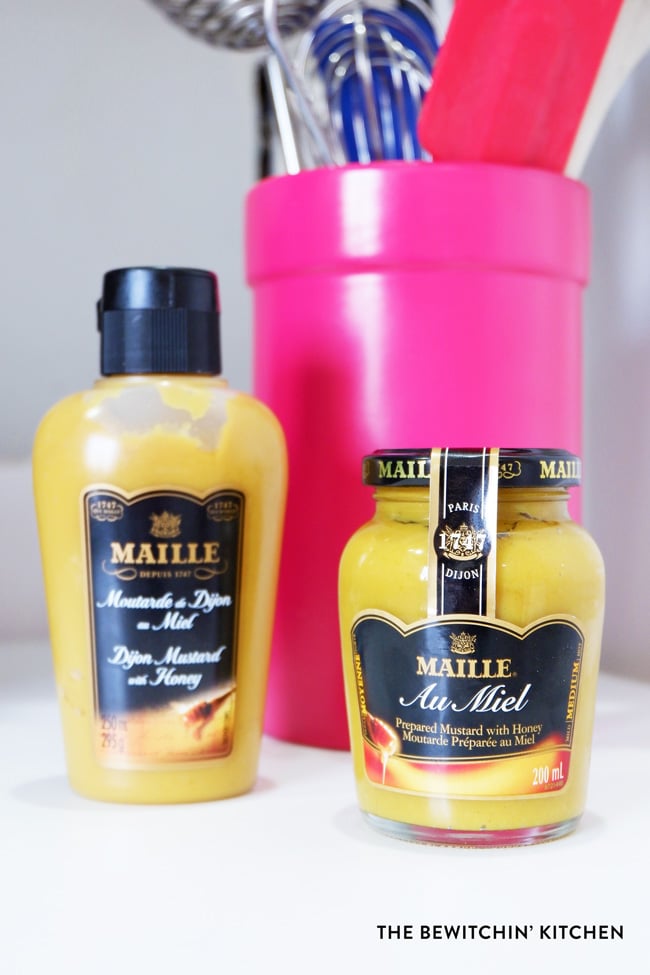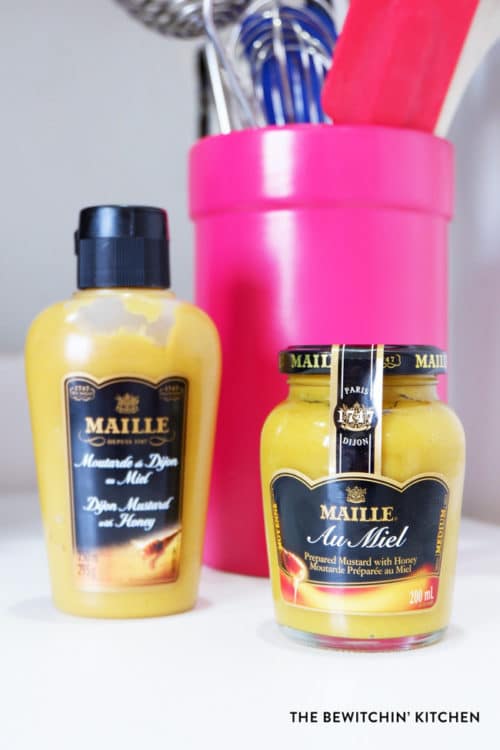 I'm really excited that my household brand, Maille, and their honey dijon mustard.
Here are some ways you can use Maille's Award-winning Honey Dijon Mustard:
Use as a glaze for grilled asparagus
Substitute for BBQ sauce when BBQing chicken
Serve on the side for your kids to dip their steamed broccoli in (this also works for picky husbands)
Make Maille's BBQ Sweet Corn.
Herbs & Spices – Herbs and spices are a low cost and low-calorie way to add flavour to your meals.
Some of my favourite herbs and spices are:
Oregano
Garlic
Cumin
Cayenne
Chili
Beans & Legumes – Whether you have canned or dried these are great healthy pantry staples. You can usually find chickpeas and black beans in my pantry.
Nuts – Almonds, Cashews, Pecans, they're all good. Whenever I hit the afternoon slump I like to head over to my pantry and grab a few almonds or cashews. Just a few of them satisfy my hunger and keep me trucking along until dinner.
Bone broth – I usually buy cartons of chicken broth in bulk for easy soups and flavour to vegetables and rice. I recently explored bone broth in KCup form and it's my new obsession.
Quinoa, whole wheat pasta. Whether it's side salads, a side grain, or a quick pasta dish. These are healthy pantry staples that will help you out in a bind. They're blank canvases that you can use over and over and create totally different recipes each time.
Apple Cider Vinegar, Red Wine Vinegar – My cabinet has a number of vinegars from balsamic vinegar to specialty balsamic vinegars from those tempting oil and vinegar stores. That being said, my favorite vinegars are apple cider and red wine vinegar. I use them mostly for salad dressings and vinaigrettes but they also liven up stir fries with zero calories added.
Olive Oil, Coconut Oil, Avocado Oil – I have a few other oils in my pantry but these three are my favorite.
[clickToTweet tweet="Healthy pantry staples that essential to a nutritionally smart kitchen." quote="Healthy pantry staples that essential to a nutritionally smart kitchen."]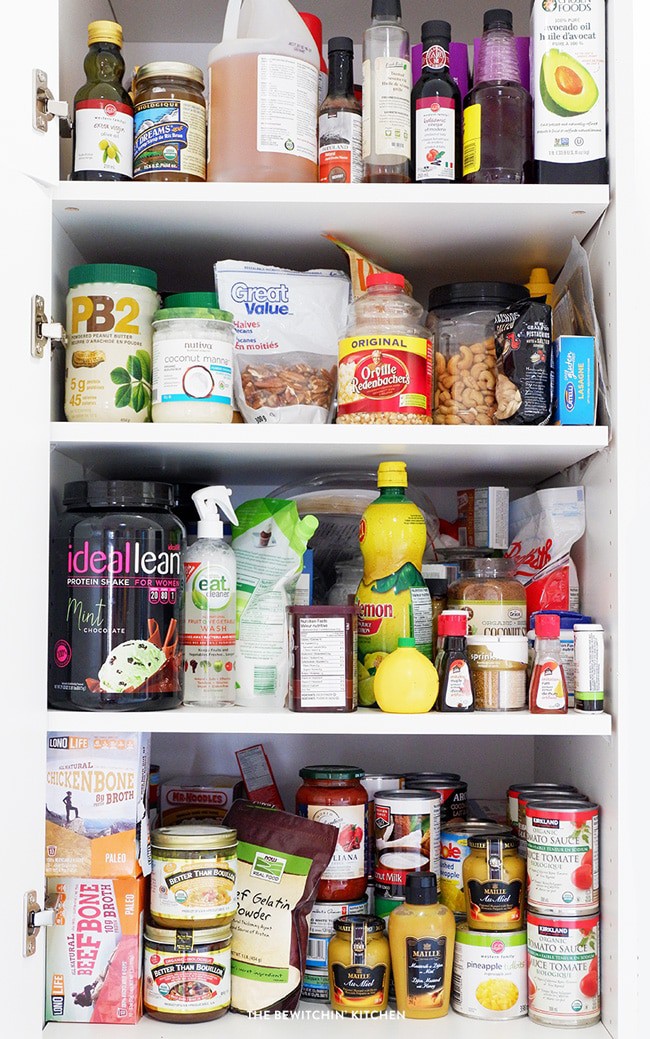 Jarred marinara, tomato sauce, tomato paste – On the days where I'm short on time I like to quickly boil some whole wheat pasta and whip up a quick sauce using low sugar marinara sauce or I'll whip up something difference using tomato sauce and paste. Another idea would be to combine it with some ground beef or turkey and black beans, add some spices and you'll have some clean eating chili.
Coconut Milk – I always have coconut milk on hand as it a delicious way to add a creamy texture to sauces, smoothies, and soups.
Tuna – I don't eat tuna often, but I like to have it on hand for lunchtime emergencies.
Sriracha, Hot Sauce, Thai Chili Paste – I've been going through a spicy phase (is it a phase if it's been going on for years?). When it comes to hot sauce, I've been putting that sh…stuff on everything since I was 16. Sriracha entered my life (and my eggs) roughly three years ago and chili paste is a new addition that I started experimenting with a few months ago. They're low-calorie flavors for every meal of the day.
Peanut Butter – Does this really need an explanation? I'm not shy about my love of peanut butter, I'm known to eat it out of the jar with a spoon (and chocolate). It's so darn good. To keep it healthier, make sure you check the labels to ensure your peanut butter only has peanuts listed as ingredients (sometimes you can find it with some coconut oil too). I also make sure to have almond butter always on hand as well.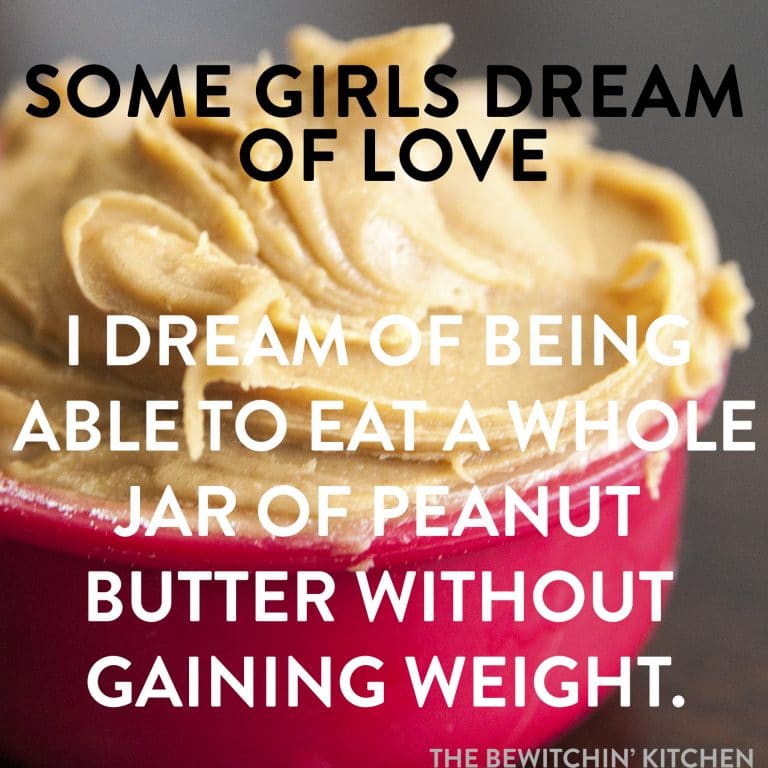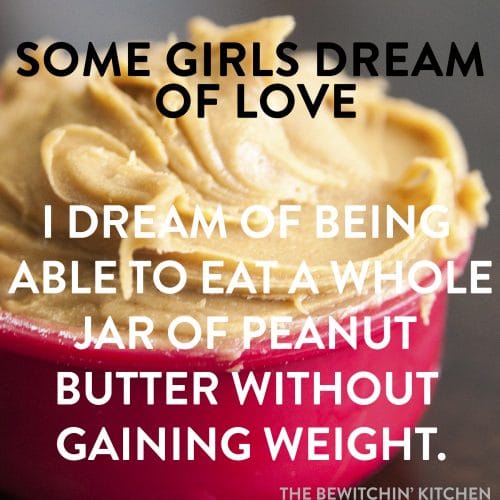 Dark Chocolate – You can bet your bottom dollar I have chocolate in my pantry. When the night cravings hit, I want to have healthier options on hand and I'd rather have a bit of 70-85% dark chocolate then cave and run to Bulk Barn to load up on Whoppers (that may have happened a time or two).
Pro tip: Melt an ounce of dark chocolate and dip granny smith apples in them, it's so good!
Other pantry staples you'll often find at my house: popcorn kernels, powdered peanut butter, almond butter, protein powder, gluten free pasta, coconut sugar.
Worried about emergencies? I wrote about how to stock a healthy pantry for emergencies over at Randa Nutrition.
What healthy pantry staples do you keep in your home?
Disclosure: This post is sponsored by Maille, as always all opinions are my own.