Low Carb Menu Plan August 1- August 7 #NoCarbQueens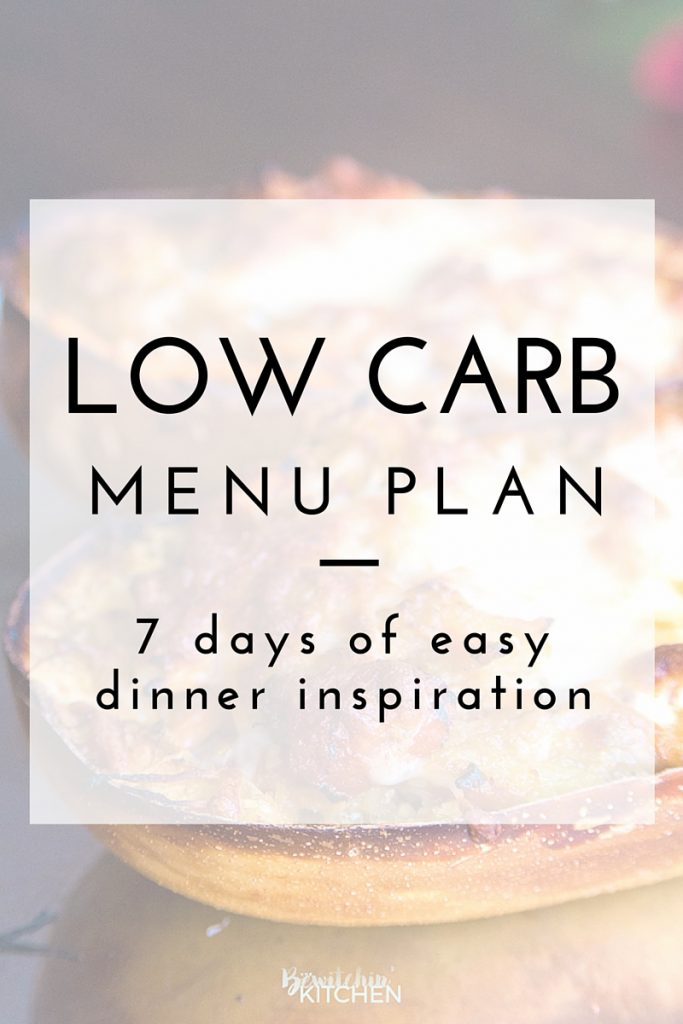 A fresh week and a fresh low carb menu plan. This week is a little different as there isn't as many "from scratch" recipes on the menu.
If you want more low-carb recipes, check out last week's low carb meal plan.
If you're curious on why I'm taking this #NoCarbQueens Challenge, please watch the above video and if you want to join the challenge just use the hashtag #NoCarbQueens on Twitter and Instagram! Share your meal ideas, your success and your story!
This week is going to be a tough one. I'm leaving next Monday for  LetsGoRama (flying all the way to Toronto and spending a few nights there) so I'm going to be working like crazy this week. I knew that while making this low carb menu plan so I'm planning accordingly. No time-consuming recipes here! A few nights we're having frozen burgers and frozen chicken skewers (thank you Costco) and that's okay.
Sometimes we have to work with what we have. Thankfully, the choices I had at Costco were pretty straight forward. There are no fillers in the frozen varieties I bought and the ingredients are clearly listed. Have I mentioned lately how much I love Costco? (Which reminds me, I need to write up a post about my favorite healthy Costco finds – there are so many.)
Low Carb Menu Plan
Monday – Pesto Chicken Lettuce Wraps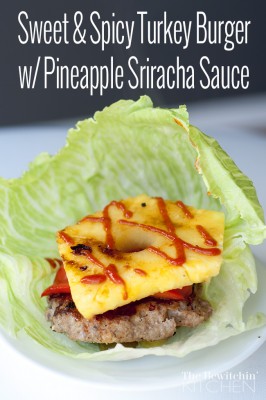 Tuesday – Lettuce Wrapped Burgers (frozen burgers) or you can try the Turkey Pineapple Sriracha Burgers
Wednesday – Fajita Bowl with Cauliflower Rice
Thursday – Creamy Southwest Chicken with Roasted Veggies (clean out the fridge)
Friday – Bacon Wrapped Steak + Roasted Bell Peppers and Asparagus
Saturday – Sriracha Chicken with Salad Greens and Dijon Vinaigrette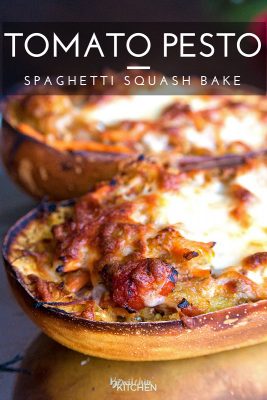 Sunday – Tomato Pesto Spaghetti Squash
What's your favorite low carb meal?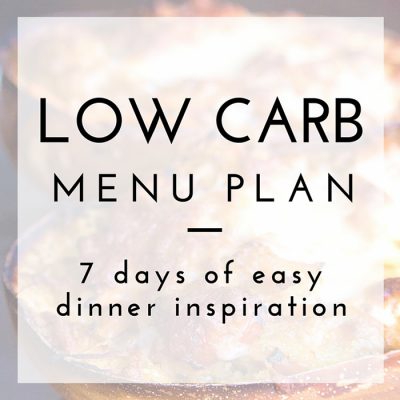 If you like this recipe, please share it with your friends!