Where Has The Time Gone?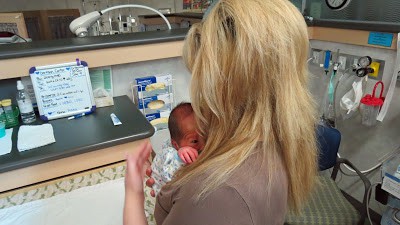 It's always been a cliche that got on my nerves. "It goes by so quick." I heard that from everyone, and to be totally honest it annoyed me. Now that Carter is eight months old I can't help but wonder, Where has the time gone?.
My little 4 1/2 pound baby is now over 20 pounds. He's not shy of food, that's for sure. I remember being in the NICU and bursting with pride when he would take 20 mls of milk. I look back on that now and laugh. He's definitely not a preemie anymore.
After a month in the NICU, we were able to go home on April 5. It was pure bliss. As much as I enjoyed the Ronald McDonald House, it was time to go home. That weekend we gave Carter his first bath at home.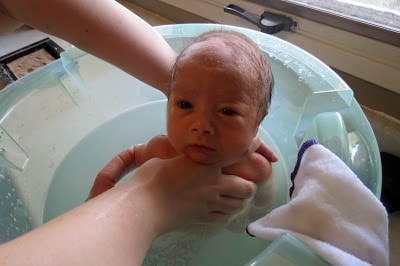 Oh my goodness, look how tiny.
His first bath was a big deal. That whole month in the NICU, we were only allowed to give him a bath once, and the nurse did it. So this was our first time. Bath time is now our favorite part of our nightly routine. He loves the water.
Come July, was Carter's first road trip. We left from Central Alberta and drove the fourteen-hour drive to our hometown of Houston, BC. He was amazing. We had to stop in Vanderhoof to give him some space. I remember thinking he looked so big there.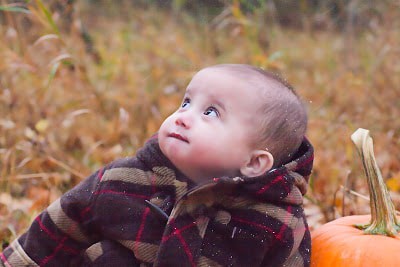 We had our first family photos in October. Look how big he is!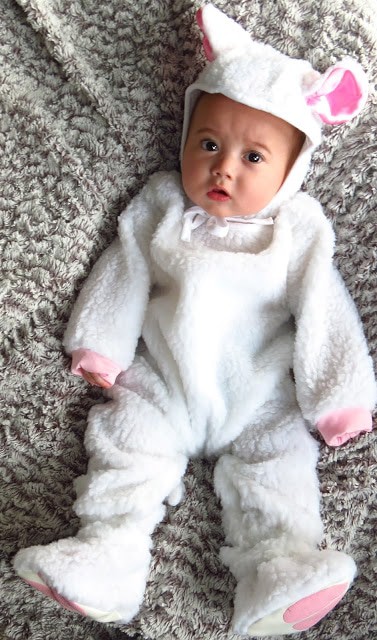 Carter's first Halloween. We dressed him up, but it didn't last long. He hated every moment. 
It's amazing how fast these eight months have gone by. The other day it finally hit me, in four more months he is going to be a year. Where did the time go?
These moments have been brought to you by Natrel Baboo.
FREE Recipe Binder
Are you constantly wondering what's for dinner?
When I don't meal plan I feel behind, and we usually end up ordering take out. This recipe binder will keep you organized and make life a little bit easier.