Peanut Butter Dessert Recipes
Peanut Butter Recipes are some of my favorite. Check out these Peanut Butter Dessert Recipes.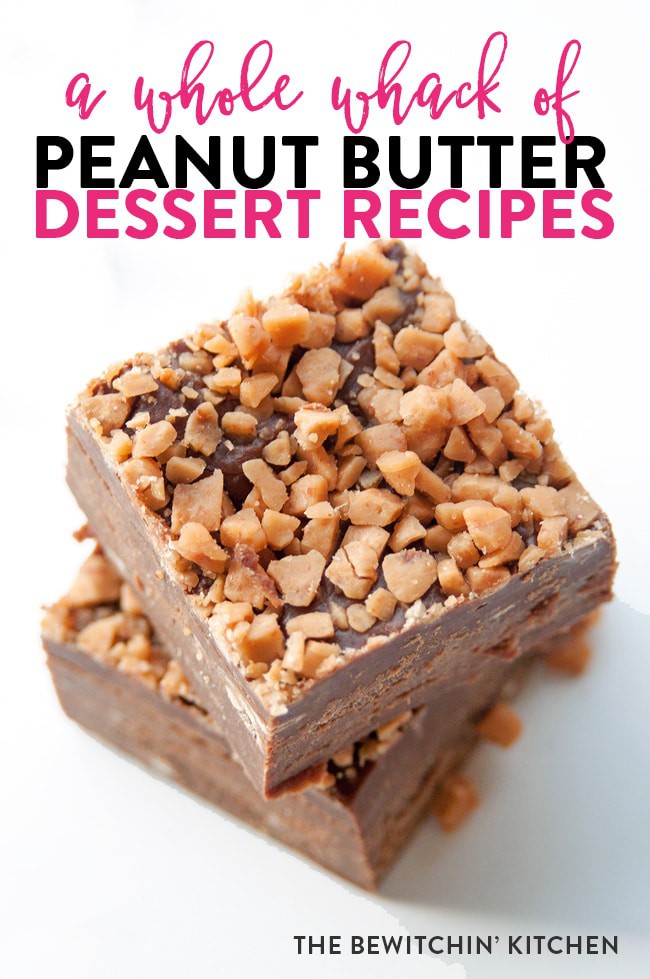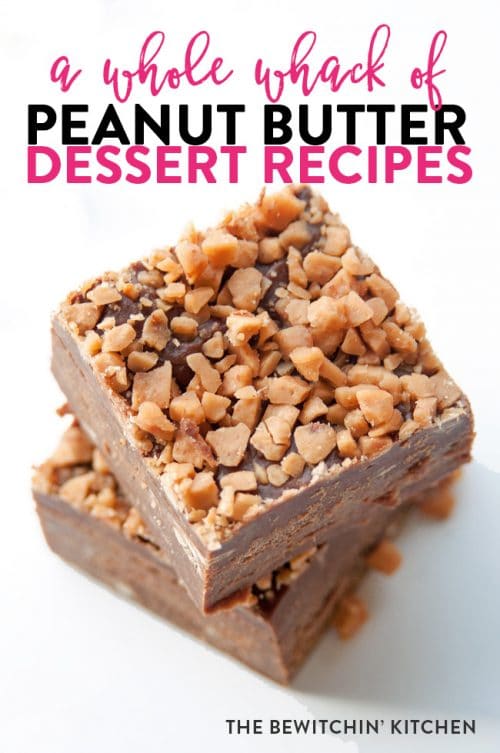 Funny store, I was going to name this "A Whole Swack of Peanut Butter Dessert Recipe" when I decided to Google what swack meant. Turns out the saying is "a whole whack". Geeze Louise! Then I went to Google "a whole whack" and here is the definition:
Canadian for lot of (something).
We got a whole whack of snow last night, eh? – Urban Dictionary
Makes sense right? PS – I don't think I have ever said eh, without making it a joke, in my life. Don't stereotype us Canadians, eh?
P.P.S According to the definition on Urban Dictionary, I'm really happy I didn't title this page my original idea (if you don't like inappropriate words or language, maybe don't click that link).
Peanut Butter Dessert Recipes
Chocolate Peanut Butter Fudge with Crunch Toffee Topping
Choco-Mochanut Protein Mug Cake
Nut Free Easter Bites Add peanut butter instead of sun butter.
Dark Chocolate Cherry Granola Bars
Chocolate Peanut Butter Cupcakes
More Peanut Butter Recipes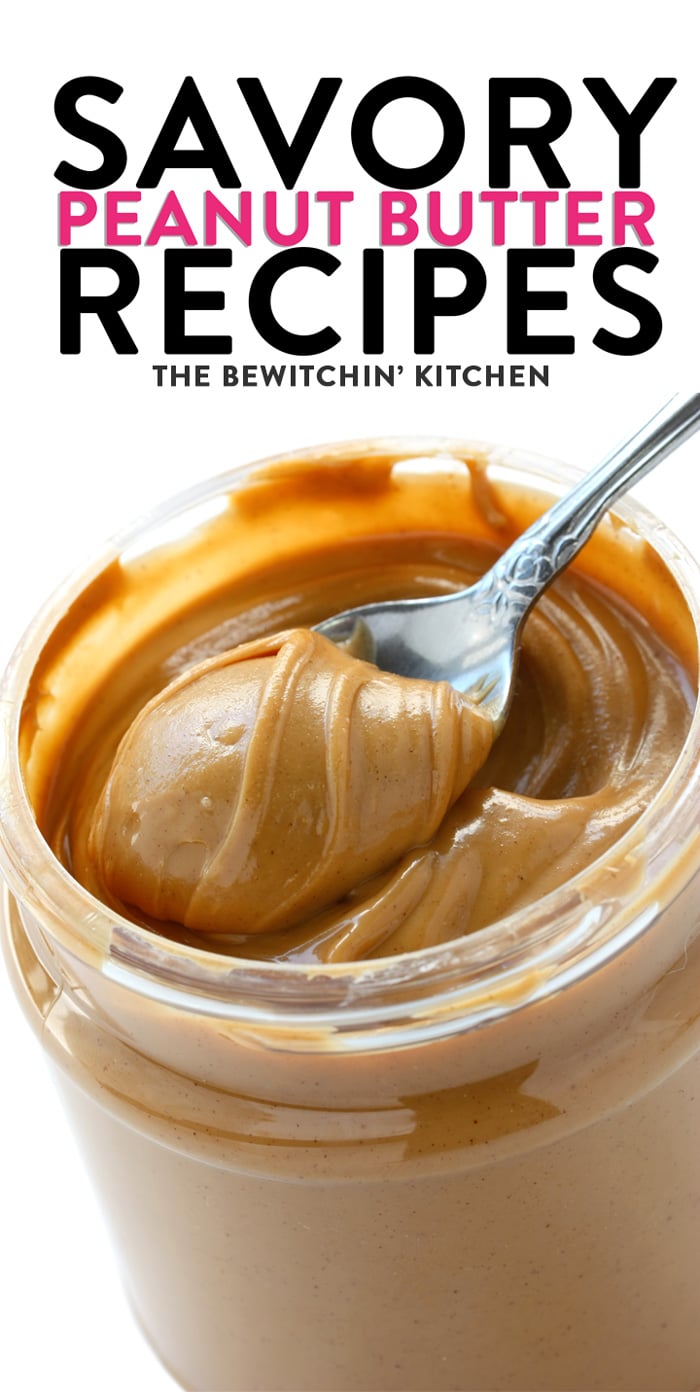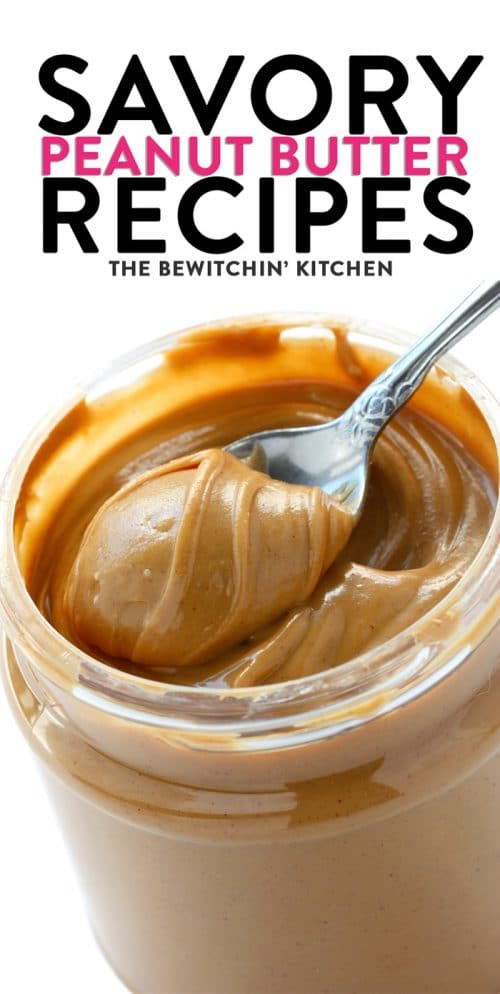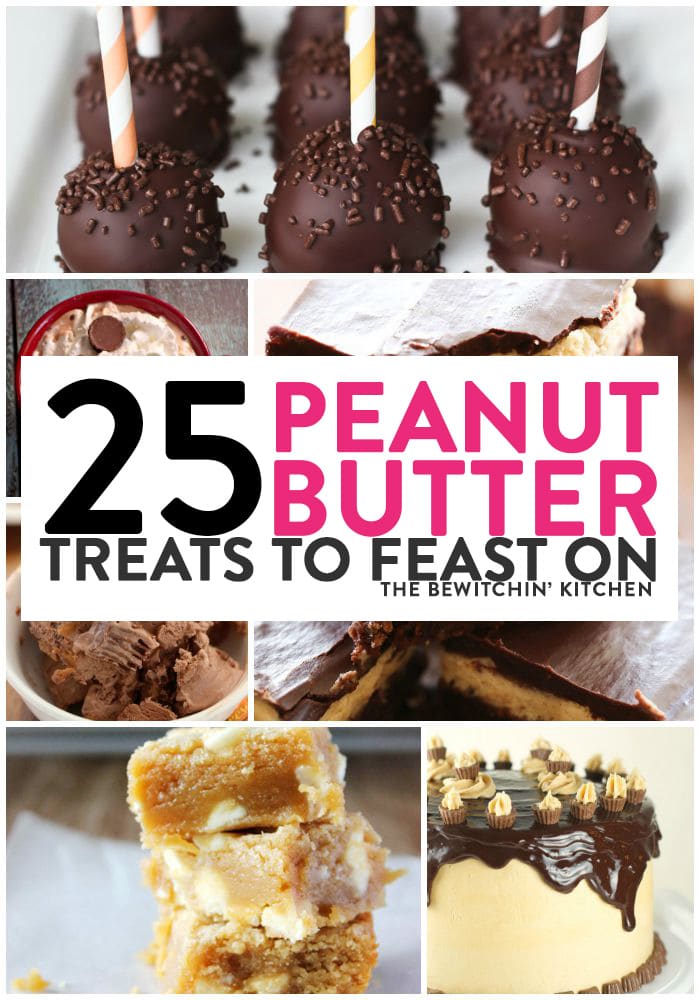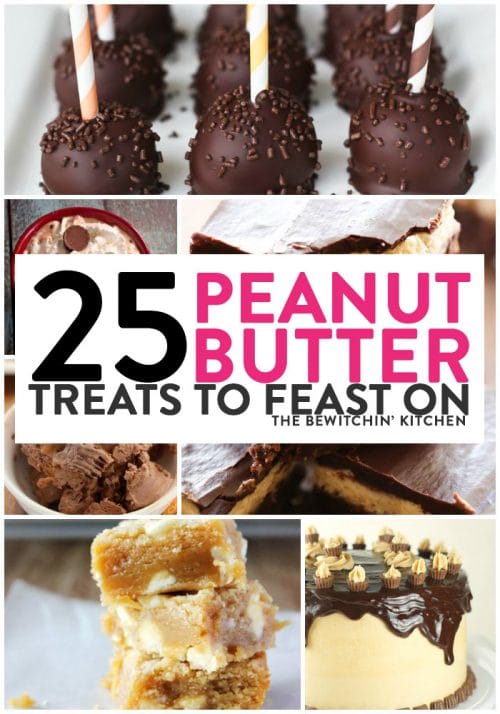 25 Peanut Butter Treats