10 Things I've Learned In My 20's
Today is my 30th birthday (ah) and over the past week, I've been reflecting a lot about the lessons I have learned (a lot the hard way) over the last ten years.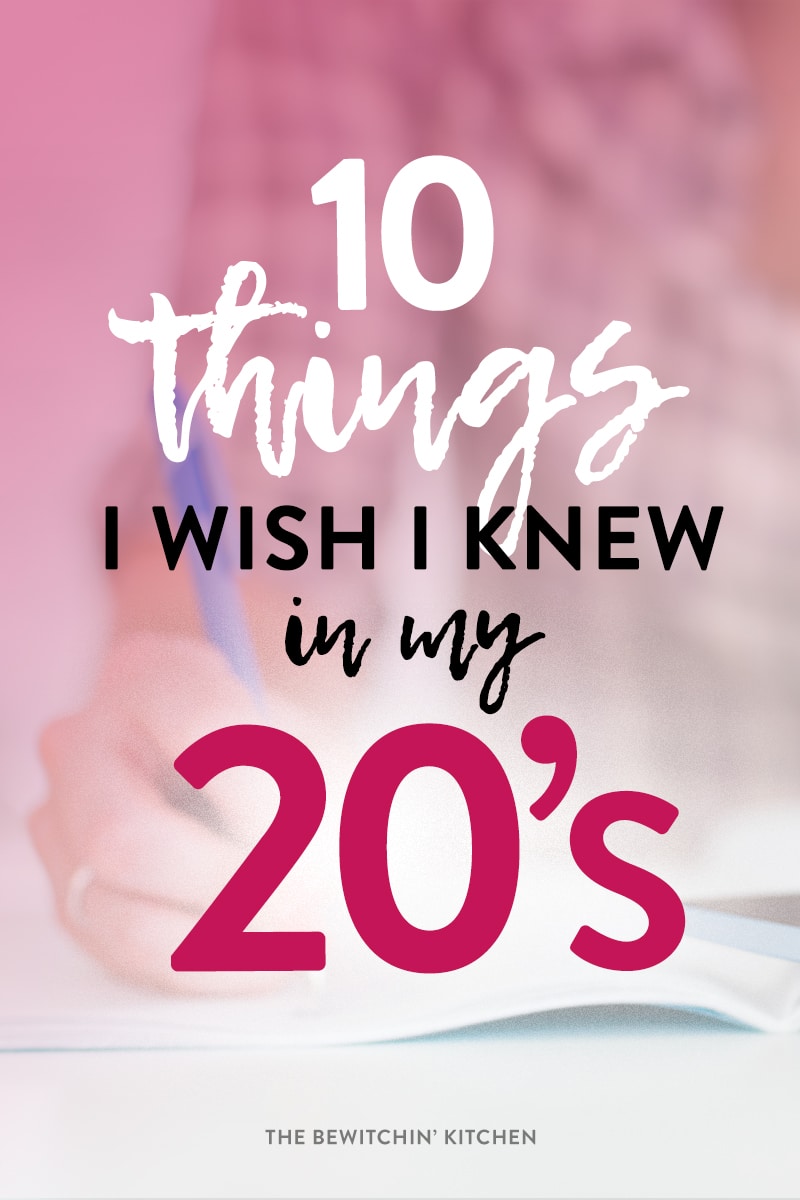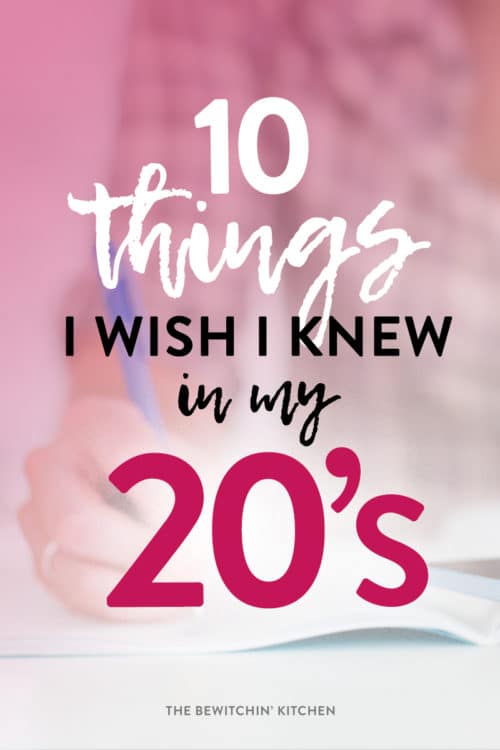 10 Things I've Learned in my 20's
I originally wanted to do a follow-up bucket list to my 30 Before 30, which is essentially a bucket list I put together a little over a year ago. I checked a lot of items off the list and I'm so proud of that. I had no idea I would be where I am today when I wrote that post.
For example: Back then I dreamed of taking my son to Disneyland and was hoping to expand our family. I have been to Disneyland three times over the past year and Disney World once. I even own a DVC Membership and get this, as I type this I am doing it with one hand because the other is feeding my 3-month-old daughter.
That's in less than two years, it's amazing what can change in that time. I will be doing a follow up to that post soon with a new bucket list but first here's what I've learned in my 20's.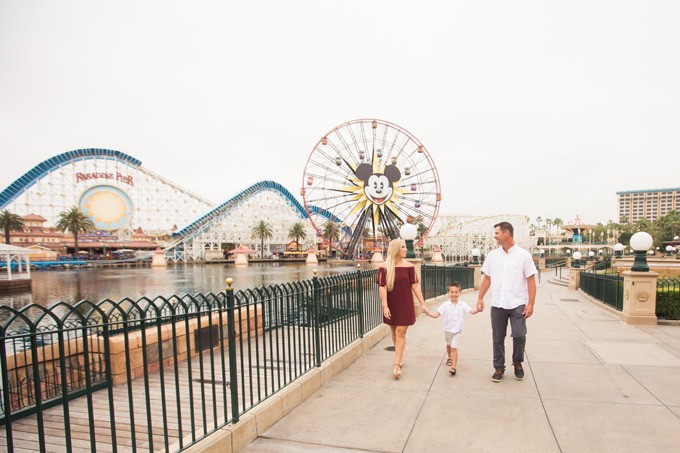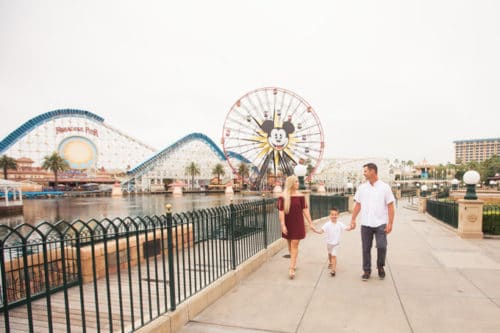 Take that vacation. Do it. Take the trip. You won't regret, or forget it. I always hemmed and hawed about spending the money on travel and I feel that I spent the money on "things" that I just ended up tossing in the trash. It could have gone towards an experience.


Learn how to cook. I've always cooked, heck it's my business now, but when I saw learn how to cook I mean how to cook healthy. Not just mac n' cheese. Don't be afraid of the kitchen and experimentation with new flavors.

Here are a few easy recipes to start with:
Coconut Curry Chicken Meatballs
Clean Eating Chicken Chili (with Video)
Asian Beef Kebabs
Don't spend all your money on something you can't see. Back when I lived in Edmonton, my husband and I would waste our money every weekend on going out for lunch and dinner every day (which always included cocktails) and shopping. We would waste hundreds a day. If we didn't do that for one month, we would have been able to afford a really nice vacation. This one really bothers me.
Just because the bank gave you the credit, doesn't mean you have to use it. I am so thankful I learned this lesson early on. I actually learned it when I was 18, but it took me until my early twenties to pay it off. Long story short: bank gave me a LOT of money in credit cards, I maxed it out on makeup and clothes and I didn't have a job. It took me years to pay that off and now I think through my spending habits. In fact, I'm never even close to my limit on my cards – ever.
Start saving for retirement – today. Call your bank, get this set up. ASAP. Skip your daily Starbucks if need be. There have been a lot of financial lessons learned, especially in my early 20s.
People will not like you. Not everyone is going to like you. It took me a long time to be okay with this.
Friends come and go. I've lost a few friends over the years, some on good terms (drifting apart) some bad. The ones who stick by your side are truly cherished.
Just freaking do it. Have you been contemplating starting a business? Maybe a blog? Have you thought about publishing a book, eCourse, etc? Just do it! It's not going to be perfect the first time around, but you can always do it. Jump in!
Your health is so important. Take care of yourself now so you don't suffer later. It's not just about your appearance, it's about living your best life. Be active, workout, eat well…but don't deprive yourself of cupcakes.
Make time for you. Whether you're a single woman, a young mother, or a newlywed please take time for you. Go get a message, take a quiet bath, or simply take a few minutes to read a book or paint your nails. Also, therapy is not for the weak. I highly recommend it for the tools given to help you navigate through life.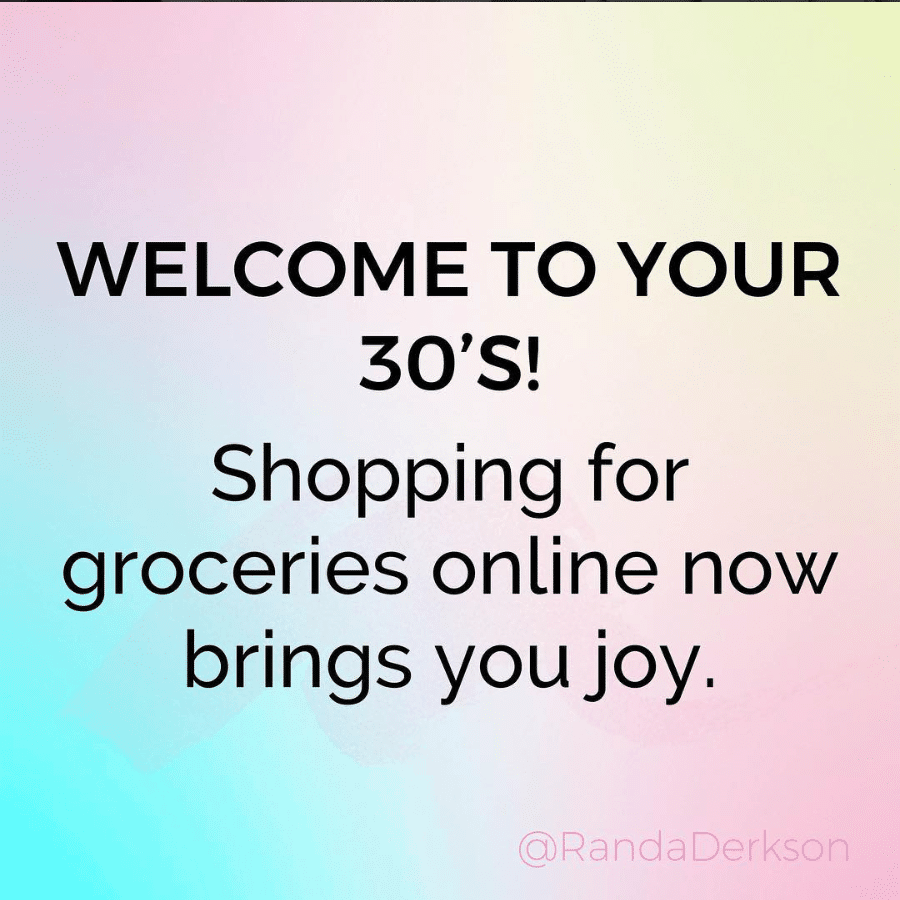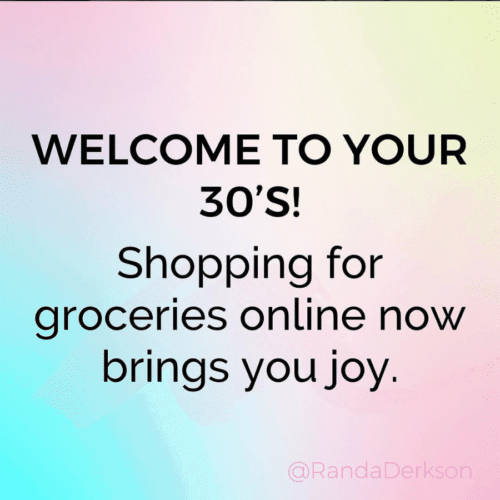 I could go on and on, but I'm going to leave it at 10. I find that these are the most important lessons I have learned, and I didn't want to make this post too long.
Come back later to see what my goals are for the next ten years.
If you're in the 30+ club, what are the things you wish you knew in your 20s? 
In your 20s? What life lessons have you learned that you want to share? Leave them in the comments.