21 Day Fix Results Week 2
I just completed my second week of the 21 Day Fix. It was a really tough week, and I was worried that my 21 Day Fix results would be compromised. Here's what happened and a little more about the program. Plus be sure to check out the Ultimate 21 Day Fix Resource Guide.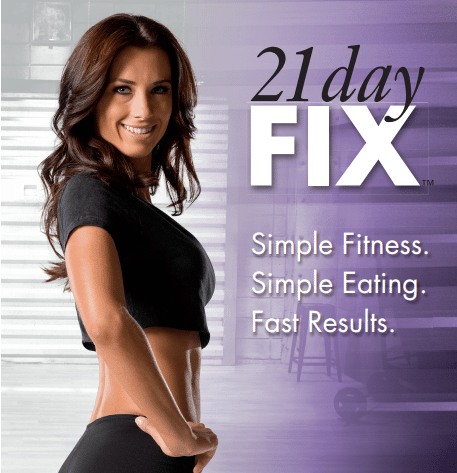 Last week I discussed my food choices for the 21 Day Fix. This week I'm happy to say I added a few more options to my food (including Turkey Chili [1 red and 1 yellow] and Cream of Broccoli Soup [1 blue and 1 yellow]).
This week, I wanted to write more about the workouts. Every day there is a 30-minute workout for you to complete. 30 minutes, 7 days a week (Sundays are an active recovery day with yoga).
30 minutes is 2% of your day.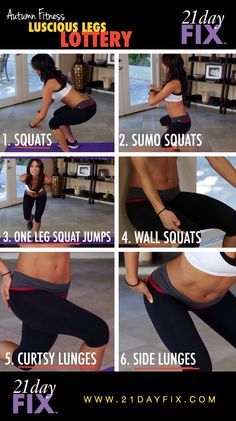 Helpful supplies for 21 Day Fix:
I have included affiliate links for your convenience.
21 Day Fix Workouts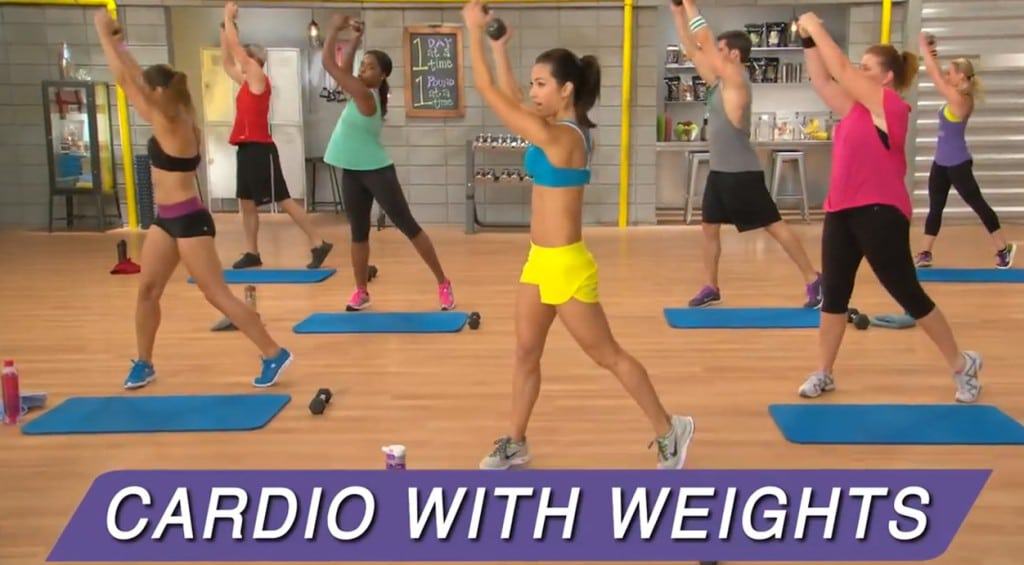 Day 1 – Total Body Cardio Fix: I think this is the most difficult workout of the whole program, so I like that fact that it's first. I can do it and get on with my week. With this workout you will need a heavy and a light set of weights (or a resistance band, which is provided if you purchase a challenge pack). In thirty minutes, there is cardio strength and a core workout. You get a total body workout and trust me – you will feel it over the next few days.
Day 2 – Upper Fix: With Upper Fix you are hitting multiple muscle groups of your upper body at the same time. I workout I always enjoy doing is bicep curls, and there isn't any – so that disappoints me a little. There are hammer curls, turned into a shoulder press but it's not quite the same. I still love this workout though, the planks are challenging and I feel strong after.
Day 3 – Lower Fix: Squats, lunges, calf raises. It hurts so good! I really like "leg day" because it's a bigger muscle group which means more calories burned. I feel like I accomplish a lot on these days.
Day 4 – Pilates Fix: My first week, my body hurt so much from Total Body Fix and Lower Fix. I could barely move, even after all the hot epsom salt baths. I had never done pilates before this, so I wasn't sure what to expect. I LOVE IT. It's a lot of stretching, and my body felt amazing after. No more muscle soreness. The workout was still tough and I could really feel my booty burn on the workouts at the end.
Day 5 – Cardio Fix: I like every single workout in this one, except the burpees. I have a tough time with them, but I'm getting stronger.
Day 6 – Dirty 30: I like this one, a lot. It's more strength training that works your whole body. Renegade rows, squats and lateral raises and alternating side lunches are all included in this workout.
Day 7 – Yoga Fix: I do not like yoga. I don't feel like I"m getting a workout with it, however I have been thinking a lot of incorporating it into my routines. I think, mentally, it would be a good thing. Day 7 is Yoga day with the 21 Day Fix, and I'm really enjoying it. It feels good to stretch out my muscles and have a little bit of quiet.
I really like the variety, I have done programs in the past where you repeat the same workout every day and it's awful. I get bored and quit before the first week is up. I need the change-up to keep interested.
21 Day Fix Results Week 2
This was a tough week. My husband came home from being away from home for a week and brought home pizza and wine. I indulged more then I should have. The next day, I had some Mini Eggs (my favorite and they only come out once a year). Yesterday was Easter Sunday, I had a bit of unplanned chocolate as well (not as much as I usually would have but still a little too much). It bugs me a little bit that I did that, but that's life. So with that in mind here are my stats for the week:
1.2 pound weight gain.
3/4″ lost.
Total weight lost: 1 lb.
Total inches lost: 4.5″ (Beachbody measurements). I have also measured around my belly and I have lost another 2″ there.
I'm pretty happy with that! I have not missed one workout, and that is a victory in itself. I usually miss one, and I have pushed through. That is something to celebrate.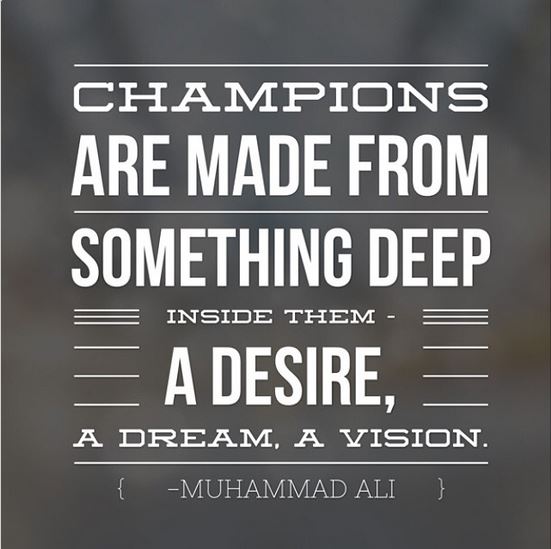 21 Day Fix Week By Week
21 Day Fix Extreme Results + FREE MEAL PLAN
Purchase 21 Day Fix
21 Day Fix Extreme Essential Package
21 Day Fix Extreme Ultimate Package
All 21 Day Fix Challenge Packs
Disclosure: I am an Independent Beachbody Coach and I do receive a commission of 25%. If you would like to receive a 25% discount and make health and fitness YOUR business drop me an email: randaderkson @ gmail(.)com
Looking for more great ideas?
Visit Randa | The Bewitchin' Kitchen's profile on Pinterest.