Rattlesnake Canyon in Osoyoos BC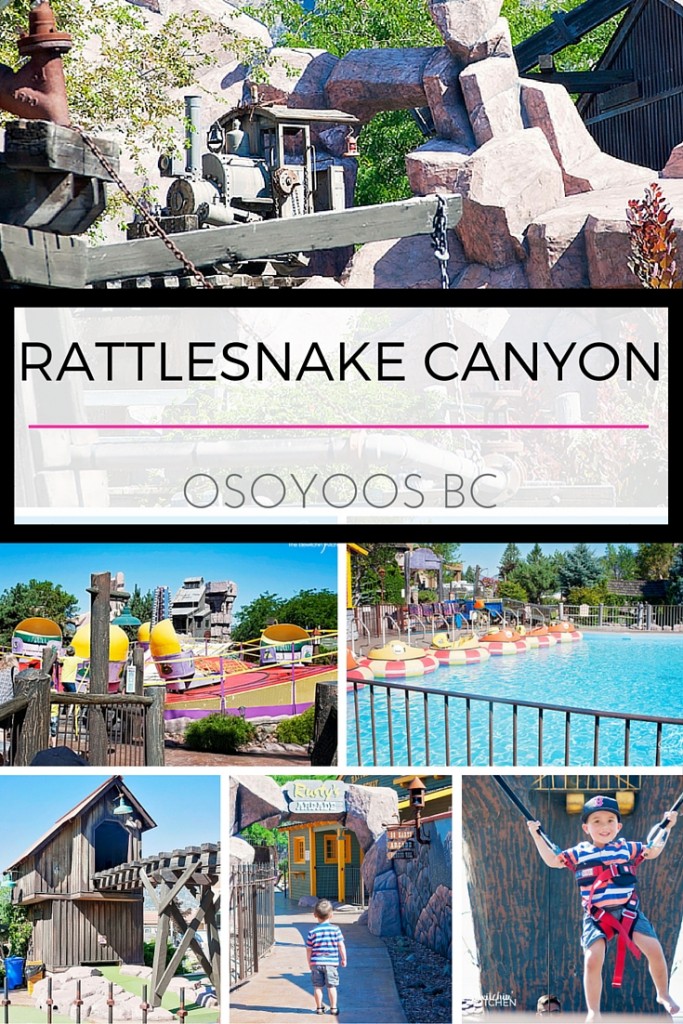 If you're heading to the Southern Okanagan with your family, you have to check out Rattlesnake Canyon in Osoyoos BC. My family and I spent a few hours there this past summer and we had a blast.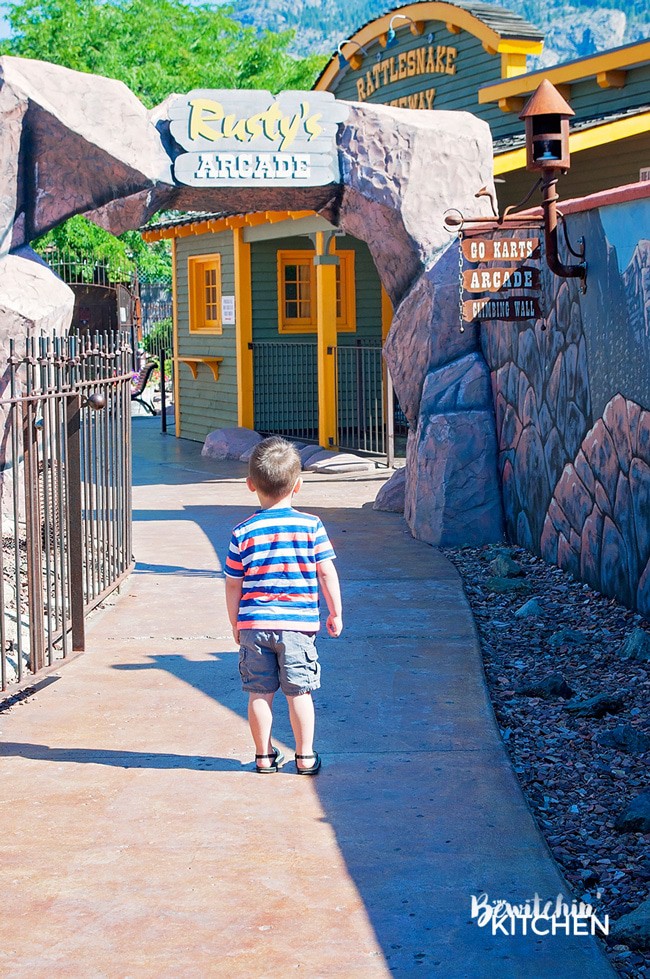 At the time my son was three of our visit and it was such a great age to go! We went when they first opened in the morning, and I highly recommend doing that. Not only are you beating the heat of the day (it gets super hot in Osoyoos) but you're also beating line ups (which keeps a happy toddler).
Here are the hours of operation:
June 27 to August 28, 2015 – 9:30 am to 11:00 pm
August 29 to September 6, 2015 – 3:00 pm to 11:00 pm
September 7th, 2015 – 10:00 am to 6:00 pm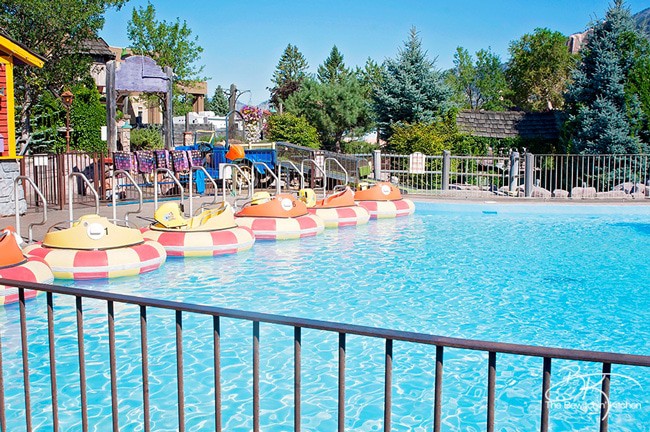 My favorite attraction was the bumper boats. It was the first "ride" we went on. Obviously, with my son being three he shared a boat with my husband. My boat didn't turn that well, so I just floated around and let my son spray me. My son had a blast. Once he figured out he could shoot mom and soak her with water, well all heck broke loose.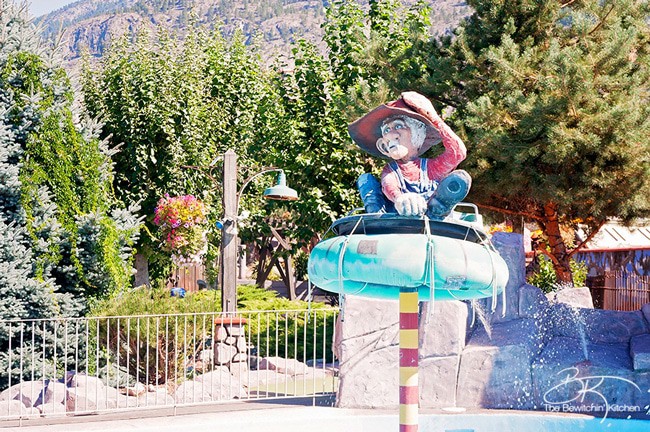 The bumper boats were a lot of fun, especially because we had the whole pool to ourselves.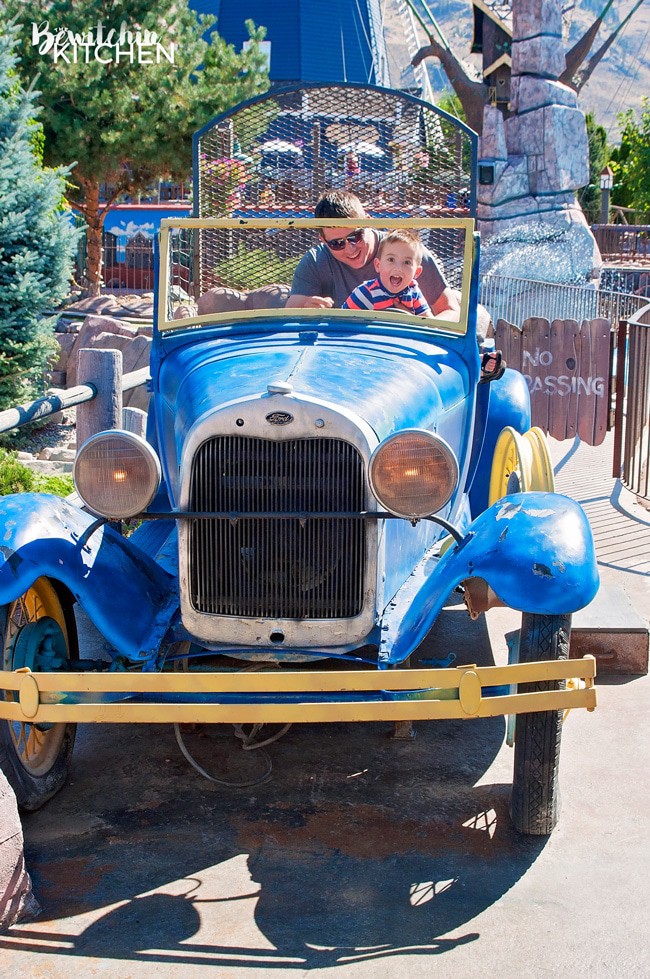 The general feeling you get while at Rattlesnake Canyon is that you're in the wild west. It was a fun atmosphere, and my son was in awe with the fake mountains.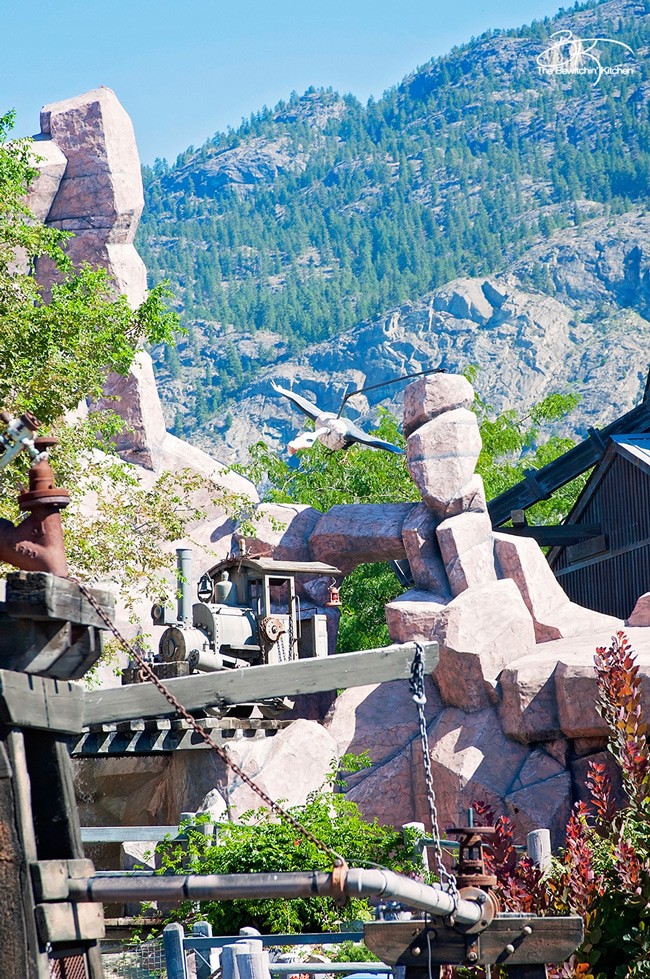 Rattlesnake Canyon Attractions: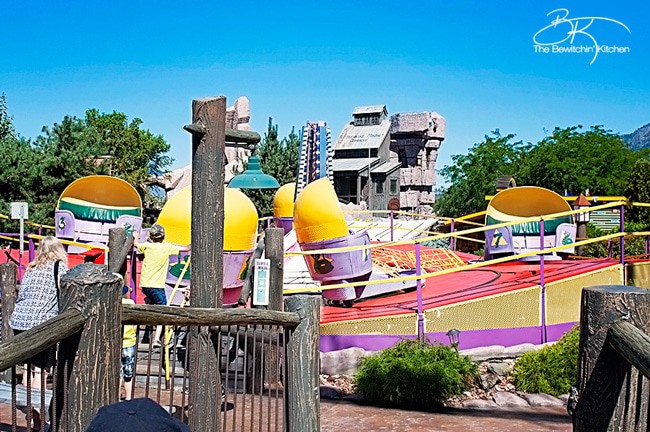 18 hole Mini Golf
Bumper Boats
Go Karts
Windmill – the Okanagan's only authentic windmill. It has a store that has 48 flavors of ice crea, slushie drinks and other refreshing foods and drinks.
Arcade
Tumble Whirl
Tornado
Tattoo Parlour
Gift Store
Concession
Bungee Tree
Rattlesnake Canyon: Bungee Tree
This was my son's FAVORITE attraction. Can you hear his giggles? Ah, it just melts my heart.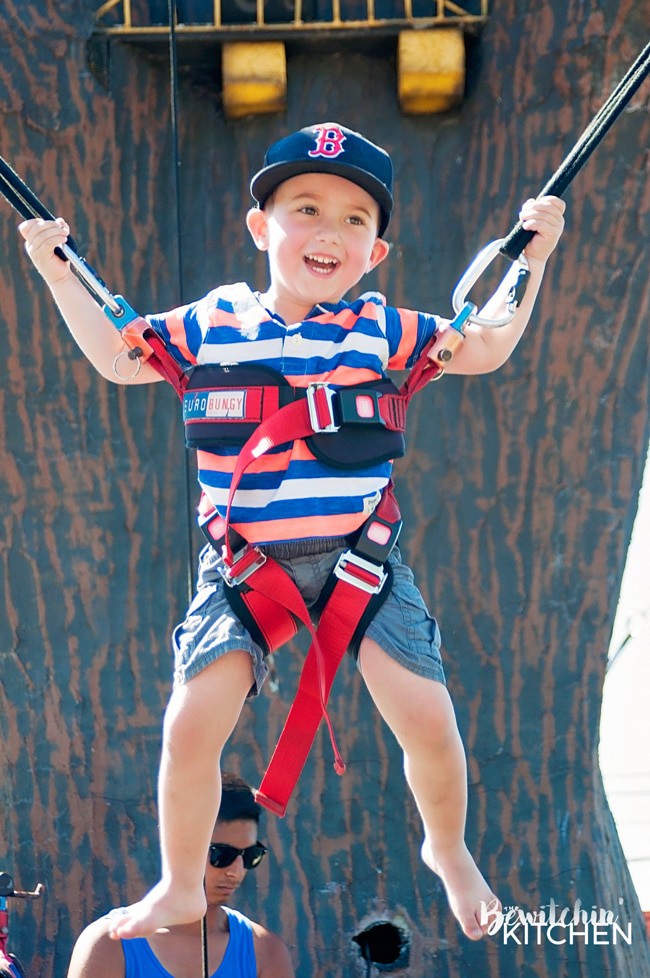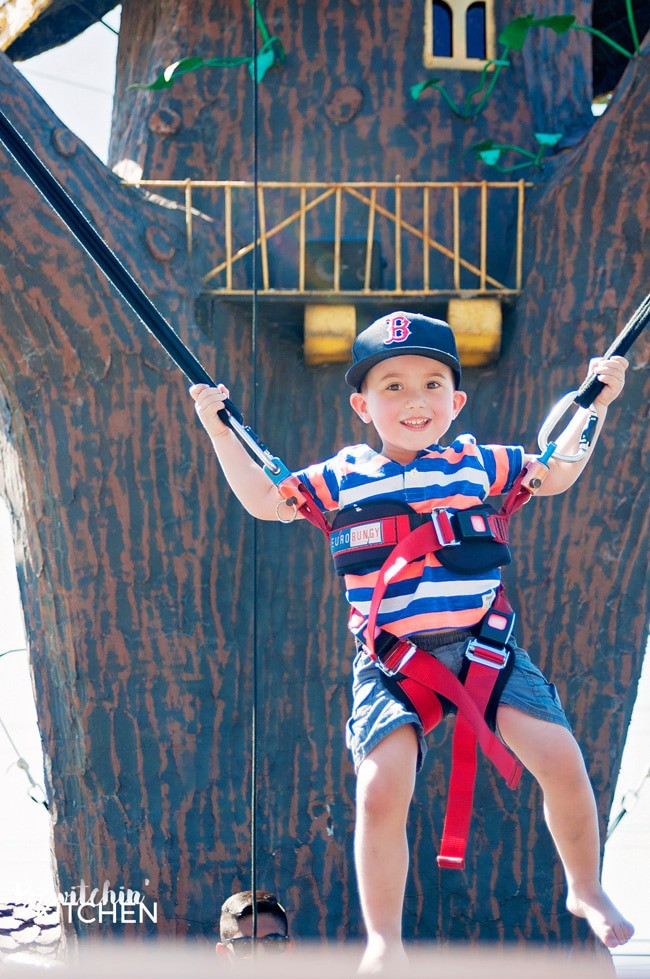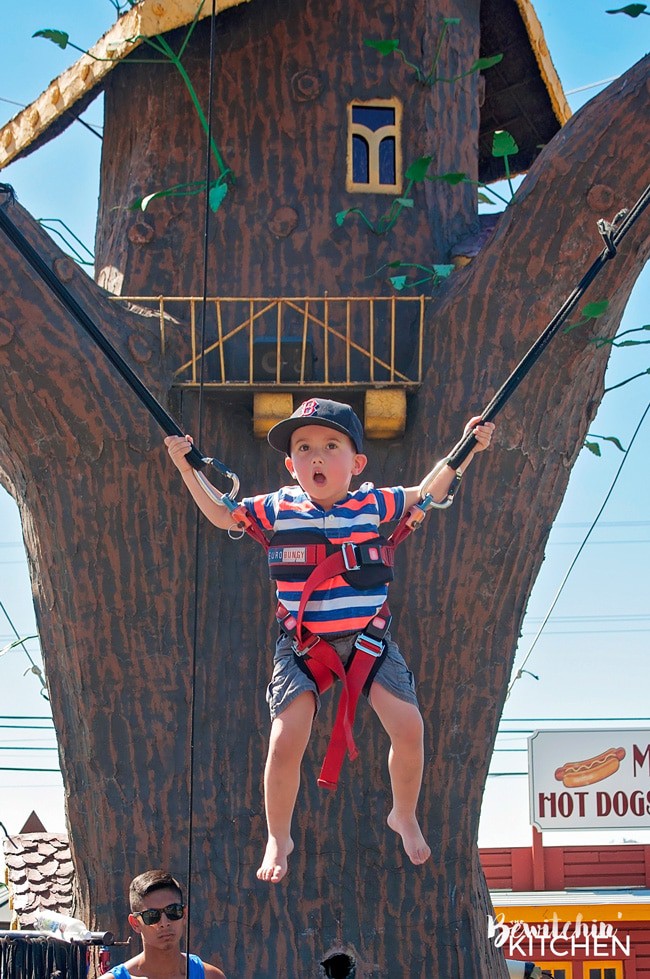 Those smiles made the trip worth it right there!
For more information on Osoyoos, be sure to check out my experience at the Watermark Beach Resort and the beautiful 2 bedroom suite we stayed in. In addition to that, the Farm to Vine dining experience I had.
My favorite Okanagan Activities