Soufeel Jewelry – Meaningful & Memorable Gifts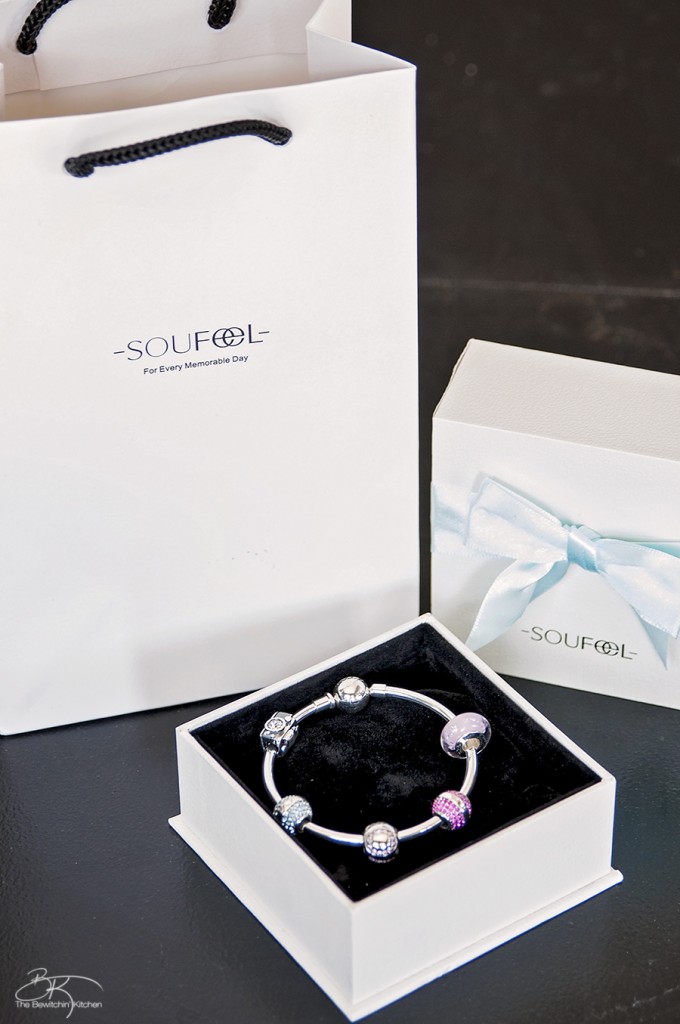 The first time I heard of Soufeel was at Christmas when my friend, Britney from The Drunk Runner, was talking about making an order. She told me about the quality and the fair prices and I was really interested in hearing more.
Last month I was contacted by Soufeel and was asked if they could ship me a sample to check out. I was excited to take a peek around the website and see what I could create.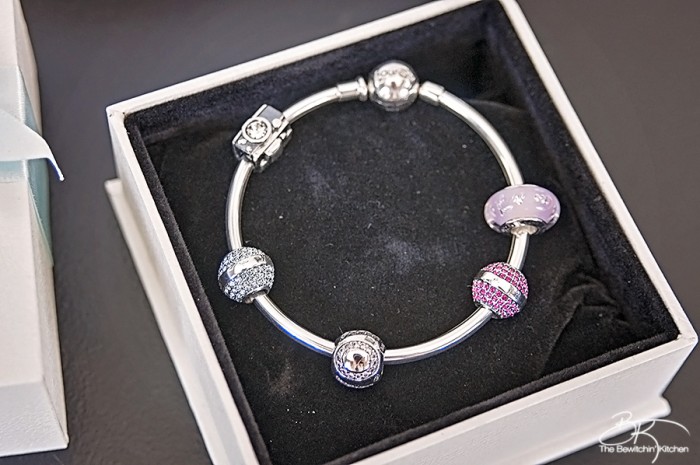 I love the idea of Soufeel and the meaningful gift ideas that it can represent. I can't help but imagine Christmas gifts, Mother's Day gifts and "just because" gifts from my husband with these beautiful charm bracelets. Maybe it's the romantic in me, but receiving a special charm that symbolizes our love, the love for my child or the love for my hobbies would mean so much to me.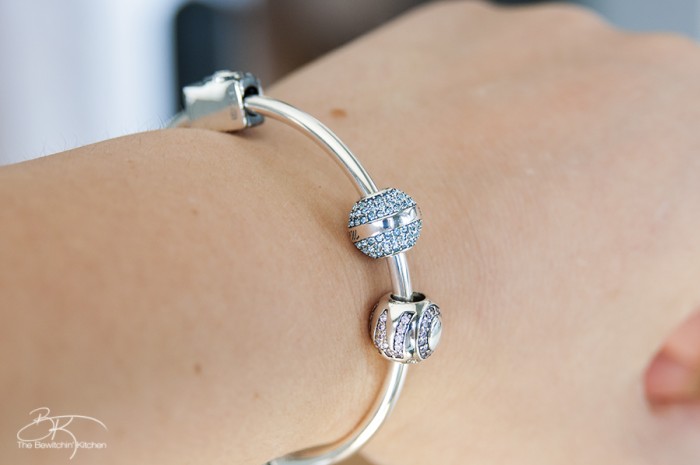 To start my Soufeel collection off, I make a few selections that are near and dear to my heart. Here is what I ordered:
Purple Mom Crystal Charm 
Purple Murano Glass Bead
Vintage Camera Charm
2 March Birthstones, Ocean Blue
July Birthstone, Rose Red
Bangle Bracelet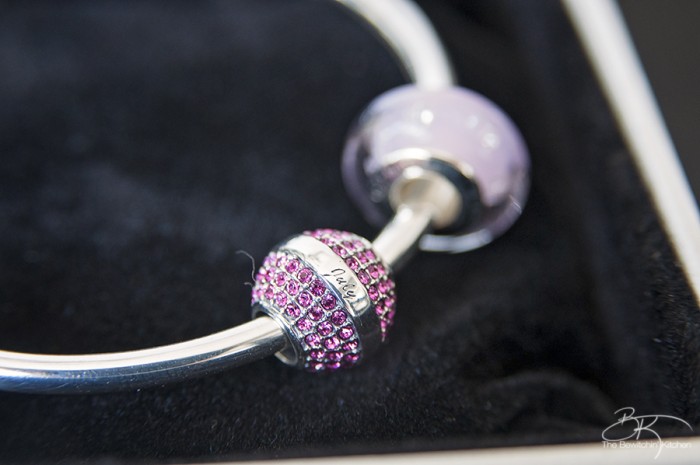 Soufeel charms and what they mean to me:
There is nothing more heartfelt than jewelry or a symbol of something that is meaningful and has deep ties to your heart. I ordered to the two march birthstones because both my son and husband's birthdays are in March. The mom charm, because I'm a mom. The purple murano glass bead because I thought it was pretty. The camera bead was added because I love to take photos whether it's for my blog or for my personal albums. Last, I chose the July bead (which is made with Swarovski crystals) because July is a meaningful month for me. On July 21, 2009 my son, Christian was born still. I like to remember him, and this bead is meaningful to me for that reason.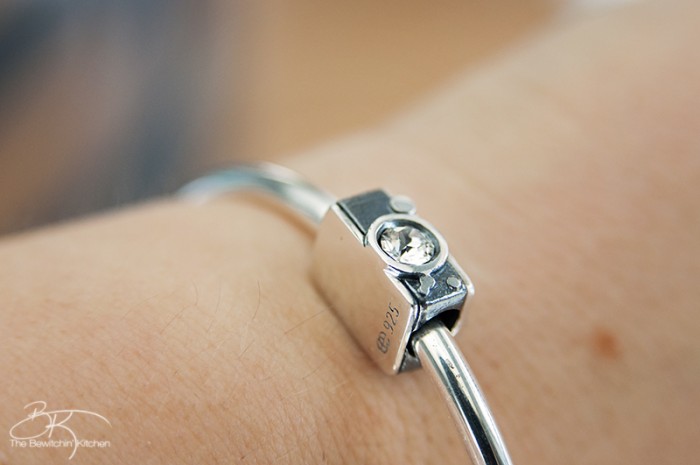 All Soufeel charms are 925 sterling silver and can fit Pandora and Chamilia bracelets. It's beneficial with the lower price and amazing quality
Soufeel Promos, Coupons & Deals:
Save an additional 5% off your order with the Soufeel coupon code Randa5.
Receive a free ring with orders over $59.00 or a free S925 Charm with orders over $79.00. Last but not least, you could opt for a free bracelet with orders over $99.00
Soufeel offers free shipping worldwide with orders over $50. They also offer a 365-day return and exchange guarantee.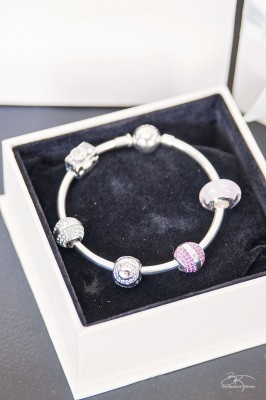 To learn more or to check out these beautiful charms please visit the Soufeel website.
FREE Recipe Binder
Are you constantly wondering what's for dinner?
When I don't meal plan I feel behind, and we usually end up ordering take out. This recipe binder will keep you organized and make life a little bit easier.